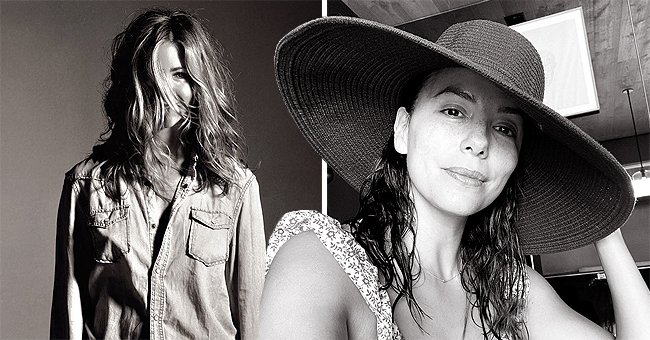 instagram.com/jenniferaniston instagram.com/evalongoria
J Lo, Jennifer Aniston, Eva Longoria and Others Join the Black & White Photo Challenge — See Their Entries
Several female celebrities have come out to show support for one other in a new social media challenge. Eva Longoria, Jennifer Aniston, and pop superstar Jennifer Lopez all joined in.
In the past few days, a new challenge has emerged on social media for women to share empowerment and love. The black and white photo challenge is just what it says.
Women share a black and white photo of themselves along with the hashtags "challenge accepted" or "women supporting women," or both. Their posts are found below.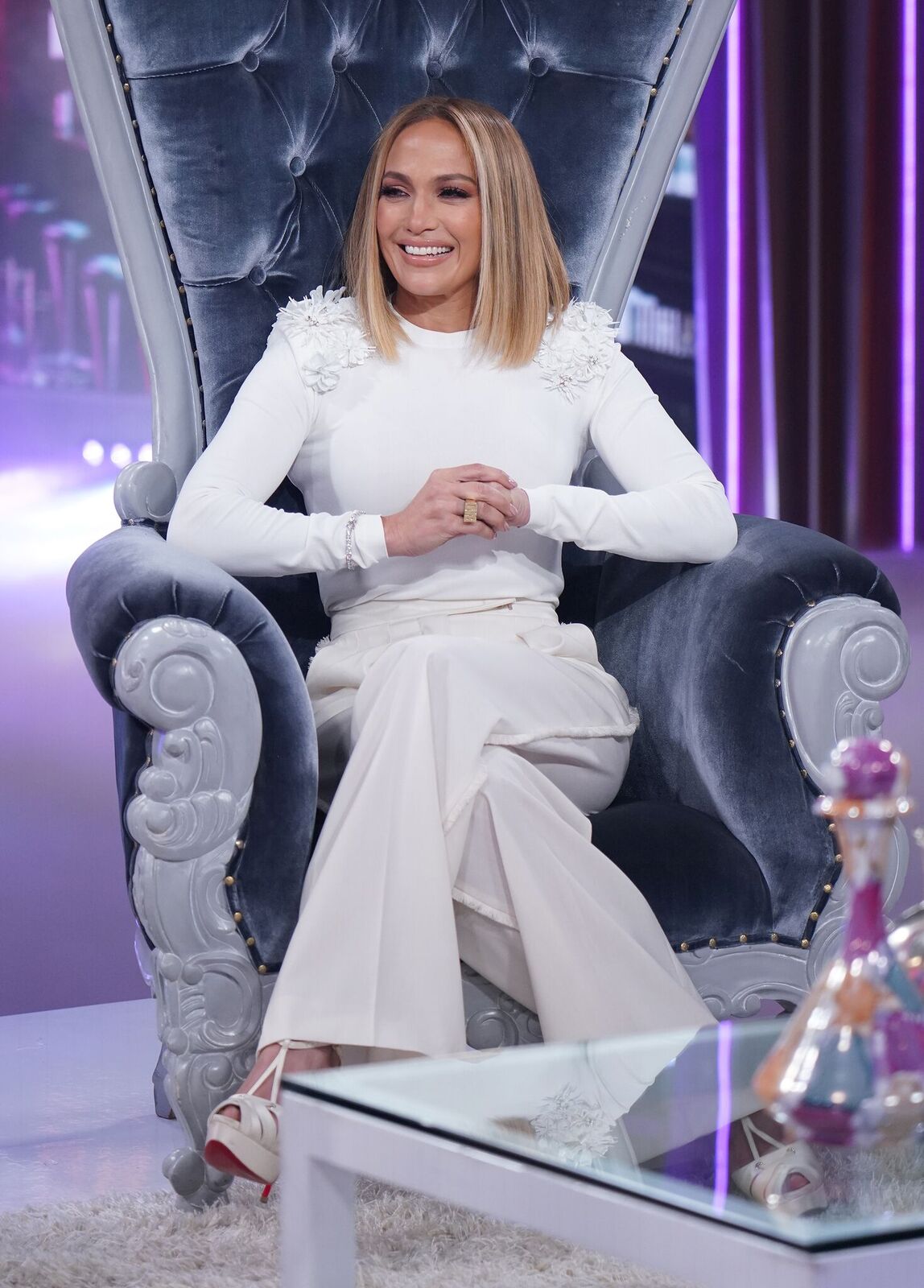 Jennifer Lopez on the set of "Un Nuevo Dia" at Telemundo Center to promote the film "Hustlers" on September 13, 2019 | Photo: Getty Images
J LO JOINS JENNIFER ANISTON IN NEW CHALLENGE
Jennifer Lopez shared an up-close portrait of her made-up face for her entry into the challenge. She was initially tagged by Kobe Bryant's widow Vanessa Bryant to participate.
Actress Jennifer Aniston shared a self-portrait of herself wearing a denim blouse with sleeves that were too long. She paired it with matching denim shorts.
In her caption, Aniston wrote an inspiring message about supporting other women while admitting that she did not truly understand the challenge. She also encouraged her followers to vote.
EVA LONGORIA, HILARY DUFF, AND KERRY WASHINGTON IN HATS
Eva Longoria and Hilary Duff both sported wide-brimmed hats for their entries. Both women posted shots showing their upper body only. Longoria wore a small smile on her face while Duff pouted.
"Django Unchained" actress Kerry Washington wore a hat as well, but hers was quite large. The actress also appeared to be wearing a bikini for her black and white selfie.
Meanwhile, Jamie Lee Curtis posted a classic shot of herself standing outside on a wooden porch. She wore a long-sleeve top and long pants as she rested one hand on her hip.
MELANIE GRIFFITH, TRACEE ELLIS ROSS, AND ALLISON HOLKER PARTICIPATE
Her tag was from Melanie Griffith, who, for her part, wore a loose blouse and jeans pants as she sat on a stool. Her thick locks flowed around her face as she rested her hands on her knees.
Tracee Ellis Ross went for a more modest look by donning a scarf for her selfie. Behind her was complete blackness except for what appeared to be a window. The actress rested one hand on her cheek as she smiled.
Bryant also tagged dancer Allison Holker. She shared a gorgeous selfie that featured a background filled with potted plants. "We need to come together and build each other up!" she wrote in her caption.
According to the New York Times, the challenge was created to spread positivity amid the pandemic and highlight the death of women who were killed and commemorated with a black and white photo.
LOPEZ SHOWS OFF TONED BODY IN VIDEO
Lopez, 51, has been an icon for women in recent times. Earlier this month, the actress, singer, and dancer showcased her toned body in a short clip during a home family workout.
Her fiancé, Alex Rodriguez, shared the video to Instagram. Though he is primarily featured in the clip, Lopez stunned in a brief appearance wearing a black halter top and denim shorts.
At one point, she lifts weights and we see her toned back from behind. Lopez's discipline to exercise is certainly a motivation for others and a realization of an empowered woman.
Please fill in your e-mail so we can share with you our top stories!