Jamie Foxx's Daughter Corinne Poses in a Cardigan Given to Her by Taylor Swift
Been the daughter of such a big acting and music star has a lot of advantages, including cool gifts from her father's famous friends, and now that she is giving her first steps as an actress, it will only get better for her.
Jamie Foxx is a very proud father and he has reason to be. Her daughter Corinne is not only a beautiful woman, but she is also a talented and multifaceted artist. After debuting in her first film, the actor's daughter keeps studying new projects.
In a break within the restrictions and isolation caused by the pandemic, Corinne posted a photo of herself wearing a white cardigan with black lines while smiling and sitting sideways on the sand with the sea in the background. With the image, Corinne wrote:
"thank you @taylorswift ? I live in this #cardigan now"
The cardigan is an exact replica of the one Swift can be seen wearing at the end of the music video for her latest single "Cardigan," the first out of her new album, titled "Folklore," which she surprisingly released late in July 2020.
The piece of clothing is part of the extended experience, and it is part of a brilliant promotional strategy. Apart from Corinne, Kobe Bryant's daughter Natalia also received an identical cardigan from Swift.
Taylor Swift had a Folklore cardigan specially delivered to Kobe Bryant's 17-year-old daughter Natalia https://t.co/zAwyJLyqGr

— Daily Mail Celebrity (@DailyMailCeleb) July 26, 2020
But if we are not on Swift's gift's list, anybody has the chance to buy a cardigan like the one in the singer's video for just $49 on Swift's online store, and it includes a digital copy of "Folkore."
DAUGHTER OF A CELEBRITY
Being Jamie's daughter has been a privilege that Corinne has enjoyed throughout her life. Growing up on the set of movies, dinners, premieres, and everything related to show business has been her daily life.
However, during her high school years, she spent awkward moments with her father. Jamie was a concerned father and as commented by her daughter in an interview, there were a couple of occasions when he meddled in her romantic relationships.
PRIVATE LIVES
Jamie is an actor who for the past few years (since 2013) has been romantically involved with Katie Holmes, Tom Cruise's ex-wife, and mother of a daughter together, Suri. Although at first, they denied it categorically, during all these years they were often seen together sharing romantic moments.
Perhaps the confirmation of the relationship came with their breakup last year. At one point during their union, Jamie was seen leaving a restaurant holding the hand of a woman who was not Katie. Apparently, the couple may have ended their relationship in May 2019 but they did not make it public.
SUPPORTIVE FATHER
Corinne has nothing but words of praise for her father, showing her admiration and affection for him. Jamie is not only a father who's present but who also keeps a close watch of her growth and professional development.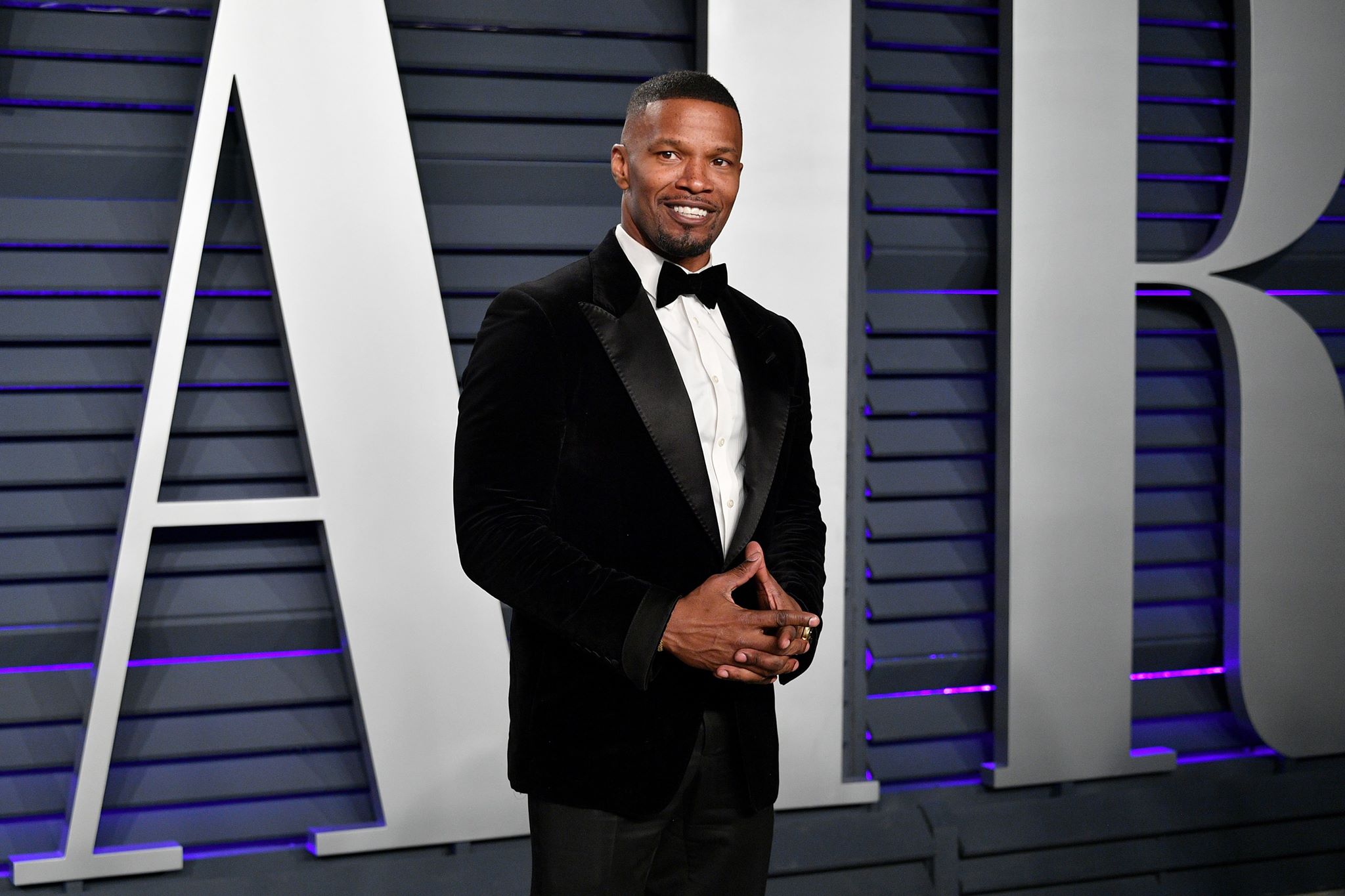 For Corinne's film debut, her father was by her side supporting her and giving her advice on how to relax during filming.  Although one of the comments on the set is that both she and Stallone's daughter, another debutant, were very confident and capable.