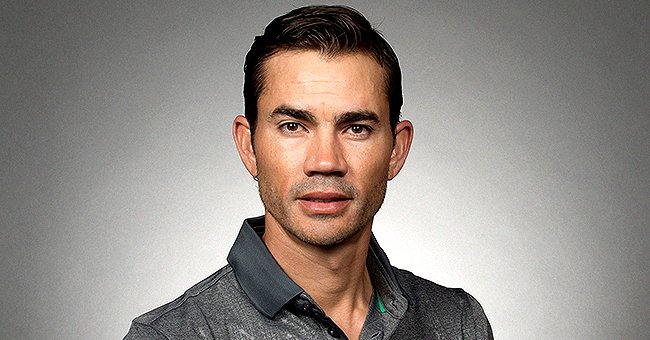 Getty Images
Golfer Camilo Villegas' 22-Month-Old Daughter Dies — What Happened?
Professional golfer Camilo Villegas, 38, recently suffered a tragedy when he lost his baby girl. The little girl died on Sunday, July 26, 2020, after suffering from an illness.
Baby Mia was just 22 months old when she passed away over the weekend in Miami. The toddler died after battling with tumors on her spine and brain.
On Monday, July 27, 2020, the PGA TOUR Commissioner Jay Monahan released a statement saying: "The PGA TOUR is deeply saddened having lost a member of our family, Mia Villegas." The organization shared how they were grieving with the little girl's father and mother, Maria.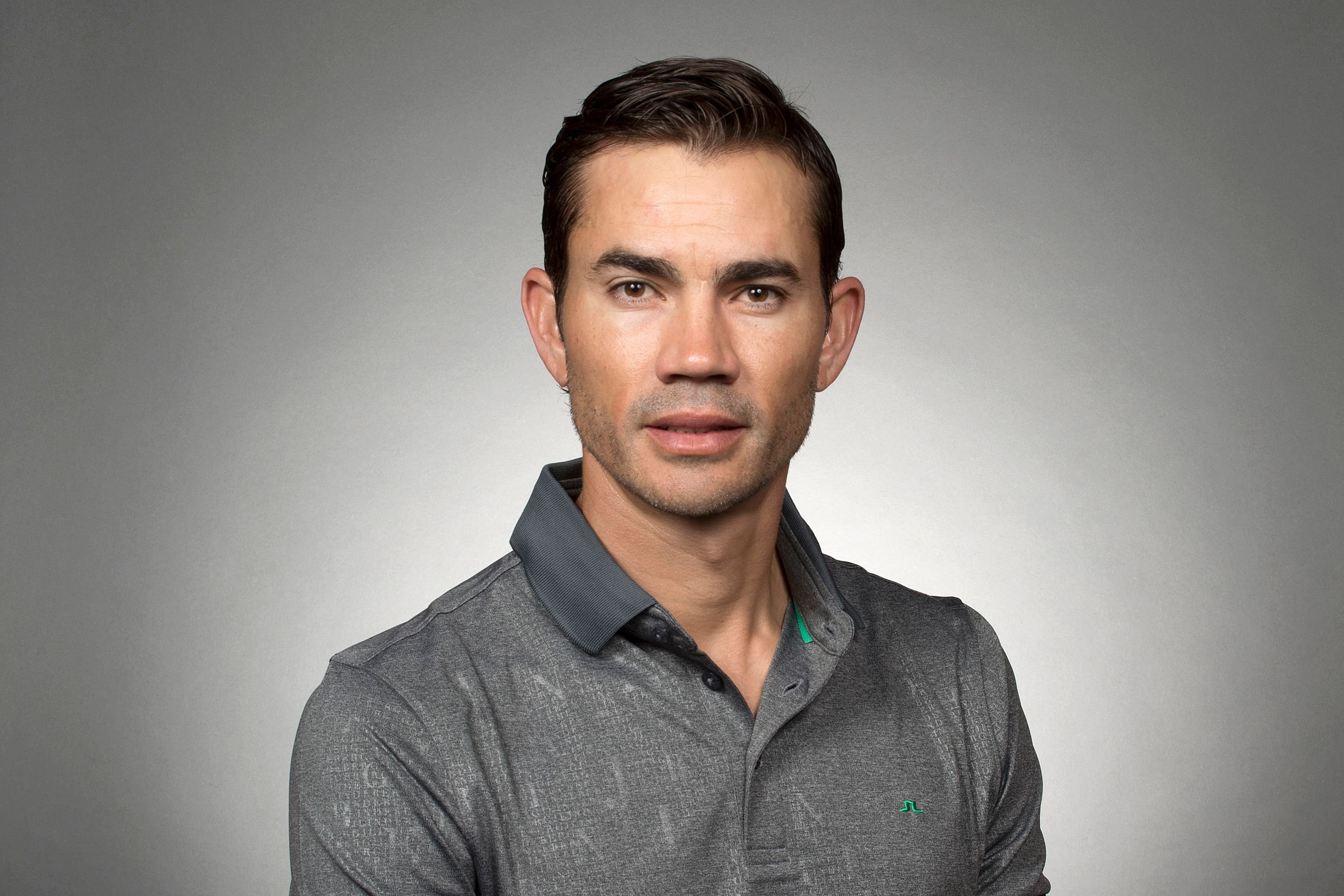 Camilo Villegas's current official PGA TOUR headshot. Image created on February 13, 2017 | Photo: Stan Badz/PGA TOUR/Getty Images
NOTICING SOMETHING WRONG
Just last month, Camilo was opening up about the struggles his daughter faced. During a press conference, he revealed how they'd noticed there was a problem with the little girl in late February 2020.
The golfer recalled how Mia would go to the gym to bond with him. He shared how she climbed on all the equipment but one day she noticed she wasn't doing that anymore.
MIA CRIED A LOT AT NIGHT
Camilo also revealed that the little girl had started crying "a little more than normal at night." As she was teething at the time, her parents took her to the pediatrician to get help.
On March 14, 2020, Mía went in for scans at the Nicklaus Children's Hospital in Miami. She was sadly diagnosed with tumors that were growing on her spine and brain.
GOING FOR SURGERY
Camilo's daughter underwent surgery but more treatment was yet to come because the child had other persisting issues. After the surgery, the time came for doctors to remove her stitches and that's when they discovered the tumor's growth "had become pretty aggressive."
CHEMOTHERAPY FOR MIA
The Villegas were informed treatment had to start immediately but Mia wasn't physically ready for chemotherapy. Doctors then suggested "baby chemotherapy" for the little girl.
PLAYING WHILE IN PAIN
Even when Mia was in pain from the chemotherapy and crying; she still tried to play, her father revealed. The little girl was the athlete and Maria's only child together.
CAMILO'S STRONG WIFE
The golfer shared how his wife had been "very, very strong" throughout the ordeal but only because she had no other choice. He explained how he didn't "want anyone to feel sad for the Villegas family."
The four-time PGA TOUR winner accepted his child's death as "our reality" and only asked for "good energy." Little Mia was born to the Villegas on October 3, 2018.
Please fill in your e-mail so we can share with you our top stories!