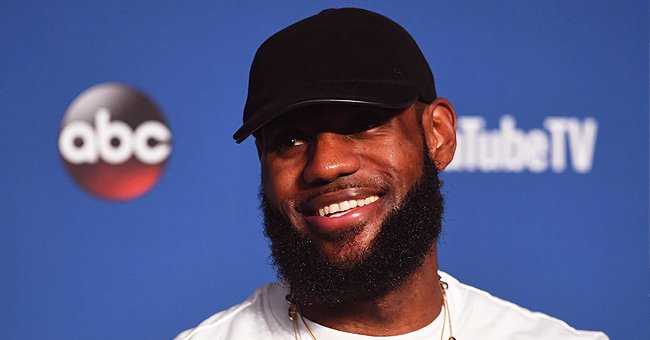 Getty Images
LeBron James Shares His New Nike Basketball Shoes Collection at the NBA Bubble — Check It Out Here
LeBron James is currently in the NBA bubble and working towards another championship with the Los Angeles Lakers. However, he's also getting some business done.
LeBron James showed off a set of new shoes from his Nike collection. In a post, James put some of his new products on display, giving fans a sneak peek into what they can expect from his line soon enough.
James is currently one of Nike's most marketable sports stars. He signed a lifetime deal worth $1 billion with the shoe brand in 2015, and Nike has most likely made much more using his name.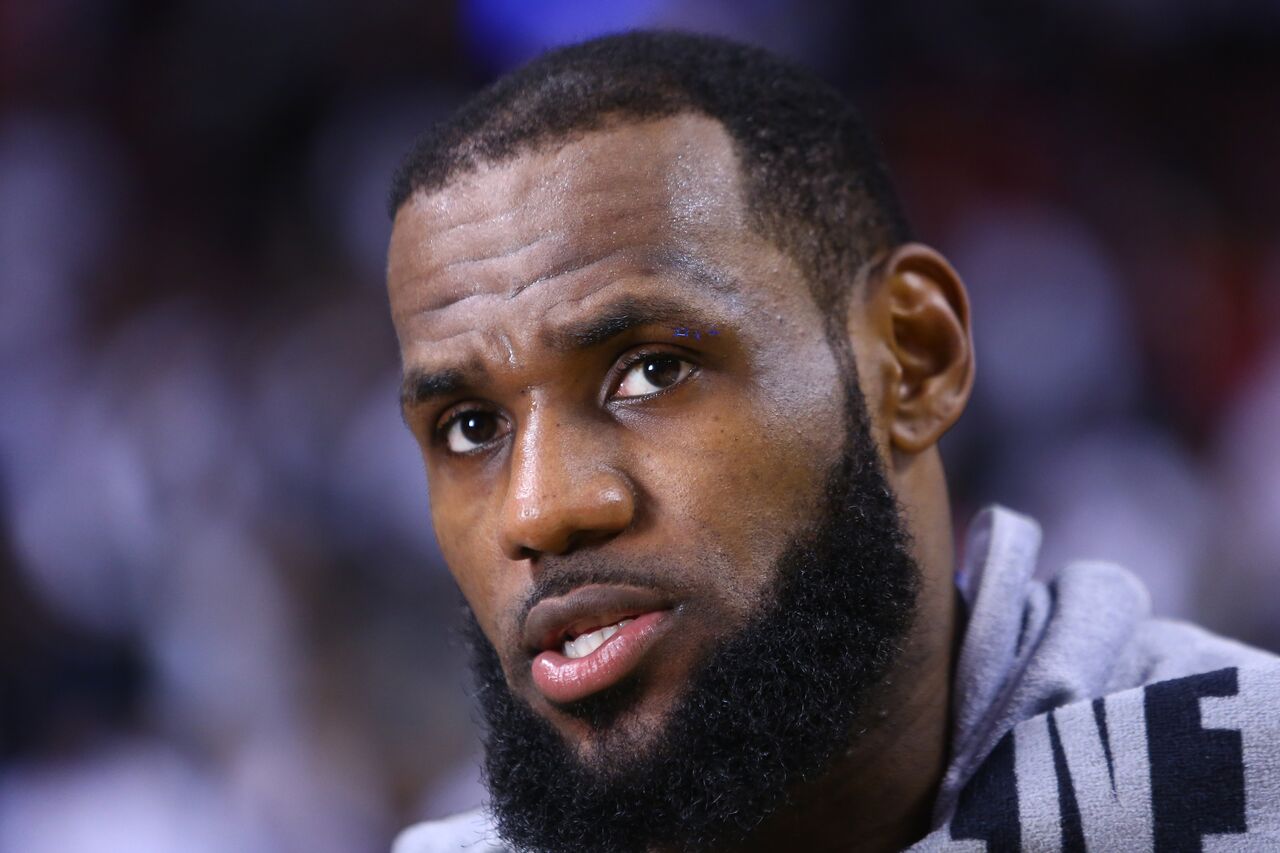 LeBron James during the 2018 NBA Playoffs on May 3, 2018. | Photo: Getty Images
The new promotion showed off the LeBron 17, LeBron 18, and the Soldier 14 shoes from the basketball star's brand. The LeBron 18 is slated to be released this fall. It has some similarities to the LeBron 17 although the outer lining and soles appear to be a tad different.
Regardless, if the sales of the previous LeBron shoes are anything to go by, these ones should sell rather well. Captioning the picture, the basketball star simply said:
"Light Day at Baskin-Robbins #LeBron17 #LeBron18#Soldier14"
The Lakers star already showed off a bit of the LeBron 18 when he wore them for a scrimmage match against the Dallas Mavericks.
The game was James' first in the NBA bubble so it was a symbolic one. He must have seen it as the perfect opportunity to show off his new shoes.
With such a formidable group, many believe that this could be James' best.
Although the LeBron 18s aren't out yet, reports have given some information about them. The sneakers were built to support users' speed and strength so a durable build will most likely be present.
James himself is known to have a ton of strength when he plays. So, it's only fair that his signature shoes support his attributes.
Besides the shoes, however, James will also be focusing significantly on the NBA season. The Los Angeles Lakers are currently one of the favorites to win the title this season. They had the best record in the league before it shut down in March.
The team looks to be in fine form. James is healthy and well-rested after missing out on the playoffs last year. He has been playing at the top level all season.
Apart from James, the Lakers also have a strong supporting cast. This includes multiple all-star centers, Anthony Davis, Kyle Kuzma, and more.
The team reinforced over the past few months, adding veterans like J.R. Smith and Dion Waiters. Smith was a teammate of James on the Cleveland Cavaliers when the latter last won a title.
Please fill in your e-mail so we can share with you our top stories!