Daily Joke: A Man Went to a Local Café and Ordered Pie
In today's hilarious Joke of the Day, a man walks into a bakery to buy a pie and stuns his server with an unexpected response to the usual question.
A man walked into a bakery and asked the young man behind the counter for a pecan pie to go, which happens to be the specialty of the house. The cheerful server selected a delicious looking pie, 28 cm in diameter.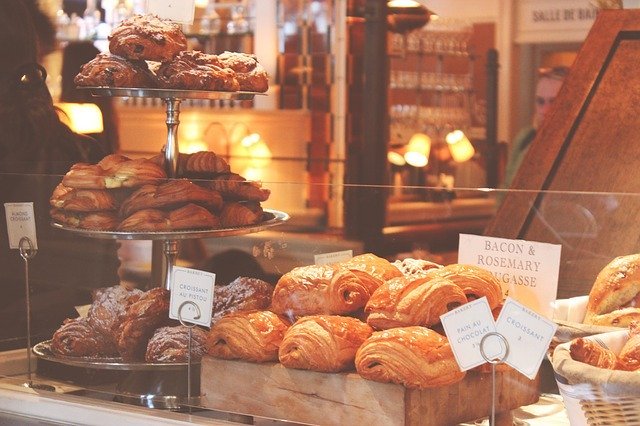 A SLICE OF THE PIE
As he prepared to place the pie inside a box, he asked the man: "Shall I cut it up for you?"
The man smiled gratefully and replied: "Yes, please." 
The waiter asked: "How many slices? Four or six?"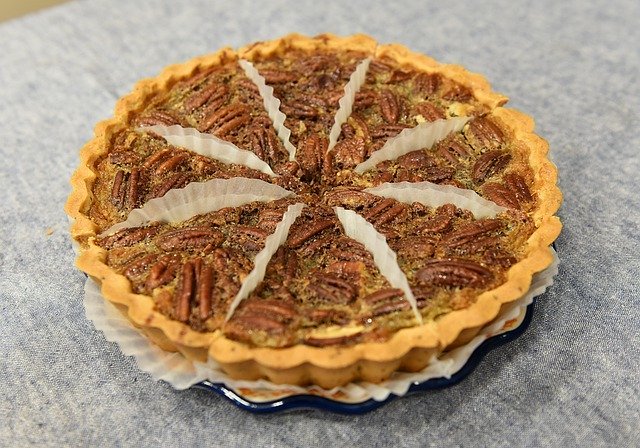 The man shook his head and replied:
"Oh, six is much too much, better make it four. I don't think I can eat six!"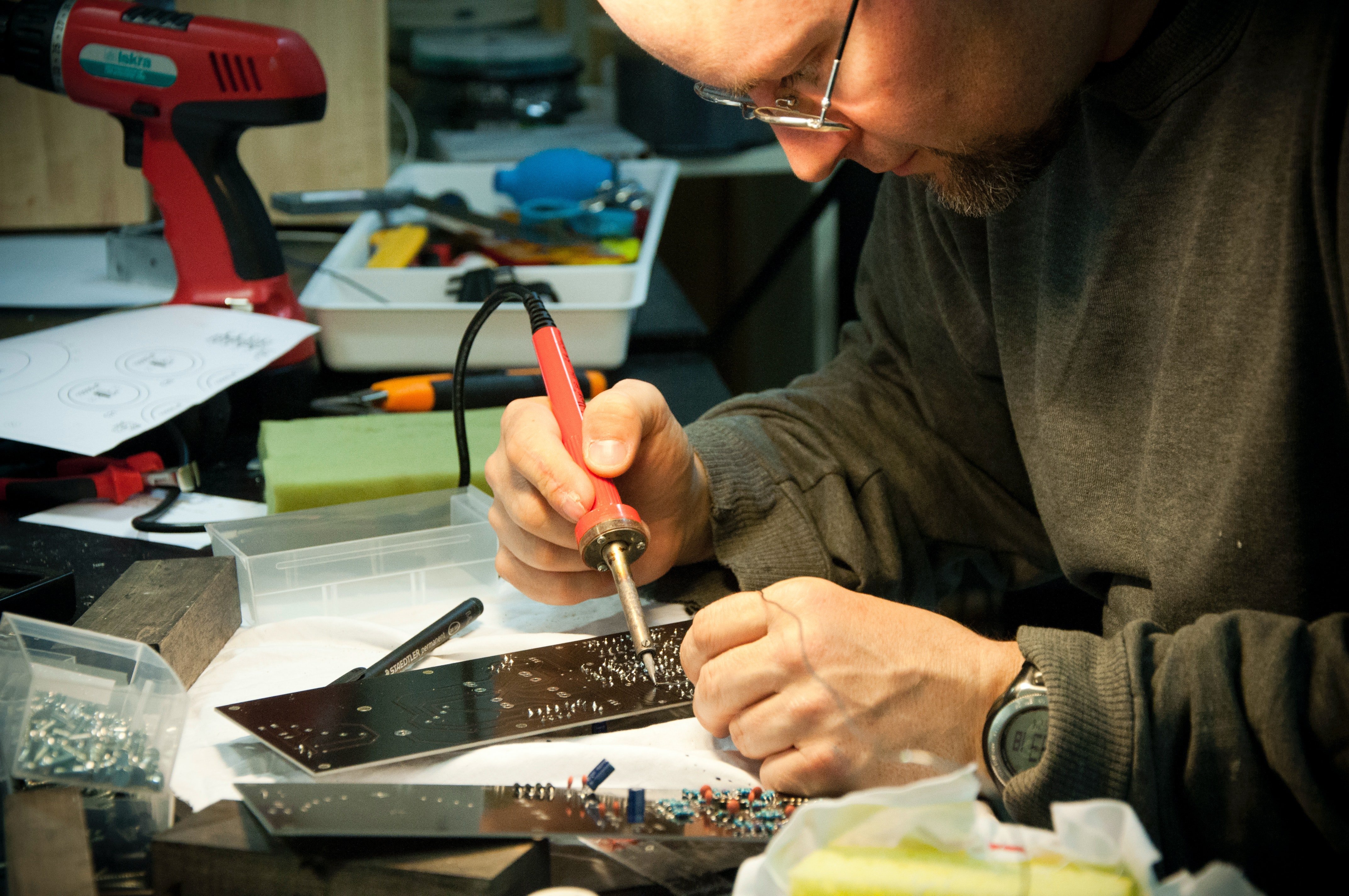 A CHILD'S POINT OF VIEW
Two 4-year-olds, Johnny and Sam,  were chatting about their lives and their parents.
Said Sam: "My dad works twelve-hours days, 6 days a week to provide me with a lovely home and good food, and my mom works all day, cleaning, and cooking just for me... I'm getting really worried..."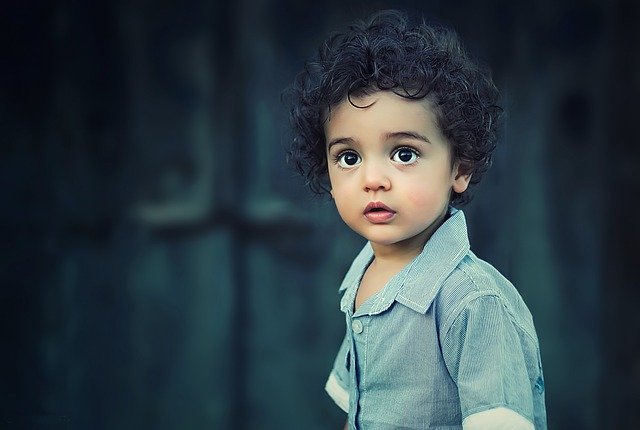 Johnny scoffs: "I don't see what you're worried about, buddy! It sounds to me like you're living the good life!" 
Sam frowned worriedly and replied:
"I know, I know! But the other day I started thinking...What if they try to escape?"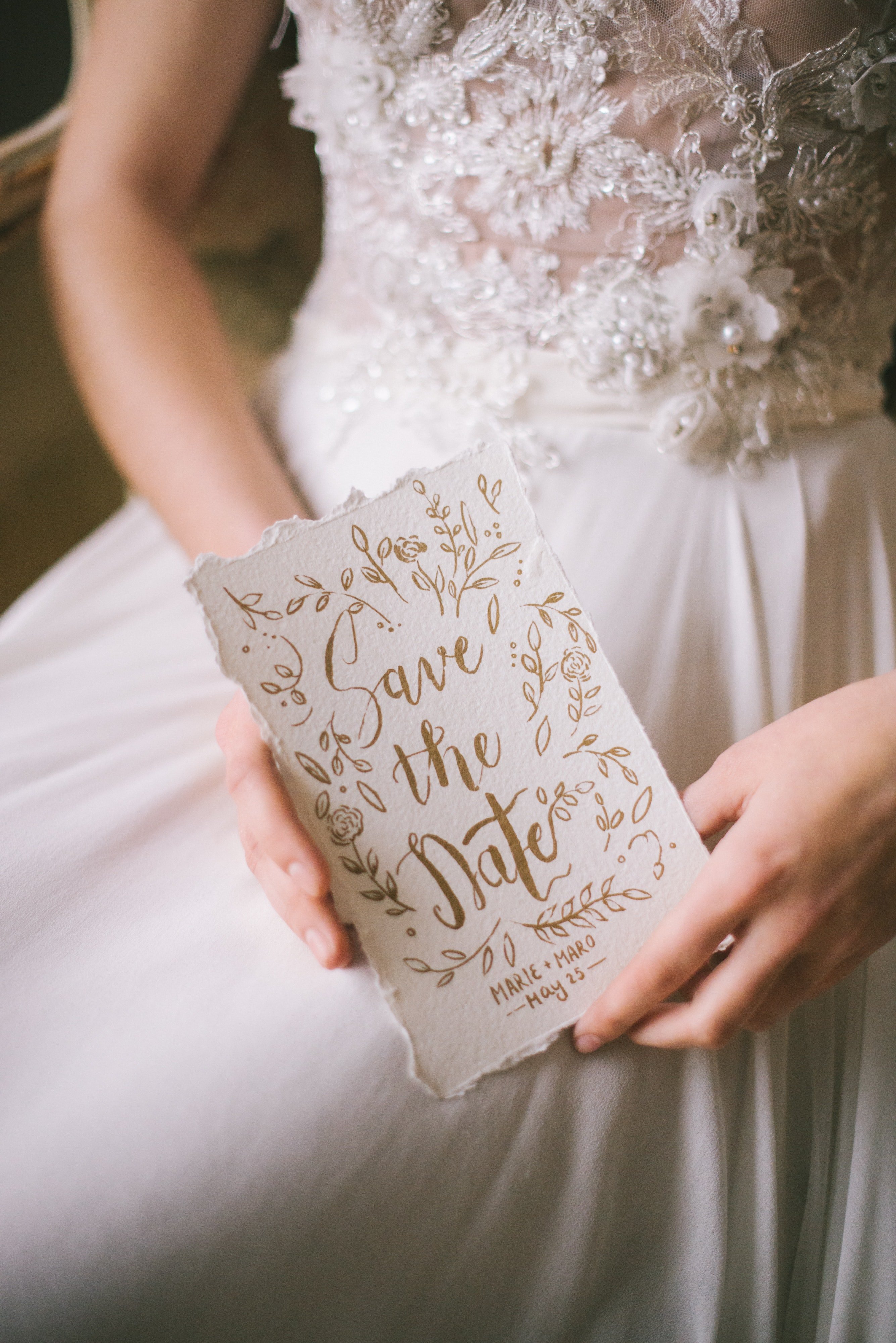 WEDDING INVITATIONS
A newly engaged man sat down with his father to compile the list of guests for his forthcoming wedding. As they write down and tick off the name of sundry relatives and friends. the father jokingly quips: "Hey! Don't forget about mom and me!"
The young man frowned and replied: "Honestly dad? I wasn't going to invite you too!"
The father is shocked into silence, the asked: "But, but WHY? We've always been there for you, and we love your fiancée! What have we done?"
The son looked his father in the eye and replied:
"Tell me, did you bother to invite ME for your wedding?"
And if anything will leave a parent speechless...That's got to be it!
If you enjoyed our Joke of the Day, share the laugh. And remember, keep safe, and keep smiling!