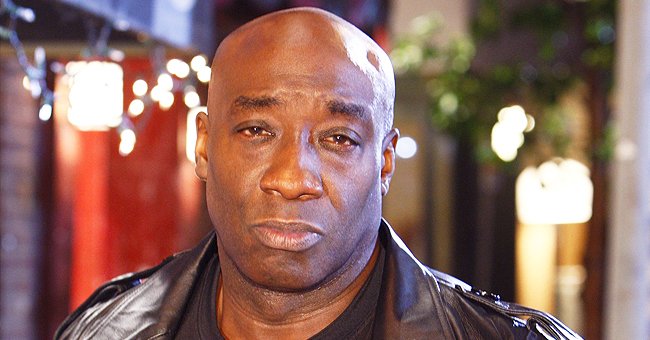 Getty Images
Michael Clarke Duncan Was Laid to Rest in an Unmarked Grave for over a Year — Here's Why
After he died in 2012, the remains of actor Michael Clarke Duncan were laid to rest in an unmarked grave for over a year amid a feud among his family members.
On September 3, 2012, actor Michael Clarke Duncan from "The Green Mile" passed away at Cedars-Sinai Medical Center in Los Angeles, Califonia.
According to BBC, Duncan died of natural causes after he failed to recover from a heart attack on July 13 of the same year. It was revealed that his family held a private ceremony on Septemeber 10.
A year after his death, his fiance and star of "The Apprentice," Omarosa Manigault told Daily News that the actor remained in an unmarked tomb amid an ongoing feud with his family members. She explained:
"I tried to do it immediately, but his sister, niece and cousins could not decide on what to put down. I finally had to step in and tell them to come to some consensus."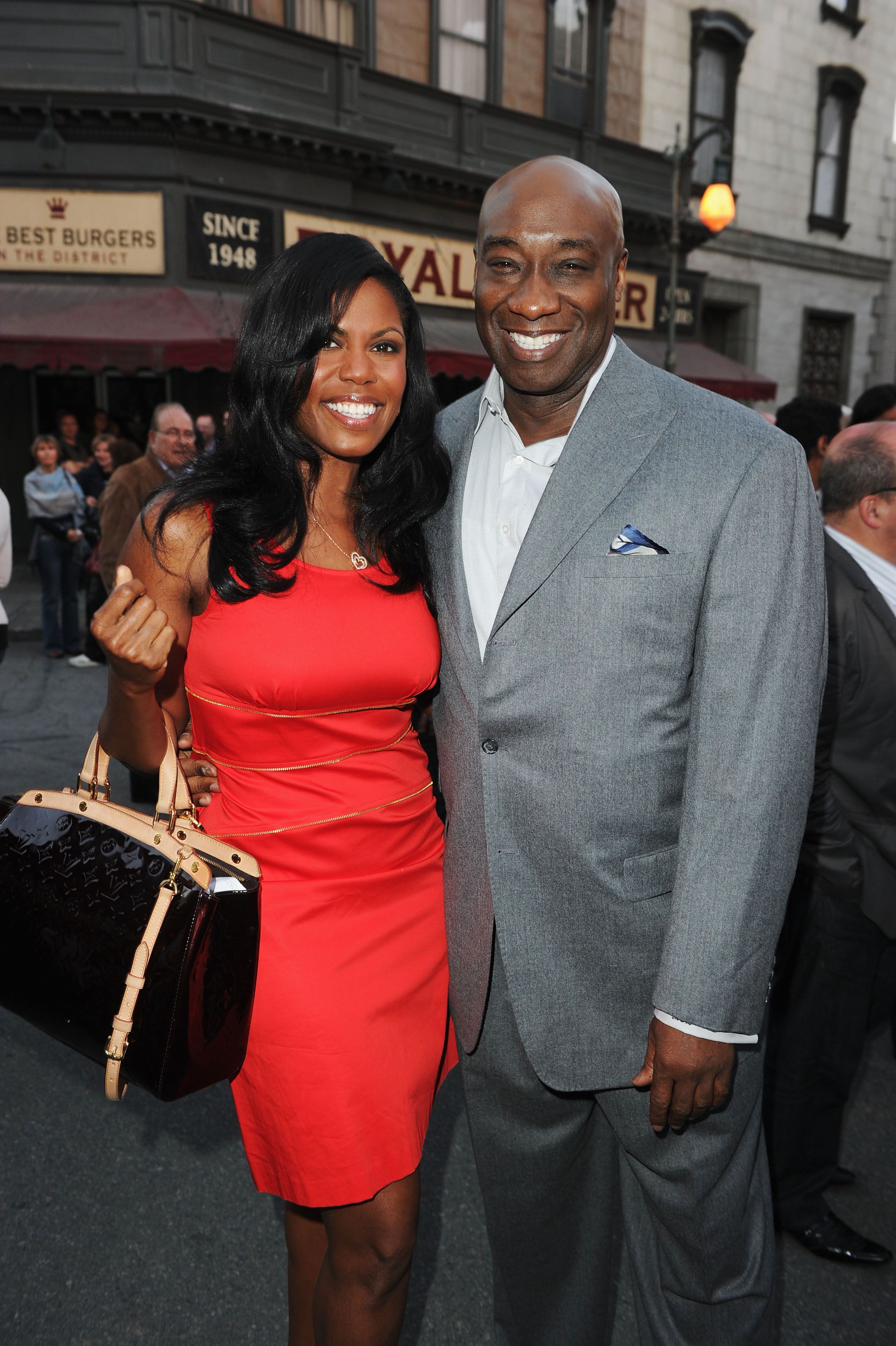 Michael Clarke Duncan embraces Omarosa Manigault on May 26, 2011, in Century City, California | Source: Getty Images
During her interview, Manigault said that a memorial plaque had been ordered. She explained the motivation behind the Memoriam and
revealed:
"This is about respecting Michael, his life and his legacy. I will not allow Michael's legacy to suffer while there's Duncan family infighting."
At the time of his death, Duncan was survived by his sister Jean, his mother Judith, and fiancée. Manigault had been left a sizeable portion of the late actor's estate in his will.
According to TMZ, Duncan's family were at odds with Manigault over her handling of his estate. The family alleged that she influenced Duncan into changing his will in the months before his untimely death.
While speaking to Daily News in 2013, Manigault attempted to extend an olive branch to Duncan's family through her interview.
Manigault said she hoped to reconcile with them and that they would join her at her church, the Weller Street Baptist Church in Los Angeles.
Manigault was a Reverand at the church. She revealed that if Duncan's family took up her offer for reconciliation, she planned to go with them to his gravesite to worship and help them find peace.
The reality star claimed that amid their feud, the family hadn't been visiting the grave. Since Duncan's death, Manigault said that she would go a few times a week after church to put fresh flowers on his grave.
Please fill in your e-mail so we can share with you our top stories!