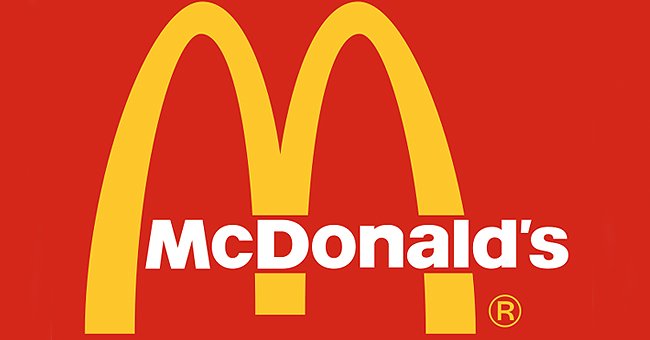 Wikimedia Commons
McDonald's Reports Lowest Quarterly Profits in 13 Years — What Is Going to Happen?
Fastfood lovers, hold your hats because McDonald's will be permanently closing a lot of their restaurants in the US this year. The closures are all because of the underperformance by restaurants due to the outbreak of the novel coronavirus disease.
On Tuesday, McDonald's revealed that it wasn't doing so well with its sales. It reported that it had revenues that were 30% lower in the second quarter for a three-month period ending on June 30, 2020.
The brand had only made $3.76 billion in this quarter. Globally, their store sales also fell by 23.9%, although they have improved through the quarter.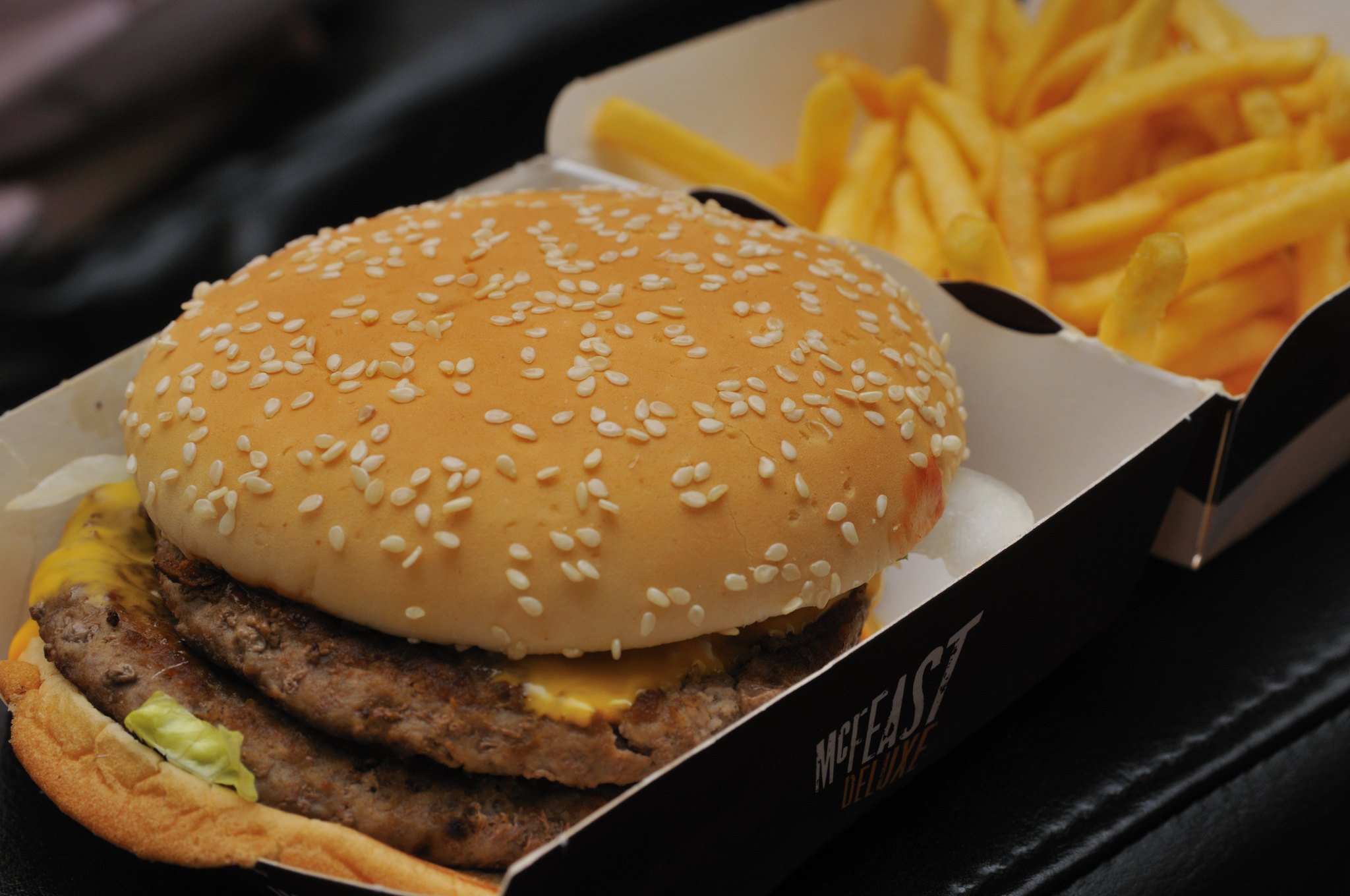 A close-up view of a McDonald's McFeast Deluxe meal. Image taken on October 25, 2008 | Photo: Flickr/Chris Bloom
MCDONALD'S IS STRUGGLING
The restaurant earned 66 cents per share and failed to reach the 74 cents per share that analysts had anticipated. Its net income also fell by 68% to $483.8 million.
McDonald's has the lowest quarterly profits in 13 years. Breakfast meals have continued to help the company to steal some market shares from its competitors.
COMPANY WILL ADAPT
McDonald's CEO Chris Kempczinski shared that he expected the company to have its lowest financial slump in 2020, in the second quarter. Restaurants paused reopening due to a rise in coronavirus cases.
The brand intends on making major investments in marketing as a way to adapt. Part of its recovery will include the use of their drive-thrus, delivery, and digital sales.
CLOSING BRANCHES
This year, the chain will close about 200 branches in the US. The company described this move as "an acceleration of closings planned for future years."
OPENING NEW BRANCHES
More than half of the restaurants that will be closing are located in Walmart stores. However, the company intends to open around 950 global stores this year.
HOW MUCH IT WILL SPEND
It anticipates an expenditure of about $500 million to open nearly 270 company-owned locations around the world. Their franchisee openings will be the remaining 680 which will be in locations globally.
ADJUSTING TO PANDEMIC
Patrons who will visit McDonald's nationwide from August 1, 2020, will be required to wear face masks or some sort of covering. Kempczinski informed investors that the company had learned to adjust its operations "to this new environment."
Please fill in your e-mail so we can share with you our top stories!