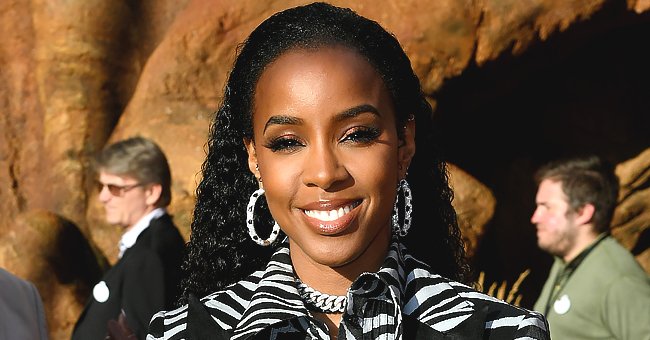 Getty Images
Check Out This Adorable Pic of Kelly Rowland's Son Posing Seriously in Their Backyard
Talented singer Kelly Rowland recently took to her Instagram page to share a cute picture of her handsome son, Titan sitting outdoors and looking deep in thought as he stared into space.
Former "Destiny's Child" star Kelly Rowland has spent the last few months self-quarantining with her husband, Tim Witherspoon, and their five-year-old son Titan, amidst the ongoing novel Coronavirus pandemic.
The proud mother has taken advantage of the extended stay at home to bond with her son and she regularly keeps her fans updated on their daily activities.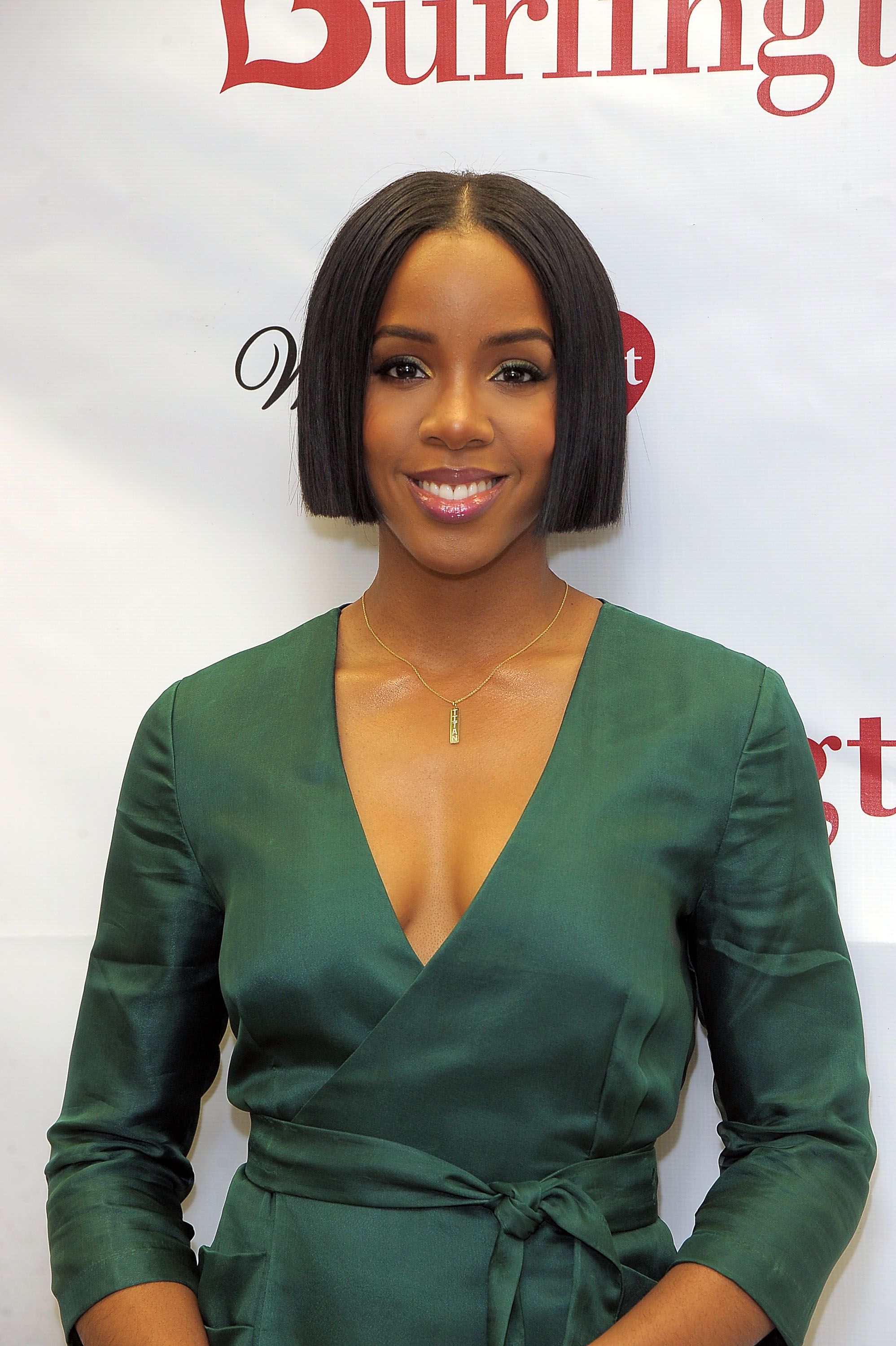 Kelly Rowland and WomenHeart team up with Burlington to #KnockOutHeartDisease at Burlington Union Square on January 31, 2017. | Photo: Getty Images
Recently, the mother of one took to her Instagram page to repost a picture of her son sitting outdoors on the lush green grass. Her husband, Witherspoon, initially shared the photo.
In the photo, Titan can be spotted wearing a blue t-shirt with black shorts and white sneakers. Despite appearing to be seriously in thought, the little boy still looked dashing. Rowland shared the picture accompanied by the caption,
"Pondering on why the cops who killed Breonna Taylor haven't been arrested......................#titantuesday"
Rowland welcomed her son, Titan, 5, with Witherspoon in November 2014. Since then, the "Dilemma" singer has been very vocal about expanding her family.
The 39-year-old singer has also expressed her desire to give her son and her future children a normal life by raising them in a "normal" environment away from the spotlight.
She and her husband have been self-isolating with their son, Titan, and they have been finding creative ways to keep him busy…
During a September 2019 interview with People at Baby2Baby's 9th annual playdate, Rowland dished on her motherhood experience with her son Titan Jewell. The songstress opened up about how her son keeps asking for a brother. In her words,
"Oh my gosh, my son keeps asking me for a sibling. But it's just not [the] right timing."
The doting mother also revealed that her son who was four at the time had already started school and joked about him being much smarter than her.
Rowland is currently working in Australia as a coach on "The Voice" and she is hesitant about uprooting him from his school and friends in the US because he is already settled with his new friends.
Meanwhile, she and her husband have been self-isolating with their son and they have been finding creative ways to keep him busy through the lockdown.
Rowland currently has her hands full with caring for her son but there is no doubt that she enjoys it. With her son calling for a sibling, she might oblige him sooner rather than later.
Please fill in your e-mail so we can share with you our top stories!