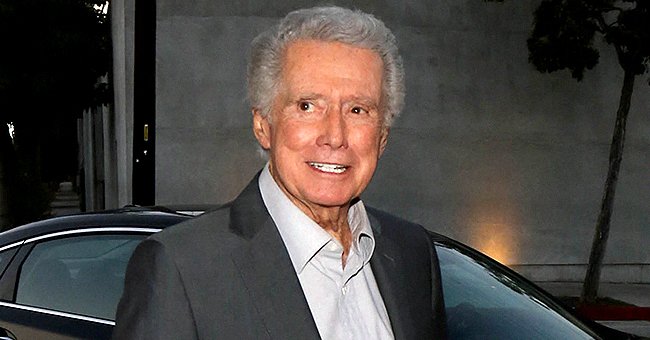 Getty Images
Regis Philbin's Cause of Death Revealed — See the Details Here
On July 24, 2020, Regis Philbin passed away aged 88. Now, less than a week later, the cause of his death has been revealed.
On Wednesday, a spokesperson for Chief Medical Examiner's Office shared what had killed Philbin. The examiner's office that reported the cause of death is situated in Farmington, Connecticut.
Initially, the television show host was believed to have died from natural causes. Now the examiner's office has cleared it all up stating he died from myocardial infarction due to coronary artery disease.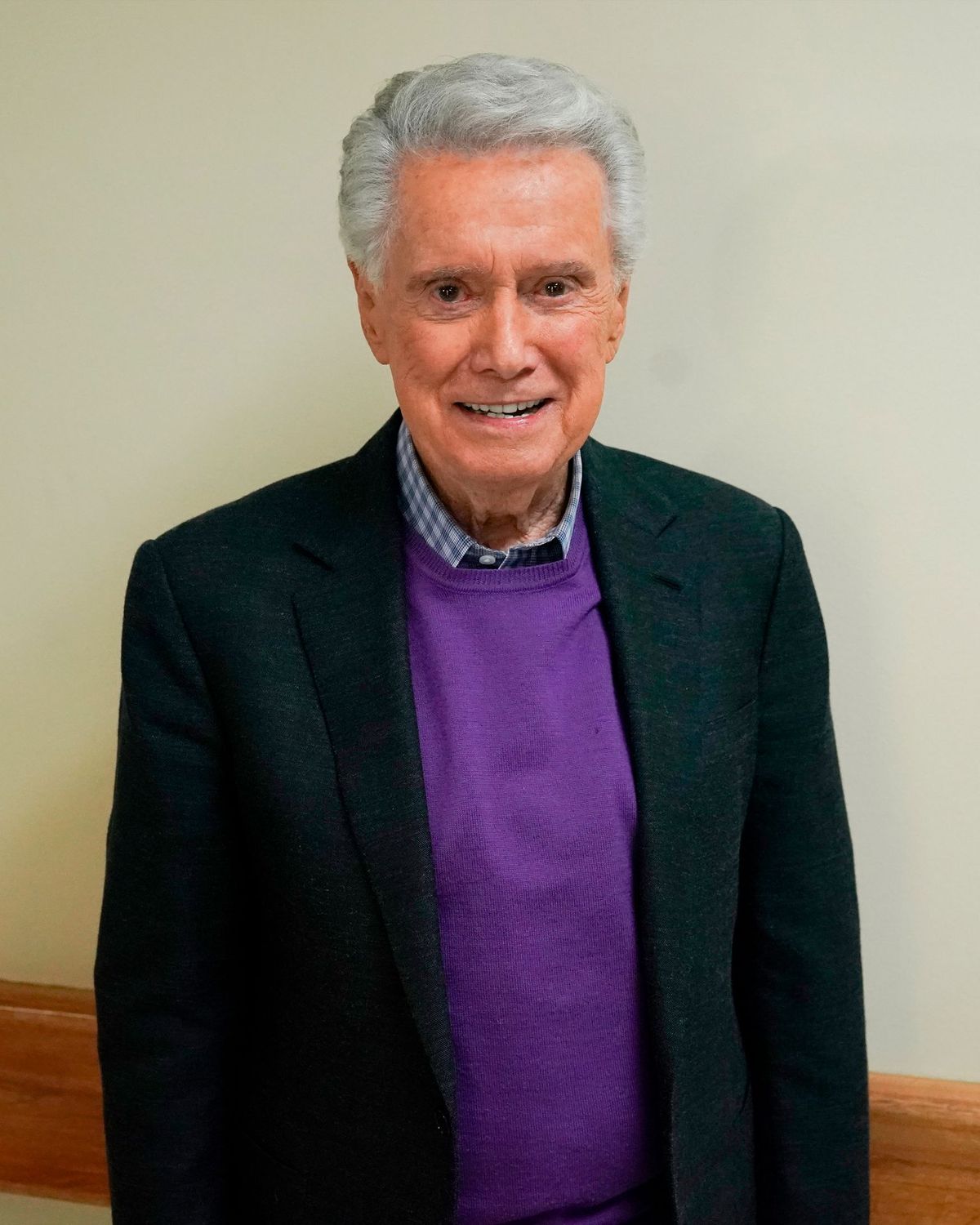 Regis Philbin on season 2 of ABC's "Single Parents" | Photo: Richard Cartwright/ABC/Getty Images
The former "Live! With Regis and Kathie Lee" host's family released a statement about his passing. In a heartfelt message hey said:
"We are deeply saddened to share that our beloved Regis Philbin passed away last night."
His family revealed how he'd passed on just a month away from his 89th birthday. Philbin's friends and family shared how grateful they had been to have spent time with the star.
She was concerned she wouldn't see her friend again because he didn't look so good anymore.
They appreciated having been exposed to "his warmth, his legendary sense of humor." The family also noted "his singular ability to make every day into something worth talking about."
Later on, the Philbin family asked those who wished to contribute to donate to the New York City food bank. The star was well-known for hosting shows like "Who Wants to Be a Millionaire," "Live! With Regis and Kelly," and "America's Got Talent."
FORMER CO-HOSTS PAY TRIBUTE
Both of his former co-hosts Kathie Lee Gifford and Kelly Ripa paid tribute to Philbin. Gifford revealed that the last time she saw the late host was during a lunch date with him and his wife, Joy.
She explained how worried she was that it would be the last time she sees him because "he was failing, I could tell." One of the accolades Philbin got was his 2004 Guinness World Record for having more than 16,000 hours in front of a TV camera.
Philbin is survived by his wife Joy and their two daughters, Jennifer and Joanna, and a son Daniel and daughter Amy from a previous marriage.
Please fill in your e-mail so we can share with you our top stories!