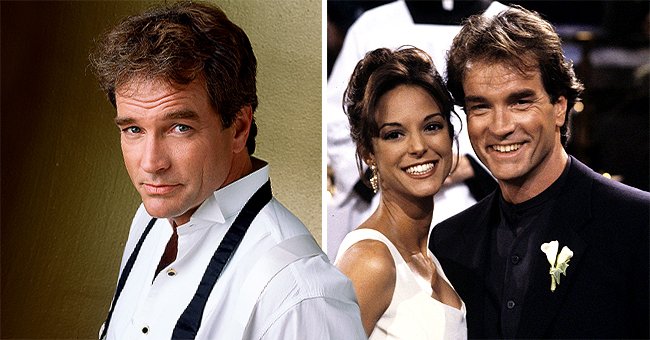 Getty Images
John Callahan's Ex-wife Eva Says His Identity Was Stolen Shortly after His Unexpected Death
Actress Eva LaRue is experiencing additional heartache following the death of her ex-husband, John Callahan. She revealed that the actor's identity was stolen a few months after his unexpected death.
The "CSI: Miami Star" said that somebody barged into Callahan's house right after he died. Aside from his identity, the actor's car and his laptop were also stolen. She said:
"They have been taking out loans and credit cards in his name and they've siphoned money out of his bank account – it's been a nightmare. A nightmare."
While the Emmy-award winning actress continues to mourn, she admits having a hard time looking for a solution. Her calls for help would either go unnoticed or turned down.
LaRue shared that every phone call she makes will be put on hold from 20 minutes to an hour or two. What made the experience worse for the actress was when the person at the end of the line would turn down her call for help.
While the last four months have been very difficult for her, she was relieved that there is now progress in the manhunt for the person behind the crime.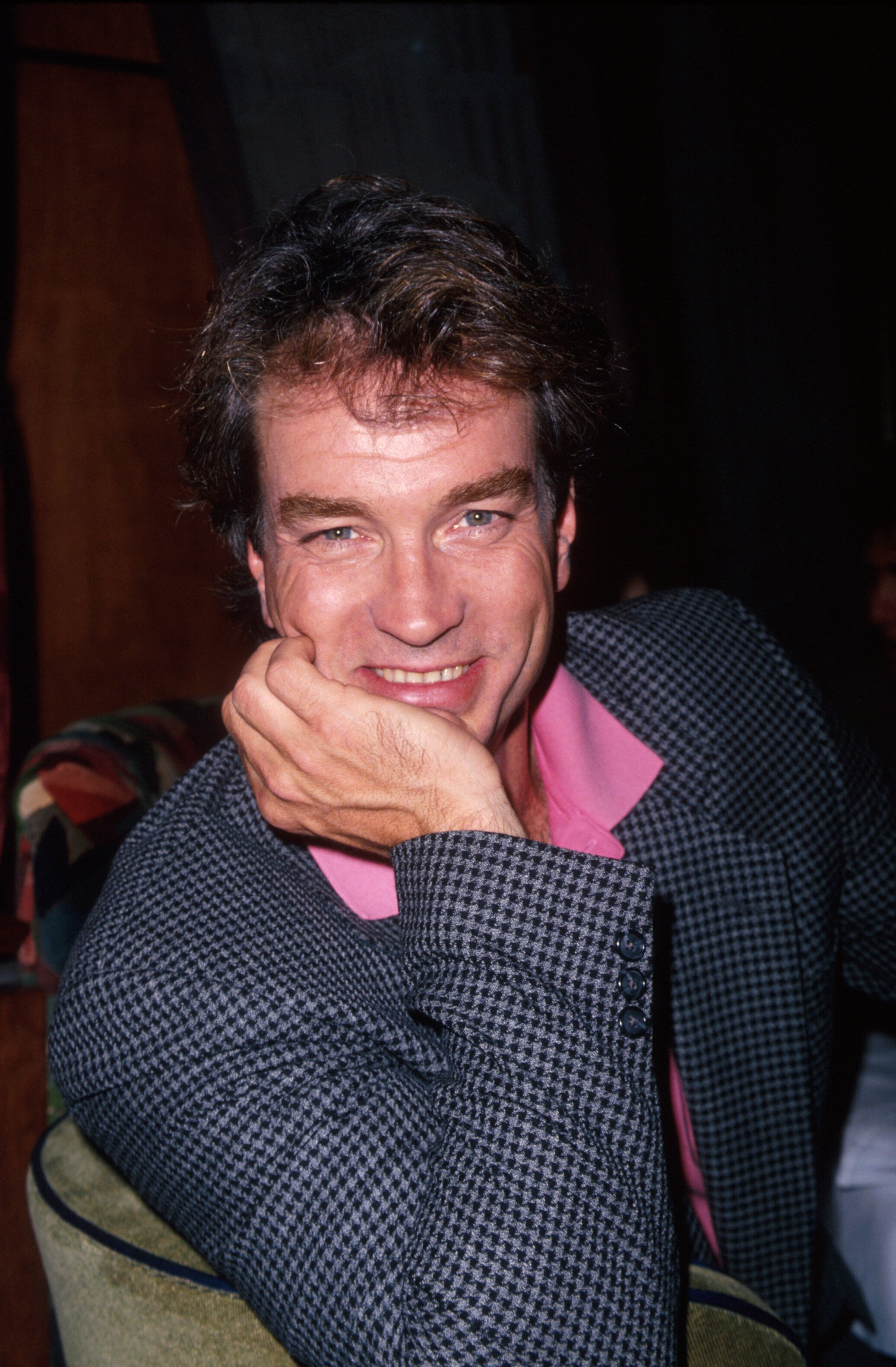 Actor John Callahan. | Photo by Dave Allocca/DMI/The LIFE Picture Collection via Getty Images
On March 27, Callahan, 66, suffered a massive stroke at his home in Palm Desert, California. Representatives of the actor said they rushed him to the hospital and was put on life support. He eventually died on March 28.
Callahan began his showbiz career in 1982 as a reporter on an episode of Seven Brides for Seven Brothers. The Brooklyn native continued his small streaks on television series until he landed a recurring role in 1986's "Falcon Crest" as Eric Stavros.
He was best remembered as Edmund Grey on "All My Children" from 1992 until 2006. Callahan had also appeared on several TV series, including the "Days of Our Lives," the "Santa Barbara," and the "Desperate Housewives."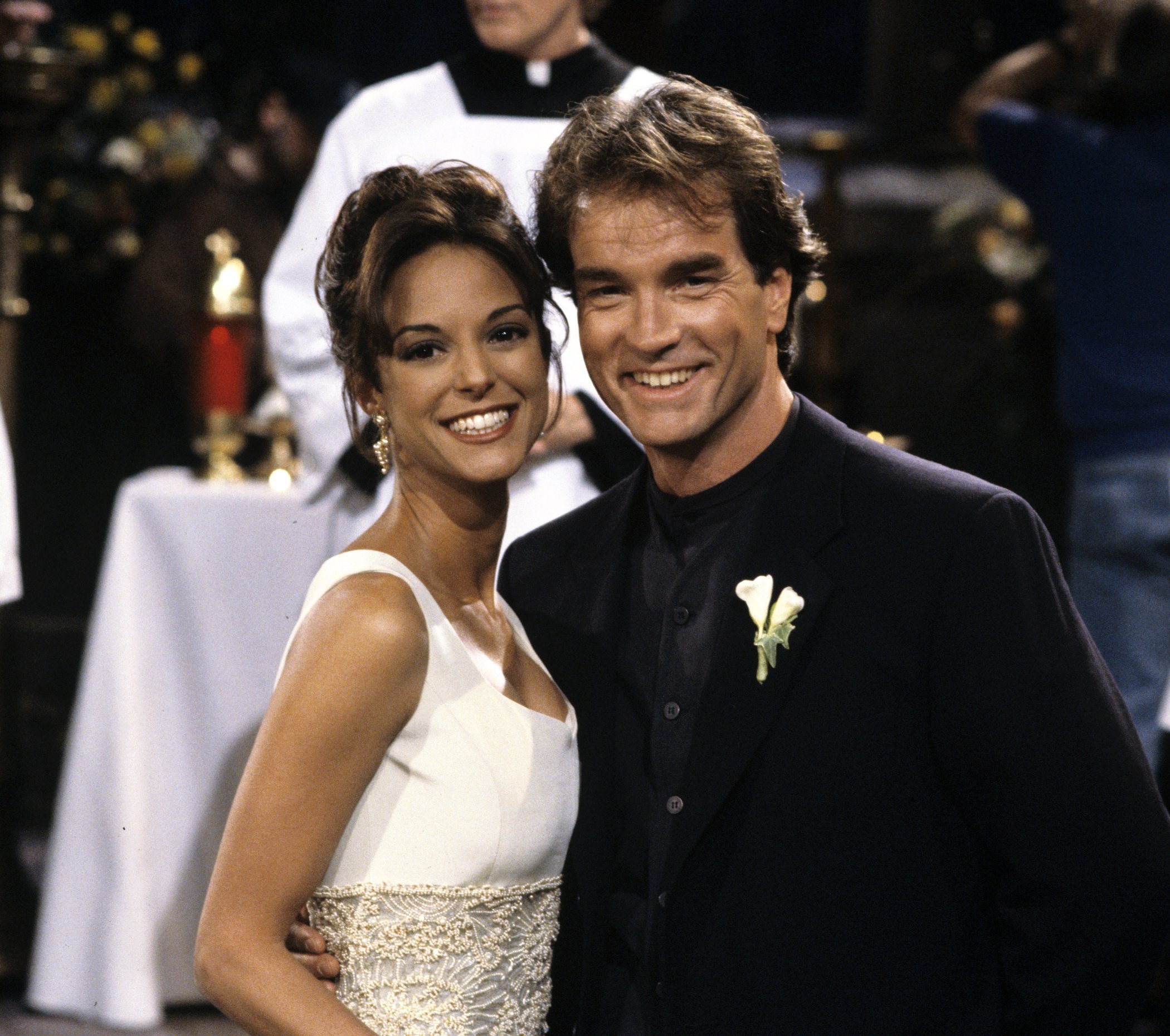 Eva LaRue and John Callahan during their 1995 wedding scene of the TV show "All My Children." | Photo: Getty Images
LaRue, who was married to him from 1996 to 2004, paid a tribute to her ex-husband saying that her family was "extremely saddened" by his loss. She added that the actor was her great friend and an amazing father.
She and Kaya, their 19-year-old daughter, are broken-hearted. But she found comfort in memories Callahan left behind.
She recalled his big belly laugh, his bear hugs, and his ability to sing and harmonize a song. She also said that Callahan was generous in giving beautiful tributes.
Their daughter, Kaya, was equally saddened by his father's loss. Callahan's daughter, as reported by Heavy, is a contributing writer for the Hollywood Foreign Press.
When her father died, Kaya posted a tribute message for him on Instagram. She wrote that while she misses him daily, she is also happy that Callahan will finally meet his favorite baseball legends, including Babe Ruth.
She is also an activist and a traveler. In 2017, Kaya launched a "#StillaGirl" campaign as a way to address child marriage in America and in other countries.
News about Callahan's death was a shock to his acting colleagues. Many of the actor's friends in Hollywood expressed their heartfelt condolences.
Kelly Ripa, Sarah Michelle Gellar, and Susan Lucci extended their sympathies to the actor's grieving family. Gellar, who played Callahan's daughter on "All My Children," said the actor became her "father figure" on set.
Please fill in your e-mail so we can share with you our top stories!