Us Weekly: The Queen Firmly Believes William & Harry Must Resolve Their Differences
As reported by US Weekly, a source revealed that Queen Elizabeth II firmly believes her grandsons Prince William and Prince Harry must put aside their differences.
Her Majesty "is firmly of the opinion that this nonsense cannot and must not continue any longer," one insider told the outlet, adding that she wants William and Harry to "sit and resolve their differences like grown adults."
Meanwhile, a second source said that the 94-year-old ruler is holding out expectation that Harry will leave Los Angeles and come to Balmoral to talk things through with his brother. The Queen wants Harry to do that before the end of the summer.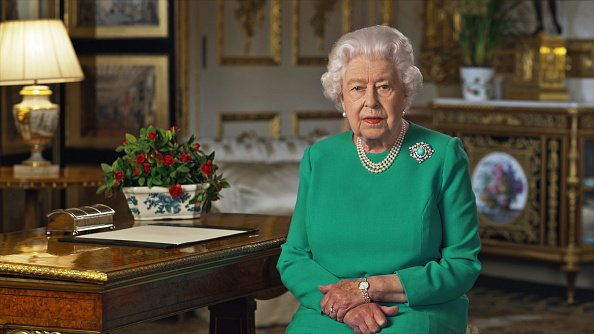 William and Harry still have communication by means of phone or Zoom, but according to the second source, Queen Elizabeth II wants the royal siblings to talk in person to be more effective.
A month ago, a source told US Weekly that William is very "tired and done with the drama of it all." Seeing his brother cut ties with practically each part of his English life and personality is too difficult to understand, the source added.
Earlier this year, royal expert Katie Nicholl discussed her thoughts about William and Harry's relationship in an interview, as reported by Marie Claire.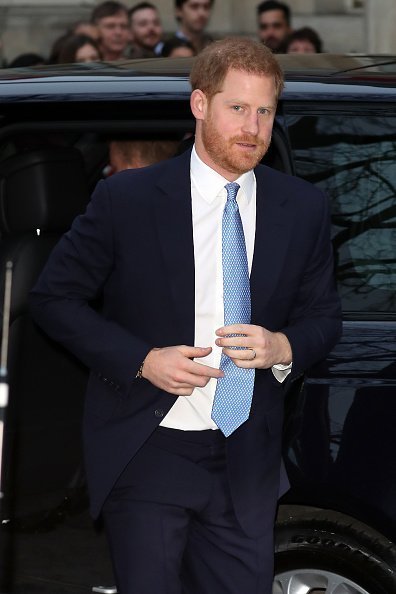 "There have been clearly some quite major rifts in that relationship," she said, "but things have got better and I know that William and Harry are in touch on the phone."
Nicholl added that she believes there is a positive feeling on the two sides that this drama is now a thing of the past.
Harry and Meghan moved to Los Angeles with Archie in March 2020 after their step back from the royal family.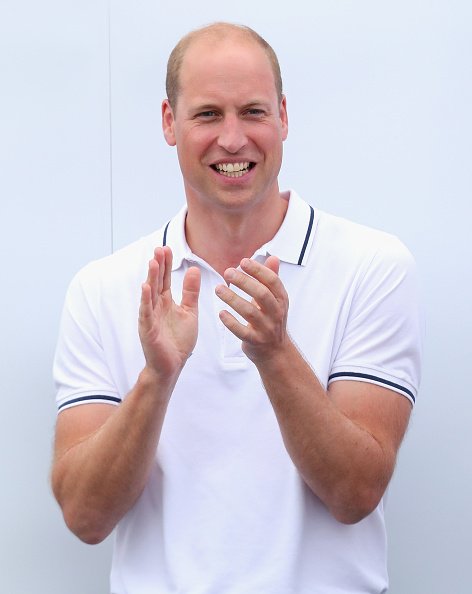 She went on to explain that Harry and Meghan Markle are free to get on with their new lives and that William and Kate Middleton can get back to their old lives without all the drama.
The royal expert also believes that William and Kate miss Harry and Meghan to some extent. Currently, Harry and Meghan live in Los Angeles with their son Archie.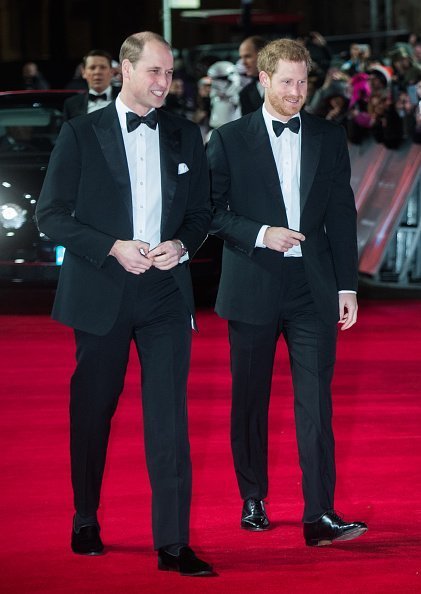 The couple moved to Los Angeles with Archie in March 2020 after their step back from the royal family, as reported by US Weekly.
Since then, Harry and Meghan, who lived in a multimillion-dollar mansion, have concentrated on charity work.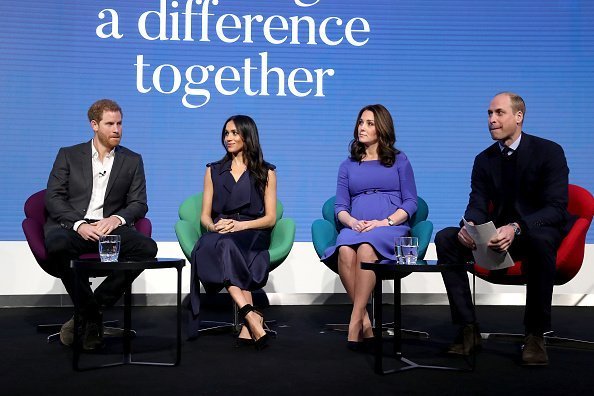 In January 2020, the couple resigned as senior royals in a move to become financially independent from Queen Elizabeth II. The Queen confirmed on January 13 that the couple would never be using their HRH royal titles again.