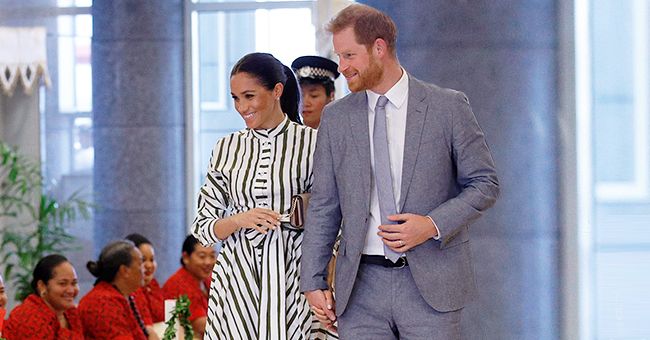 Getty Images
People: Prince Harry Found Someone Strong Enough to Weather the Same Storms in Meghan Markle

An upcoming book has detailed some previously unknown truths about Prince Harry and his relationship with his wife, Meghan Markle, including how perfect she is for him.
People has reported that Omid Scobie and Carolyn Durand are releasing a book, "Finding Freedom: Harry and Meghan and the Making of a Modern Royal Family" about Prince Harry and Meghan's journey towards freedom and independence.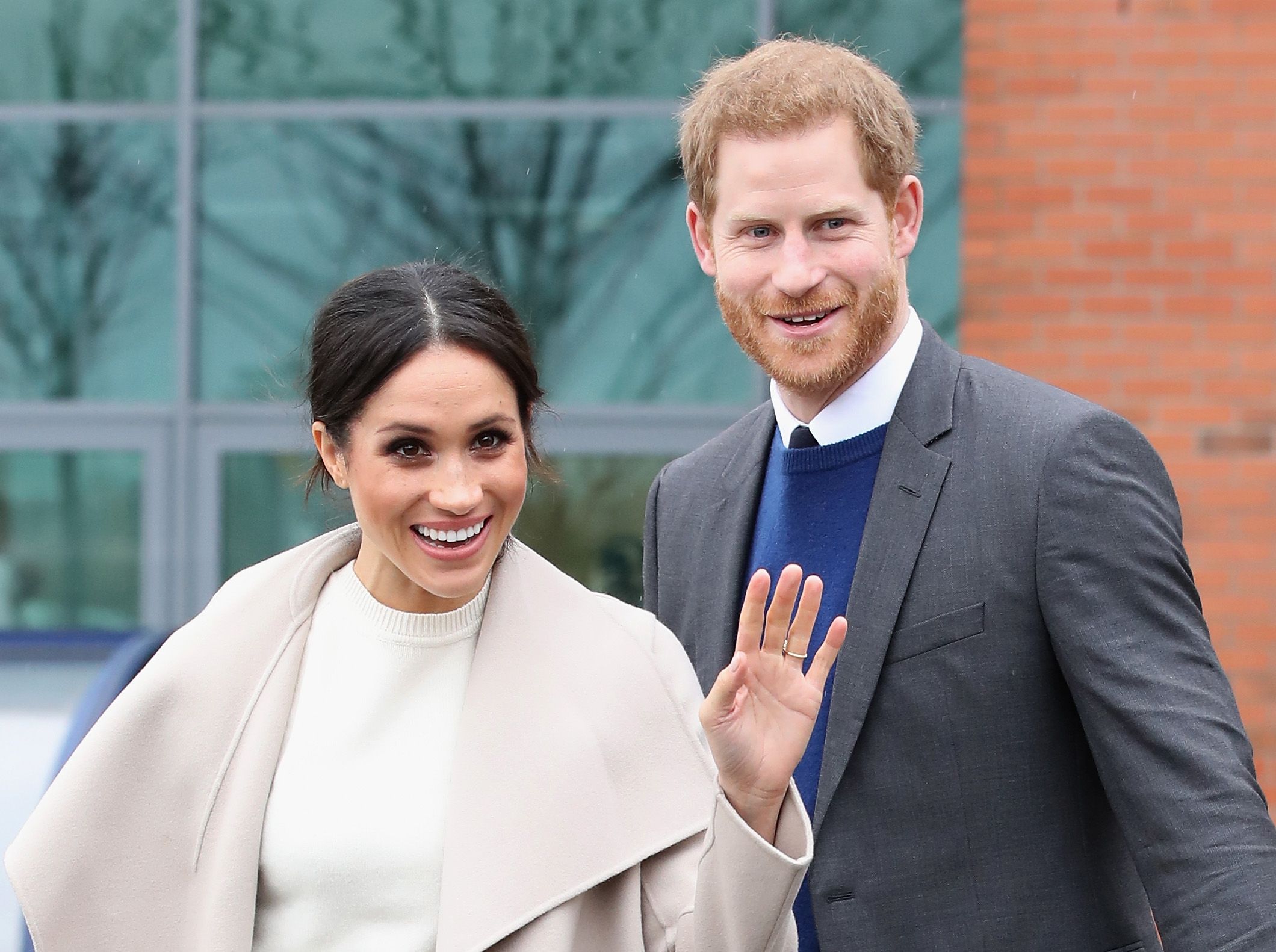 Prince Harry and Meghan Markle depart from Catalyst Inc, Northern Ireland's next generation science park on March 23, 2018 in Belfast, Nothern Ireland | Photo: Getty Images
According to the book, the adored Prince was looking for another life long before his shocking exit from the royal family. Not only did he get the change he was craving, but he also got to find someone who shared an interest in effecting change in the world, in his wife, Meghan Markle. During a talk with People, Carolyn claimed:
"What has struck me is Harry's commitment to put his royal birthright aside and use his voice to make a difference. In Meghan, he found a partner in that."
The veteran royal journalists' book would be released on August 11 despite a spokesperson for the couple saying in a statement that they "were not interviewed and did not contribute" to it.
Harry and Meghan have since relocated to Los Angeles after a brief stay in Canada with their son.
The spokesperson added that the book was based solely on the "authors' own experiences as members of the royal press corps and "their own independent reporting."
It would be recalled that Us Weekly reported in January that Harry and Meghan made it known that they were no longer willing to be senior members of the royal family.
The pair, who are parents to one-year-old Archie Mountbatten-Windsor, disclosed that they came to the shocking decision after several months of "reflection and internal discussions."
A source later told the outlet that even though the news had "blindsided and hurt" Harry's brother, Prince William, he was "trying to move forward with his life."
It was also alleged at the time that Meghan had signed a voiceover contract with Disney that asked for a part of the former actress' payout to be made towards the wildlife charity, Elephants Without Borders.
Just before that claim, People confirmed that Meghan and Harry would officially quit royalty on March 31. What that translated to was that the couple would no longer represent the Queen on official matters.
They would also be stripped of their office at Buckingham Palace and would instead be represented by their charity foundation team in the U.K. Harry and Meghan have since relocated to Los Angeles after a brief stay in Canada with their son.
Please fill in your e-mail so we can share with you our top stories!