See How Michelle Obama Paid Tribute to Her Mom Marian on Her 83rd Birthday
Michelle Obama has proven to be several things over the past few years. Despite being one of the most famous women alive, the former First Lady has always had time for her family. 
Yesterday, Michelle Obama took time out to celebrate her mother, Marian Robinson. In a touching Instagram post, the former first lady appreciated her mother and gushed about the many lessons that she had been able to learn. 
Obama's post was heartfelt yet concise. The picture she posted showed mother and daughter in an embrace, with the two women wearing white outfits.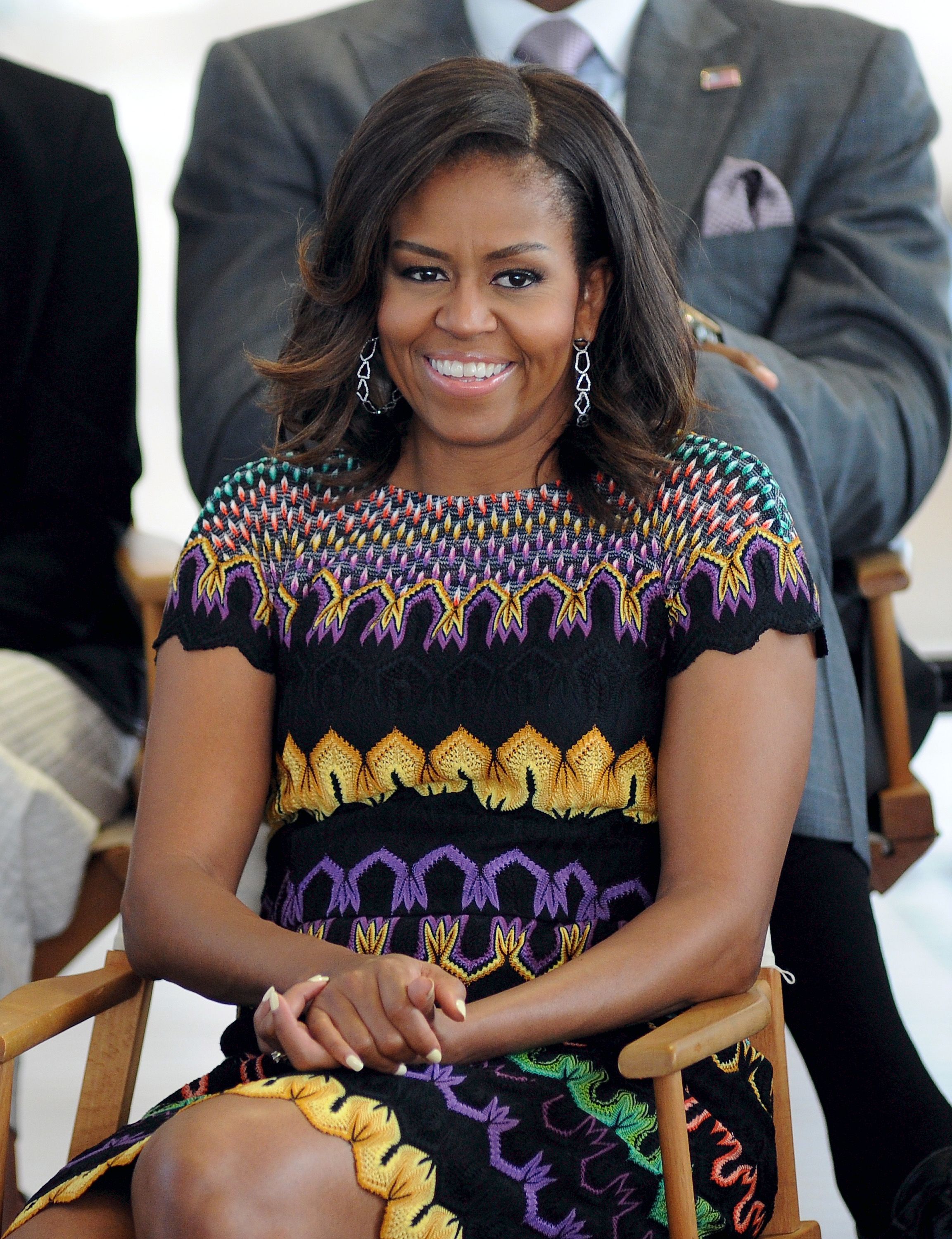 While Obama appeared to have worn a jumpsuit, her mother kept things simple. She instead opted for a shirt and a pair of pants. Her jewelry selection was simple too with no more than a ring and a set of earrings.
Apart from their clothes, the resemblance between them was evident. Everyone now knows where the former first lady got her good looks. Captioning the picture, Obama said: 
"...Anyone who knows my mom knows that she's the one to turn to for steady guidance, a wise perspective, and, of course, a wisecrack or two." 
Obama claimed that she had been lucky to grow up with her mother. The post implied that she had learned quite a lot. Rounding up the post, she said, "I love you."
Over the years, many have come to find out different sides of Ms. Robinson. For instance, people saw her soft and motherly side when she revealed that she had moved in with the Obamas at the White House.
Robinson was also concerned about the First Family's safety.
As she explained at the time, she found it challenging to come to terms with her daughter's new life. However, she was concerned about the First Family's safety so she moved in with them.
She added that she also moved in because of her granddaughters, Sasha and Malia. As Obama added in the interview, Robinson helped to bring a sense of normalcy to the girls. 
People also got a glimpse of Robinson's side early last year. Obama had shared a text conversation with her mother after an appearance at the Grammys. 
The text conversation showed Robinson throwing a subtle jibe at her daughter. In a message, she asked if Obama had met any "real" star or if she just ran off after the show.
Robinson claimed that she didn't know her daughter would be on stage, adding that she would have tuned in.
Obama ended the message with a classic clap-back, mentioning to her mother that she was, indeed, a real star.