Daily Joke: A Married Man Was Having an Affair with His Secretary
After a few years of marriage, a man decided to be unfaithful to his wife. He chose his secretary at work, as his mistress.
The married man and his employee continued their affair for months at the office. One day, they decided to head to the secretary's residence.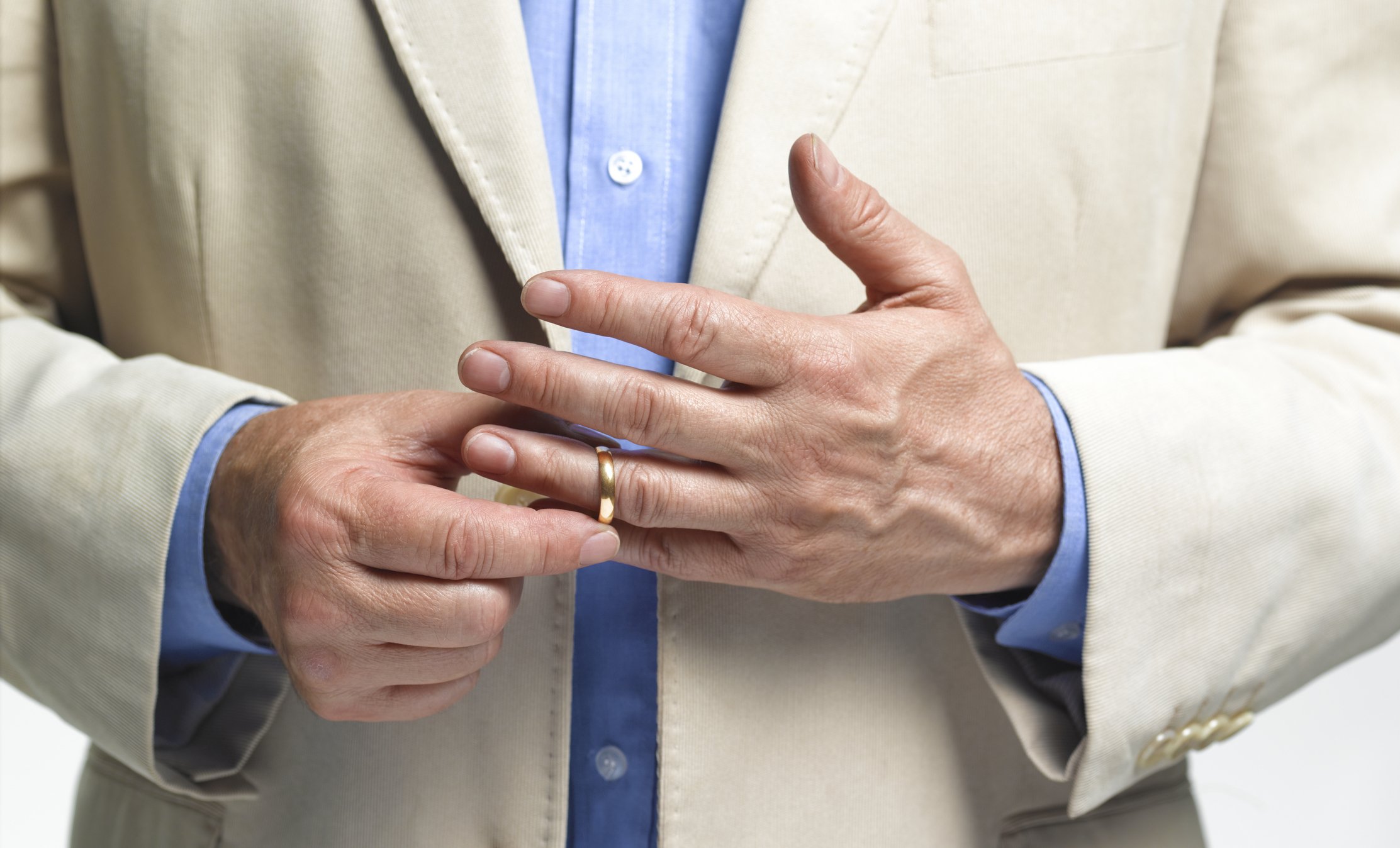 The duo got entangled in their passion and soon fell deeply asleep. When they woke up, it was 8pm, the man quickly dressed up, and instructed his secretary to head to the lawn outside with his shoes, and rub them through the dirt in the grass.
This was a bit puzzling to her, but she did as instructed, and when she returned, her boss quickly wore his shoes, and drove speedily home.
At home, his wife was really worried and when she heard him pull up in the driveway, she asked her husband about his whereabout.
The man soberly confessed that he has been having an affair with his secretary, and that he overslept at her house. His wife glanced at his shoes, after noticing the dirt, she said,
"You liar! You've been playing golf!"
Laughter helps with the healthiness of the body, so it would not hurt trying another hilarious joke. Check this out! 
A woman impatiently drove into her driveway, and ran into her house in sheer excitement. She had just returned from a lottery office and was told that she won a huge sum.
When she met her husband, she delivered the news by yelling: "Honey, pack your bags, I won the lottery." The husband gladly began to pack, but then he stopped halfway and asked his wife if the content of his box should be for a mountain trip, or a beach vacation. Without any hesitation, the wife said,
"Doesn't matter. Just get out!"
You can read more jokes here.