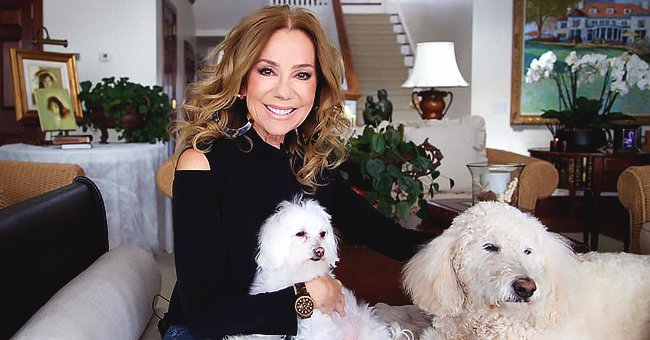 facebook.com/Kathie Lee Gifford
Get a Glimpse of Kathie Lee Gifford's Gorgeous Tennessee Home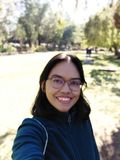 Kathie Lee Gifford comfortably resides in a jaw-dropping house in Nashville, Tennessee. The "Today" alum has shown off her gorgeous home in quite a few posts on Instagram.
The 66-year-old iconic TV host once in a while treats her more than 400,000 Instagram followers to shots of her home's exquisite interiors as well as her lush outdoor yard. One photo shows her children and their love partners lounging at her chic home bar.
In another photo, she is seen glowing as she sits atop a wooden table by a fireplace. In yet another snap, the fireplace area is seen from another angle with a friend of hers as the photo's main subject.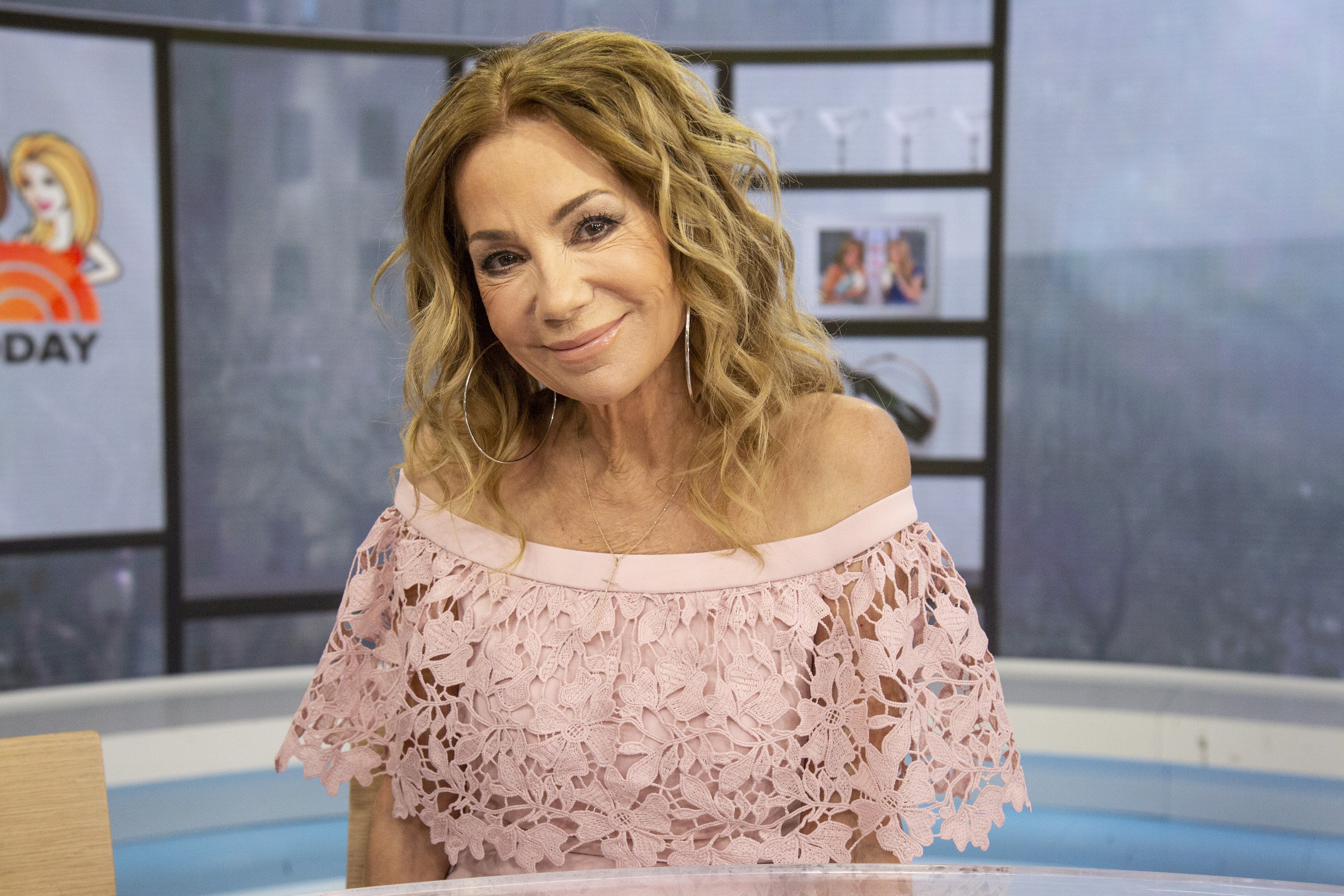 TV host Kathie Lee Gifford. | Photo: Getty Images
Another photo shows a glimpse of her home's splendid fixtures as she takes a selfie together with female friends including former co-host Hoda Kotb. Meanwhile, she is seen playing with her adorable dogs on her green lawn.
Gifford made her big move from Greenwich, Connecticut to Nashville in 2018, according to Closer Weekly. The brownstone mansion cost the TV host $1.25 million when she bought it in October 2018.
While pursuing a career as a Christian singer, Gifford was led to a different path - TV hosting.
Gifford retired from the "Today" show in April 2019, after 11 years of serving as one of its hosts. She reportedly owns two homes in the same neighborhood. She bought another one in July 2019, reportedly costing her $3.7 million.
The property measures 7,965 square feet. It's a two-story house with quite a few bedrooms and a stunning kitchen. In November 2019, she appeared on the "Today" show and shared that she has been living more happily after her relocation.
The famous TV personality was married to Frank Gifford, who is deceased, and they shared son Cody Gifford and daughter Cassidy Gifford. After spending several years chasing a career as a Christian singer, Gifford became a household name when she joined Regis Philbin on "The Morning Show" in 1985.
With their on-screen chemistry and fun banter, the pair instantly won over TV audiences. She later became a co-host on "Today" alongside Hoda Kotb.
Unknown to many, Gifford joined beauty pageants in her teenage years. When she was 17 years old, she joined the Junior Miss pageant and won.
While in Mobile Alabama to represent Maryland in the nationwide Junior Miss competition, she crossed paths with prominent Christian singer Anita Bryant, who happened to co-host the pageant.
Bryant invited her to live and work with her and her husband, Bob Green, seeing Gifford's potential as a Christian singer. Gifford accepted the offer and went to live at their home in Key Biscayne, Florida.
However, things didn't go well. Gifford left, although she continued to attend the evangelical Oral Roberts University in Tulsa, Oklahoma under a full scholarship that Bryant secured for her.
While pursuing a career as a Christian singer, Gifford was led to a different path - TV hosting. Today, Gifford is seen as an iconic TV personality.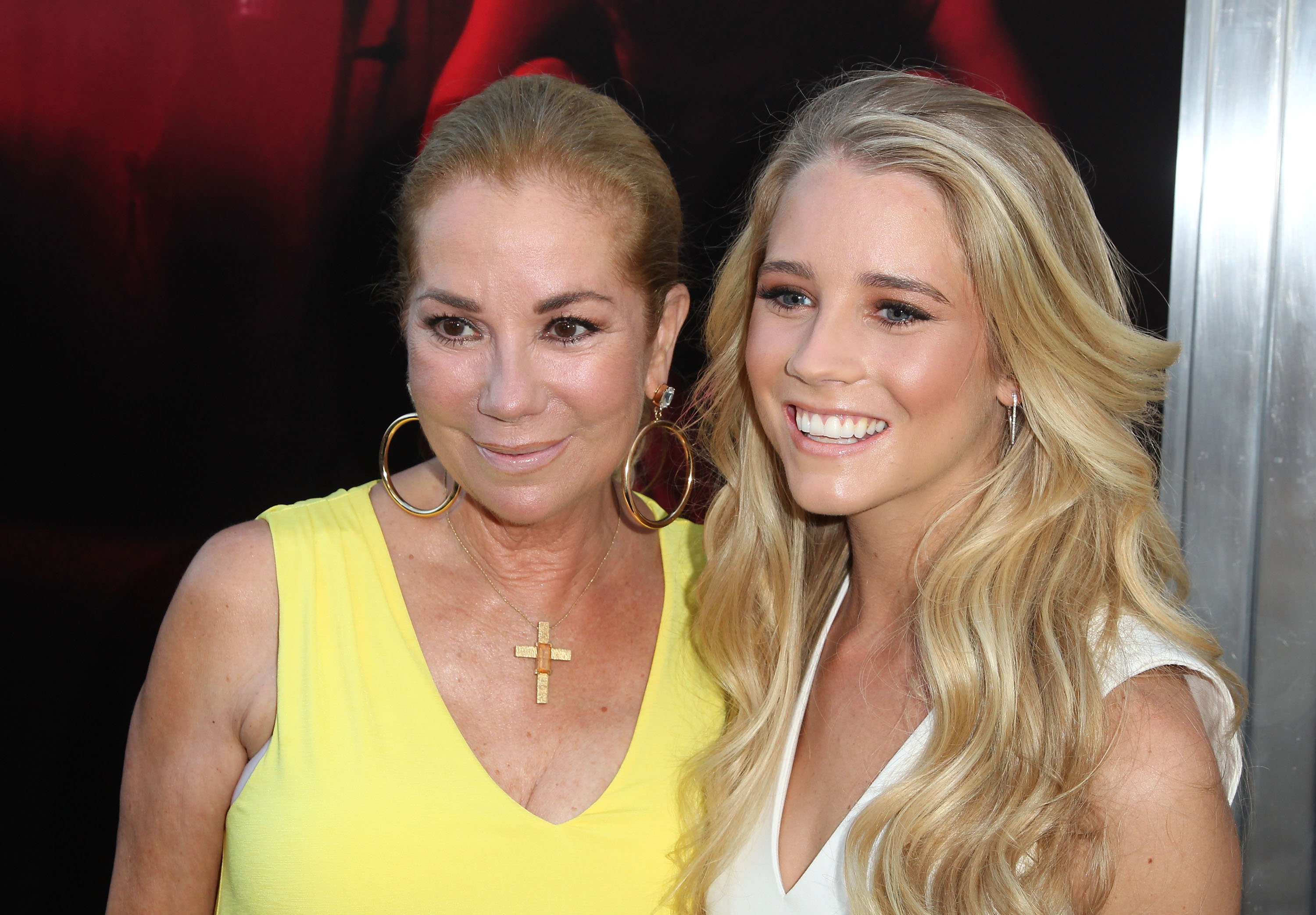 Kathie Lee Gifford and daughter Cassidy Erin Gifford during a 2015 premiere event in Los Angeles. | Photo: Getty Images
As reported by Closer Weekly, she has cemented her place in the television industry since the '80s. Aside from "The Morning Show" and "Today," she also co-hosted "Live! With Regis and Kathie Lee" for 15 years.
Regis Philbin passed away last July 24, and unsurprisingly, his dearest co-host paid a touching tribute. She shared about the last time she and Philbin had a heart-to-heart conversation. Adoring fans are inspired by how their professional relationship as co-hosts had turned into genuine friendship.
Please fill in your e-mail so we can share with you our top stories!