Meet Comedian Donnell Rawlings' Wife Stephanie George and Their Adorable Son Austen Who Looks like Him
Here is all you need to know about comedian Donnell Rawlings's beautiful wife, Stephanie George, 29, and their young son, Austen who looks just like daddy!
Donnell Rawlings is an impressive entertainer whose comedy delivery is nothing but flawless. Over the years, his passion and perfection for his craft has endeared him to the hearts of many.
As far as his personal life is concerned, the comedian is in a sweet relationship with his heartthrob, Stephanie George who never misses a moment to share their son's images online.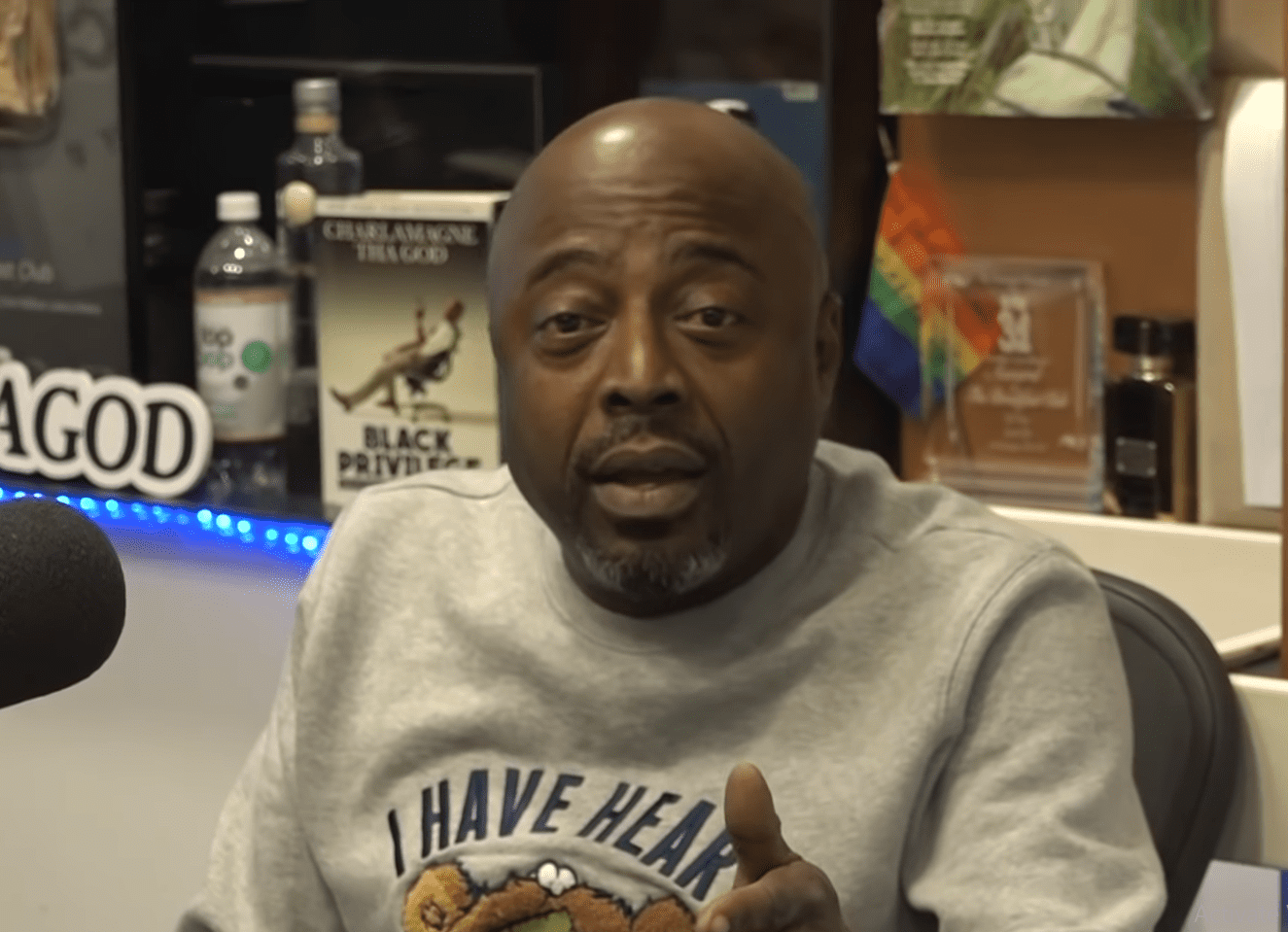 One of her recent posts showed Austen looking all excited while sticking a thumb up behind his mother. Mama looked dashing with her glammed up face and black-colored locks. Her words on the post were, "My favorite wild boy."
Early last month, George posted a snap of her son enjoying a nice treat at his favorite restaurant. The mother of one then backed it up with a lengthy caption that addressed the issue of racism in the country. George quipped,
"Black lives matter in a worldwide movement to kill the racism that lives anywhere. My son is the happiest of kids and loves to play with his friends from all over the world."
She explained that parents should enlighten their kids on the importance of embracing a race and established that the younger generation needs to have an environment that can help them thrive.
George is of Afro-Latino descent. Her dad is an African American while her mother is from El Salvador. In her early years, she found difficulty fitting into either race. As she grew older, she learned to embrace the dynamics of her biracial origin.
Austen's dad candidly expressed that he does not want his son to be a comedian.
This has positively affected how Austen is being raised. The young Rawlings is learning both African-American and Spanish culture.
Before becoming a mother and wife, George had a fair share of fame. She was a model who later became a reality TV star. The 29-year-old featured in an on-screen show titled "Bad Girls Club."
Though the comedian is way older than his wife, the pair have maintained an out-of-the-spotlight relationship and they cautiously choose what to share about themselves.
When their son was born in 2015, the comedian shared a snap of the infant and wrote that he is a proud dad who cannot wait to see his own. A year later, the father of one thanked his wife via a tweet for making him a dad.
Lovers of the celebrity would recall that Rawlings first became prominent after he featured in the iconic "Chappelle's Show," then he moved on to "The Wire," and then "Guy Code."
He has appeared in numerous comedy shows also. However, earlier in the year, he established that fatherhood has reconfigured his career and that his son creates a "sense of urgency" for him. 
Austen's dad candidly expressed that he does not want his son to be a comedian but that he would support whatever career he finds interest in.