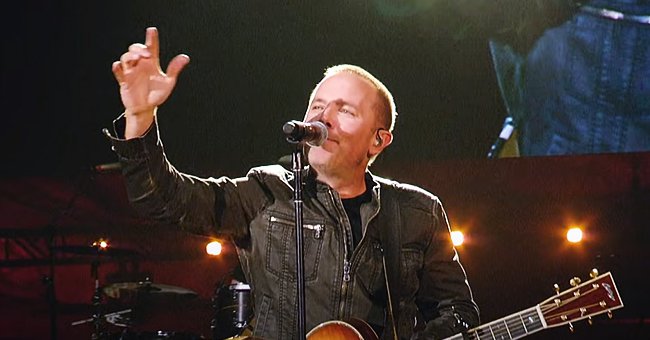 youtube.com/christomlinmusic
Christian Singer Chris Tomlin Is a Foster Uncle to His Brothers' 4 Adopted Kids — Get to Know Him

American Christian singer and songwriter Chris Tomlin, aside from being known for his high number of record sales, is a father of two daughters and an uncle to four adopted children.
In his musical career, Chris Tomlin is known to be passionate when it comes to the topics of adoption and foster care. A huge reason for this is that two of his brothers are parents of adopted children.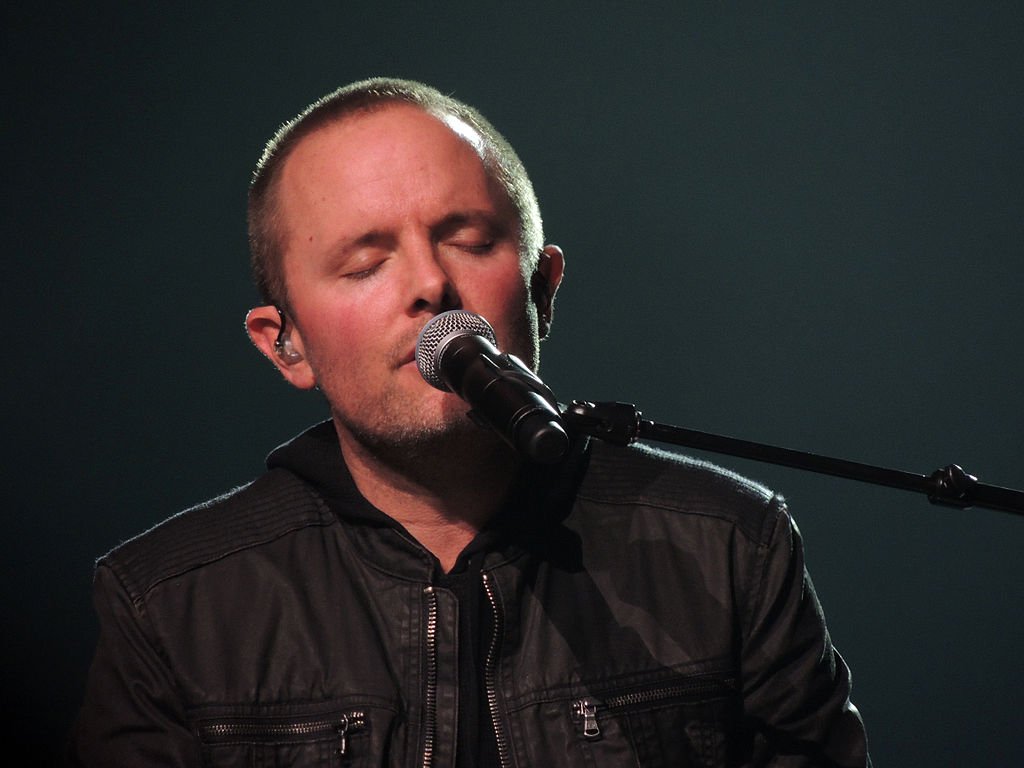 Chris Tomlin performing at the Scottrade Center in St. Louis, Missouri during his "Burning Lights" tour on March 2, 2013. | Photo: Dakota Lynch, Chris Tomlin at Piano, CC BY-SA 3.0
The singer, in his concerts, usually promotes the ideals of adoption and foster care, and being a foster uncle, it is understandable why he would hold such a stance.
In a chat with "Tennessean," the singer, who is a father of two daughters, said it was beautiful watching his brothers raise their adopted kids, and also share with his daughters why they have new cousins and what it meant.
Tomlin's brothers, Ryan, 43, and Cory, 41, are both married to nurses, and each has biological children of their own, but it did not stop them from adopting children with special needs. Tomlin said of their sacrifice:
"...It's a very rewarding and very hard and very confusing time. And yet they feel so strong this is the right thing."
Tomlin's brothers adopted the four children within a year, and it doubled the number of kids that they had running when the family met during the Christmas holidays.
The sight of the kids moved the singer deeply, making him reflect on the fact that those kids had been given a second chance in life and had moved from being abandoned and alone to being in a family that would love them till their last days.
The singer remarked that gestures such as these were the most important things in life. When asked if he and his wife might become foster parents too, Tomlin did not rule out the possibility.
He explained that at the moment, he would not want to be unfair to his wife by bringing an additional responsibility to the home and being absent. However, he added: "But we have kicked that around; we think it could be something in our future."
In 2018, Chris Tomlin became the first Christian singer to be presented with the Pandora Billionaire Award, after he became the first artist from the musical genre to reach a billion streams threshold on Pandora.
Tomlin has been a force to reckon with in the world of Christian music for the last fifteen years and continues to take his music to more countries and reach more people with it.
Last year, the singer planned a tour to Israel, a country he had never been to before, for "Chris Tomlin's Worship Nights in Israel, a Journey through the Holy Land," from June 20-27, 2019.
Chris Tomlin is not resting on his oars but continues to drop new records and albums. He enlisted his friends, Florida Georgia Line, Thomas Rhett, and Lady A, for his new album, "Chris Tomlin & Friends."
The album is set for release on July 31. Fans of the singer can connect with him on
his Instagram page
, where he has over a million followers catching up on his updates.
Please fill in your e-mail so we can share with you our top stories!