Big Boi Has Been Married for 18 Years — Interesting Facts about His Wife Sherlita Patton
One half of the "Outkast" team members, Big Boi, has been married to his wife, Sherlita Patton, for almost 18 years. Here is all there is to know about them and their relationship.
Big Boi, whose real name is Antwan Andre Patton, has been married to Sherlita Patton for 18 years, and although their marriage has had its fair share of troubles, they are still together, growing strong.
Sherlita and Big Boi got married in 2002, although they have been together for a longer time. Sherlita shares two kids with Big Boi and is also the stepmother to his son from a previous relationship.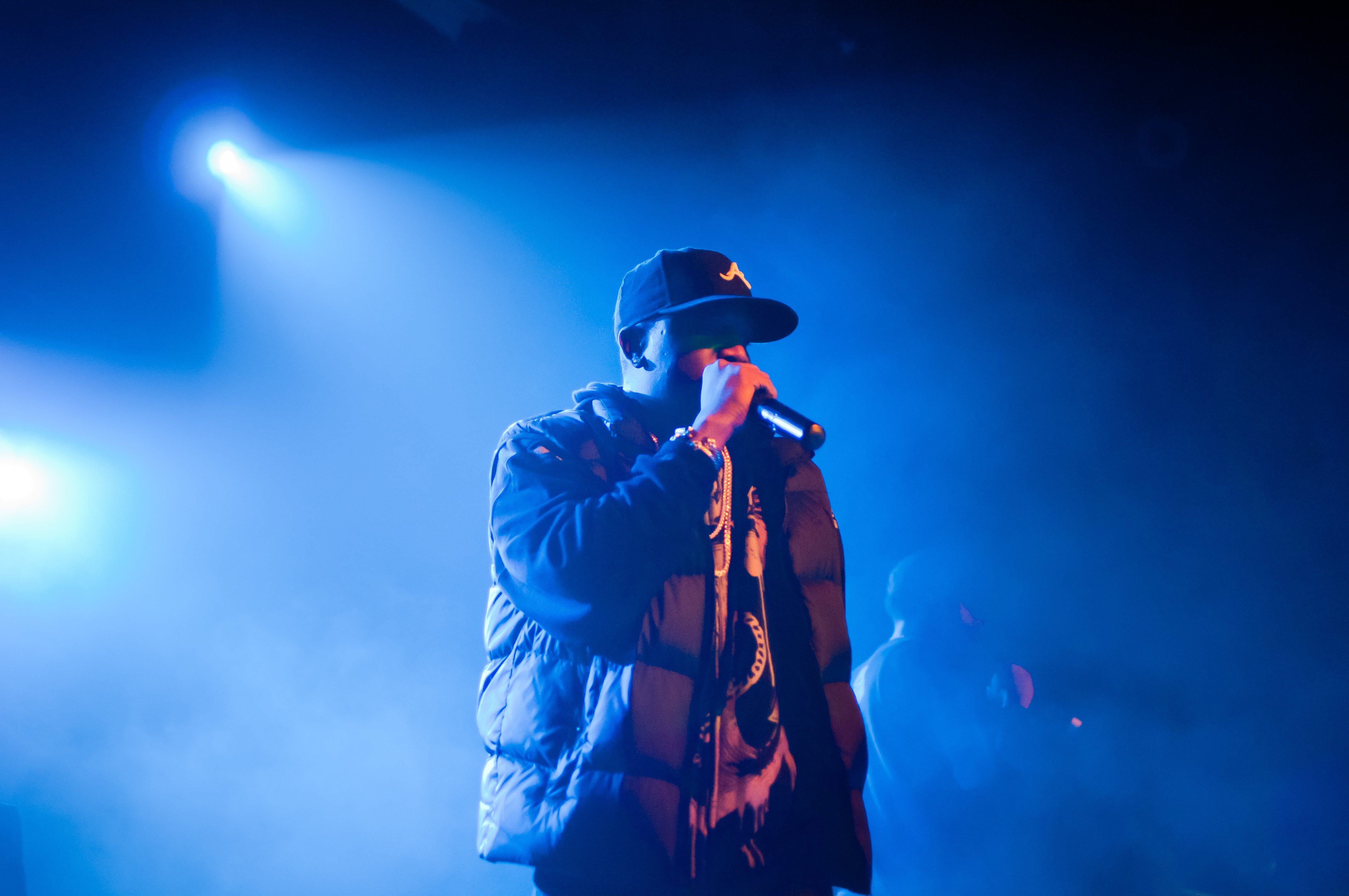 SHERLITA PATTON
Sherlita Patton is a native of Georgia and was born on March 22nd, 1972. She graduated from Clark University and pursued a career in real estate. 
She has given her knowledge to firms such as REMAX, Coldwell Banker, and Atlanta Intown. Aside from being a real estate guru, she is also a businesswoman who ran a fashion boutique, P Valentine, with her friend, Tracy Valentine.
Although the business opened in 2007, it closed down a year later. To Sherlita, although the boutique catered to some celebrities, the success was not based on her husband's career but on the hard work of those who worked there.
Despite the turbulent times, Sherlita and Big Boi have been able to move past their issues.
MARRIAGE TO BIG BOI
Sherlita got married to Big Boi in 2002, and the pair has almost eighteen years of marriage under the belt. Interestingly, the couple has known each other for nearly 26 years.
In 2013, Sherlita filed for divorce from Big Boi and asked for alimony, child support and primary custody of their youngest child. Although they went to court, they invariably dropped the case and decided to work on their marriage.
SHERLITA AND BIG BOI
The couple's daughter, Jordan Patton, was born in 1995 and is a graduate of Auburn University, where she majored in Psychology and graduated with honors.
Antwan Andre "Bamboo" Patton II is the eldest son of the Hip Hop star, from another relationship. Bamboo was born in 2000 and graduated from Woodward Academy in Atlanta. He currently attends The New School in New York.
The couple's last child is Cross Patton. Born in 2001, Cross is a talented football player and has committed to play for the University of Oregon despite having scholarship offers from other schools.
Despite the turbulent times, Sherlita and Big Boi have been able to move past their issues as a couple, and enjoy spending time with each other while parenting their kids.