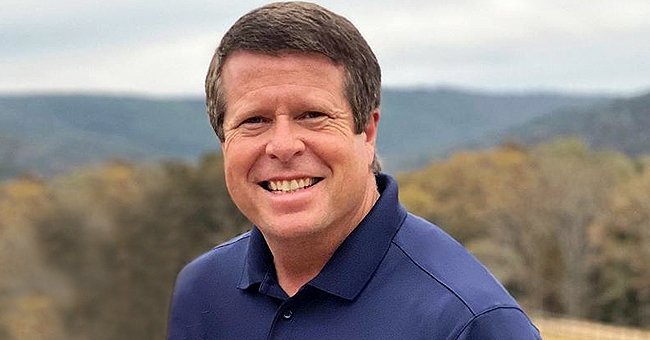 instagram.com/duggarfam
Jim Bob Duggar Seemingly Confirms That Daughter Jessa Is Pregnant with Baby No 4
Some rumors have been going around that Jessa Seewald might be pregnant with her fourth baby. While celebrating her last-born child's birthday; her father made a statement that seemingly confirmed the rumors.
On July 25, 2020, Jessa took to her YouTube channel to share a video of her daughter, Ivy, celebrating her first birthday with the whole family. The little girl was at the center of the event as she was given a cake to smash.
Those around her kept trying to give suggestions on what she should do to smash the cake, but Ivy was going to do things her own way. One person even hilariously suggested they push her face into the birthday cake!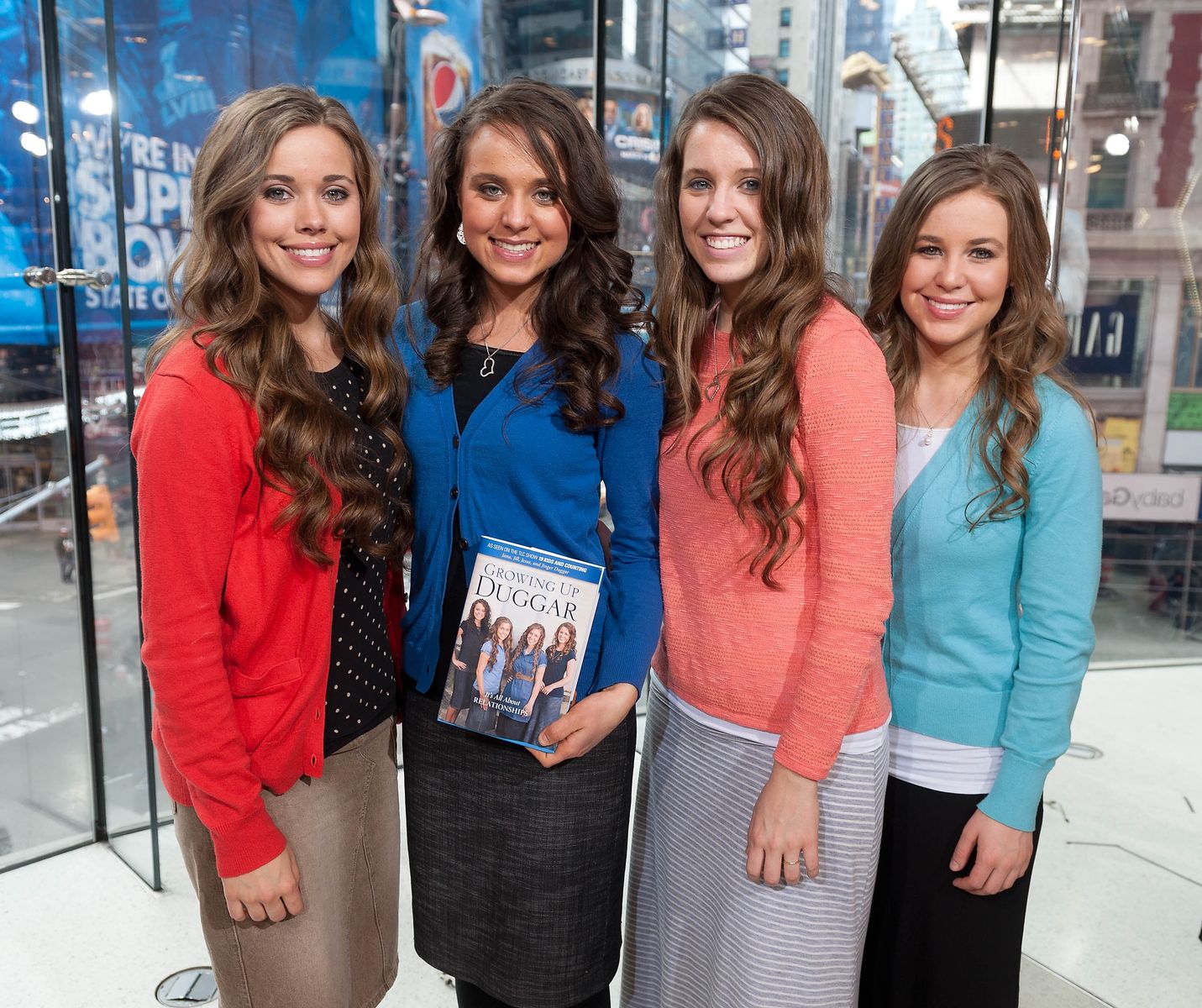 Jessa, Jinger, Jill, and Jana Duggar visit "Extra" at their New York studios on March 11, 2014, in New York City | Photo: D. Dipasupil/Getty Images
JIM BOB'S SUSPICIOUS STATEMENT
As the toddler fiddles with the cake patiently, Jessa's father and Ivy's grandfather, Jim Bob Duggar jokes: "This will tell us if it's a boy or a girl." The back of his body is later seen in the clip while Jessa's lower body was visible as she monitors the party.
NO GENDER REVEAL
The cake was just an ordinary color and not blue or pink to tell the sex of the child, so it clearly wasn't a gender reveal for the family. The "Counting On" reality star's fans noted how Jessa hasn't been seen on social media wearing clothes that fit her well, for a while.
WEARING LOOSE CLOTHING
A photo of Ivy's birthday that she shared on social media showed her wearing a loose dress as she pushed the little girl on a swing. Even during the cake smash, the top she wore was quite big and loose.
A POSSIBLE BABY BUMP
In May 2020, a video of Ivy learning to walk revealed a possible baby bump on Jessa. The news hasn't been confirmed yet but then again, the Duggar family announces such things when they're good and ready.
JESSA'S OTHER CHILDREN
Jessa and her husband Ben Seewald already share three children together including Ivy. The couple is parents to two sons Spurgeon and Henry.
JINGER IS EXPECTING
Someone who hasn't been shy to post her baby bump photos is Jessa's sister, Jinger Duggar-Vuolo. On May 28, 2020, she uploaded her first baby bump images on Instagram.
THE VUOLO'S ONLY CHILD
The "19 Kids and Counting" reality star and her husband, Jeremy Vuolo hare already parents to one child, daughter Felicity Nicole. They live far away from the rest of the Duggar family in Las Angeles, California.
Please fill in your e-mail so we can share with you our top stories!