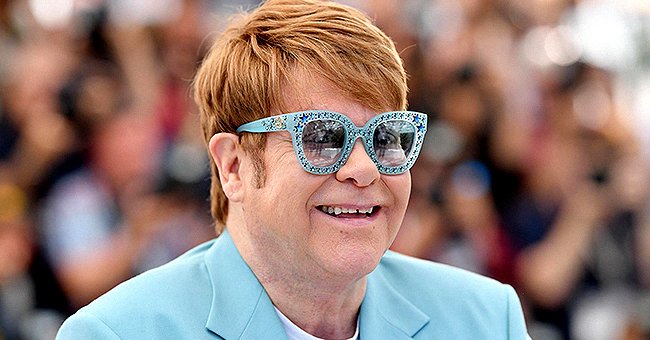 Getty Images
See How Sir Elton John Celebrated His 30 Years of Sobriety
Elton John reflected on his "magical" celebration as he reached a milestone thirty years of sobriety. Grateful for the support he received along the difficult road, the 73-year-old legend gave thanks in a touching tribute.
With thirty years of sobriety under the belt, legendary singer Elton John had cause for celebration. Marking the special occasion, he took to social media with a special tribute.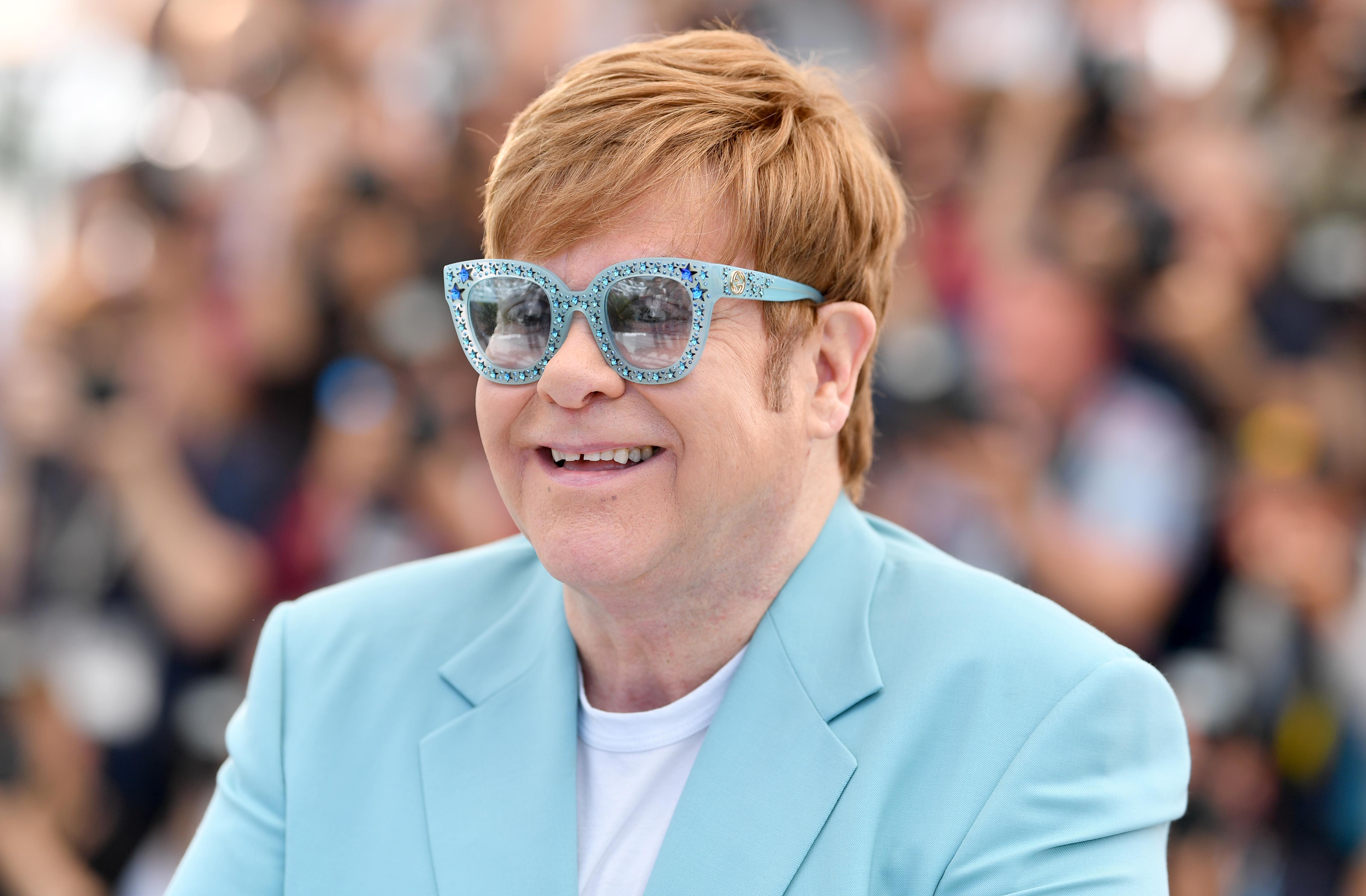 Elton John attends the photocall for "Rocketman" during the 72nd annual Cannes Film Festival on May 16, 2019, in Cannes, France. | Source: Getty Images.
MAGICAL SOBRIETY
Alongside a slideshow of images depicting a delicious looking cake, his 30-year recovery chip, and a variety of congratulatory cards and messages, John expressed his gratitude for the outpour of support.
The decision to step away from his addiction three decades ago, not only saved his life but changed it for the better. Although he went through a time not knowing if he could be "Elton John" while being sober, he found out he could be that and so much more.
A CHANGED MAN FOR THE BETTER
Before John reached out for help, he was admittingly a "broken man," and scraping together the courage to say the words "I need help," came with difficulty. Now he can't be more grateful for taking that step and wrote:
"I'm truly a blessed man. If I hadn't finally taken the big step of asking for help 30 years ago, I'd be dead."
HIS ADVICE TO OTHERS
Immediately after John received treatment, he took a year off from all his career obligations. Instead, the 73-year-old only focused on himself and his wellbeing going forward - a move he highly recommends.
When John celebrated his 29th-anniversary last year, he called it "the smartest move" he made following treatment. Along the road, John also received support and inspiration from many other people, whom he also thanked in his recent celebratory post, and added:
"Thank-you from the bottom of my heart to all the people who have inspired and supported me along the way."
Having gone through that experience, John previously shared the advice he would give to anyone facing the same road. Reiterating that the recovery should take priority over everything, the added that one should "get humble" especially during those early and difficult days of sobriety.
HE IS FACING LEGAL ACTION
In the meantime, John is facing an injunction of an unknown nature from his ex-wife Renate Blauel. According to reports from Page Six, Blauel's lawyer confirmed the injunction but declined to state the nature of it. The pair tied the knot in 1984. Four years later, John announced that he is gay and the couple split.
John is currently married to his long-time love David Furnish. The couple wed in 2014, and they share two sons, Elijah and Zachary.
When Elton John turned 73, he shared the most adorable video of the two boys singing "Happy Birthday" to their daddy.
With a one-of-a-kind birthday cake and a special drawing from the two boys as presents, the singer couldn't help but melt as he enjoyed the "best birthday ever!"
Please fill in your e-mail so we can share with you our top stories!