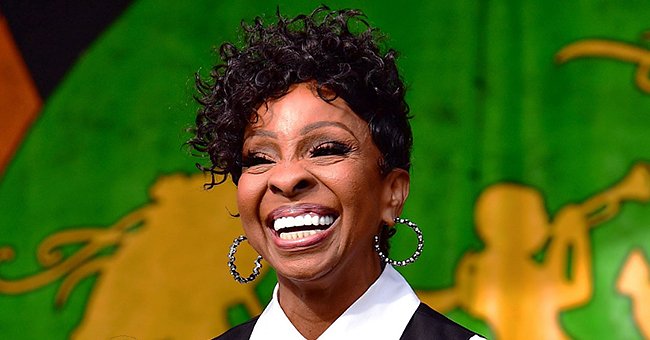 Getty Images
Gladys Knight's Husband William McDowell Shares Throwback Pic with the Superstar as He Reminisces Better Days
Singer Gladys Knight's fourth husband, William McDowell gushes over her in a recent Instagram post with a lovely throwback photo of them together.
William McDowell, the fourth and current husband of actress and singer Gladys Knight recently took to Instagram to dote on his lovely wife with a throwback photo and a caption reminiscent of the good old days which read:
"Will these days ever come back?"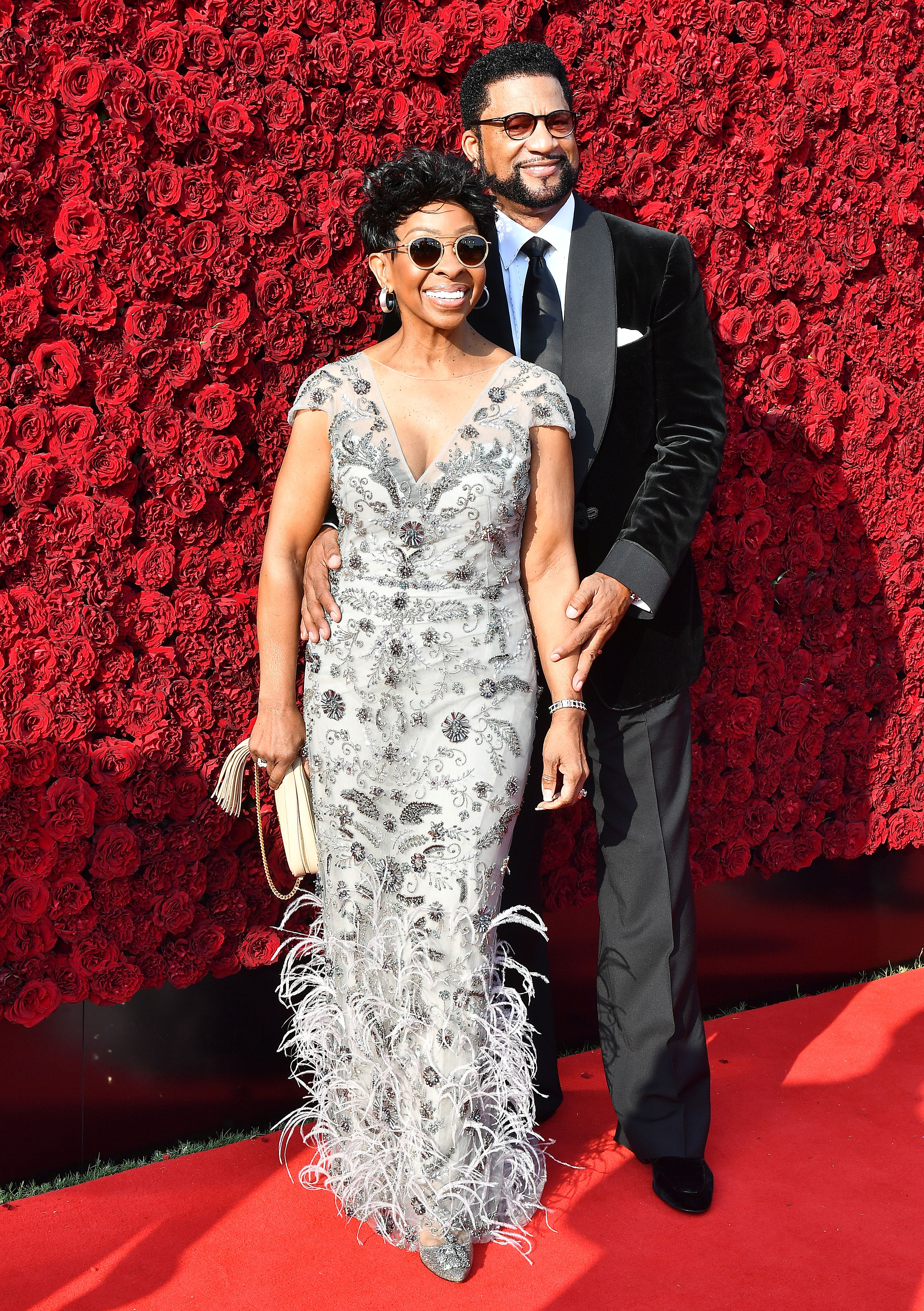 Gladys Knight and William McDowell at the Tyler Perry Studios grand opening gala at Tyler Perry Studios on October 05, 2019 | Photo: Getty Images
In the picture, Knight and McDowell were sitting side by side at a table in a place that appeared to be the venue of an event of some sort. The stunning singer was wearing a gorgeous red dress with a risque plunging neckline that daringly showed off a lot of skin.
The beaming songstress was rocking voluminous dark curls framing her angelic face which was touched up with slight and effortlessly perfect makeup.
Beside her was her dashing husband looking as dapper as ever in a classic black tuxedo, an eye-catching gold tie, and plain black glasses.
Knight tied the knot with her handsome spouse in 2001. Between themselves, the two reportedly have 17 grandkids and ten great-grandkids. The loving husband and wife reside in California, kicking back and enjoying their lives together.
McDowell, who is a native of the small town, Canton, in Western North Carolina, is passionate about giving back to his community. The singer's husband grew up in the community of Canton which nurtured him and made him the man he became.
He ventured into business by beginning with owning jewelry stores and working real estate. He also runs a company dedicated to artist development alongside his beautiful wife.
In 2014, McDowell decided to invest in his community. According to USA TODAY, he aimed to refurbish the Reynolds School Property on Canton's Reynolds School road, turning it into a lively and vibrant community center.
The lovebirds are still going strong and as hard as ever.
His project was a way of saying thank you and showing that he took pride in his hometown and the blessing of how its people treated him while he was growing up.
Now, years later, he has benefitted immensely from that kindness. The admirable philanthropist's legendary wife turned 75 in May 2019 and the milestone was celebrated with an extravagant bang.
The celebrant and her beau hosted a fabulous special party in Los Angeles and they were joined by several A-listers and great names in the industry.
Knight has lived a fabulous life with her fantastic music and exquisite acting. Before she finally found this long-standing love with McDowell, the 76-year-old was first married to the first of her four husbands, James Newman, from 1960 to 1973.
The blues crooner married Newman at the young age of sixteen and they went on to have two children. Knight's second husband, Barry Hankerson came along a year after she divorced Newman and they remained together for five years until 1979.
Les Brown, her third husband, came along in 1995 but did not stick around for longer than two years. It was not until 2001 when she solidified her relationship with McDowell with their marital vows that she found their long-standing love. The lovebirds are still going strong and as hard as ever.
Please fill in your e-mail so we can share with you our top stories!