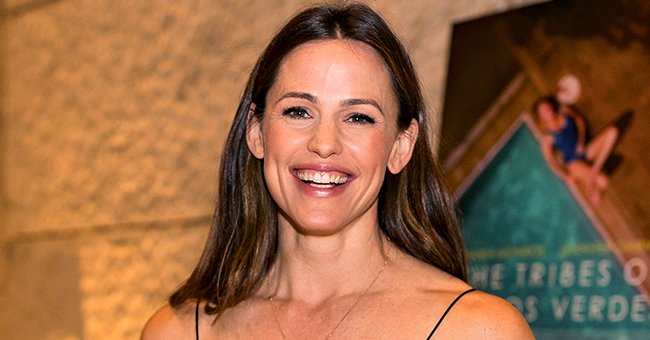 Getty Images
Watch This Adorable Exchange between Jennifer Garner and Mom Patricia as the Actress Makes Cornbread
In a recent episode of actress Jennifer Garner's "Pretend Cooking Show," her mom, Patricia, joins her as a virtual guest in making her grandmom's special cornbread.
Jennifer Garner recently shared a video of herself getting busy in the kitchen, while showing off the special bond she and her mother, Patricia, share. The actress penned a lengthy explanatory caption which read:
"I call my mom every time I make cornbread—even though I've written the recipe in every notebook, even though I am sure I could toss it together in my sleep."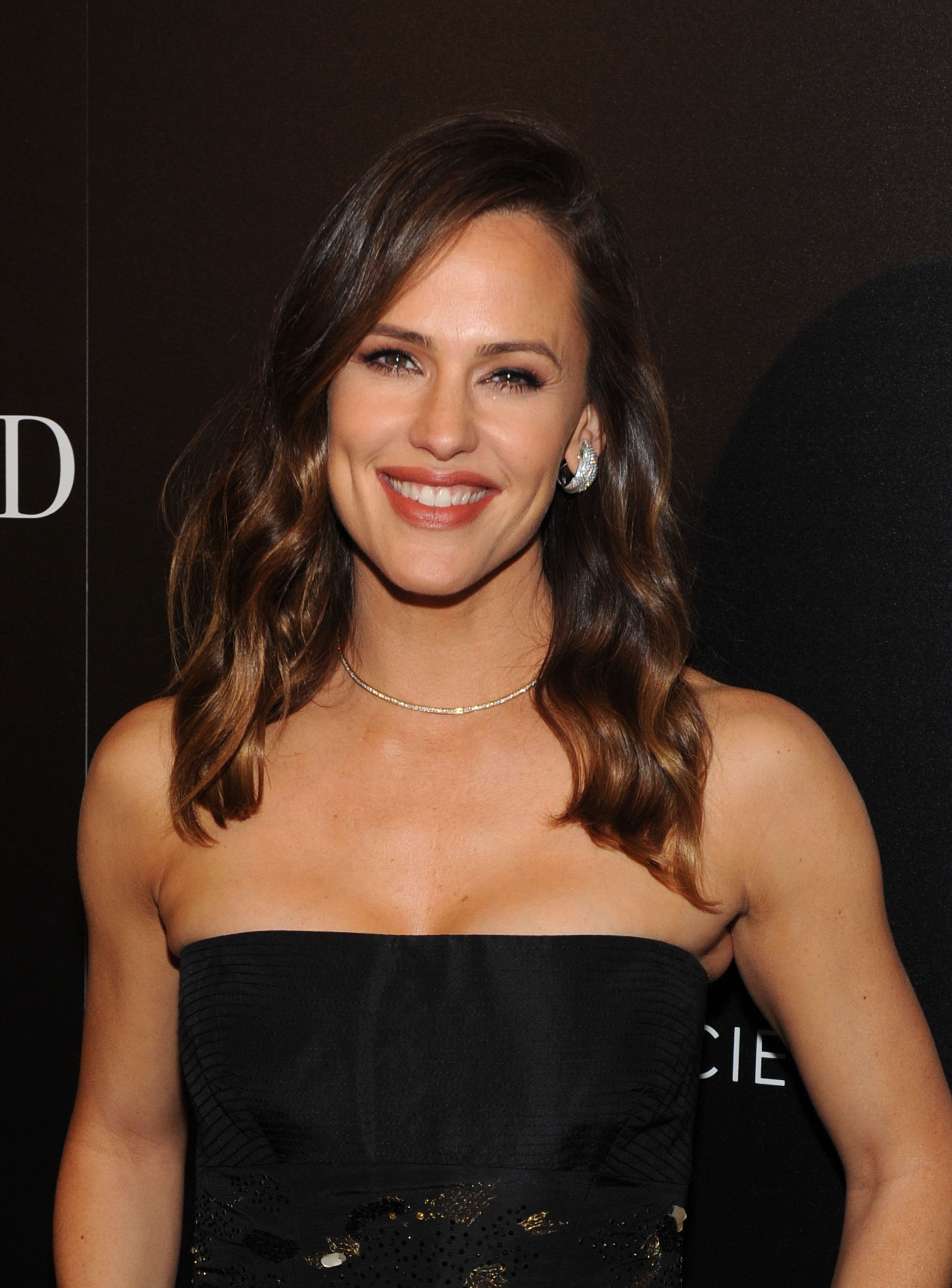 Jennifer Garner attends a special screening of "Wakefield" on May 18, 2017. | Photo: Getty Images.
As her caption explained, Garner made a video call to her mom on her computer. When her mom picked up, the actress was ready to start her "Pretend Cooking Show."
As soon as the show started, the mother and daughter started sorting through the recipe. The cooking began with both women trying to figure out what skillet to use.
Garner did not have a perfect-sized skillet and went for a larger option instead. Patricia then proceeded to guide her daughter through the process of making her cornbread, hilariously.
The two women were obviously having a blast, with Garner realizing she was missing a few ingredients in between — like olive oil and buttermilk — and Patricia chipping in her witty quips.
As her lengthy caption also said, the cornbread recipe did not take long to make, and not long after the show started, she popped in the mix in the oven and danced a little while waiting.
While watching her daughter shimmy excitedly, the mom behind the screen cracked up, saying no wonder it was called a "Pretend Cooking Show."
Her personal assistant, Maureen Grosser, was behind the camera, capturing the precious moments.
After waiting around for a few minutes, the cornbread was finally ready. Garner took out a big chunk and started taking happy chomps.
The actress told her mom that she wished she was with her so they could enjoy their masterpiece together. Patricia felt the same way.
At the end of the video, the mother and daughter said their goodbyes beaming with smiles, and Garner went bead to eating her cornbread. Her caption listed her ingredients and the full recipe.
The "Pretend Cooking Show" first began in December 2017 when the "13 Going on 30" actress first shared a video of her baking honey white bread from celebrity chef, Ina Garten's Barefoot Contessa Cookbook.
The video went viral in no time, amassing over a million views over the years. Although her fans and followers enjoyed seeing her making delicacies in her kitchen, Garner reportedly had no intention of becoming a Food Network star.
Her personal assistant, Maureen Grosser, was behind the camera, capturing the precious moments between Garner, her pots, pans, and oven for almost three years.
Jennifer Garner might be no Barefoot Contessa, but with the help of her mom, Patricia, she could make just about anything.
Please fill in your e-mail so we can share with you our top stories!