'Masterchef Junior' Star Ben Watkins Diagnosed with Tumor 3 Years after His Parents Died — More on His Diagnosis
Three years after his parents died, "Masterchef Junior" star Ben Watkins has been diagnosed with a tumor. Here is what we know about his diagnosis. 
Three years ago, "Masterchef Junior" star Ben Watkins lost both his parents only days after his 13th birthday. Police ruled their death a murder-suicide after his father shot his mother then killed himself.
Now, in even more devastating news, Watkins has been diagnosed with Angiomatoid Fibrous Histiocytoma, an extremely rare soft tissue tumor that only occurs in a small number of children. 
Watkins is now being treated at the Lurie Children's hospital and his family and the Chicago community have come together to try and support the teenager. 
A GoFundMe campaign has been started by his family to help raise the $130,000 needed to help cover his medical and educational expenses. They said:
"Despite all of Ben's trials and tribulations, he remains positive and looks forward to getting back in the kitchen and pursuing his dream to become an Engineer."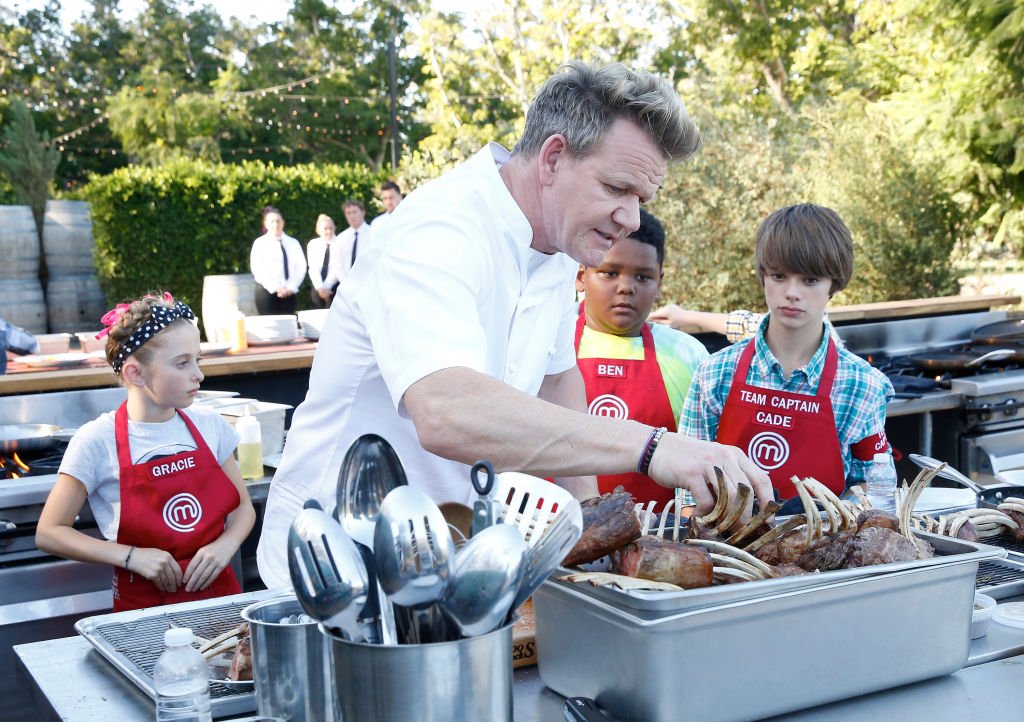 Currently, the aspiring chef is one of only six people in the world who has been diagnosed with the illness and his family hopes that it will not stop him from reaching his potential. 
After his parents Leila Edwards and Mike Watkins died, the community rushed to support Watkins, starting a campaign called "#Love4Ben" that raised nearly $30,000. 
Donna, Watkins's grandmother said that they were getting through the tragedy with a lot of prayers.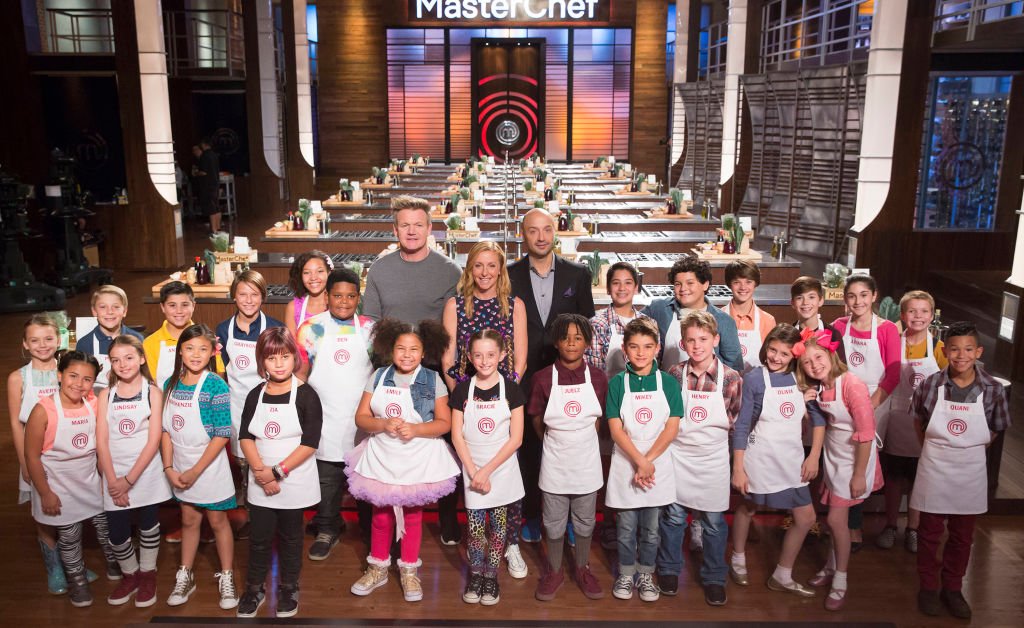 At the time, Edwards' mother and brother opened up about losing her, sharing that they had not seen any warning signs that could have led to the murder-suicide. 
During an interview, Donna, Watkins's grandmother said that they were getting through the tragedy with a lot of prayers while his uncle said:
"It's been an obvious adjustment for Ben, but he's doing well, considering everything. We take it one day at a time."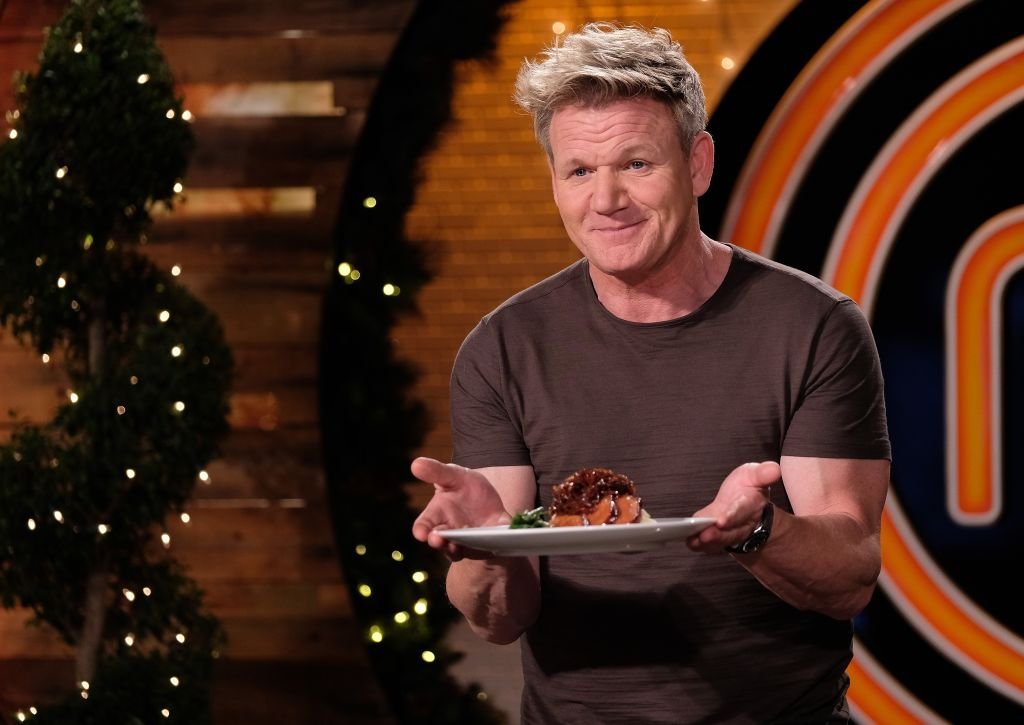 Watkins had just finished filming the sixth season of "MasterChef Junior" and his popularity on the show meant that thousands of people across the country stepped up to support him. 
Now the campaign that had aimed to build a trust fund for the teenager has been resurfaced to help him get through his illness.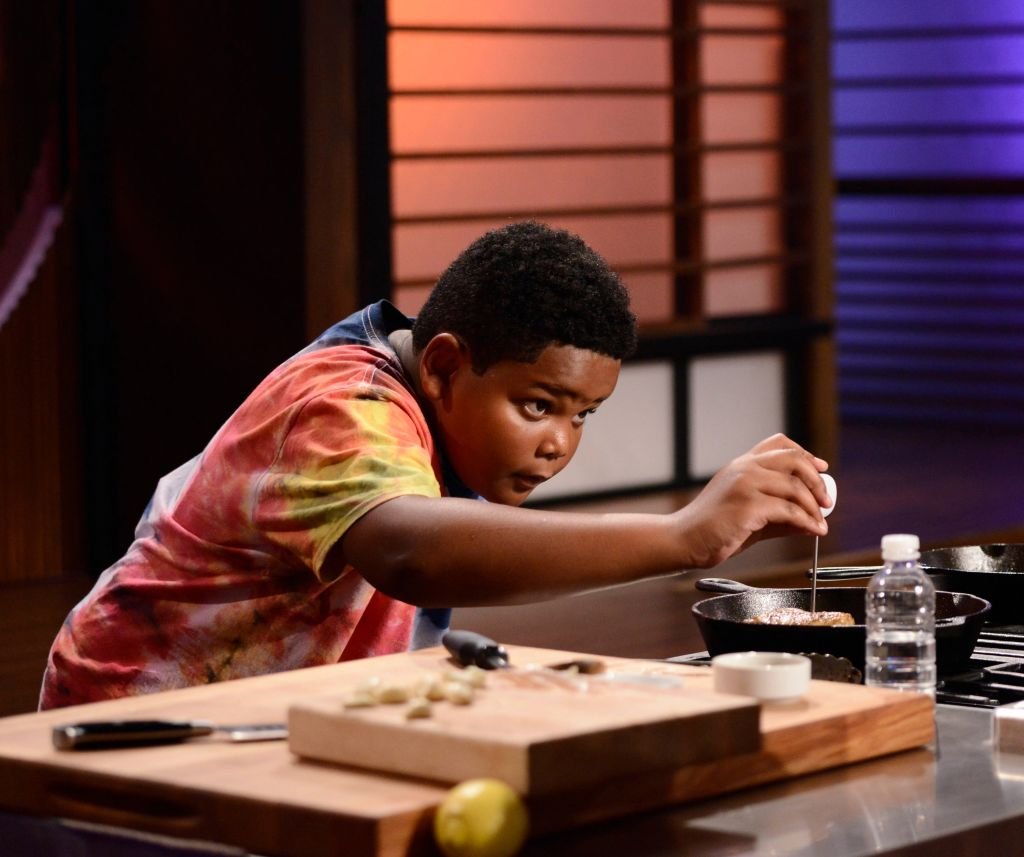 Watkins is an aspiring chef and shared that he loved math and science and was hoping to one day study to be an engineer.
His uncle also revealed that he hoped to one day open a BBQ restaurant like his father did when he opened "Big Ben's Bodacious Barbecue & Deli."