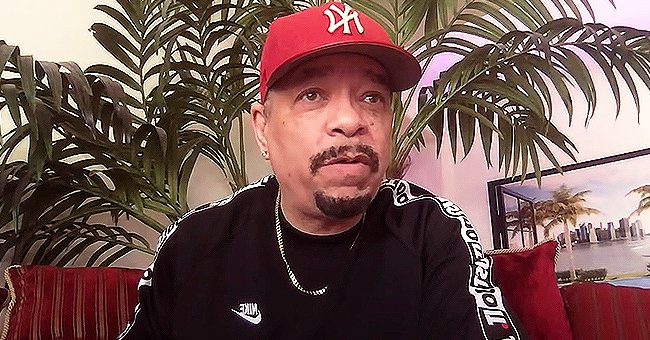 YouTube/The Tonight Show Starring Jimmy Fallon
Ice-T Shares a Health Update on His Father-In-Law Amid Battle with COVID-19 — Learn More about It Here
"SVU: Law & Order" actor Ice-T appeared in a virtual Interview with Jimmy Fallon where he detailed his father-in-law, Steve Austin's health following his battle with COVID-19.
For a while now, swimsuit star Coco Austin and her family have been going through rough times regarding her dad, Steve Austin's COVID-19 diagnosis.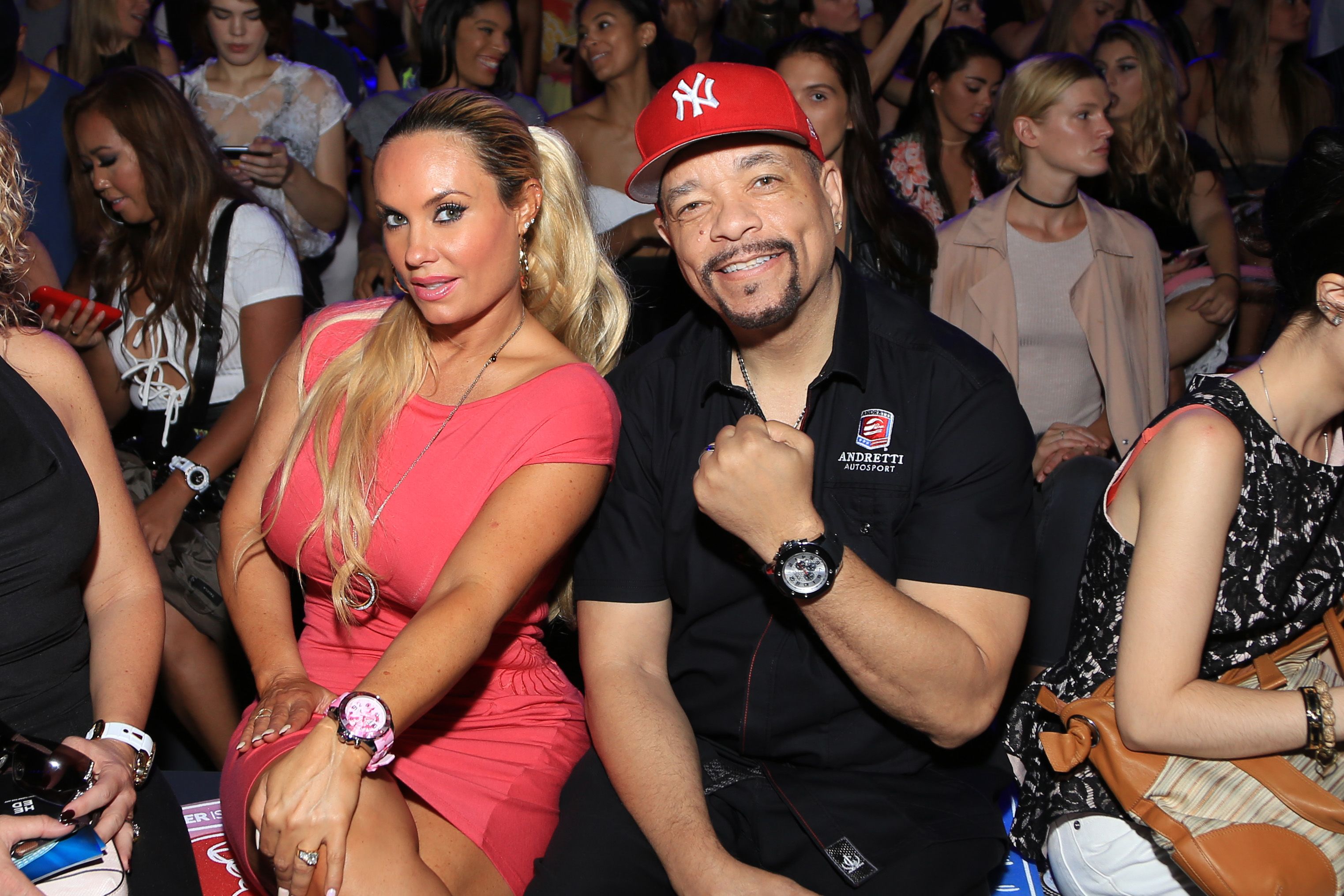 Coco Austin and Ice-T at the KYBOE! fashion show during New York Fashion Week: The Shows at The Arc, Skylight at Moynihan Station on September 10, 2016 | Photo: Getty Images
Her husband, Hollywood actor Ice-T recently joined Jimmy Fallon in a virtual chat on "The Tonight Show with Jimmy Fallon." There he opened up on his father-in-law's state of health.
[Coco Austin] let fans know that in weeks leading up to Steve Austin's COVID-19 crisis, he believed the outbreak was a "conspiracy."
Describing Steve as a "Harley Davidson," Ice-T stated that the patriarch was not the mask-wearing type. This resulted in him being hospitalized after contracting the novel coronavirus.
Ice-T shares that it took Steve four weeks to get back on his feet. He returned home to his family but his lungs were indefinitely affected. Ice-T opened up on how he felt about the situation as he added that he took to social media to share awareness with fans. The TV star who doubles as a rapper told Fallon:
"There are still non-believers. I've made it through so much in my life; I don't want to die because of this — especially with a new daughter. I'm aware, and I'm concerned, and I'm cautious."
People reports that after Steve was diagnosed with COVID-19, his star daughter took to Instagram where she announced the sad news to fans. Coco let fans know that her "tough as an ox" dad needed their prayers to survive the pandemic.
Daily Mail shares that reality star also shared the news concerning her dad's state of health and let fans know that in weeks leading up to Steve's COVID-19 crisis, he believed the outbreak was a "conspiracy."
Coco noted that while she had been apprehensive and extra cautious about the pandemic outbreak, her dad was not worried nor was he taking the safety rules into proper consideration. In her Instagram post, Coco shared images showing her dad's state of health before and after improvement.
Cheat Sheet shares that Coco and Ice-T's marital life is an impressive union that has lasted for 18 years and counting. The duo met on the set of a music video and hit it off after a few dates.
Coco and her spouse were not affected by their age difference as they became a couple and they presently have a little daughter, Chanel.
Please fill in your e-mail so we can share with you our top stories!