Dylan Dreyer Shares Fun Family Photos in Honor of Her Mother's 70th Birthday
Distance is not a hindrance for Dylan Dreyer to celebrate an important occasion. The meteorologist shared family photos as a tribute to her mother during the latter's 70th birthday.
On July 31, Dreyer posted on Instagram a throwback photo of herself and her mother, Linda. She showed her 620,000 followers how beautiful and caring her mother is.
The photo has so far amassed 65,516 reactions. The TV personality's fans wrote that she and her beautiful mother have striking similarities.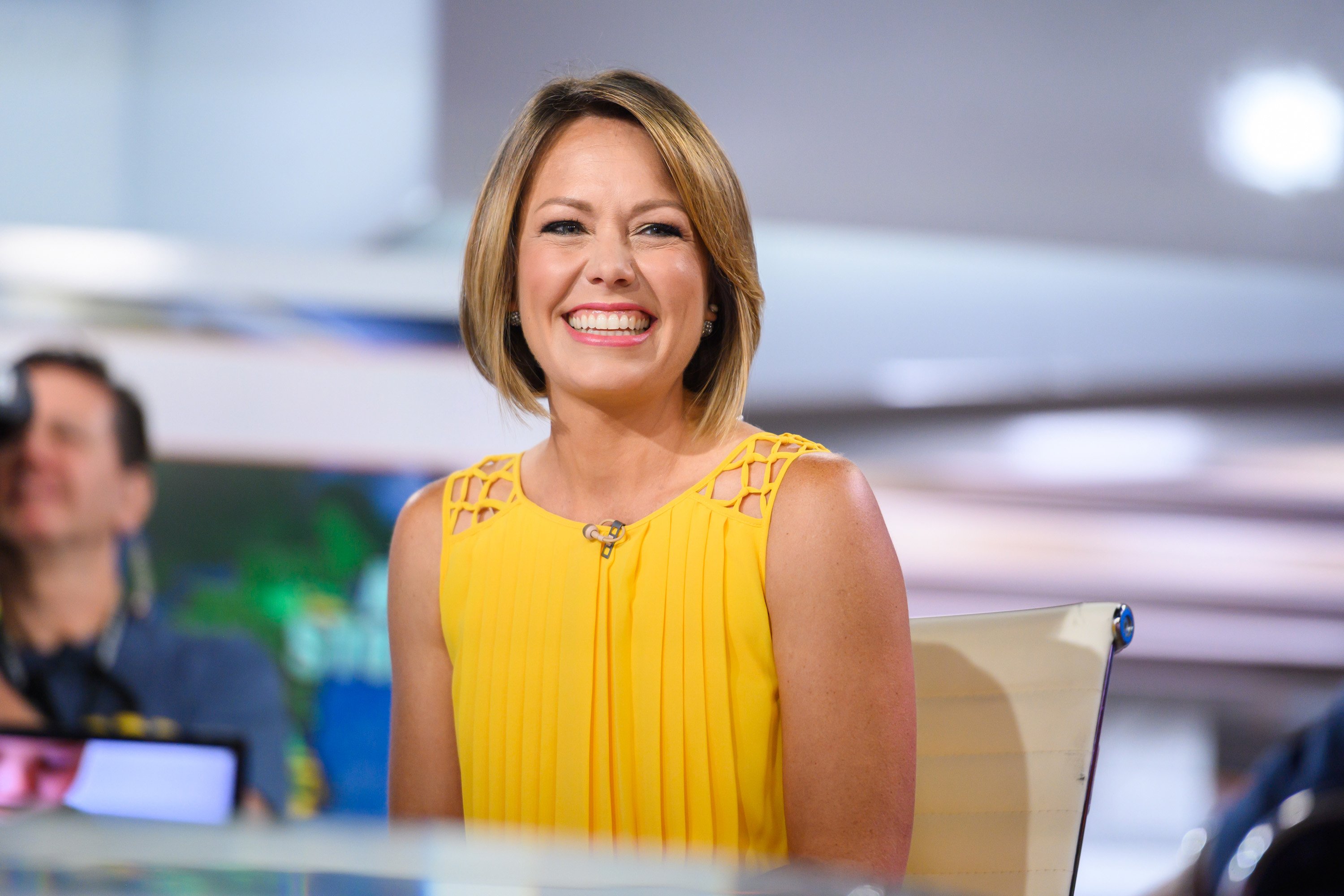 While in quarantine, the 38-year-old TV personality celebrated Linda's party through Zoom. On the other line, Dreyer's mother was accompanied by other family members.
Even though a Zoom party was not the best way to celebrate, Dreyer said it's the best thing they could do during the coronavirus pandemic. It's the safest way the family can bond, she added.
At the virtual party, Linda's mother was delighted to see Dreyer's little family. The "Today" co-host and husband Brian Fichera was with her two children - Calvin Bradley, 3, and 6-month old Oliver George.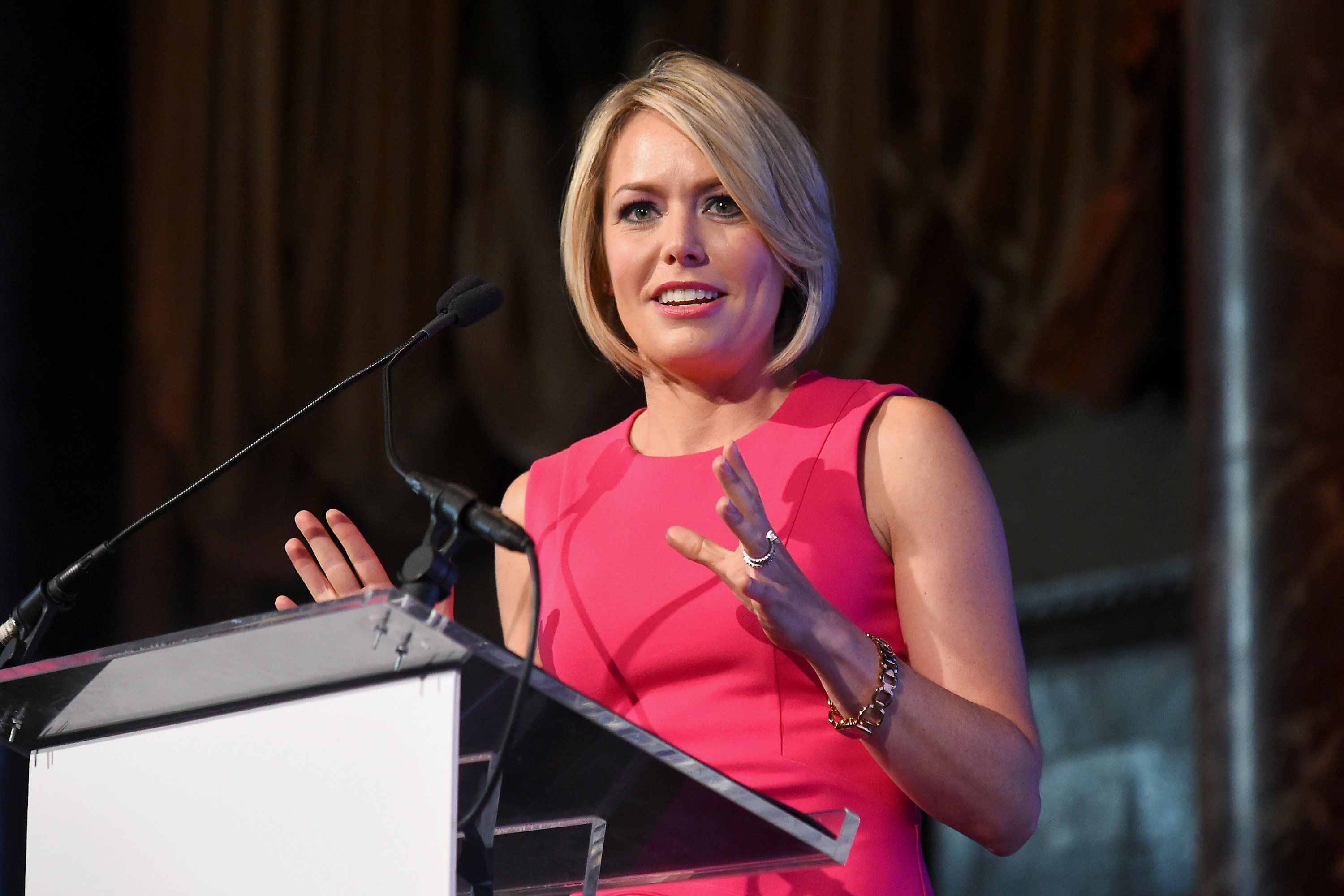 Aside from the throwback photo of herself, Dreyer posted more pictures on Instagram that show the adventurous side of her mother. She showed her mother's adventure trips such as skydiving and hiking.
In 2015, the New Jersey-native opened up on "Today" that her mother is always up to wild activities outdoors. As a mother's day gift, the TV personality took Linda to white-water rafting in Costa Rica. She shared: 
"I'm about 98% my mother's daughter. The 1% I didn't get was her height, her long legs. The other percent I didn't get was her sense of adventure."
While her mother loves the outdoor "rush," Dreyer loves to travel across the country. She and Brian love to go out of town and explore the world together.
The couple would also do occasional date nights and play golf. While travel plans are still put on hold, the couple's love remains strong because of their children, whom they consider their "world."
The couple welcomed their first son, Calvin, on December 17, 2016. On January 2 this year, Dreyer gave birth to her second son, Oliver.
The couple started their family life in New York after they tied the knot at the The Cathedral of the Holy Cross in Boston in 2012. She moved to New York because of her work.
Dreyer said Fichera, who works as an NBC News cameraman, has always been supportive of her career. The couple first met during their morning shift at a WHDH station in Boston a few years ago and became engaged in 2011. She said: 
"He's very supportive, and every time I do get scared, he brings me back to reality."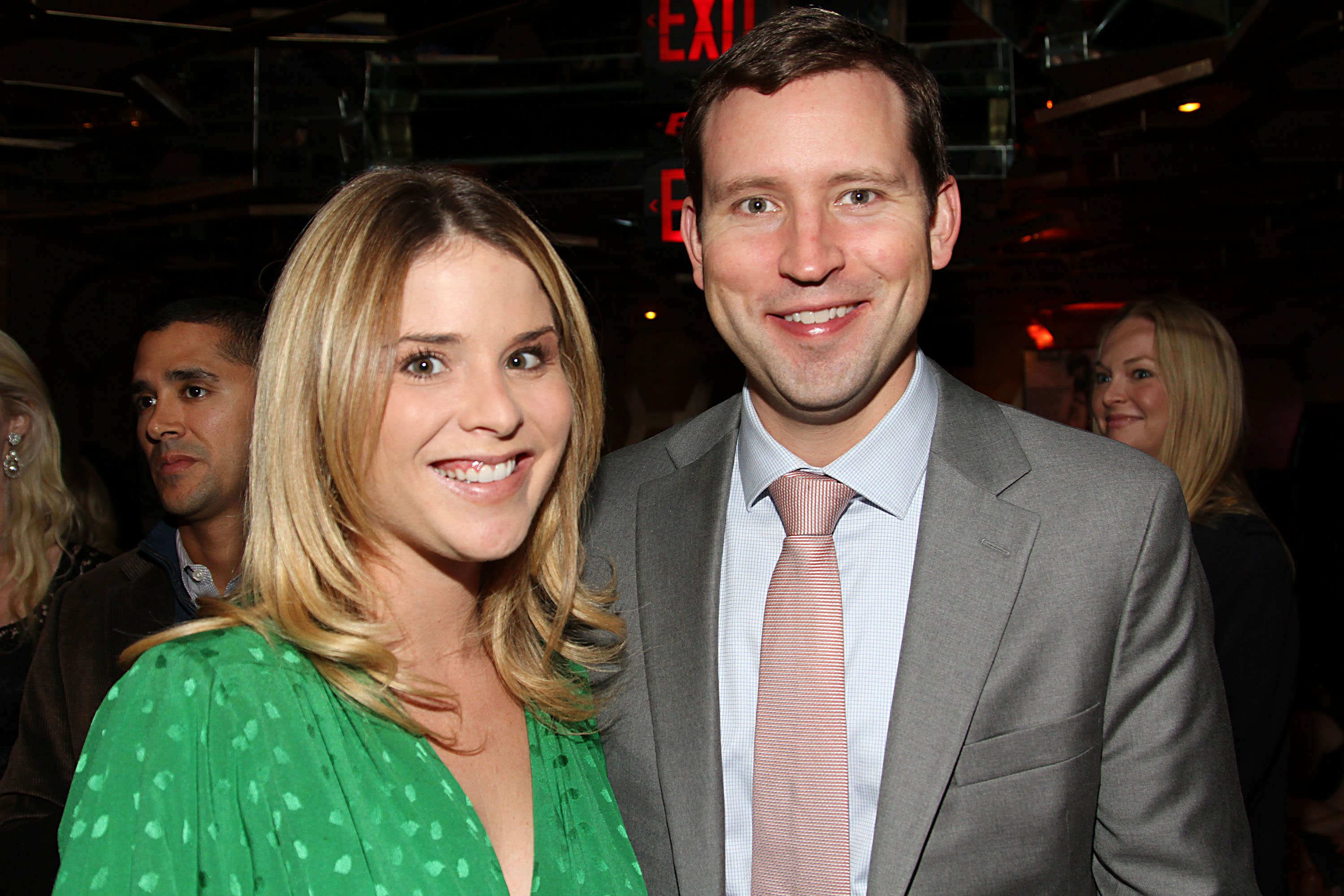 While Dreyer found an online reunion with her family a safe alternative, her co-host Jenna Bush Hager had finally met her family in person. Hager was not able to meet her parents, former president George Bush and former first lady Laura Bush, for eight months.
She opened up about their heartwarming reunion on "Today." It became an even more meaningful affair because Hager's parents were able to reunite with her youngest son, Hal.