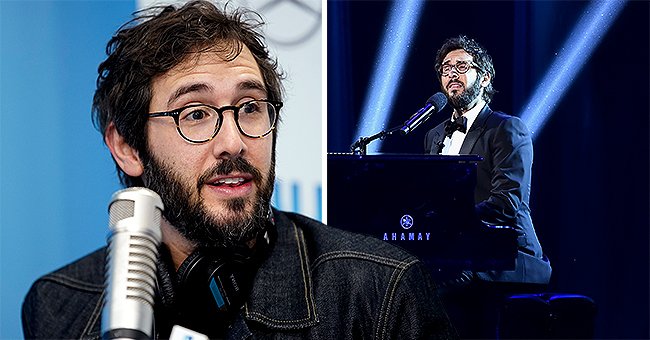 GettyImages
Josh Groban Was Accused of Stealing 'You Raise Me up' — inside the Reason and Lawsuit Update
Most people know and have heard Josh Groban's hit song "You Raise Me Up." Another musician has come up claiming the song was stolen from him.
A 2018 legal battle was still ongoing over Groban's famous track, "You Raise Me Up." An Icelandic singer, Johann Helgason, alleges the song was stolen from his original work.
Helgason's publishing company has filed a lawsuit against Warner Music, Universal Music Group, and Spotify in regard to the claim. The Icelandic singer claims to have written "Söknuður" (Nostalgia) in 1977.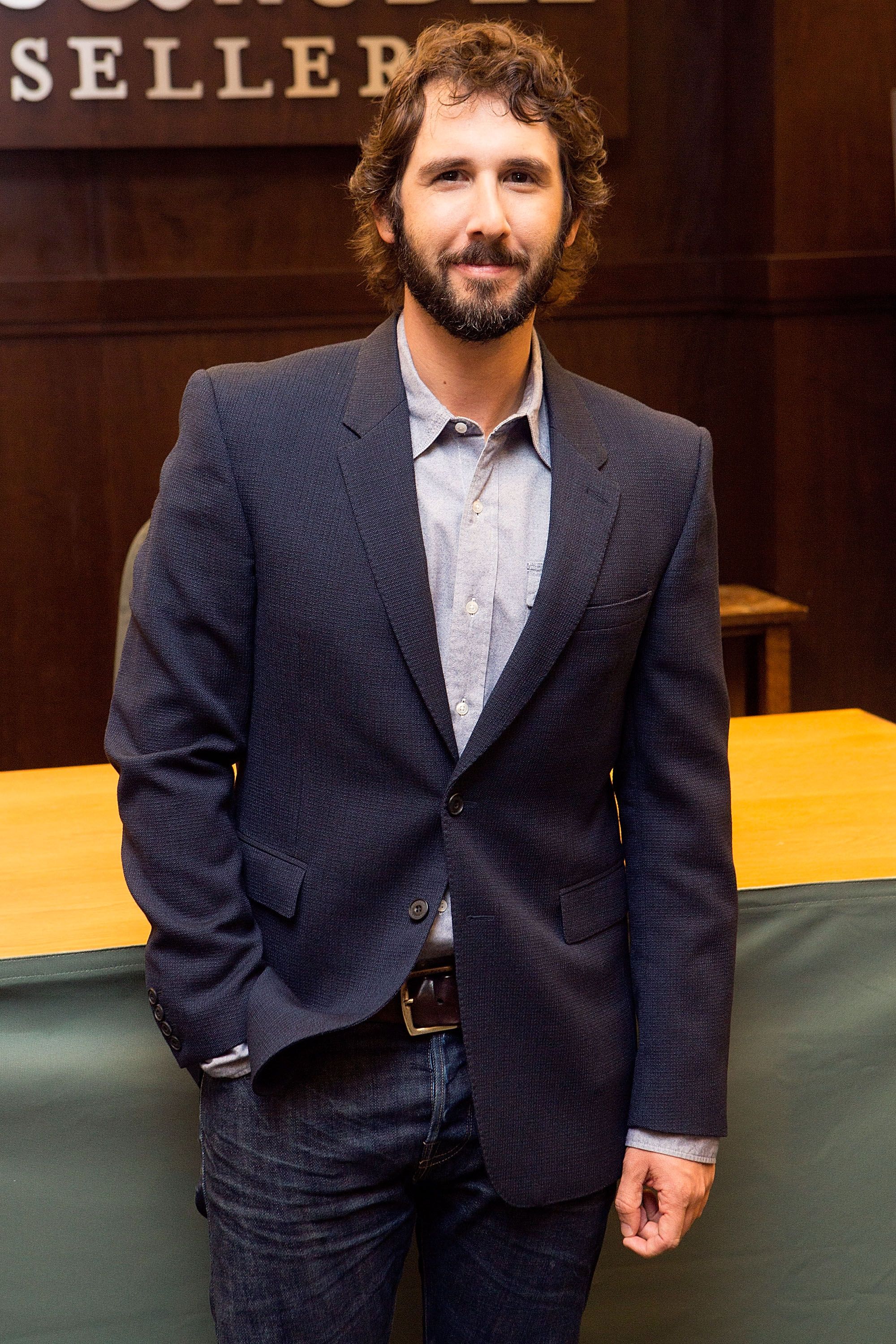 Josh Groban signs copies of his new album "Stages" at Barnes & Noble bookstore on May 8, 2015, in Los Angeles, California | Photo: Gabriel Olsen/Getty Images
THE ICELANDIC VERSION
The song was said to be "hugely popular" at Icelandic funerals. According to Helgason, Norwegian musician, Rolf Løvland, a Norwegian composer, visited Iceland at some point and fell in love with "Söknuður."
Løvland then wrote his own song called "You Raise Me Up" which came out in 2001. Two years later, Groban covered the song and made it a massive hit.
SONG WAS RIPPED OFF
The star sold 6 million copies in the US. However, he isn't named as the defendant in Helgason's lawsuit but he does believe the track was ripped off.
The Icelandic musician is asking for unspecified damages and Groban's song to stop being played. In April 2020, US District Judge Andre Birotte threw out the "Söknuður" case claiming the findings were unreliable.
CASE THROWN OUT
Helgason had hired the expert musicologist, Judith Finell, to defend his case. However, judge Birotte stated: "The Finell Reports fail to describe reliable principles and methodology."
ANALYZING THE SONGS
He also said her case, "fail[ed] to apply such principles and methodology to the facts, and fail to properly apply the extrinsic test, rendering the Reports unreliable, unhelpful, and inadmissible." The Performing Rights Society of Iceland (STEF), analyzed "You Lift Me Up" and "Söknuður" and discovered a 97% similarity between the songs.
SINGING THE SONG
Despite this in March 2020, Groban sang the song during a Billboard Live At-Home performance that he hosted. The event was for him to raise some money for Meals on Wheels America.
The company is a nonprofit that provides nutrition and helps to eliminate isolation to elderly people.
Please fill in your e-mail so we can share with you our top stories!