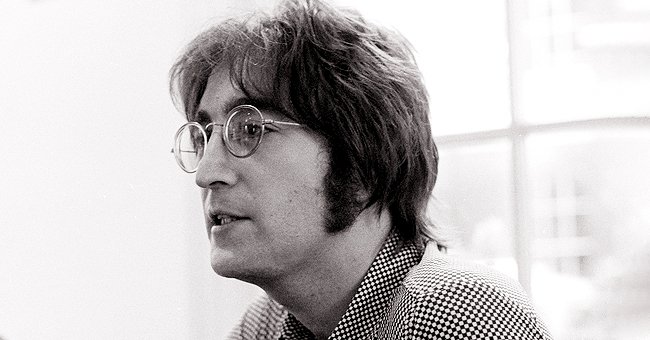 Getty Images
Remembering John Lennon's Biological Mom Julia –– the Story of How He Lost Her When He Was 5 & 17

Music written by John Lennon, like the song "Imagine," became timeless classics. But the drive behind his legendary talent was the experience of losing his mother twice.
To music fans, John Lennon was a part of the famed group The Beatles. To those who knew him, John Lennon was a musically talented man who's mother's death both inspired and scarred him for life.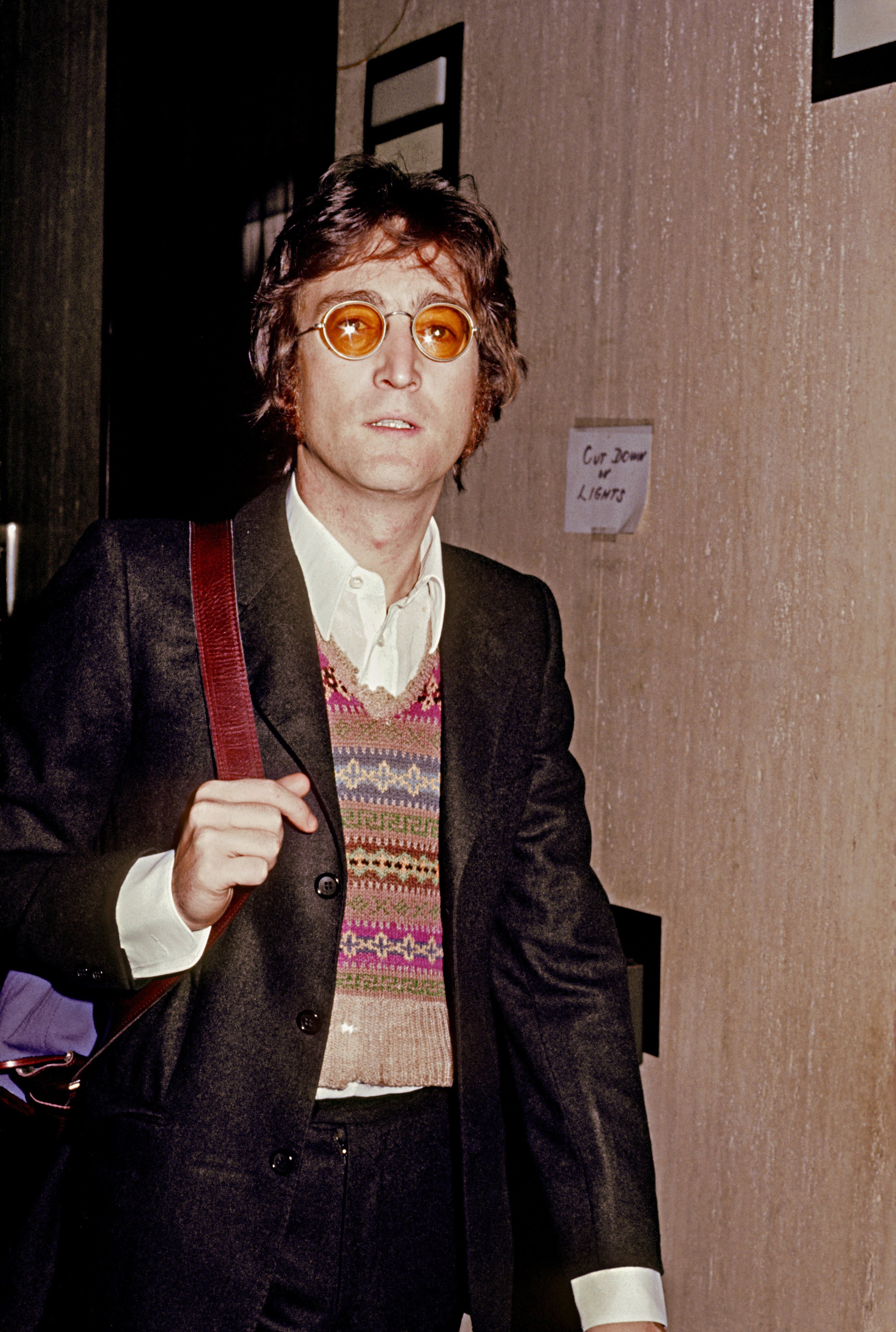 John Lennon poses for a photo circa 1973 in New York City, New York. | Source: Getty Images.
John's mother, Julia Stanley, was one of five sisters, along with Anne, Betty, Harriet, and Mimi all born in Liverpool. Stubborn and headstrong, Julia gave her parents an uphill battle when they disapproved of the hotel bellboy, Alfred Lennon she started seeing at the age of 14.
Then Alfred became a ship's steward, and his life and relationship with Julia survived long absences at sea and the war that followed. In 1938 they secretly married in a register's office because Julia's family still didn't accept him. Then Julia fell pregnant with John.
However, Alfred then sailed out of the picture entirely, and so Julia went back to live in her childhood home under her disapproving father's roof, but it didn't stop the string of romances that followed.
Julia then fell pregnant by a passing Welsh soldier. She gave the little girl up for adoption and then started dating "Bobby" Dykins whom she met while waitressing. During this time, 5-year-old John was being looked after Julia's sister, Mimi, as she basically moved out and into Dykins' arms.
But in later years, John and his mother spent time on better terms. They had a shared love for music, which sorely lacked from his relationship with Mimi, who thought music was a waste of time.
Julia gave John his first guitar, she taught him to play the banjo, but then at the age of seventeen, John lost his mother for the second time. In July 1958, Julia was heading down Menlove Avenue after leaving Mimi's home, when she got fatally hit by a car at the age of 44.
The emotional turmoil John Lennon experienced after before and after her death came through in his music. A lyric of his 1970 song "Mother," taken from his debut solo album, said that "you had me, but I never had you."
Later on, John referred to "Help" as the "only honest song I wrote," and recorded a song titled "Julia," which featured on The Beatles LP, "White Album."
John Lennon's life came to a tragic and early end in December 1980, when he famously got shot and killed outside the apartment building where he lived with Joko Ono and their son.
Mark Chapman spent the entire day camped outside John Lennon's apartment building before he shot the legendary musician four times in the back, the fifth shot having missed.
Please fill in your e-mail so we can share with you our top stories!