Amanda Kloots Shares New Photo of Son Elvis — Does He Look like Nick Cordero?
Amanda Kloots continues to share adorable photos of her young son as she mourns the death of her husband, Nick Cordero. Her latest post was a side-by-side photo of her son, Elvis, and Nick.
In her caption of the August 3 post, Amanda pointed out similarities between the father-and-son. She wrote:
"I feel so lucky to have Elvis in my life. A piece of Nick that is still alive."
A number of fans also took notice of the similarities, writing that 13-month-old Elvis is the Broadway star's "mini-me." Some left words of encouragement for the grieving wife.
Nick, 41 passed away on July 5, after a three-month battle with complications caused by the coronavirus. While in hospital, the Tony-nominated actor battled a lung infection, went into coma and had one leg amputated
Nick is best remembered for his role as Cheech in the 2014 Broadway musical, "Bullets Over Broadway."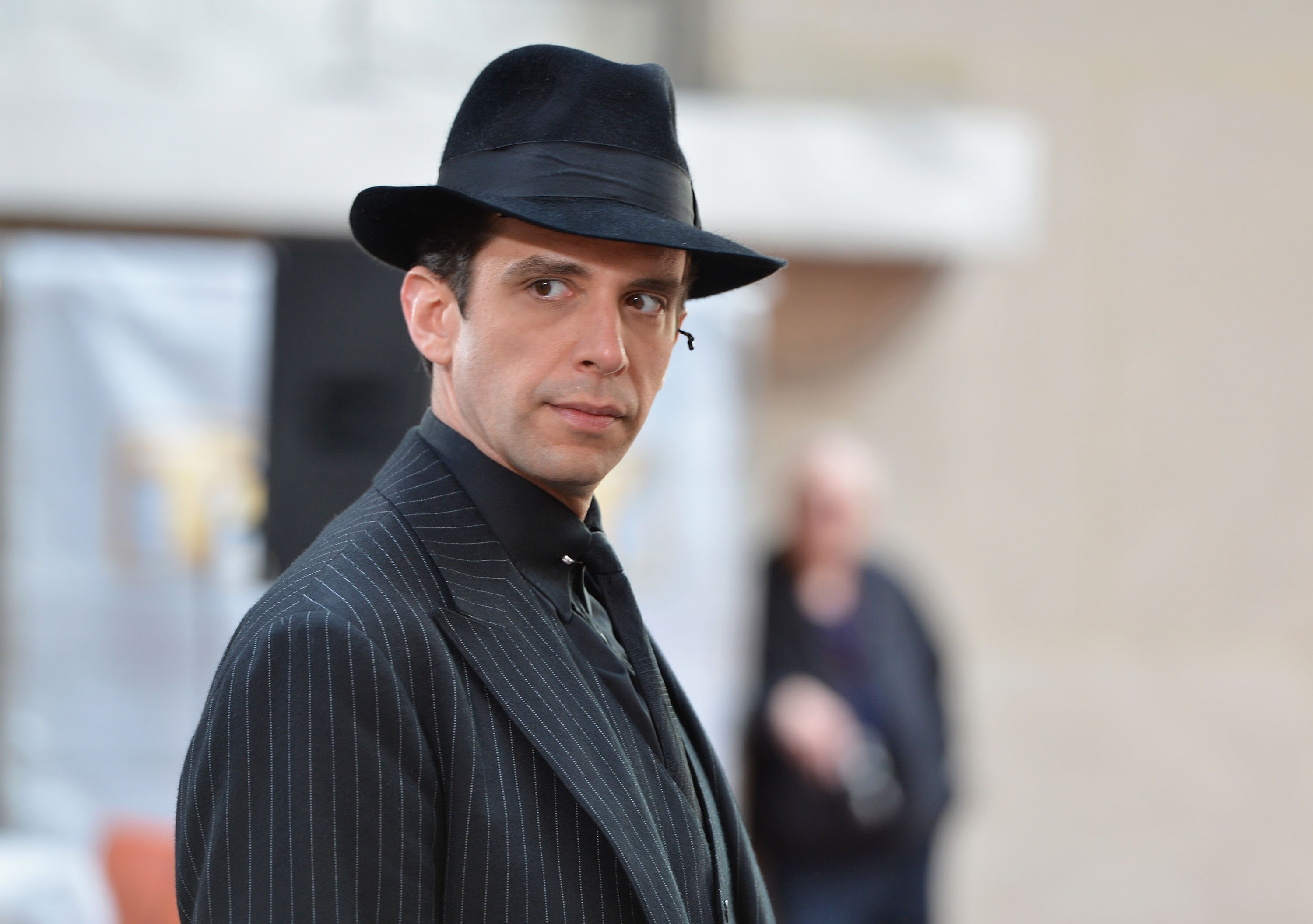 While Nick was fighting for his life, Amanda said the experience has been a "rollercoaster" in that there were days with much hope and others with very little.
The fitness instructor and a Broadway alum, has been chronicling her journey to healing on Instagram, where she has 575,000 followers. She has been sharing moments that are deeply meaningful to her.
In her latest post, she explained that the photo was sent to her by one of her followers and that it took her breath away when she saw it.
She wrote that Elvis and Nick share the same facial expression in that particular look, adding that the "side by side sealed the deal."
Amanda went on to say that she is grateful for having Elvis in her life, and that finding things to be grateful for is helping her get through during this difficult time.
Earlier, Amanda also shared about how her son, who was born in June 2019, would plant a kiss on her phone while it plays videos of his late father.
She said the scene melted her heart, and that she was grateful Elvis still recognized his father despite not having seen him for three months.
In one of the videos she showed to Elvis, Nick is seen thanking fans for buying his single, "Live Your Life." While he was in the hospital, Amanda performed the song in his honor.
Nick is best remembered for his role as Cheech in the 2014 Broadway musical, "Bullets Over Broadway." Her performance in the show earned him a nomination for the Tony Award for Best Featured Actor in a Musical.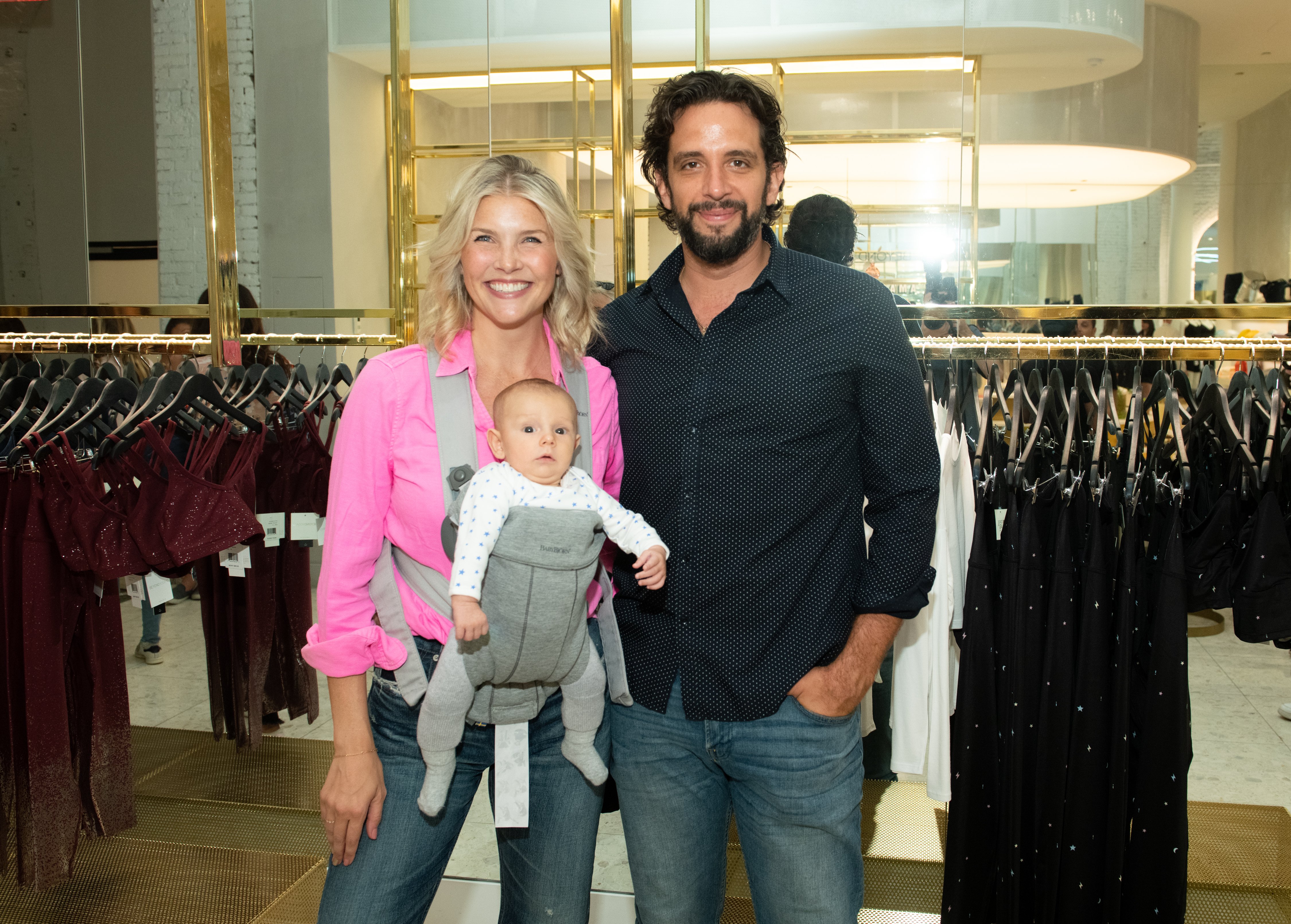 Another heart-melting post that Amanda shared following her husband's passing was a video she took of their son saying his first words.
The July 27 post shows Elvis giggling as he looks with excitement at his father's photo and then uttering his first words, "Right there." The clip has amassed more than 600,000 views.