Getty Images
Conrad Bain — Life and Death of the Beloved 'Diff'rent Strokes' Star

Conrad Bain, who shot to stardom after starring on the hit 1978 sitcom "Diff'rent Strokes," passed away in 2013.
Bain was born in Lethbridge, Alberta, to parents Stafford Harrison and Jean Agnes (née Young). He had a twin brother named Bonar.
Growing up, Bain enjoyed Canadian sports, including speed skating and ice hockey. However, while in high school, he picked up an interest in acting.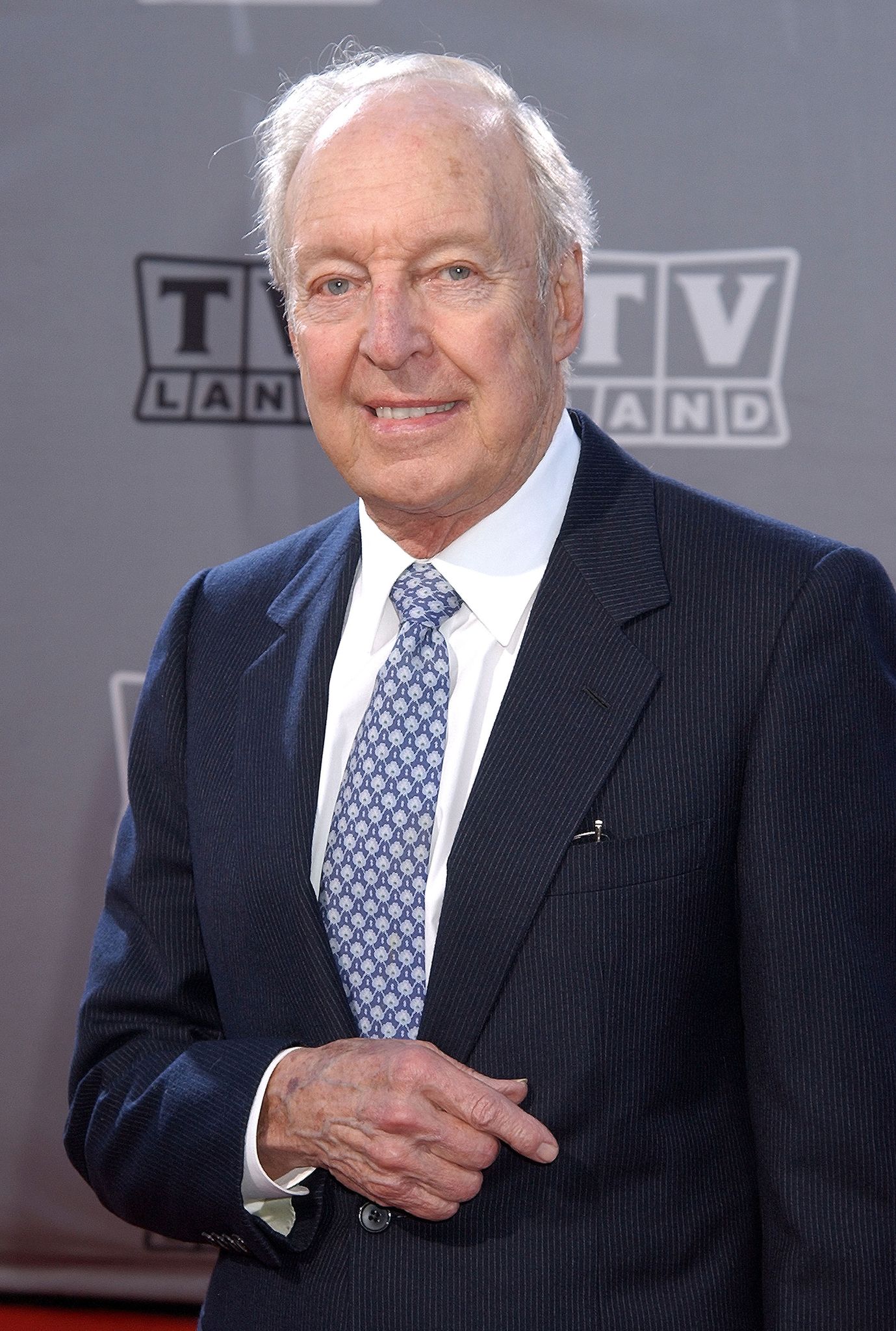 Conrad Bain at Hollywood Palladium in Hollywood, California, United States in 2003. | Photo: Getty Images
After graduating, he studied at Alberta's Banff School of Fine Arts. While there, he met artist Monica Marjorie Sloan.
Due to World War II, his acting pursuit was interrupted. He subsequently joined the Canadian army. He later studied at New York's American Academy of Dramatic Arts.
He also tied the knot with Sloan in 1945, and after a year, he became a naturalized American citizen. The couple had three children — Jennifer, Mark, and Kent.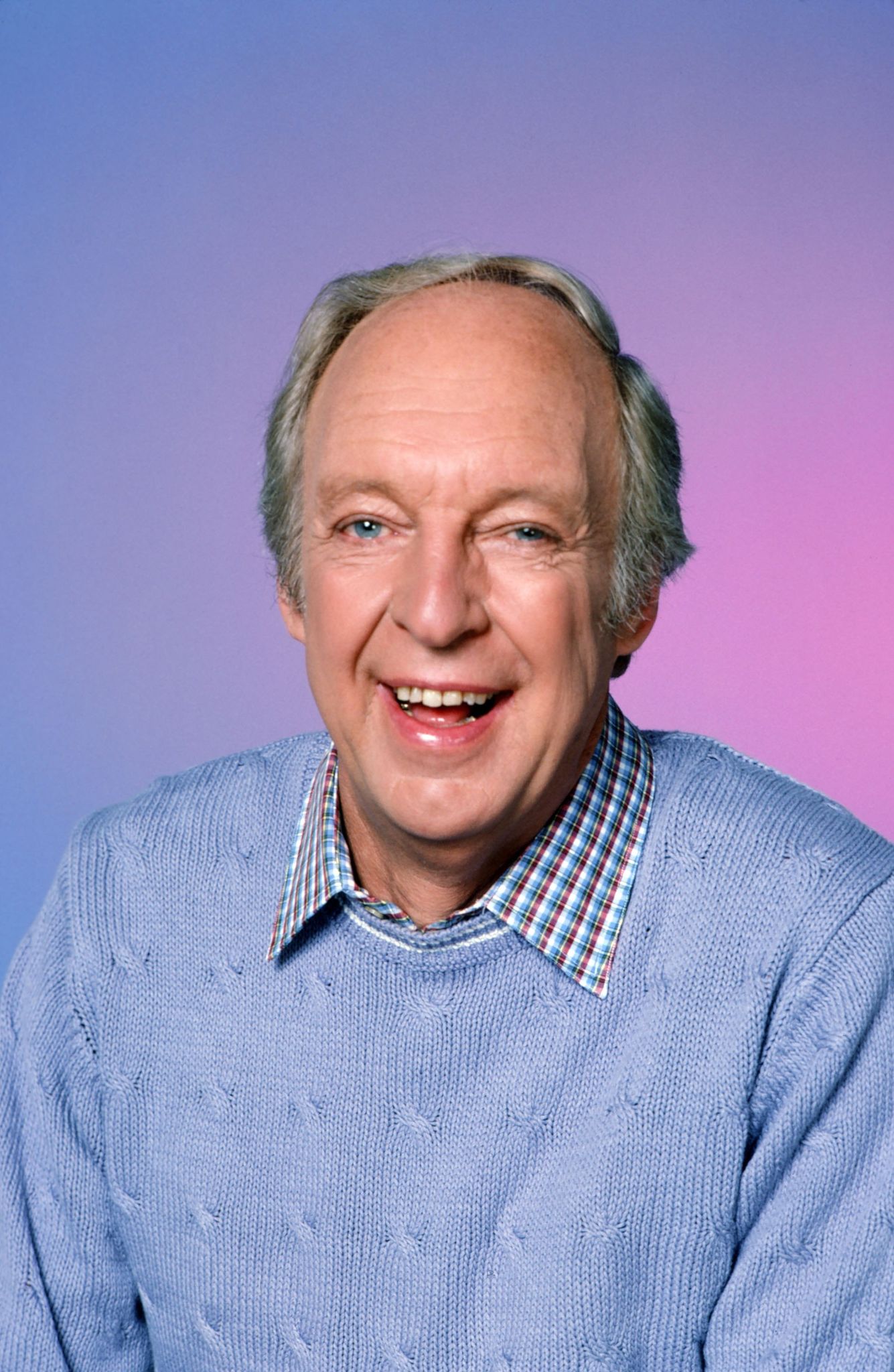 Conrad Bain pictured in 1984. | Photo: Getty Images
In 1956, Bain portrayed the role of Larry Slade in the off-Broadway revival of "The Iceman Cometh." His Broadway debut came when he was chosen to star on "Sixth Finger in a Five Finger Glove."
Bain also took several roles in the Broadway production of the Leonard Bernstein operetta "Candide." A year later, he returned to Canada for a season with the Stratford Shakespeare Festival, playing the Earl of Northumberland.
There were various one-off character roles before wider recognition came with "Maude" (1972).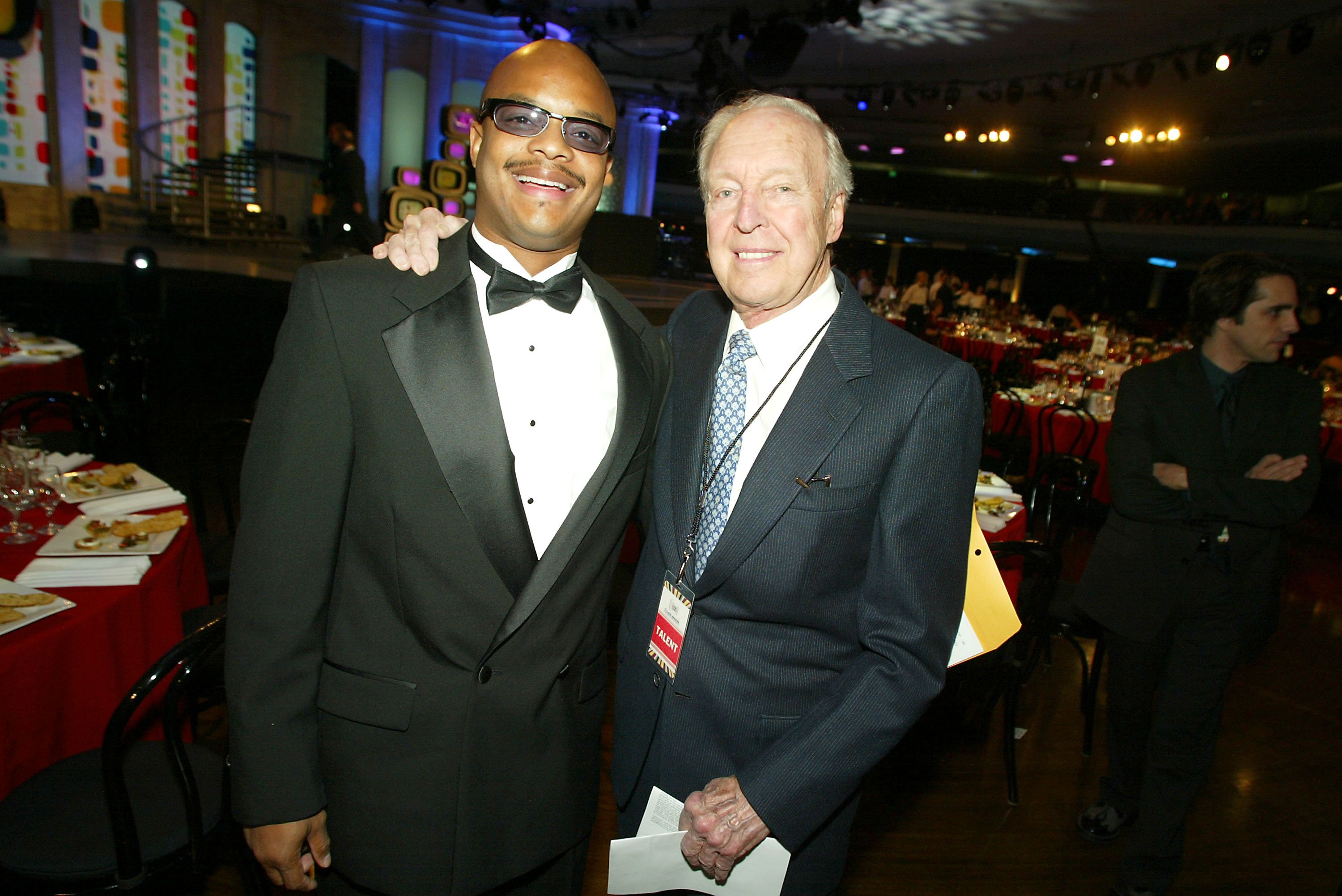 Actor Todd Bridges poses with Conrad Bain during the TV Land Awards 2003 at the Hollywood Palladium in California. I Image: Getty Images.
Bain first appeared on television in 1952. However, he did not find regular screen work until the second half of the 1960s. From 1966, he played Mr. Wells in the series "Dark Shadows" until a werewolf killed the character in two years later.
There were various one-off character roles before wider recognition came with "Maude" (1972). He then starred as Phillip Drummond in his own comedy series "Diff'rent Strokes" (1978).
Bain reprised the role of Drummond in the first episode of the spin-off "The Facts of Life: (1979) and the final episode of "The Fresh Prince of Bel-Air" (1996).
When "Diff'rent Strokes" ended in 1986, Bain starred as Charlie Ross in the hit 1987 sitcom "Mr President."
The actor's last TV appearance was on "Unforgettable" (2011). His notable movies included "The Anderson Tapes" (1971), "Bluff" (1968), and "Bananas" (1971).
Bain died of natural causes in January 2013 at a facility in Livermore, California, three weeks before his 90th birthday.
Meanwhile, as the last member of "Diff'rent Strokes" that is still alive, former child actor Todd Bridges is left to remember and pay tribute to his onscreen family.
However, none of them have been as special as those about the late Bain. Bridges played as Willis Jackson in the iconic family dramedy.
Please fill in your e-mail so we can share with you our top stories!