How Queen Elizabeth Greeted Meghan Markle on Her 39th Birthday –– Check Out the Sweet Post
Queen Elizabeth II has wished the Duchess of Sussex a happy birthday, as Meghan clocks 39 today. Other members of the royal family have also sent their special birthday tributes to the former actress, who quit the royal family early this year.
The ruler of The United Kingdom, Queen Elizabeth II, has officially extended her greetings to her granddaughter-in-law, Meghan Markle, as she celebrates her birthday.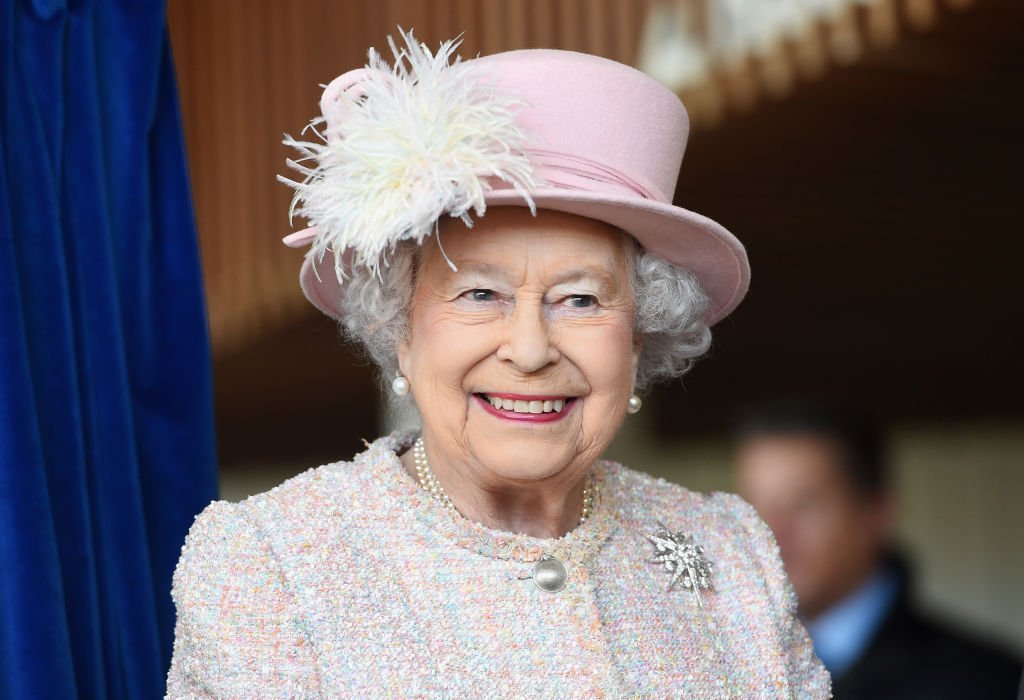 Meghan turns 39 today and was congratulated by the queen via the royal family's official Instagram account. A picture featuring the former "Suits" star smiling in a lovely cream attire alongside Queen Elizabeth II, who was in all-green and waving cheerfully at a crowd, was shared with the royal IG account's 8.2 million followers.
The photo's caption then revealed that the shot was taken while the duo was on a joint visit to Chester in 2018. However, that was preceded by a heartwarming birthday message for the American which read,
"??Wishing The Duchess of Sussex a very happy birthday!"
Fans were quick to back up the queen's message with numerous wishes of their own. Many expressed their desire for Meghan to enjoy her day and be spoiled by her husband, Prince Harry.
However, some followers were not thrilled with the queen's birthday message. Fans claimed that Meghan had only brought disruption to the royal family since she married Harry in 2018, with some going as far as to say that she ripped the family apart.
Meghan and Harry were not speaking to the royal family when they quit early this year.
Early this year, Meghan and Prince Harry (the Duchess and Duke of Sussex) famously announced their decision to leave behind their Royal status in favor of a quieter life, after a series of unfortunate run-ins with the press.
The couple and their son, Prince Archie, currently reside in the United States, at a £15million mansion on a Beverly Ridge Estate. However, this hasn't ended the backlash Meghan in particular, has suffered from the press and public.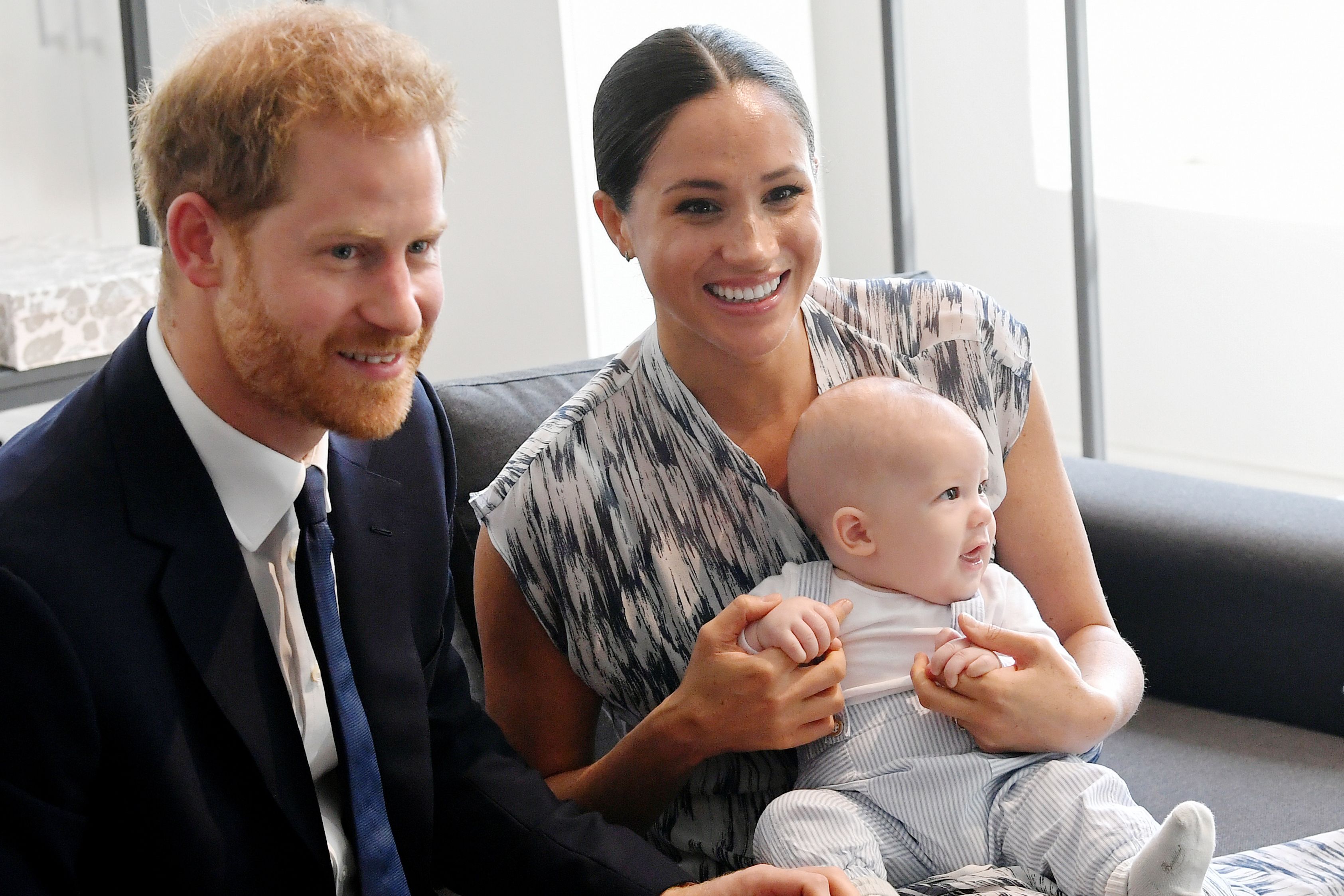 The bad blood seems to have spread even into the royal family itself, according to the soon-to-be-released biography of the Sussexes titled "Finding Freedom."
The book, written by Omid Scobie and Carolyn Durant, claims that the relationship between Meghan and Harry and the rest of the family had deteriorated to the extent that they weren't speaking to most of the family when they announced their decision in March.
However, most of the royal family have taken time out to send Meghan their best wishes on her special day, either to signal an attempt at reconciliation or presenting a united front to the world.
Meghan will spend her 39th birthday with her husband and baby Archie in Los Angeles, where they may also be joined by the American's mother, Doria Ragland.