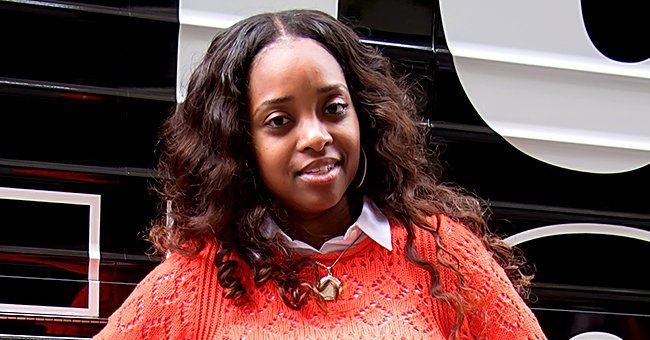 Getty Images
Tamika D Mallory Joins Activists on British Vogue's September Cover –– Check Out Their Powerful Photos
Women's rights activist Tamika D. Mallory has become a force to be reckoned with for her style of bringing awareness to issues. This month, she landed a major magazine cover to add to her laurels.
Tamika Mallory shared a snap on Instagram, showing herself gracing the cover of Vogue Magazine. As she explained, the magazine had a commemorative fold-out that paid homage to some notable activists who have lent their voice to relevant issues recently.
The fold-out, titled "Activism Now: The Faces of Hope," features Mallory with people like Dr. Bernice King, an American minister and the youngest child of the late civil rights legend, Dr. Martin Luther King Jr.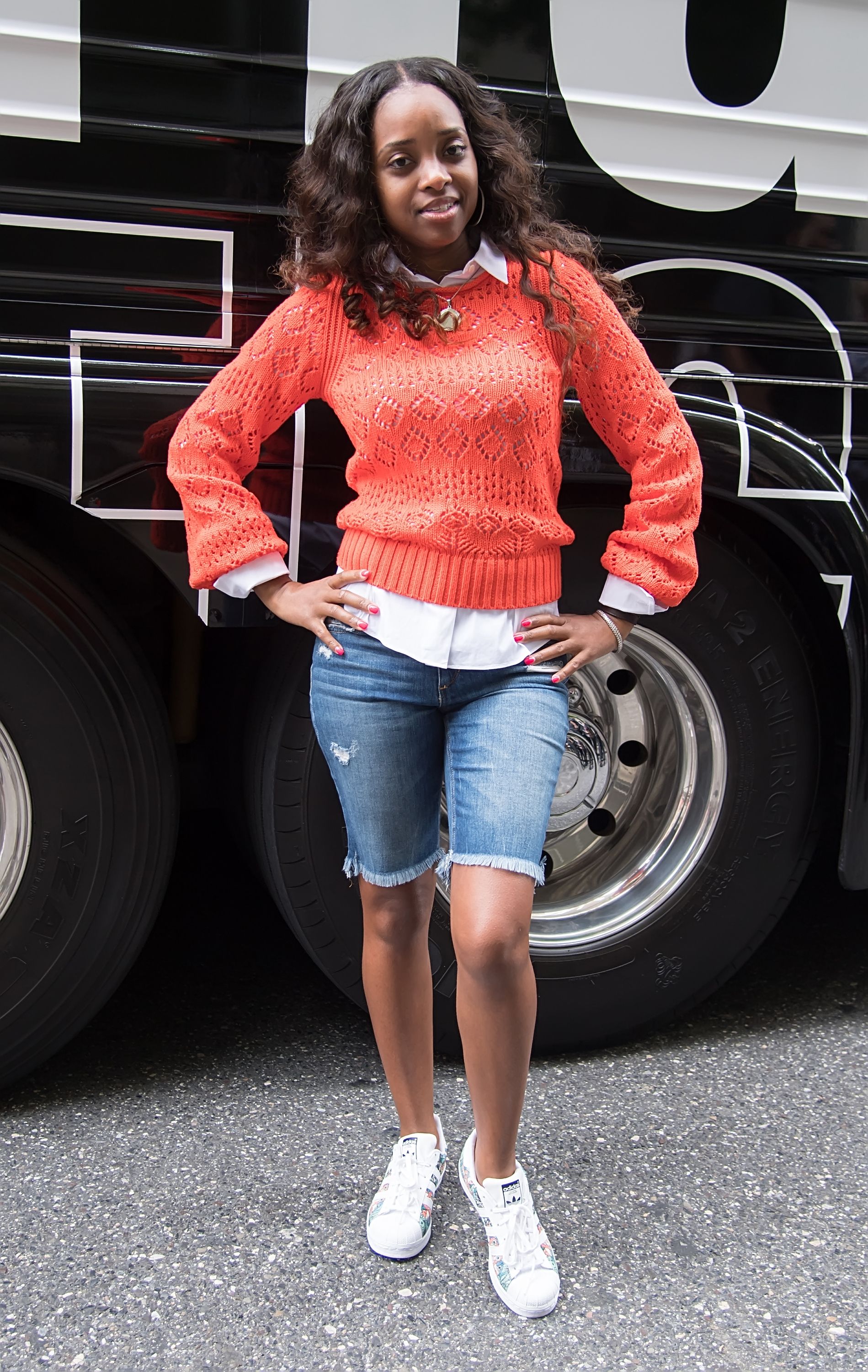 Activist Tamika Mallory at the #FreeMeek reform rally during Meek Mill's court appearance on August 27, 2019. | Photo: Getty Images
With the many issues currently facing the world, activists have come to play a central role in driving conversations. It is especially important now in the wake of protests everywhere.
Thus, British Vogue's homage to activists marks quite an accurate timing. Expressing her gratitude for the recognition, Mallory said:
"So proud to share space with these dynamic souls. Thanks for including me @edward_enninful!"
Mallory first burst on the scene years ago after she helped organize the Women's' March in Washington in 2017.
She, along with the co-chairs for the movement, got recognized by Time Magazine for their efforts. The magazine named them as part of its 100 Most Influential People for the year.
Mallory believes that this is one of America's most courageous moments.
Since then, Mallory has continued to speak out for her beliefs. She is a known proponent for the "Black Lives Matter movement" as well as women's rights and effective gun control.
Her platform, "Until Freedom," has managed to raise awareness in various cities thus far. Speaking on the importance of this period, she told Vogue last month:
"This is for people who are clear on demanding justice and fighting for what they know is right."
At the time, Mallory had spoken at Minneapolis as she joined protesters to demand for justice after the death of its 46-year-old resident George Floyd. Mallory believes that this is one of America's most courageous moments and people need to speak up.
Vogue's homage to activists also took the magazine across the pond. The magazine shed light on Marcus Rashford, the 22-year-old soccer star who helped to raise millions to fight child poverty when schools were closed.
Rashford had partnered with FareShare, a food waste charity, to embark on the subject. He also wrote a letter to the government demanding that they take action on the issue.
There are many more who deserve the recognition they're getting for their efforts. Despite criticism, these people have given hope for the future of the world.
Please fill in your e-mail so we can share with you our top stories!