Check Out the Gorgeous Maternity Shoot Pictures of Nick Cannon's Ex Brittany Bell
Brittany Bell, model and ex-girlfriend of actor Nick Cannon is expecting his baby. However, she's giving her fans a look at how she's slaying her pregnancy. 
Brittany Bell shared a few pictures on Instagram, where she showed off her baby bump and glowing skin. Needless to say, she looked stunning. The picture showed her sitting on an ornate chair as she looked away from the camera.
The model wore a free-flowing orange two-piece outfit that covered her private area but showed enough skin to leave fans stunned. It also highlighted her lovely baby bump perfectly.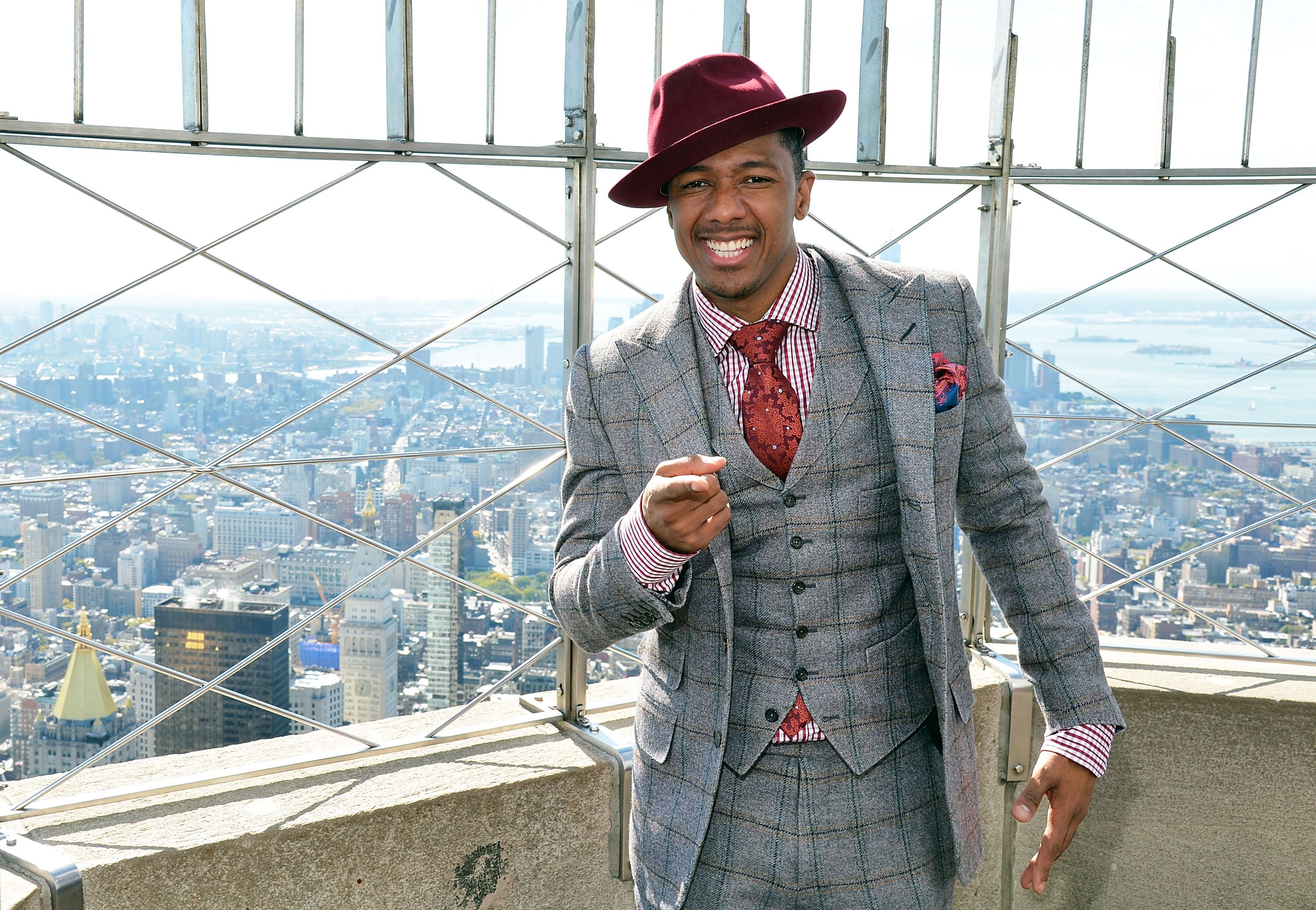 The model allowed her hair to flow freely although she got a hair clip to keep it organized. The clip matched her outfit perfectly and the outfit itself highlighted her skin — with its vitiligo patches. 
The picture showed Bell looking like an ancient Greek princess. She used a verse in the Bible as her caption, saying in part: 
"Blessed is the one who finds wisdom, and the one who gets understanding..."
While Bell might be taking a break to cater to her kids, she has had a pretty impressive modeling career.
A native of Guam, she has held several titles — including Miss Guam in 2014 and Miss Arizona USA in 2010. She also worked as a dancer for the Phoenix Suns basketball team — a job that she held for three years. 
Bell's relationship dynamic with Cannon is even stranger as she's now pregnant with their second child.
The model and Nick Cannon have known each other for a while. Reports explained that they both grew up in San Diego and became close due to their shared beliefs. 
However, while they were close, Cannon reportedly claimed that they never dated. The actor and comedian allegedly told news sources that they were never in a relationship and Bell accepted their dynamic.
Bell's relationship dynamic with Cannon is even stranger as she's now pregnant with their second child. The model announced that she was pregnant once again last month. The couple already shares Golden, a three-year-old boy. 
It's unclear what the gender of the new baby will be. However, he or she will be Cannon's fourth child. The actor already has twins — 9-year-old Monroe and Moroccan — with his ex-wife, singer Mariah Carey.
Cannon himself is currently dating Jessica White, another fashion model. Last month, White addressed the seemingly confusing love triangle between herself, the actor, and Bell. 
As she explained, Bell and Cannon had conceived their second child while her relationship with him was on a break. Still, she committed to supporting him as he had done for her.