E! Online: 'Teen Mom' Star Kailyn Lowry Gives Birth to Baby Number 4 –– Get All the Details Here
Lowry is a mom again after welcoming her fourth child last week. The new baby is Lowry's second child with her partner, Chris Lopez.
"Teen Mom" star Kailyn Lowry has kept fans updated on her pregnancy since she announced that she was becoming a mom again. Now she has welcomed her fourth bundle of joy and can not help being in love!
According to E! News, Lowry gave birth to her baby at home, and there are assurances that both mother and child are doing great.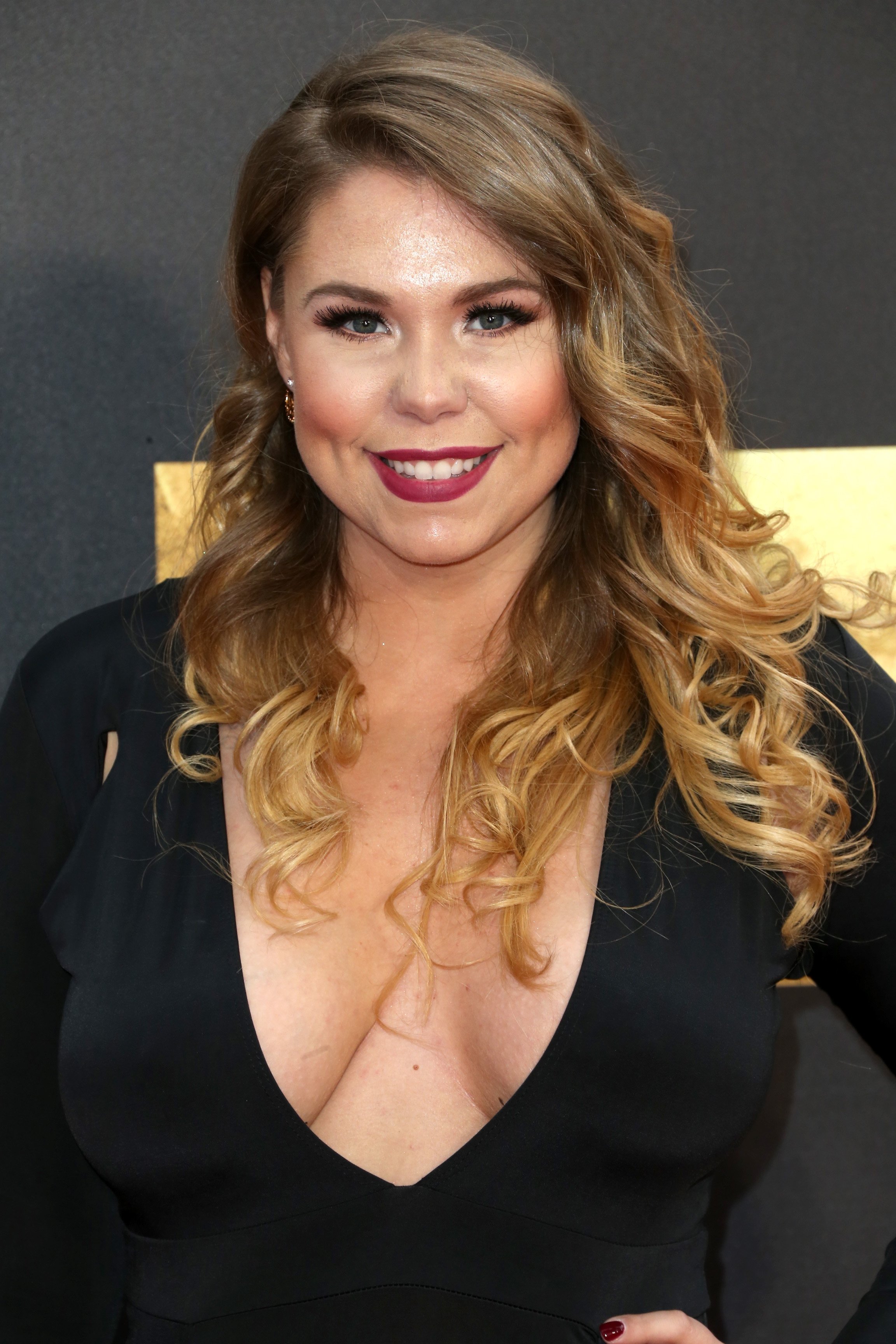 LOWRY IS SO IN LOVE
Like most new moms feel towards their newborns, Kailyn is not exempted from the rush of affection towards her infant. The newborn weighed 8 pounds and was 22.5 inches long at birth. Lowry shared that she was yet to pick the baby's name. She told E News! that,
"I can check giving birth during a pandemic off my bucket list."
Back in February, Kailyn Lowry announced via an Instagram update that she was expecting her fourth child. Lowry extensively talked about her pregnancy symptoms and how she was faring. The "Teen mom" personality wrote, "I've had nausea, morning sickness, and absolutely no energy. This week I'm starting to feel better…"
UPDATES ON HER PREGNANCY
On social media, Kailyn was quite candid with her updates as she once informed fans that her anxiety was top notch. The fourth-time mom shared that things were different, and she was worried about doing the wrong things.
She had her third child with Chris Lopez, who is also the father of her new baby.
During an episode of her "Coffee Convos" podcast, Lowry revealed that her pregnancy was high-risk. The "Teen Mom" star added that her doctor made sure she took an adequate amount of iron. Kailyn shared that she learned for the first time that people lose more blood with each pregnancy.  
THIS PREGNANCY WAS TOUGH
It is safe to say that Kailyn Lowry is experienced when it comes to motherhood, but her fourth pregnancy proved to be a little more than what she bargained for.
During her podcast session, Lowry told her co-host, Lindsie Chrisley, that she was anemic, and her blood level needed to be kept in check.
Kailyn Lowry also sprained her ankle in April and was confined to using crutches. On her Instagram story, she informed fans that the accident happened while she was trying to let out her dogs in the morning.
Lowry shares her first child, Isaac, 10, with ex Jo Rivera. Her second child, Lincoln,6, is from her previous marriage to Javi Marroquin. She had her third child with Chris Lopez, who is also the father of her new baby.