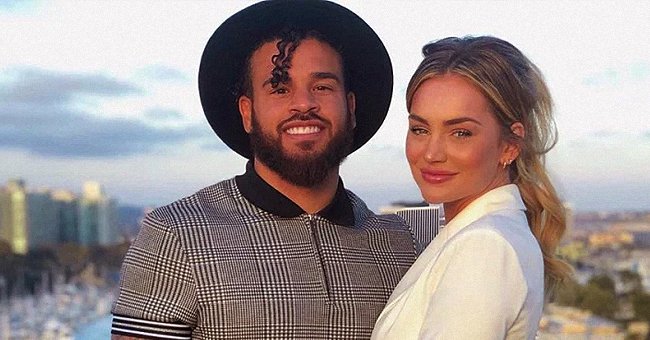 Twitter/enews
Cory Wharton of 'Teen Mom Og' and Taylor Selfridge Reveal Their Marriage Plans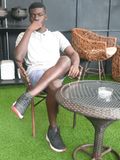 Former MTV "Teen Mom OG's" special stars Cory Wharton and Taylor Selfridge open up about their plans for the future and their impending wedding weeks after their daughter's birth.
Cory Wharton and Taylor Selfridge, until recently, starred in MTV's reality TV series "Teen Mom OG." The two have been partners for quite a while, and several of the show's avid viewers wondered if they had marriage in sight.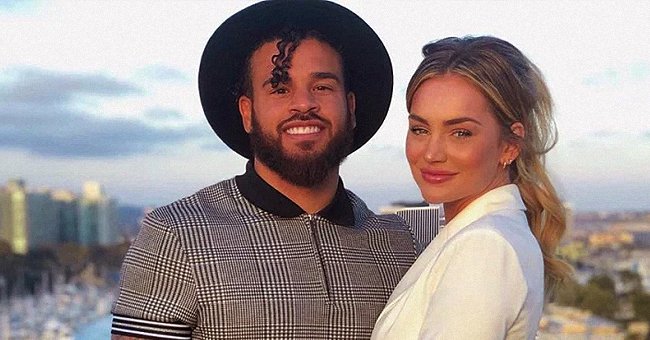 Former MTV "Teen Mom OG's" special stars Cory Wharton and Taylor Selfridge | Photo: Twitter/enews
In an interview with HollywoodLife, they opened up about how their daughter, Mila's birth, changed the dynamic of their relationship. The new parents were asked if they planned to get engaged and, ultimately, get married in the near future. Wharton laughed and said:
"I didn't see this question coming. I think for us — our biggest challenge is being the best parents that we can be. Marriage, if it happens down the road, it happens."
Wharton also added that he was certain that other parents out there would understand that being the best parents for their daughter was taking up their attention.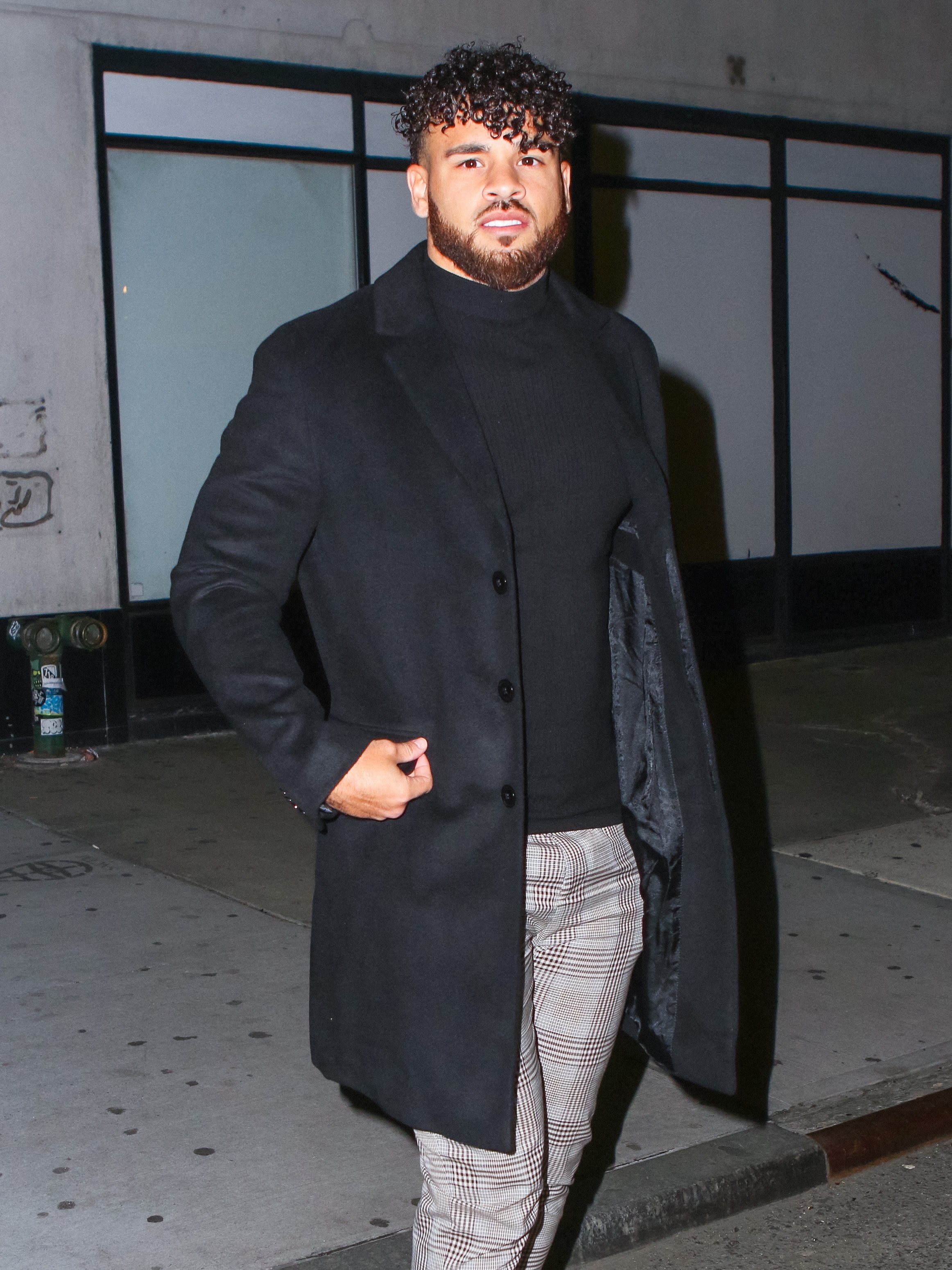 Cory Wharton is seen on March 05, 2020 in New York City | Photo: Getty Images
The reality TV star, however, confirmed that he and Selfridge were both open to tying the knot, but they just did not know when that would happen. The exclusive interview was done ahead of their "Teen Mom OG" special scheduled to air on June 9 on MTV at 8 p.m. ET.
Selfridge decided to step away from reality television after a series of events that affected the special.
At 8 p.m. ET, fans of the MTV show waited in anticipation of the special's premiere. However, they were surprised to find out that the episode did not air, and according to People, it was replaced by an episode of "Catfish."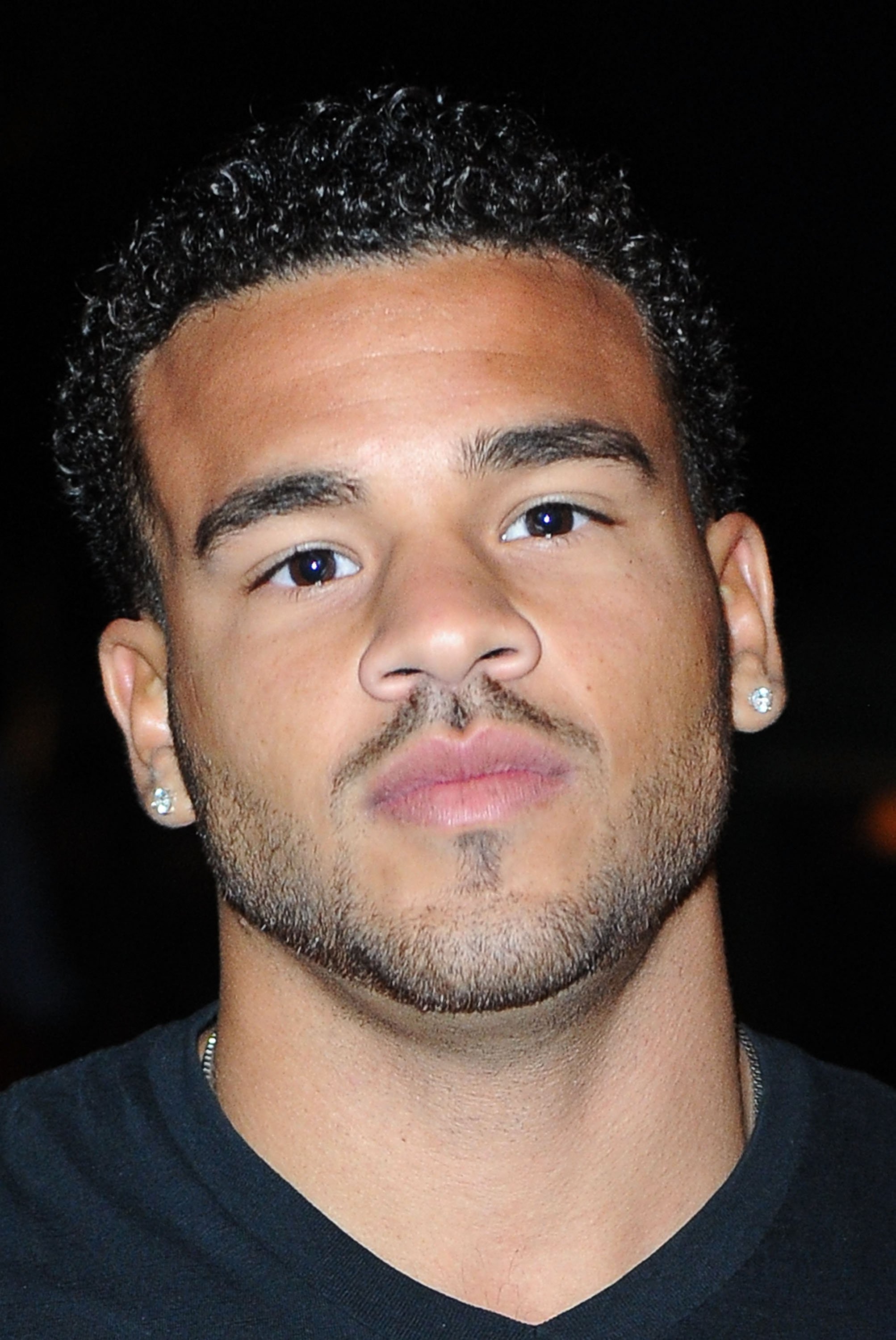 Cory Wharton arrives at the Full Moon Bazaar Trunk Show at SkyBar on May 14, 2014 | Photo: Getty Images
A spokesperson for MTV confirmed that the cable channel had cut off all relations with Selfridge after the surfacing of some negative tweets that she had shared a couple of years ago. The spokesperson told E!News:
"MTV pulled 'Teen Mom OG At Home: Cory & Taylor's Baby Special' from its Tuesday schedule and is ending our relationship with Taylor Selfridge in light of her past racist statements on social media."
The statement further added that MTV frowned on any kind of racial injustice, and would only be found associating with people who raised their voices to advocate for ending systemic racism.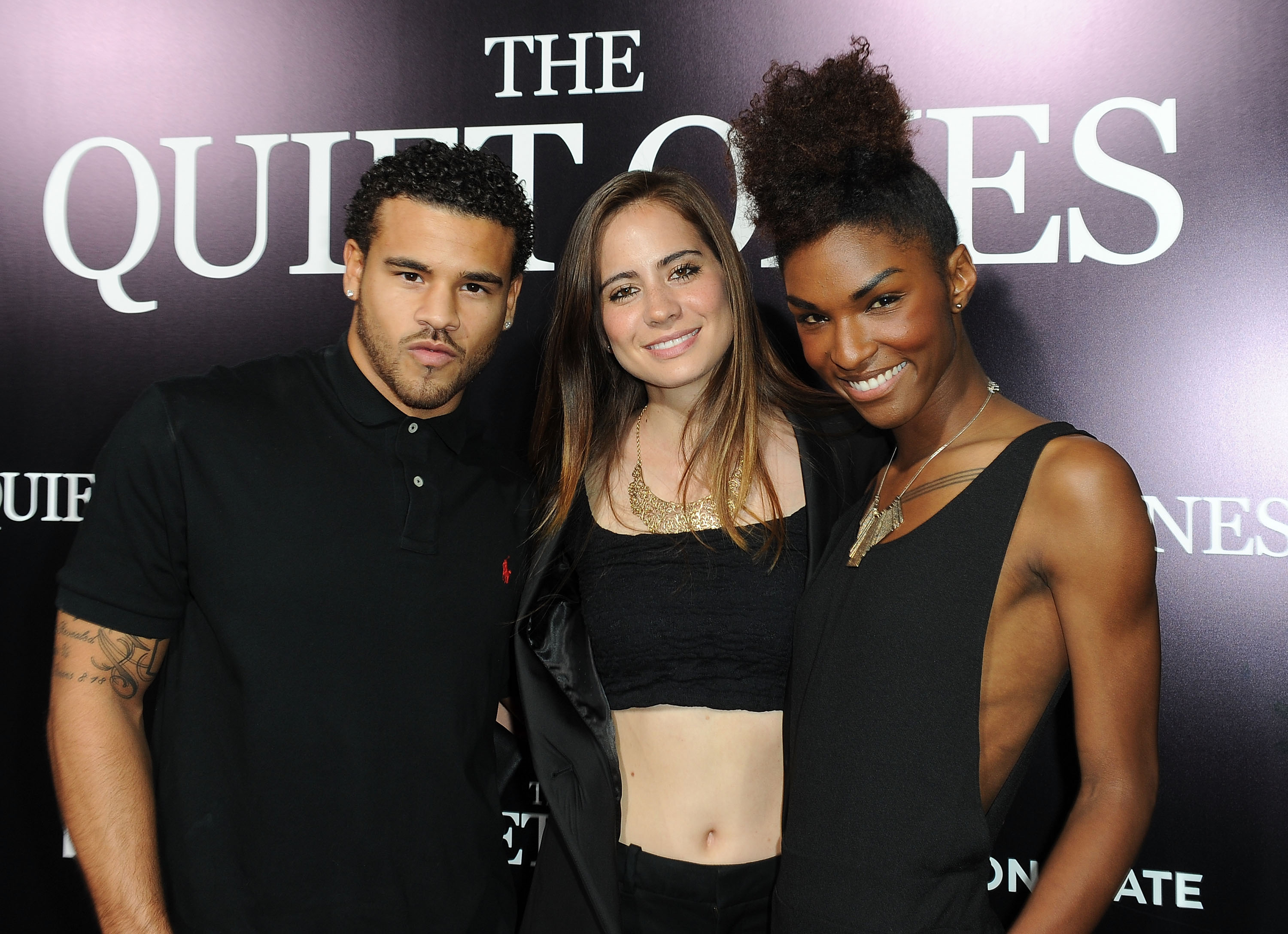 Cory Wharton, Ashley Ceasar and Arielle Scott arrive at the premiere of Lionsgate Films' "The Quiet Ones" at the Theatre At Ace Hotel on April 22, 2014 | Photo: Getty Images
Selfridge took to her Instagram story to tell the story from her point of view, which, alarmingly, varied from MTV's statement.
The reality star claimed that she had decided to step away from the TV show after the series of events leading to the special's canceling because she felt that the reality lifestyle did not best suit her and her family. The new mom concluded by asking fans and viewers of the show to respect her decision.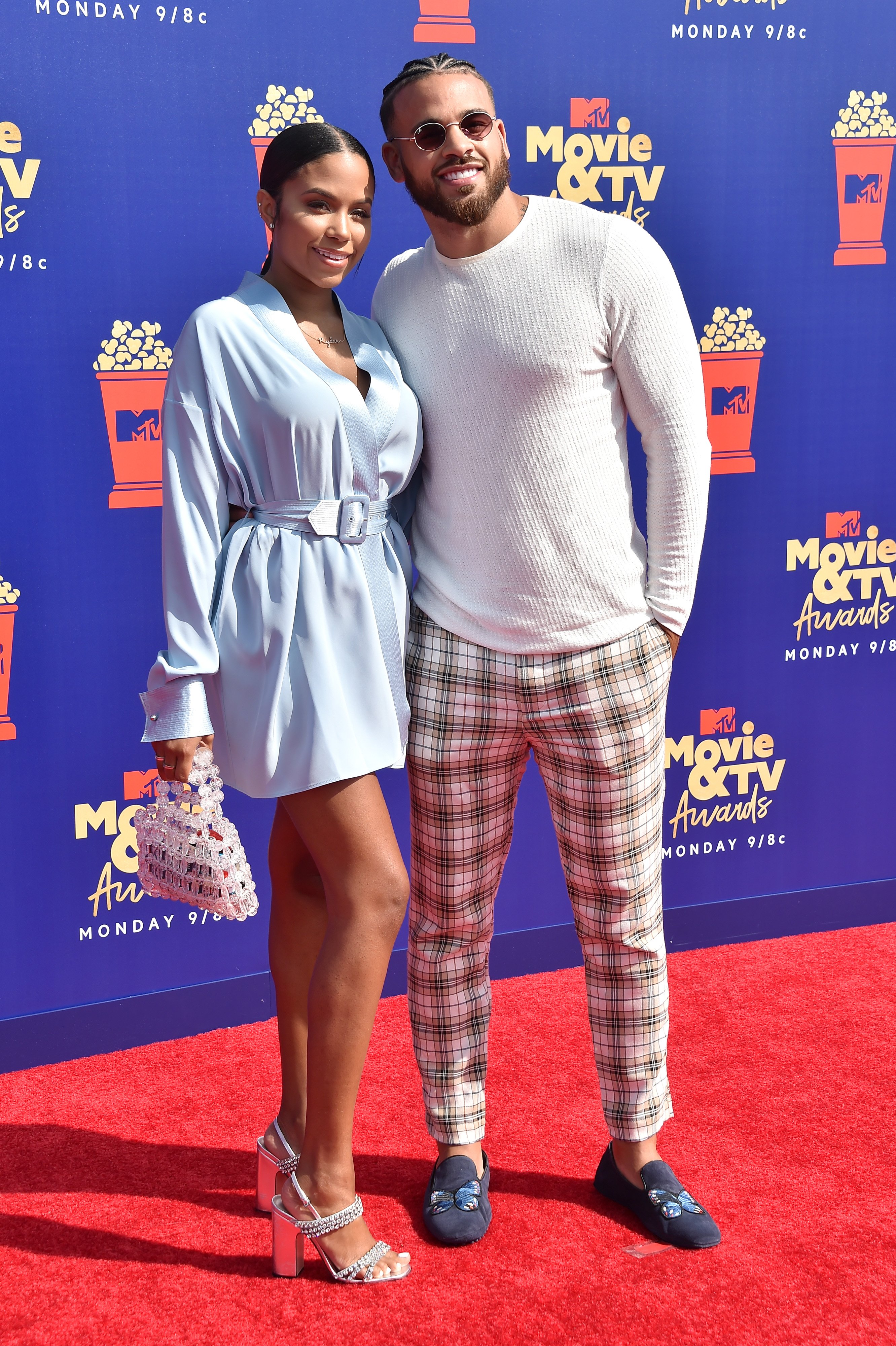 Cheyenne Floyd and Cory Wharton at the 2019 MTV Movie and TV Awards on June 15, 2019 | Photo: Getty Images
Wharton and Selfridge welcomed their daughter, Mila, in April, amid the pandemic. The special was supposed to feature the infant's arrival into the world. Wharton also shares a daughter, Ryder, with "Teen Mom OG" co-star, Cheyenne Floyd, who is his ex-girlfriend.
Floyd reportedly cried when she found out that Wharton and Selfridge had moved in together and had a child. The couple's final decision remains hinged on leaving reality TV and focusing on raising Mila.
Please fill in your e-mail so we can share with you our top stories!