Luke Combs and Nicole Hocking Got Married after 4 Years of Dating — Revisit Their Love Story
Luke Combs and Nicole Hocking were engaged for two years, but their desire to get married never waned, it seems. The pair were together long before any of the fame. 
Luke Combs and Nicole Hocking officially became a married couple on Saturday, August 1. The union was long coming since Hocking helped her man rise to country music stardom from being an unknown. 
Combs and Hocking are not just a power couple. They are two best friends who have found the love of their lives in each other. Learn about their heartwarming love story.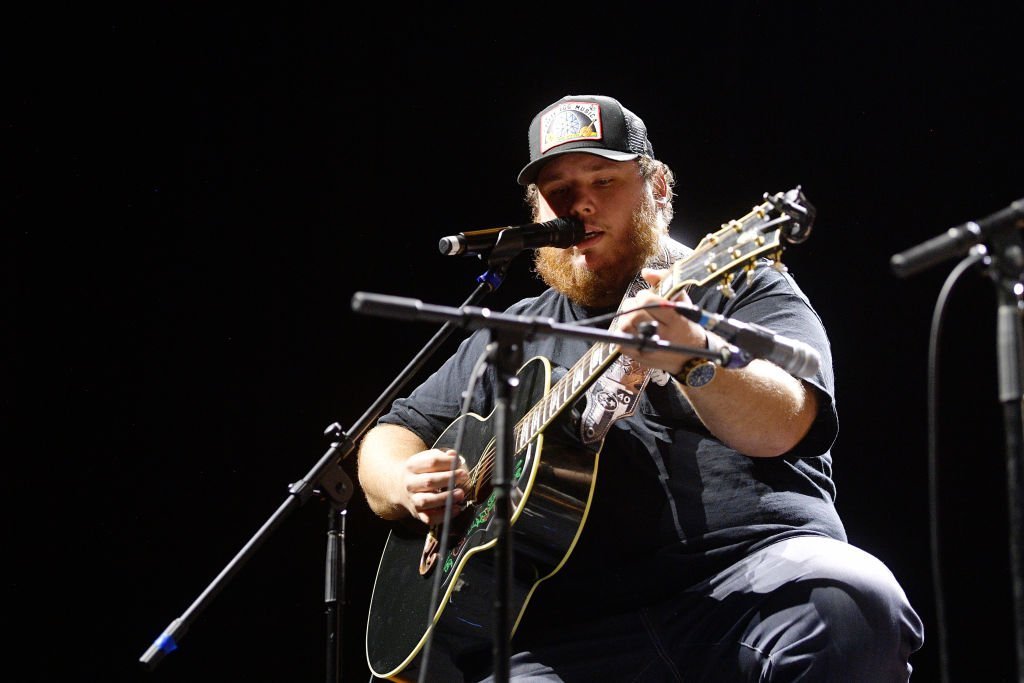 HOCKING AND COMBS BEFORE MEETING
Hocking and Combs began dating in 2016 when the musician was not even closer to having the reputation he does today. His manager had no background in the job, and Combs was without any record deal. 
Combs, who is from North Carolina, met Hocking, from Florida, in Nashville. Hocking studied for her civil engineering degree at Florida Gulf Coast University before moving. 
However, she focused on music while in Nashville and found a job at Broadcast Music, Inc. She would often find herself rubbing shoulders with country music A-listers.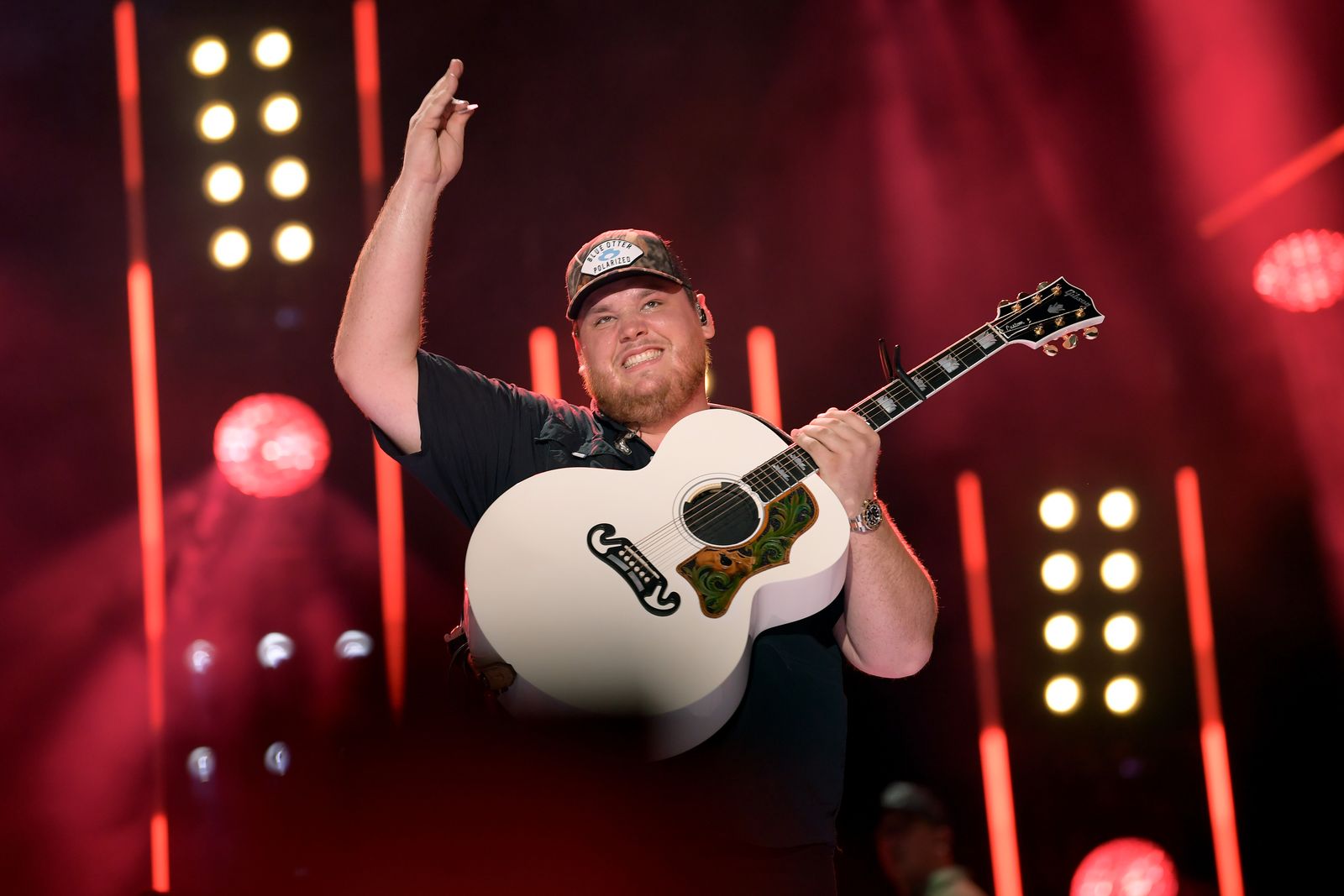 COMBS' AWARD-WINNING SONG & ENGAGEMENT
Of course, Combs inculcated his personal life into his music, creating "Beautiful Crazy" early on in their relationship. The track landed him the CMA Song of the Year Award winner. 
Combs chose to have a modest proposal at the couple's Nashville home in 2018. It was only until after the pair enjoyed a Hawaii getaway they decided to announce the news with photos.
Hocking's connections allowed Combs to gain a step up in the industry. In 2019, his biggest win was for CMA's Male Vocalist of the Year. By then, he and Hocking were engaged.
HOCKING DEFENDS HER MAN'S SIZE
Since then, the pair have had their share of haters. Hocking, who has garnered over 450k followers on social media, has never been afraid to defend herself. 
After some insulted her for being with a bigger guy, Hocking took to Twitter and shared a photo of two hands balled up in fists, offering them up to haters. She also told people to "grow up." 
For his part, Combs has always showered praise on Hocking for her role in his life. After winning his CMA Award in 2019, he thanked his then-fiancée and doted on her, ending with a sweet I love you message. 
COMBS HAS COME A LONG WAY BUT REMAINS FAN-FOCUSED
It's only with her help Combs was able to cross off items from his bucket list, including headlining at the Ryman Auditorium in Nashville and getting his preferred set of wheels. 
Combs had come a long way from when country music was not even part of his playlist. He revealed as much in 2018 when he also noted that he did not fly on a plane until the age of 25.
The singer and songwriter remains down-to-earth, though. His main focus has never been on the money, trips, or material gains. "There is nothing else without fans," he said.
THE PAIR HOLD A HURRICANE-THREATENED WEDDING
And so, when Combs and Hocking finally tied the knot, they quickly took to social media to share photos of themselves newly married. "Yesterday was the best day of my life," wrote Combs. 
The event, which saw only close friends and family in attendance, featured Combs in a navy blue suit jacket and light brown pants and Hocking in a gorgeous traditional wedding dress. 
The bride held onto a green and white bouquet as the pair stood under threat of a hurricane in the area. Their broad smiles told the story of the past few years: a love story set to become one for the ages.