Bo Derek Reflects on Giving Back to American Veterans –– Inside Her Touching Interview
Bo Derek shared her experience getting to know Veterans up close and becoming a chairperson for the events organized for heroes.
Bo Derek holds veterans close to her heart, saluting these heroes by giving back and serving them. In a recent interview, the actress shared heartwarming stories about American veterans. She shared:
"You didn't have the communication advances we have today. And yet there was that courage. That's the one message I always try to share whenever I get involved. There's just so much we don't do for our heroes."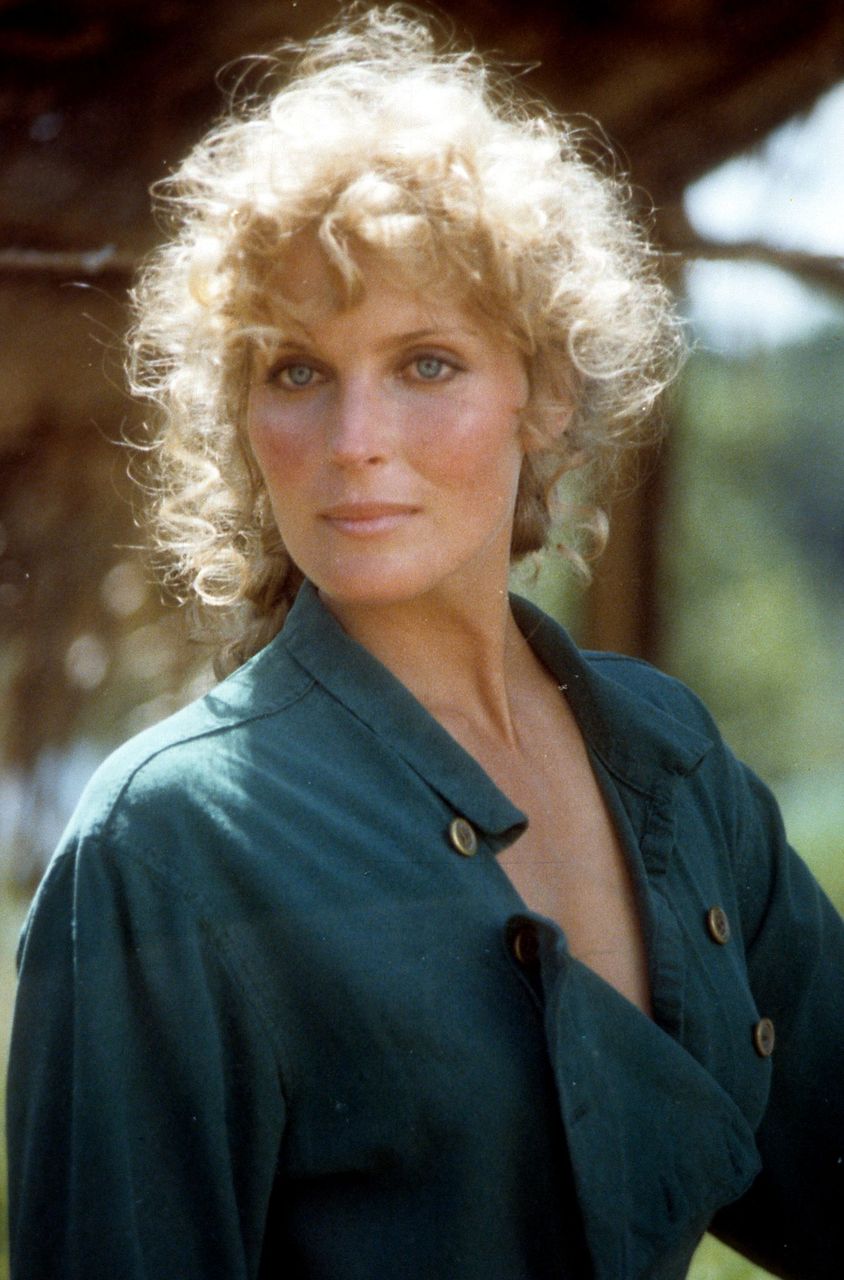 THE START OF HER APPRECIATION FOR VETERANS
In 2001, the "10" star attended an event for 400 disabled veterans to participate in sports and strengthen their overall health and view on life.
Derek was touched after seeing both the veterans and volunteers who were there for a good cause, that she ended up being a chairperson for all National Disabled Veterans Winter Sports Clinic events for the next seven years.
According to the actress, "it was an honor" to be among the heroes and know more about their lives and experiences.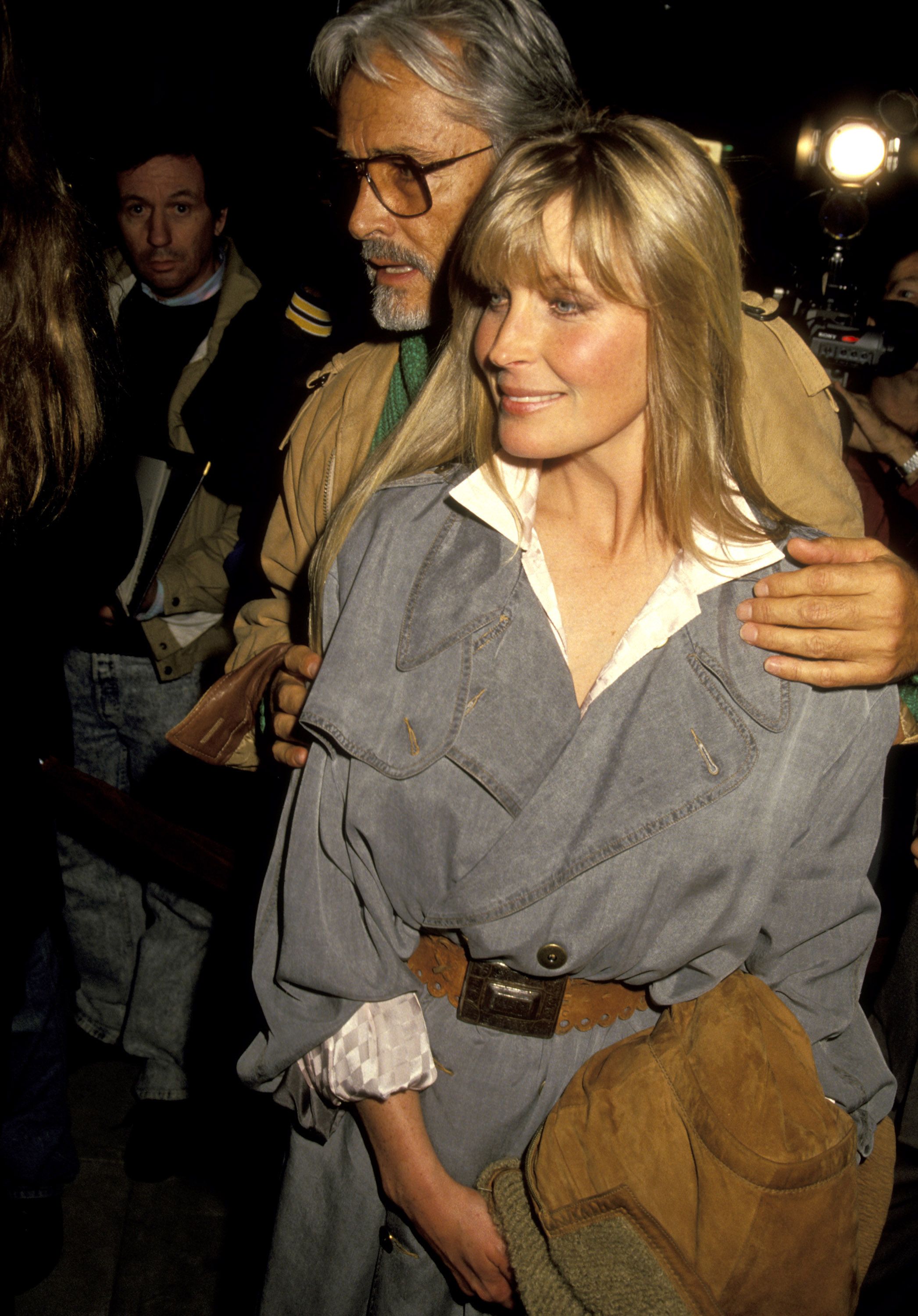 DEDICATING TIME TO VETERANS
The years that followed saw Derek's projects that honored veterans, and in 2003, she was awarded for her efforts by the Department of Veteran Affairs, by giving their highest possible award.
Derek is an animal lover who supports organizations raising awareness on wildlife trafficking.
Derek also received the Communicator of the Year Award from the National Association of Government Communicators and the VA Secretary's Award.
Being on a USO Holiday Tour was for me, one of the most humbling ways to thank our servicemen and women. #neverforget #memorialday @theuso @kevin_wensing #bosnia pic.twitter.com/YnqthBUjyC

— Bo Derek (@boderek) May 25, 2020
UP CLOSE WITH THE HEROES
Together with her partner, John Corbett, the actress supported the American Hometown Heroes Initiative to help veterans land a job after their service. She shared:
"I remembered there was a side project going on with the Library of Congress of getting these veterans to tell their stories, their war stories. I sat in as many as I could."
Derek has been blessed with a successful career, starring in films like "Bolero," "Ghosts Can't Do It," and "Tommy Boy," which is why she chooses to give back to the community.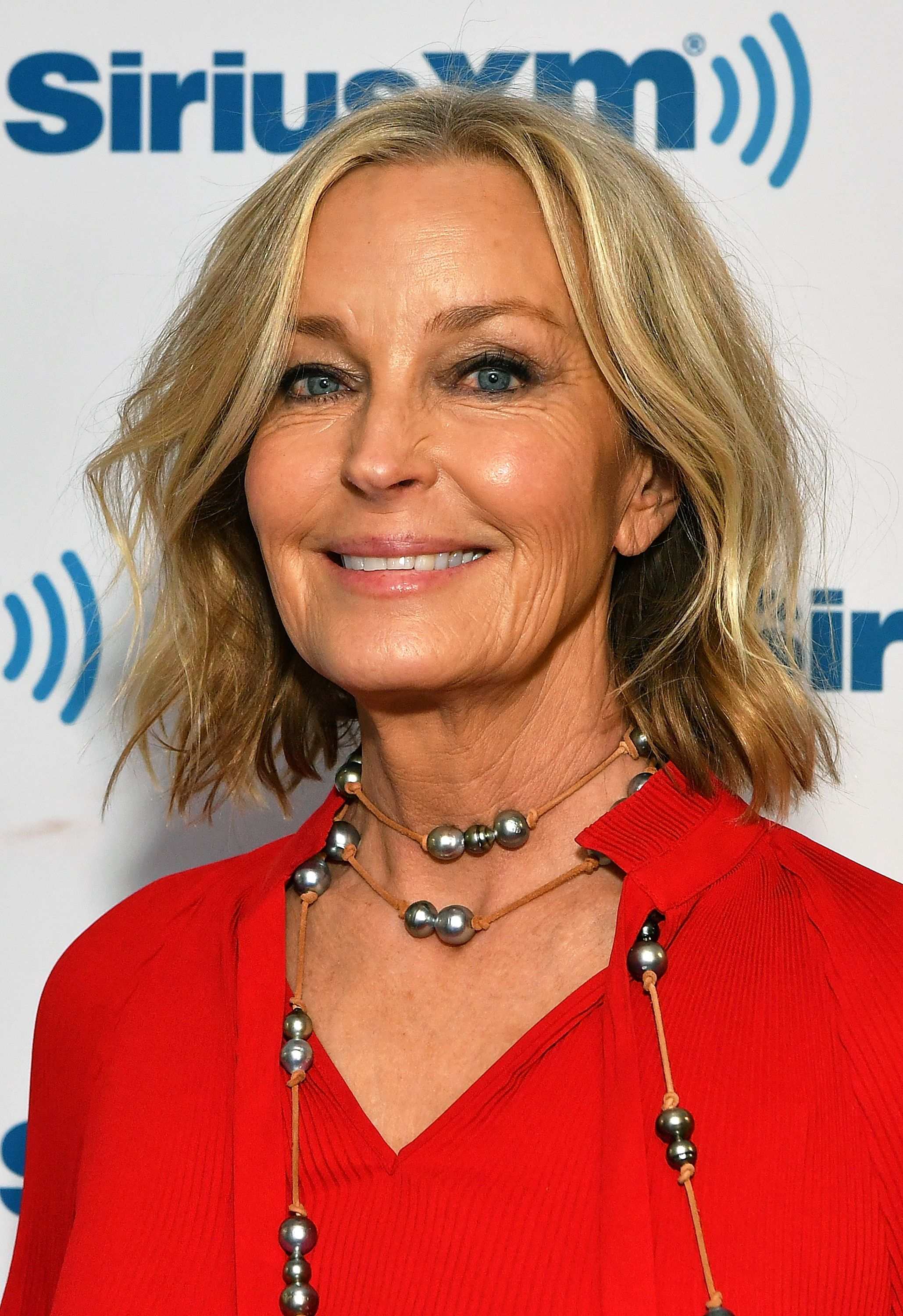 DEREK IN RECENT MONTHS
At 63, Derek still has her signature blonde locks as she tried to cope with the stress and anxiety brought about by the pandemic.
She recently posted a photo of herself with her dog, still looking young and beautiful. The actress promoted her pet care shampoos, which allowed her dog to smell good and stat on furniture.
A BoBath means Chico has an All Access pass to the house and he's welcome on any furniture. Is that how it is with pet? Try our shampoos https://t.co/3tfFP1QQ7f #dog #gsd #quarantine #quarantinelife #bestfriend pic.twitter.com/8QwmnGSvQd

— Bo Derek (@boderek) May 9, 2020
Derek is an animal lover who supports organizations raising awareness on wildlife trafficking. Her pup shampoo line also helps retired military dogs.