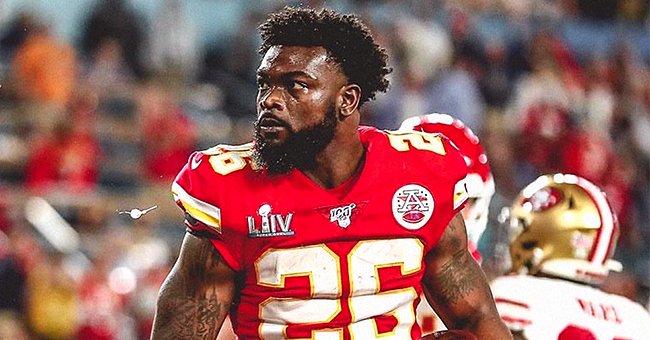 Instagram/d.williams26
NFL Player Damien Williams Opts Out of the 2020 Season –– Here's the Sad Reason Why
Kansas City Chiefs star Damien Williams revealed that he is opting out of the upcoming NFL 2020 season following his mother's shocking stage four cancer diagnosis.
Damien Williams recently opened up in a SiriusXM NFL Radio interview about a touching family ordeal that he was going through which would affect him in the coming 2020 NFL season.
Williams revealed that he was opting out of the coming 2020 NFL season due to his mother's heartbreaking illness and cancer diagnosis.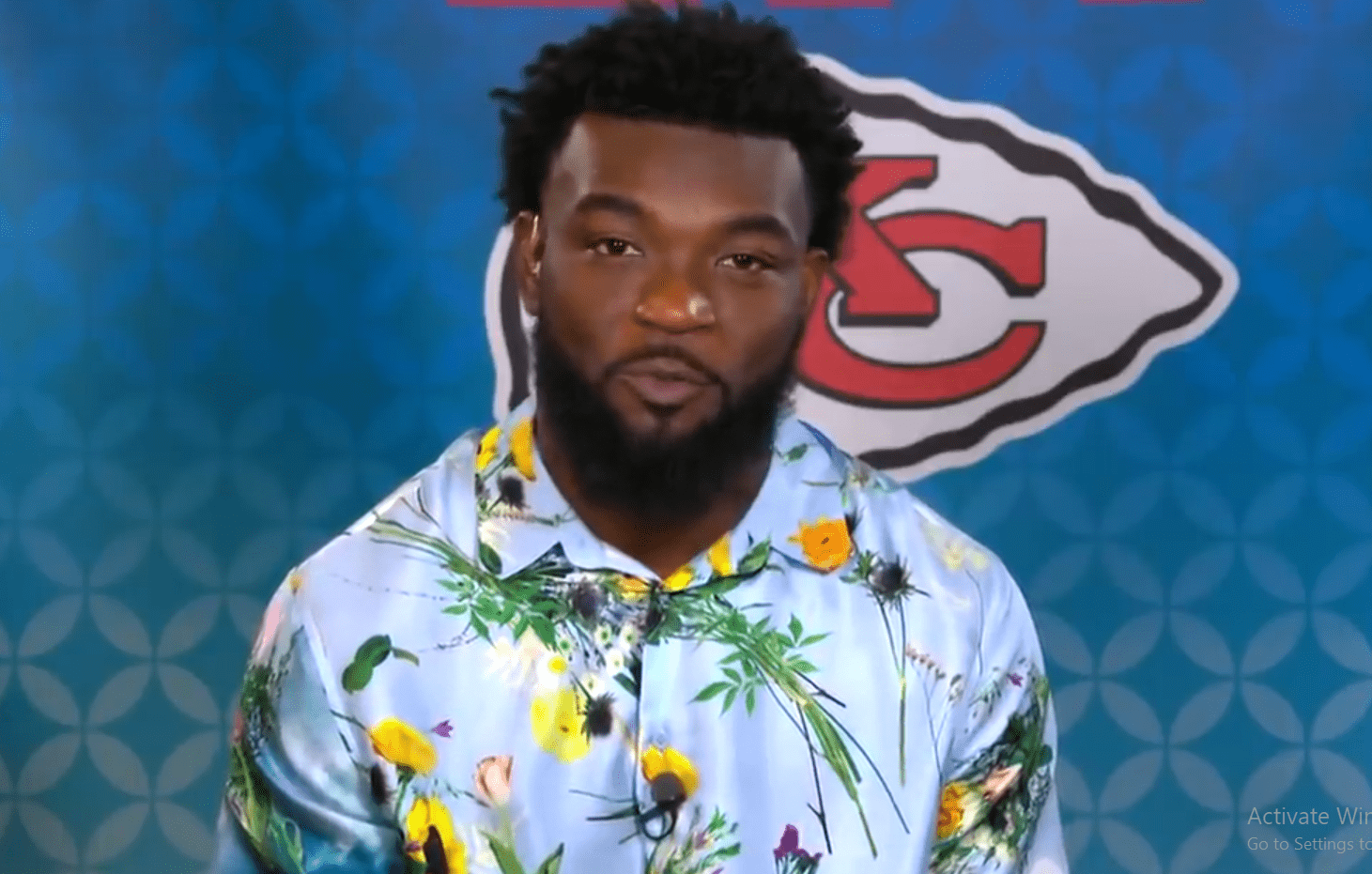 Damien Williams on an interview about Kansas City Chief's Super Bowl win in February 2020. | Photo: YouTube/CBS This Morning
He shared that his mother's diagnosis was already quite serious — stage 4 cancer — and dealing with such an issue was of utmost importance.
The sportsman said that he never got to have a father around for him, but his mother stuck out for him and has always been there.
He referred to his ailing mother as his rock and everything, adding that being by her side every step of the way during such a hard period was the only right thing to do.
Williams admitted that making the decision was a difficult feat, but ultimately, directing all his attention to his mother's health as well as his health during the pandemic felt right.
The Chiefs running back also shared that he got a lot of input from everybody in his inner circle, including his family and everyone else close to him.
His mother told him that it was his decision to make, but whatever he decided to do, she would be solidly behind him as she always had been.
Players who decide to opt-out will be given an advance on their salaries.
For a man whose entire life revolved around football who also just snagged a championship and craved for a repeat, dropping that aspect of his life temporarily was a tough call. At the end of the day, it had to be that way for Williams and he was at peace with that.
Kansas City Chiefs general manager Brett Veach reportedly said that as an organization, the Chiefs understood and respected their team member's choice to back out. They knew that his decision was made with the best interest of his family at heart.
Williams meant a lot to the team as a person and as a sportsman. It was a course-altering change for Chiefs coach Deland McCullough who said he had high hopes for Williams in the coming season.
Williams officially joined the Kansas City Chiefs in 2018 after playing mostly as a backup for four seasons for the Miami Dolphins.
With the novel coronavirus still around, the NFL has given players the free will to opt-out of the upcoming season which is expected to kick off in September.
Players who decide to opt-out will be given an advance on their salaries. They would then play the 2021 season under their 2020 contract terms.
Williams would make about $1.85 million in 2021 minus his 2020 stipend. After that, he would hit free agency in 2022.
Please fill in your e-mail so we can share with you our top stories!