See the Powerful Ad That Celebrity Chef Andrew Zimmern Worked on with Morgan Freeman –– What Is It For?
Celebrity chef Andrew Zimmern has teamed up with actor Morgan Freeman for a campaign that seeks to help independent restaurants affected by the coronavirus pandemic.
In the video campaign Zimmern shared on his Instagram last Aug. 4, the Oscar-winning actor urged Congress to pass a law that would establish a $120 billion fund for independent restaurants.
The video was produced by Zimmern's television and digital production company Intuitive Content in partnership with the Independent Restaurant Coalition.
If passed, the Restaurants Act would provide grants that owners of independent restaurants can use for rent, payroll, personal protective equipment (PPE), among other costs. In the video campaign, Freeman says:
"Without your help, our favorite places to eat will be gone - forever."
The "Bruce Almighty" actor reveals that close to 85 percent of independent restaurants face the threat of permanent closure amid the COVID-19 crisis.
Zimmern has been vocal about the plight of the restaurant industry amid the ongoing pandemic, which has seen 4.8 million people infected with COVID-19 in the U.S.
The "What's Eating America" host earlier said that the current crisis has revealed the deep-rooted problems besetting America's food systems.
Before the COVID-19 pandemic upended the world, Zimmern celebrated 28 years of sobriety.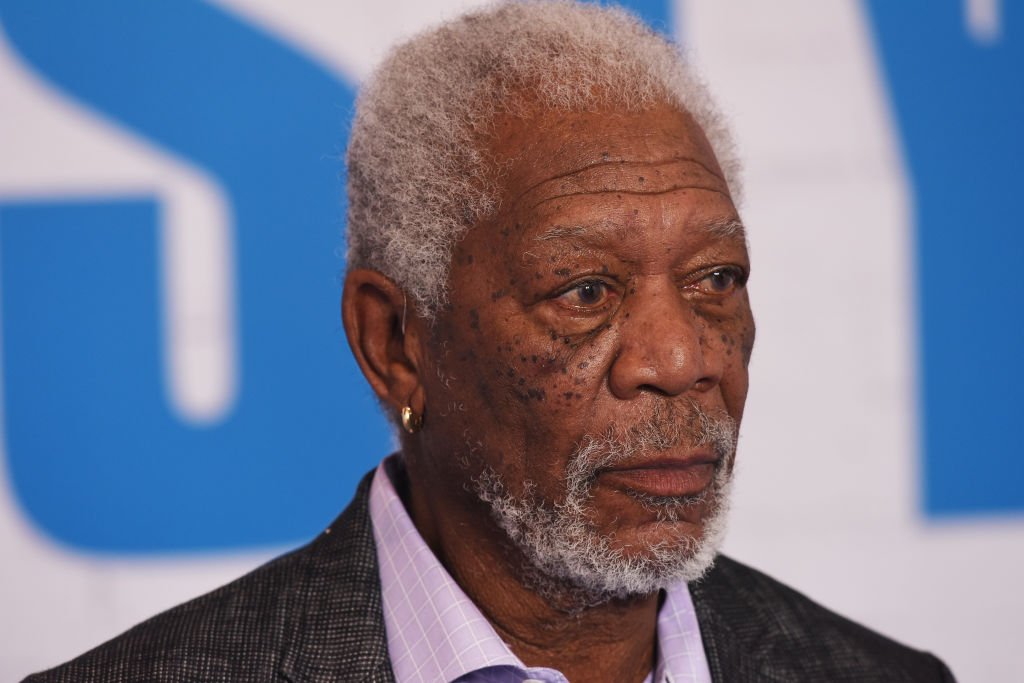 In the video, Freeman reveals the sad plight of the restaurant industry: one in four people who lost their jobs during the pandemic were restaurant workers.
The 83-year-old actor further narrates that an estimated 16 million restaurant workers stand to lose their jobs with the industry hit hard by the pandemic.
Stressing the urgency of federal aid, Freeman adds that job loss will disproportionately affect single mothers and people of color. 
Before the COVID-19 pandemic upended the world, Zimmern celebrated 28 years of sobriety. He earlier revealed that he previously suffered an alcohol addiction.
The cookbook author took to Instagram to mark the occasion and express his gratitude to people who helped change his life.
After getting back on his feet, Zimmern went on to succeed as a chef and television personality. Aside from MSNBC's "What's Eating America," he is a host of Travel Channel's "Bizarre Foods."
Another celebrity chef who stepped forward to help people in need is José Andrés, who turned his restaurants in Washington, D.C. and New York into takeout kitchens.
His nonprofit, World Central Kitchen, also sought to partner with other individuals or organizations to deliver fresh grab-and-go meals to families in need in The Bronx.