Disney Actress Ronni Hawk Was Arrested for an Alleged Domestic Violence Incident –– What We Know of Her Case
Ronni Hawk was arrested for domestic violence late last week. The actress is now facing a large bail. Learn what we know so far. 
On Friday morning, Disney's former "Stuck in the Middle" actress Ronni Hawk was arrested for violence towards her boyfriend, reported TMZ. The brunette beauty is now sitting in the Van Nuys jail in Los Angeles. 
Hawk, 20, was taken in after cops were called for a "domestic disturbance" around 8 a.m. in the morning. The actress resides with her 21-year-old boyfriend, a snowboarder named Miles Fallon. 
HOW THE SITUATION TURNED VIOLENT
According to the outlet, the pair were having a verbal agreement before things got physical. Fallon ended up with scratches and other visible injuries on his body. 
This prompted LAPD officers to take Hawk in and charge her with "one felony count of corporal injury to a spouse or cohabitant." Her court date is set for December 11, 2020, and bail is $100,000. 
Hawk, who also starred in "On My Block," "Legacies," and made an appearance in CBS's "S.W.A.T.," is best known for her role as the stuck-up older sister Rachel Diaz in the Disney sitcom which ended in 2018. 
CURRENT PROJECTS AND MISLEADING COUPLE PHOTOS 
She has an upcoming thriller, "Girl With a Gun," on the way. Hawk and Fallon appear to have been dating for over a year now based on their social media presence. 
Just two weeks ago, Hawk posted a sweet photo of the pair enjoying time in the ocean together. Two slides showed the couple smiling together underneath cloudy skies. 
In her caption, Hawk tagged swimsuit manufacturer Wanderlust, whom she is reportedly in paid partnership with. It waits to be seen whether her sponsorships will be affected. 
"EMPIRE" STAR GETS ARRESTED FOR DOMESTIC VIOLENCE
Last month, another young actor was arrested for domestic abuse. Bryshere Gray, who stars in the hit FOX drama "Empire," was put behind bars at Goodyear for assault against a woman said to be his wife. 
The claimant was reportedly treated for non-life-threatening injuries as a result of the interaction. Meanwhile, Gray was charged with assault, aggravated assault, and disorderly conduct.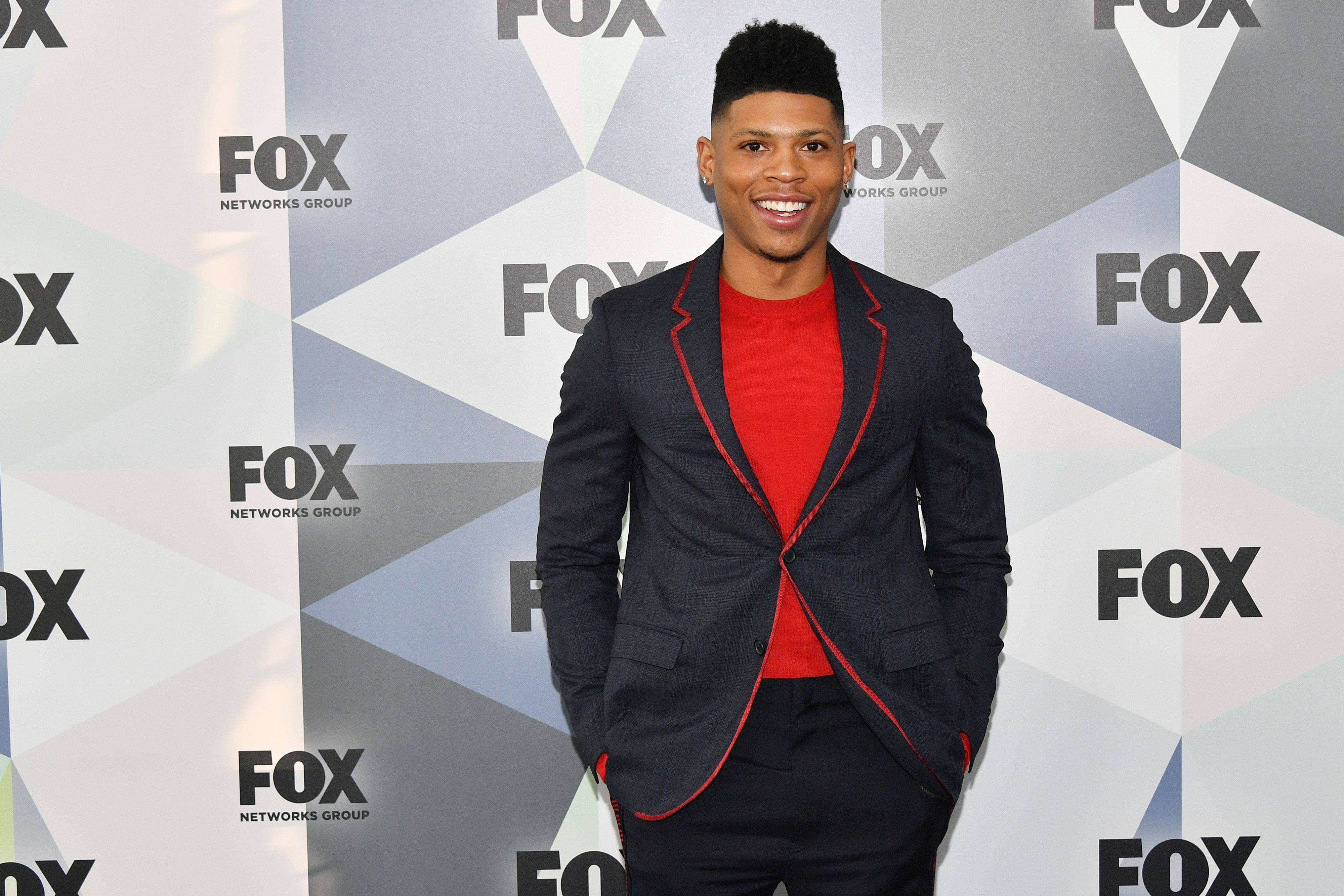 GRAY'S MOTHER CLAIMED HE HAS ADHD
Gray's mother, Andria Mayberry, previously wrote a book detailing her children's childhood. In it, she stated that Gray was a diagnosed ADHD sufferer. His condition has led to impulsive actions. 
After initially showing reluctance, Gray was taken to the Maricopa County Jail in Arizona without incident. "Empire" fans were shocked to hear that Gray allegedly has a wife.