Daily Joke: A Naval Student Was in the Middle of a Test
A smart student was doing his best to answer his captain and teacher in the navy somewhat obvious questions, but after a while, he couldn't resist from giving the man testing him a sassy answer.
A young naval student was being put through a test of his knowledge on how to act when facing a storm (or two) by a sea captain, and as smart as this young man was, he couldn't resist from giving his superior a sarcastic response.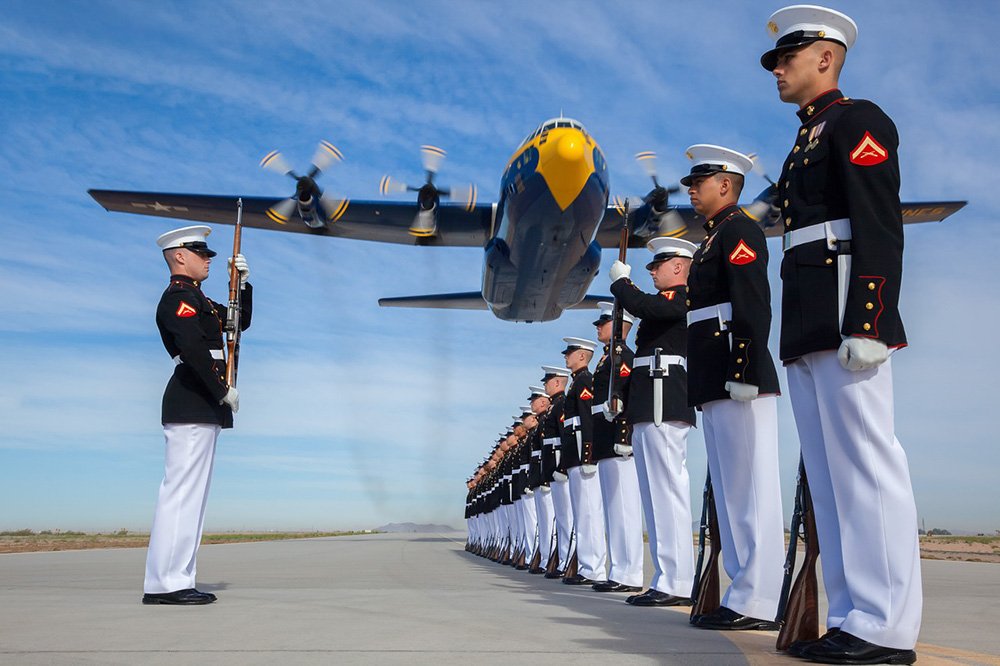 TROUBLE AT THE SEA
"What would you do if a sudden storm sprang up on the starboard side?" asked the captain to his pupil.
"Throw out an anchor, sir," the young man responded.
"What would you do if another storm sprang up?" the superior asked in turn.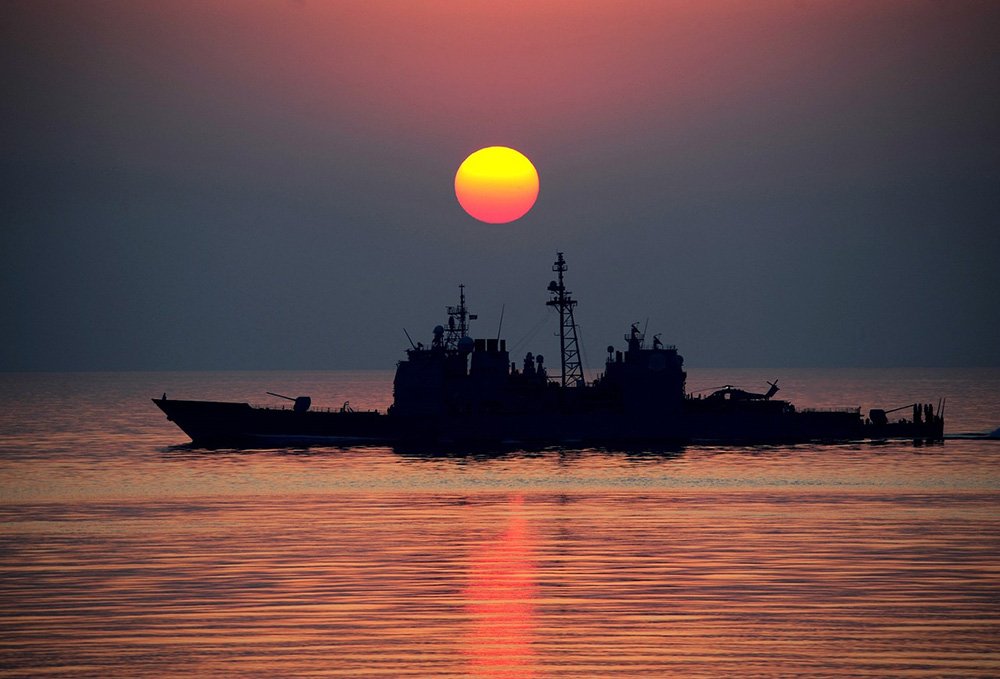 "Throw out another anchor, sir," replied the student.
"And if another terrific storm sprang up forward, what would you do then?" the captain went on to ask.
"Throw out another anchor, sir," was all that the student could come up with as an answer.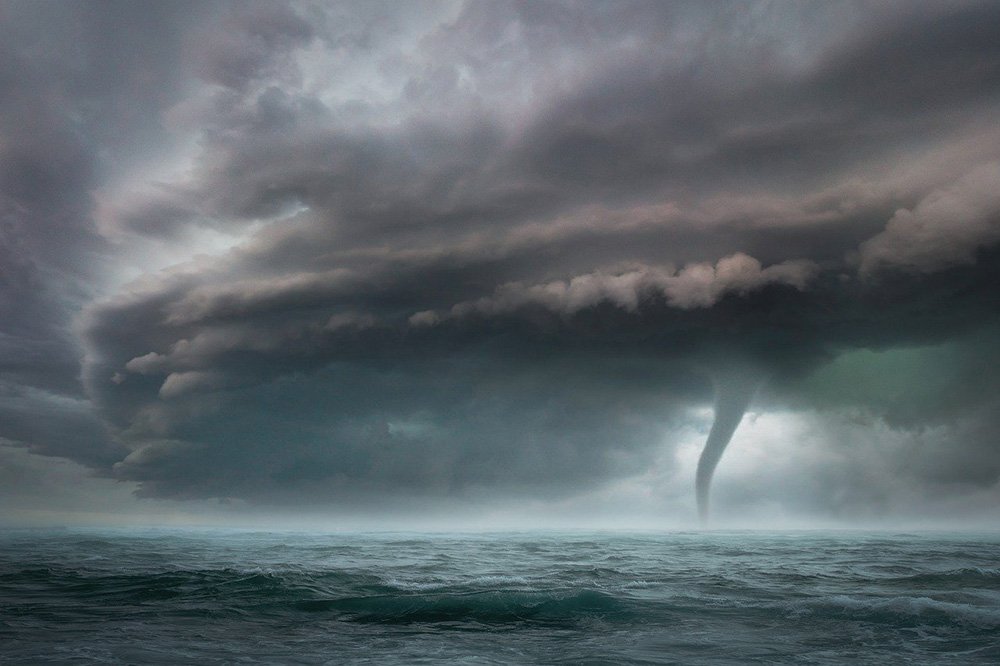 "Hold on. Where are you getting all those anchors from?" the captain said, interrupting his student.
To which, the rapid thinking student hilariously replied:
"From the same place you're getting your storms, sir."
A BAD START
We don't know what happened after the naval student in the previous joke, found at Stars at 60, after he came up with such a sassy answer, but we can imagine that things only went downhill from there for the protagonist of this other joke, also from the same source.
This one goes about a man that was just hired for a new job and an embarrassing exchange he had with his new boss the first day he showed up at his new working place, failing to correctly answer to a trick question.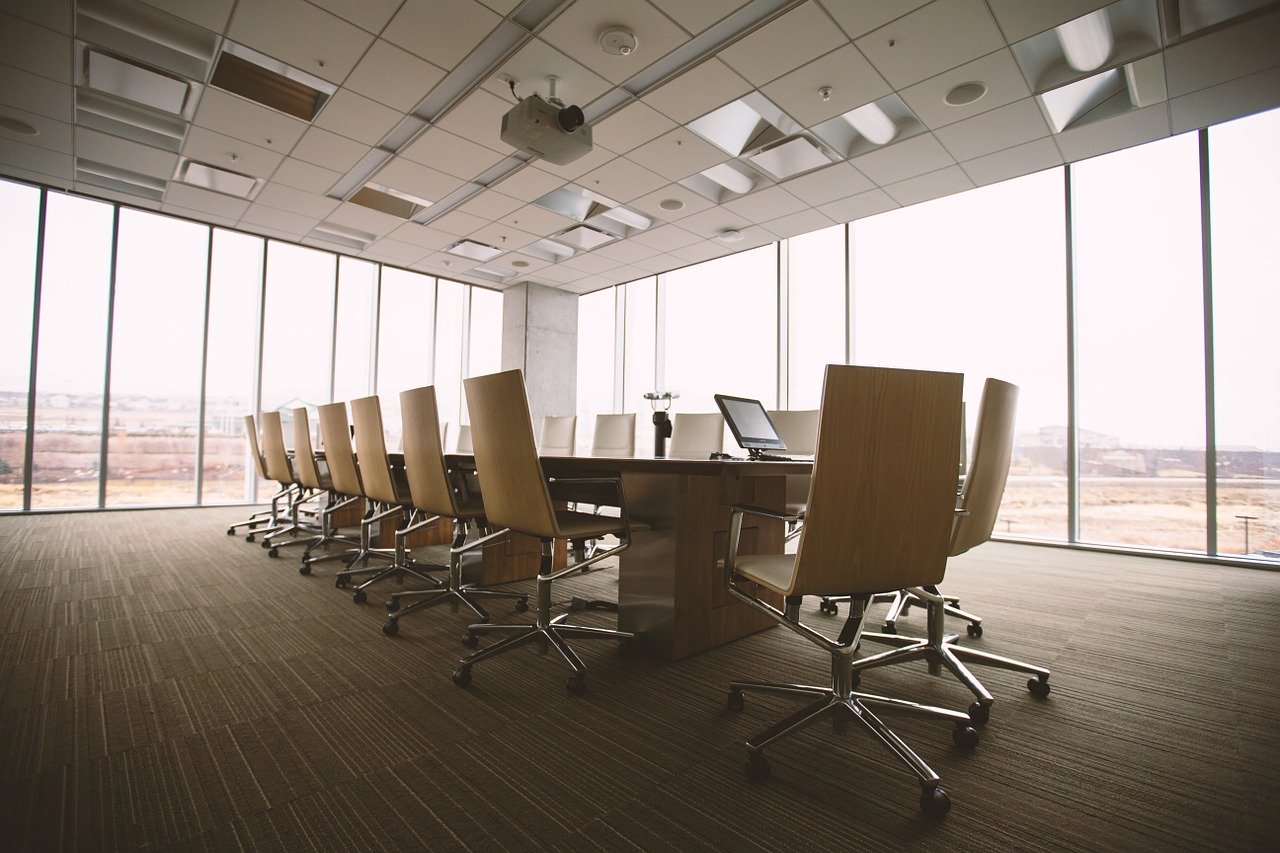 "We are very keen on cleanliness," the boss informed the new employee as soon as he walked into the office. "Did you wipe your feet on the mat as you came in?" the boss went on to ask.
Without giving it a thought, the new worker answered with a determined, "Yes, sir."Unimpressed, the boss ended the conversation telling his new, lying employee, "We are also keen on truthfulness. There is no mat."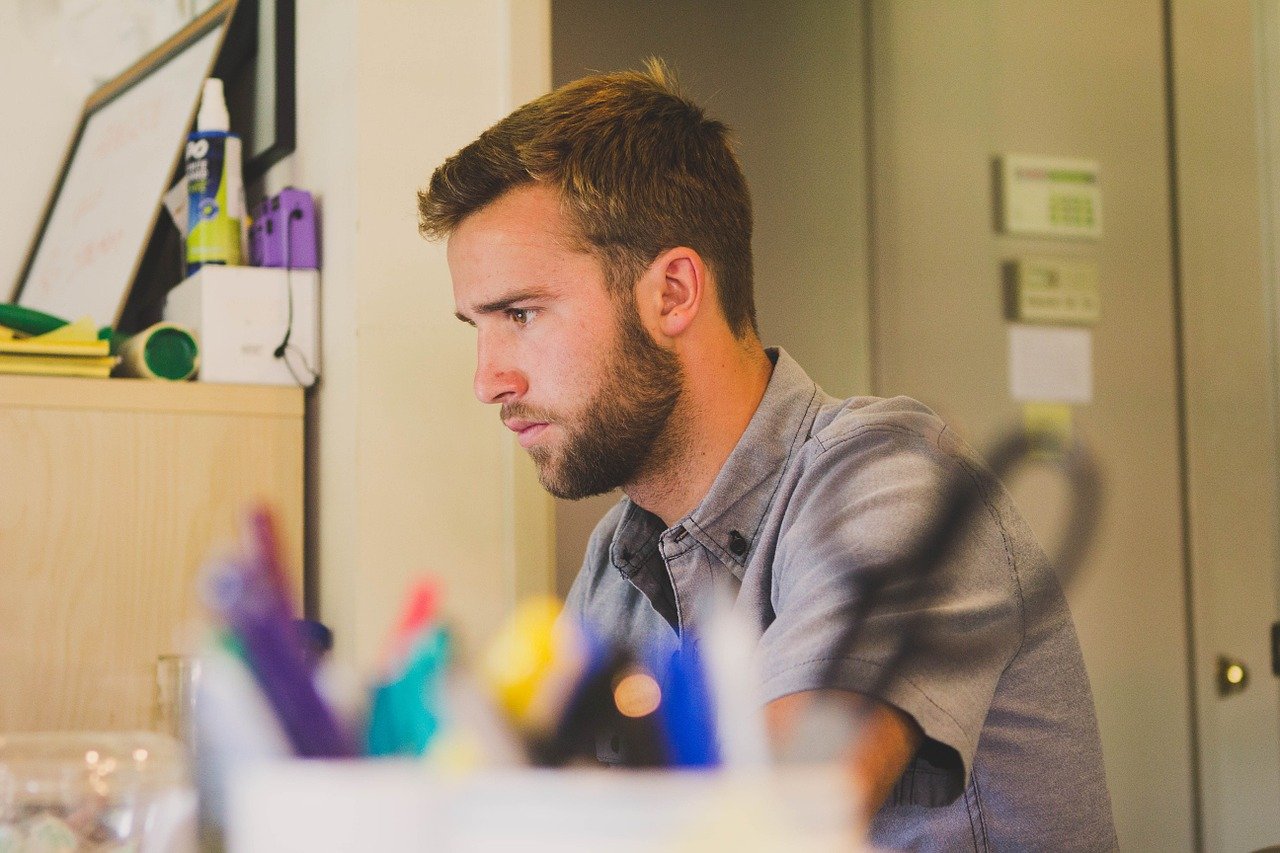 We can only imagine that the man in the story above didn't last long in that job, but at least he was good at making us all laugh in these times when it is so necessary.
And if you are still in need to cheer up with another joke, check this story about a husband and a wife enjoying coffee together at home one morning.