Daily Joke: A Husband and Wife Were Having Their Morning Coffee
Today's Joke of the Day proves that a dog is a man's best friend, especially at Sunday breakfast.
A husband and wife were enjoying their early morning coffee when their old dog trotted in as he'd done every day for years carefully carrying the newspaper in his mouth.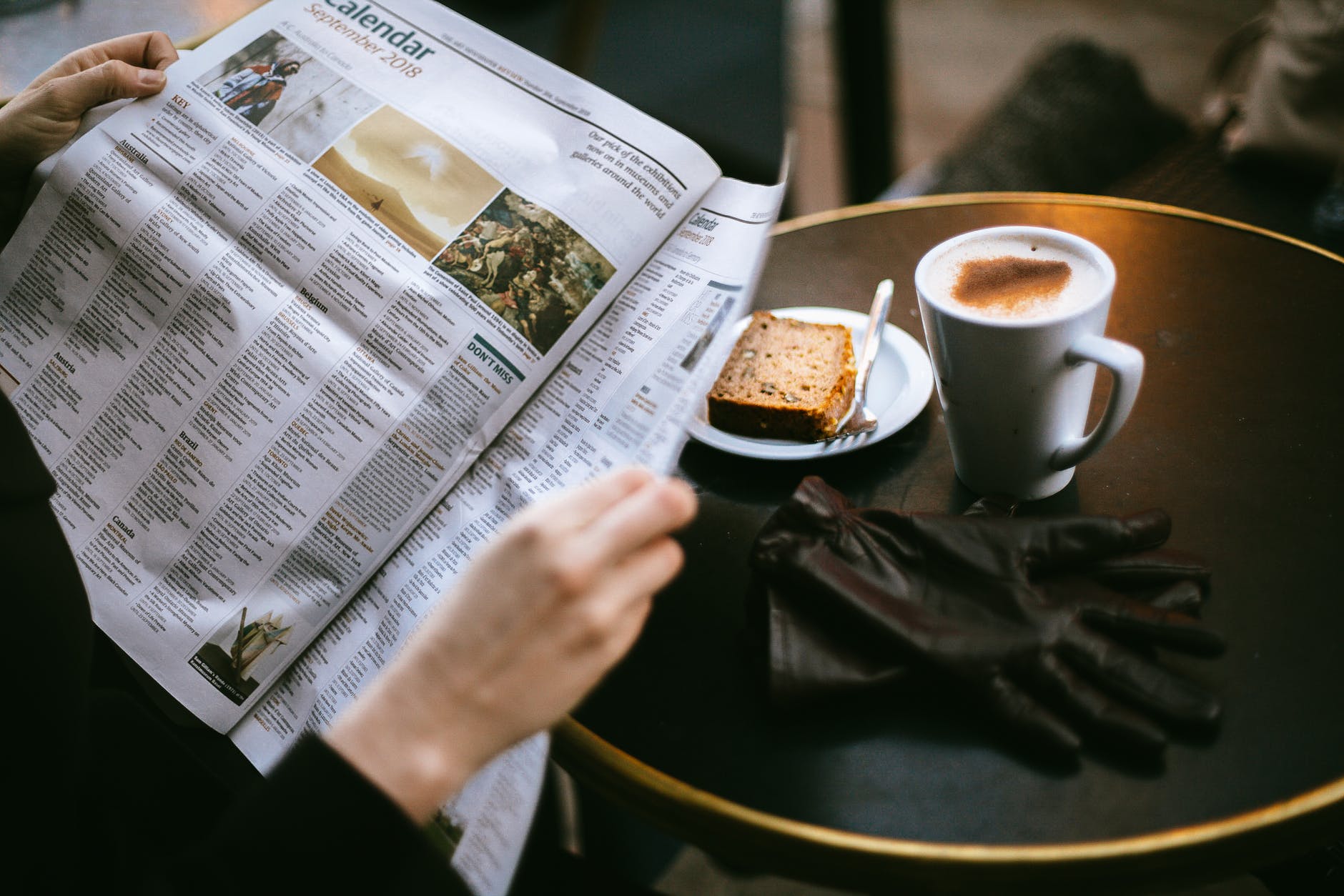 A RESOURCEFUL POOCH
The man took the newspaper and immediately turned to the sports section. His wife petted their pooch lovingly and commented: "We've got such a clever dog. He brings in the daily newspapers every morning. He really is unique!"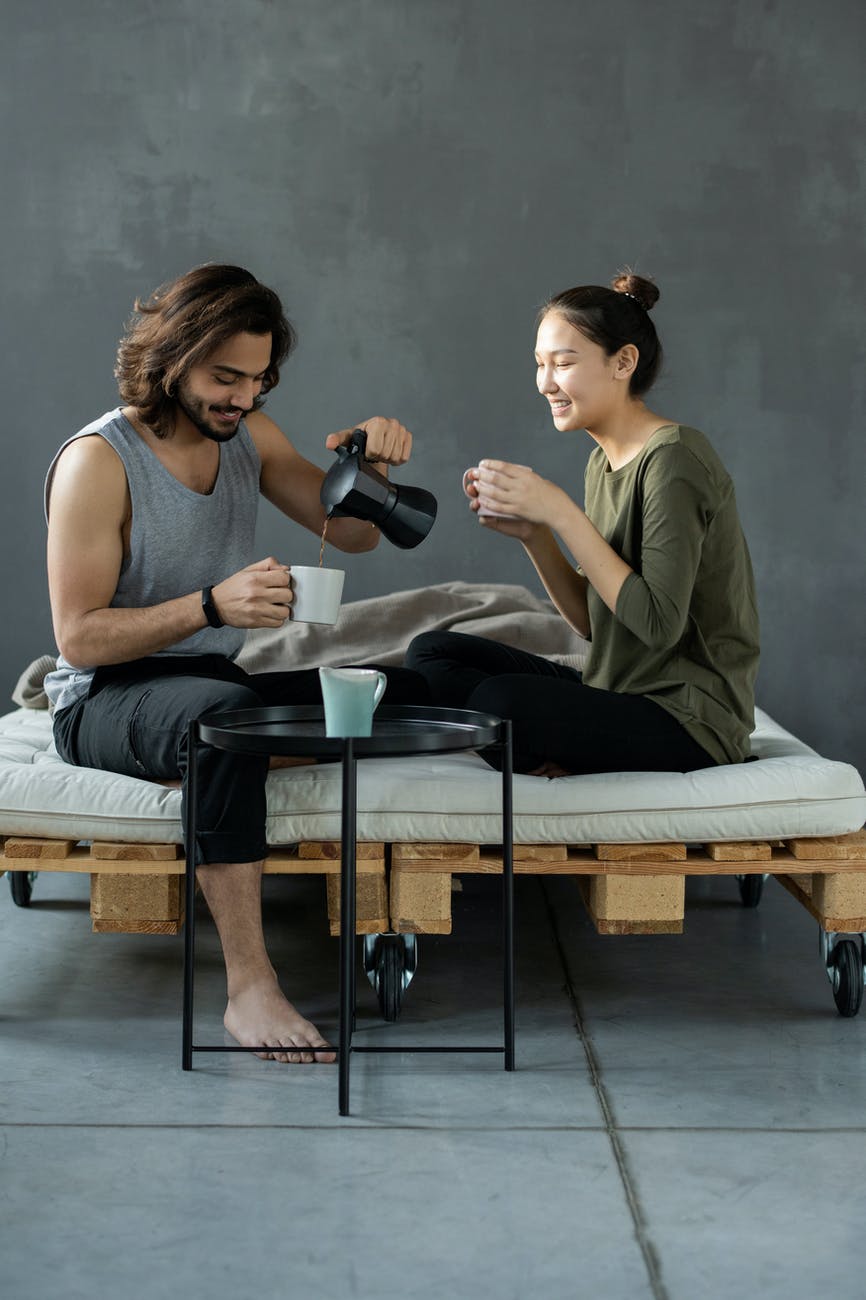 The husband glanced up and frowned. "He's ok, I suppose...But it's not that remarkable, lots of dogs do that!"
The wife answered him triumphantly:
"Maybe they do...But their owners subscribe to a newspaper, and we most certainly don't!"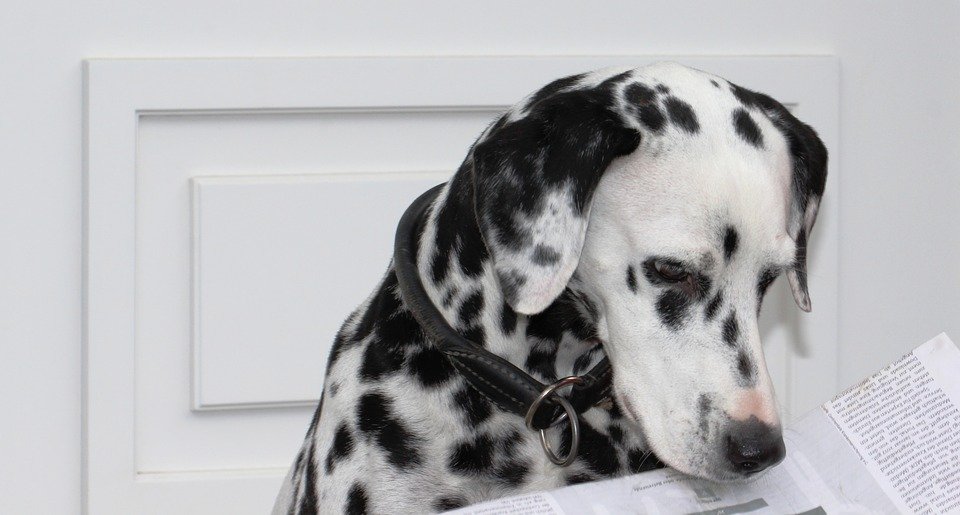 IT'S A DOG'S LIFE
After moving into a new house, a homeowner received a visit from a tired-looking dog who wandered into the yard. The dog was well-groomed, was wearing a collar, and was comfortably plump, so the home-owner presumed he belonged to a neighbor.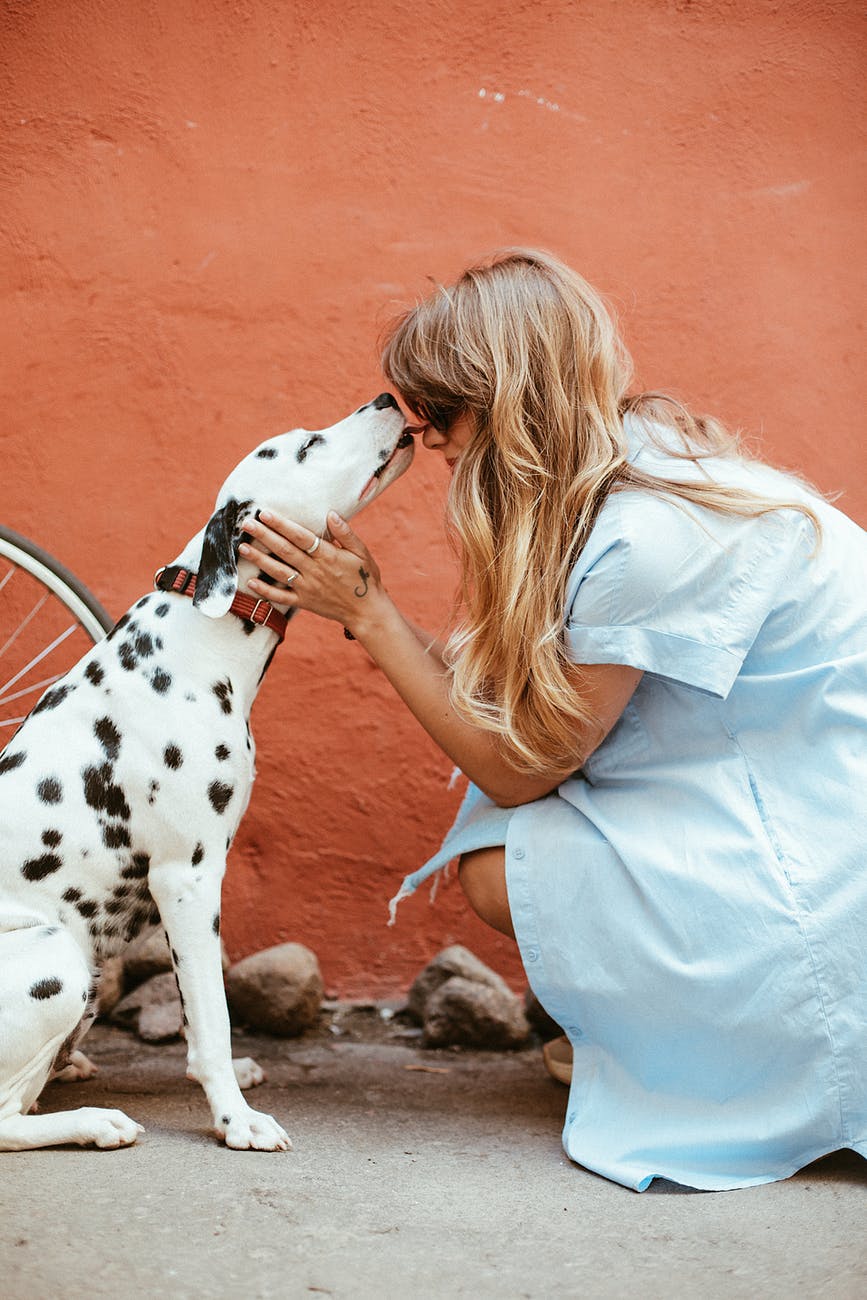 When the woman went inside, the friendly dog followed her in, headed for the lounge, plonked himself on the couch, and had himself a snooze. After a good nap, the dog headed for the door, clearly asking to be let out, which the woman did.
The next day, at exactly the same time, the dog showed up, sauntered into the lounge, and had himself a nice long nap on the woman's couch.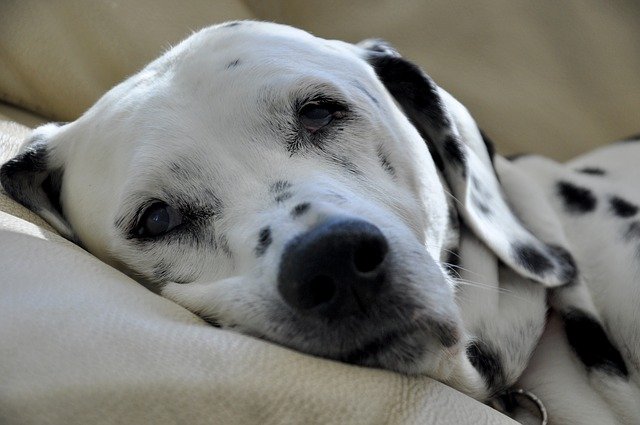 After a few weeks of daily visits from the dog, the curious home-owner decided to find out what the story behind the daily visit might be, so she attached a note to the animal's collar. She wrote: "Dear pet owner, I just wanted to inform you that every afternoon your dog comes to my house for a nap."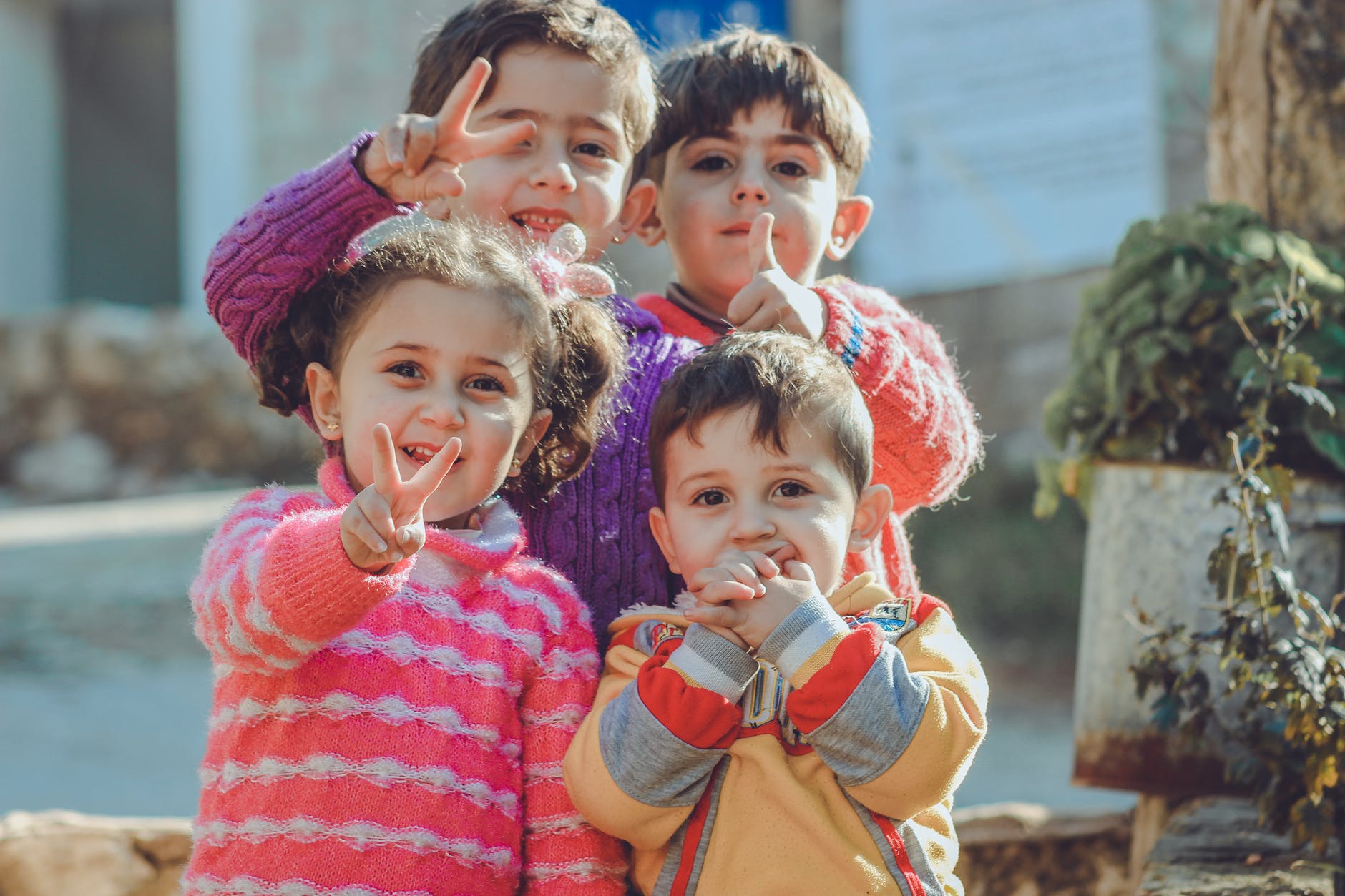 The next day, at the usual time the dog arrived. The homeowner immediately noticed that the pooch had another note attached to his collar. The woman eagerly opened the note and read:
"Dear kindly neighbor, my dog lives in a home with four children under the age of 6 – he's trying to catch up on his sleep. Please can I come with him tomorrow?"
Which goes to show, that it's a dog-eat-dog world out there!
If you enjoyed our Joke of the Day, share the chuckle. Keep smiling, and keep safe!