Daily Joke: A Man Walks into a Doctor's Office
A man went to the doctor's office and met the receptionist who asked him what he had before taking down his identification details. 
A man walked into a hospital and went into the doctor's office. The receptionist welcomed him and asked him what he had. The man replied and said that he had shingles. 
At this, the receptionist took down the man's name, address, and insurance number before asking him to sit down. A quarter of an hour later, a nurse's aide came to the man.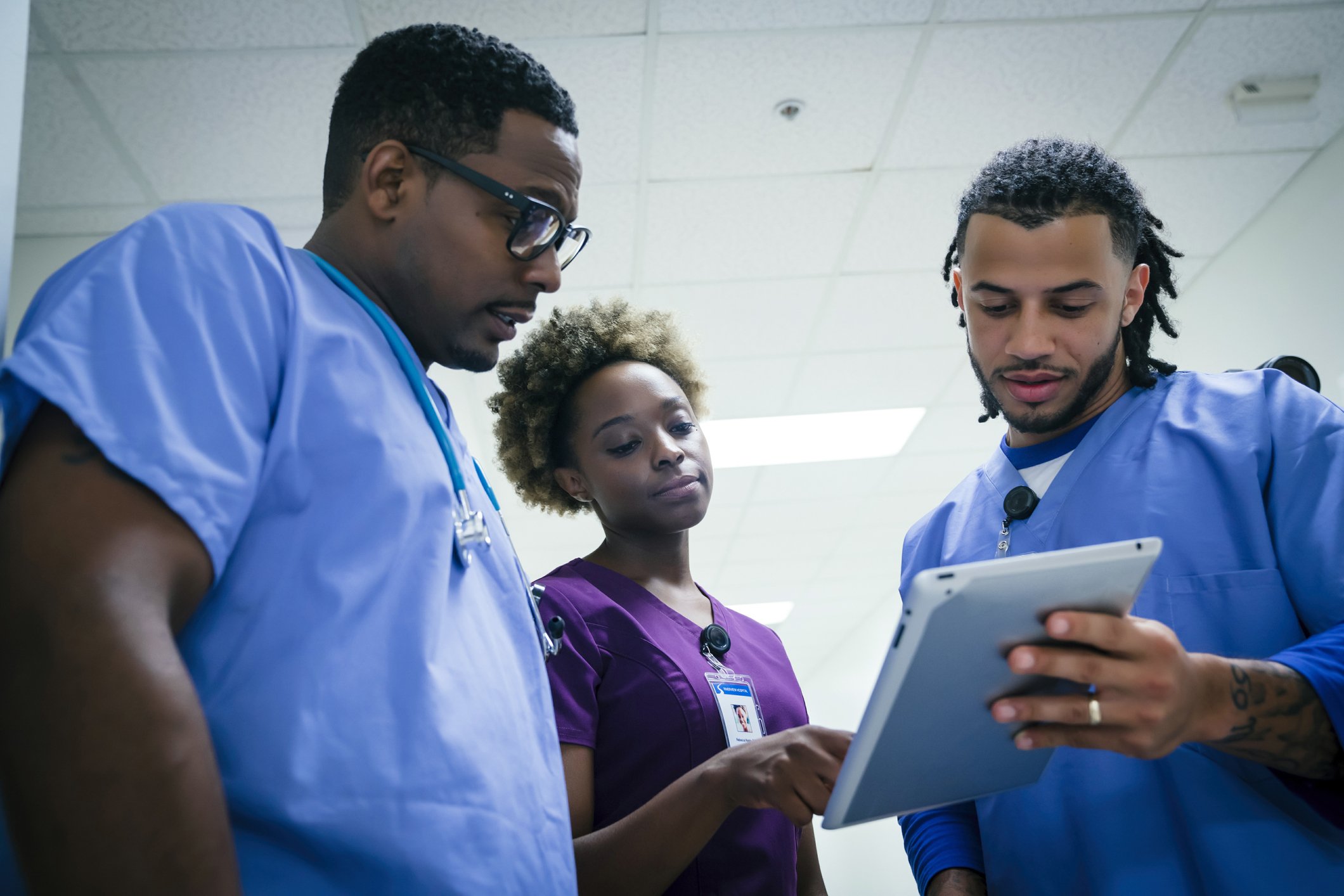 The aide asked the man what he had. Again, he replied, saying, "Shingles." The aide then wrote down the man's height, weight, and the full details of his medical history. 
Thirty minutes later, a nurse walked up to the man and, just like others before her, asked the man what he had. The man responded similarly, saying he had shingles.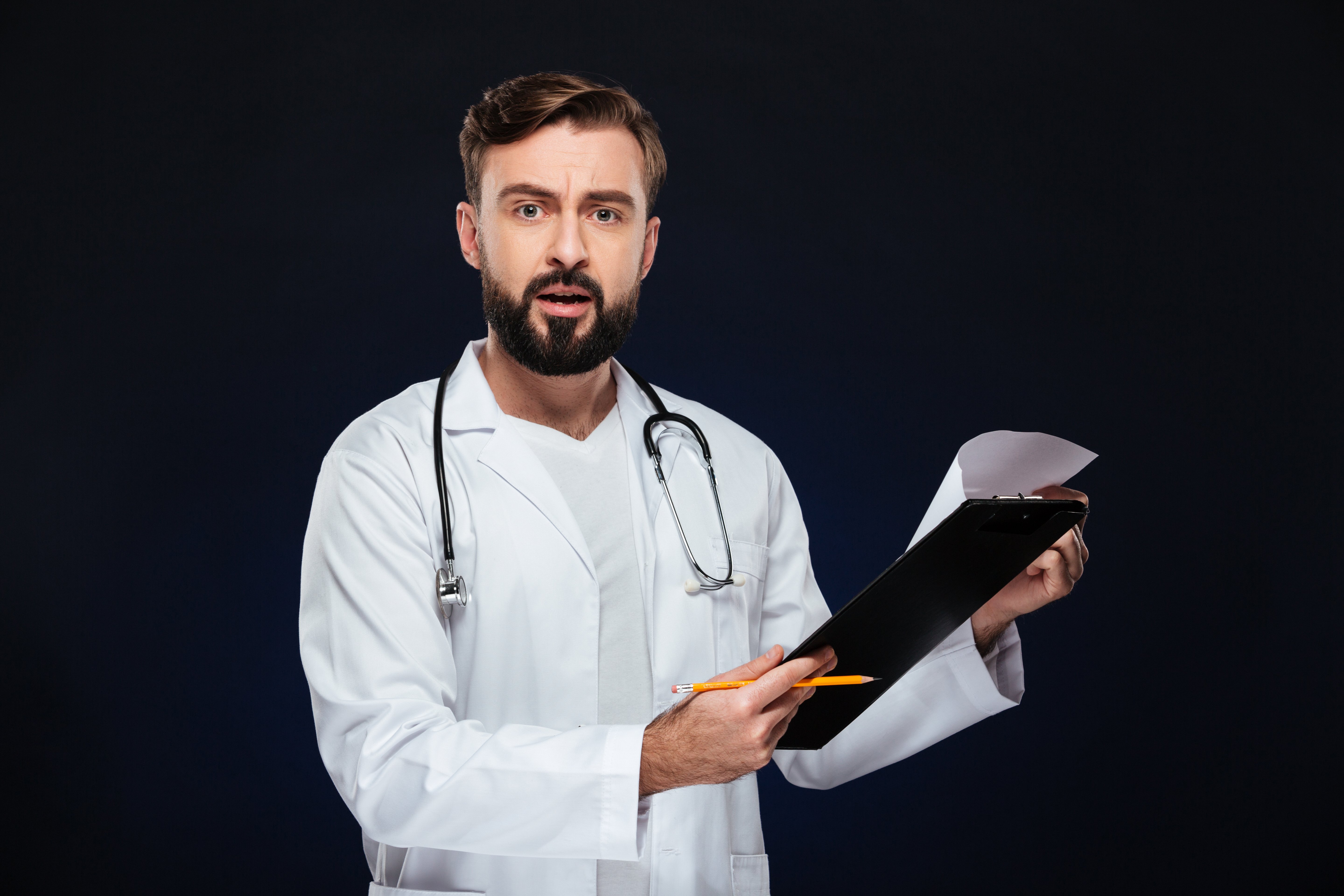 The nurse proceeded to give the man a blood test, a blood pressure test, and an electrocardiogram. When she finished, she told him to take off his clothes and wait for the doctor's arrival. 
An hour later, the doctor arrived and asked the man what he had. The man said he had shingles. Confused, the doctor asked him, "Where?" The man replied to the doctor, saying: "Outside in the truck. Where do you want them?"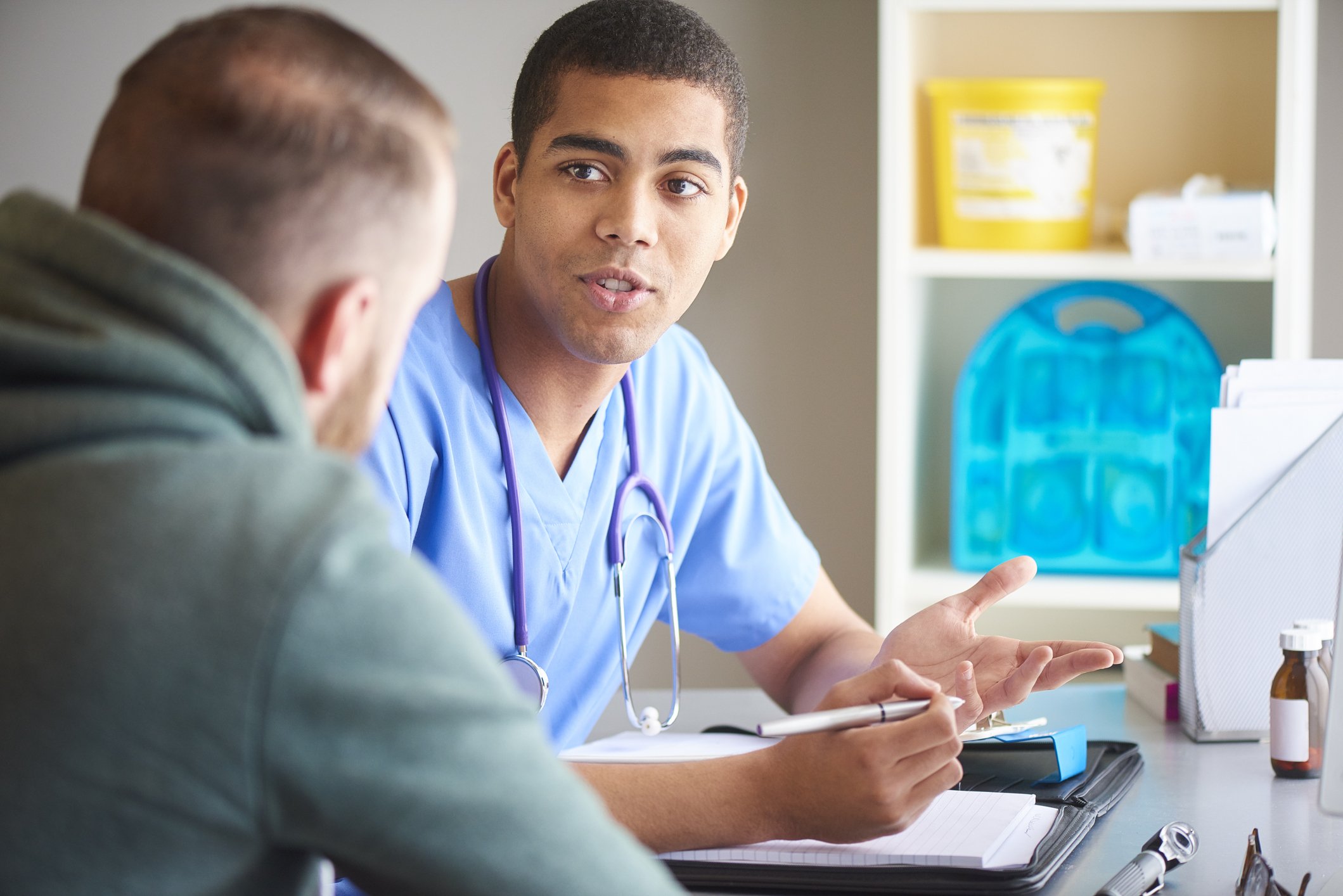 Here is another joke. A man went to prison for the first time. When night came, the cell block lights were turned off.
The man's cellmate went over to the cell bars and yelled, "Number twelve." Immediately, the whole cell block broke out laughing.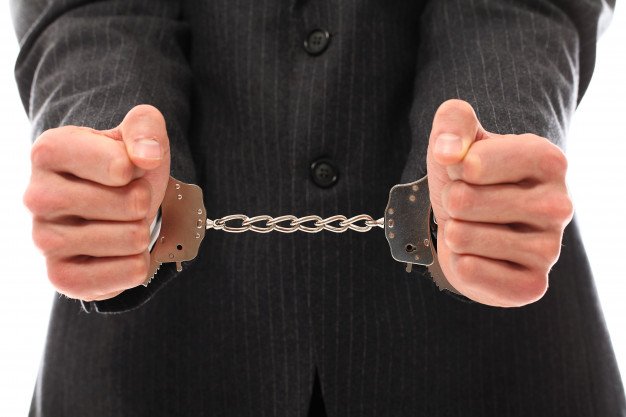 Soon after, another inmate from a different cell screamed, "Number Four." The entire cell block, again, erupted with laughter. 
This occurrence greatly perturbed the new prisoner. He asked his cellmate the reason everyone laughed hard whenever an inmate yelled a number.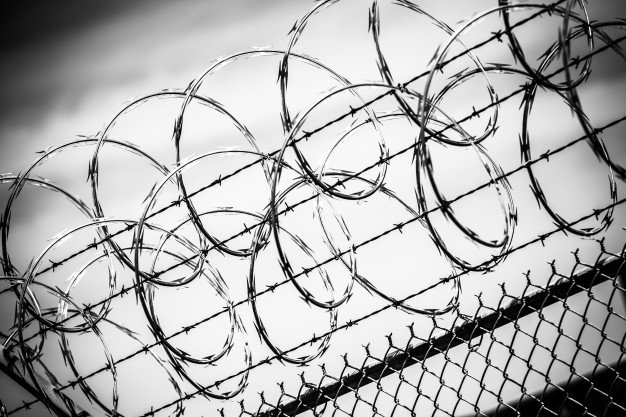 The older prisoner explained that all of the prisoners had been in the cell for a long time and knew the same jokes. Hence, rather than saying the whole joke, they just yelled out the number. 
After a while, the new prisoner walked to his cell bar and screamed, "Number twenty-nine!" at this, the whole cell block erupted in thunderous laughter, much louder than ever before. Some prisoners even fell to the ground in laughter.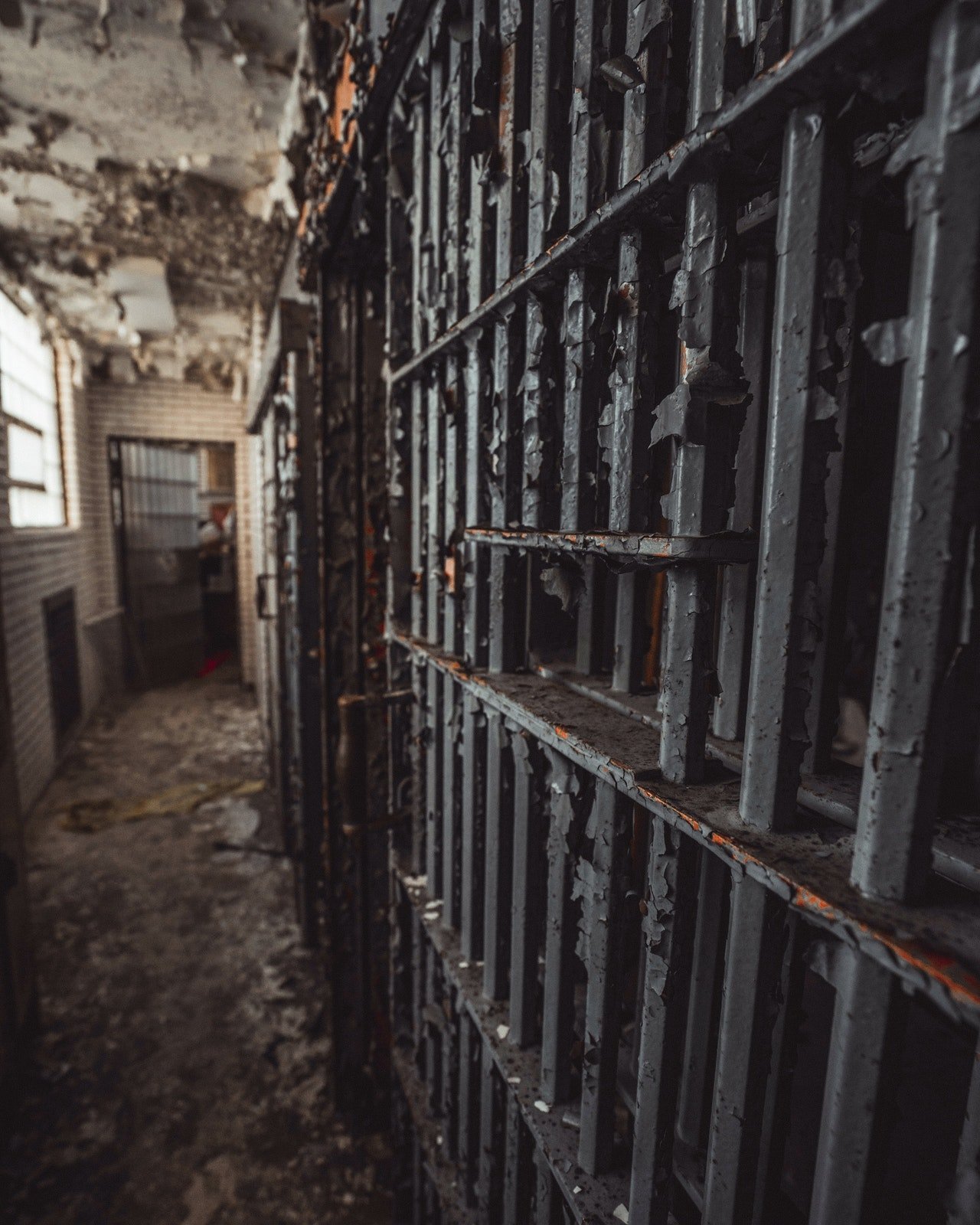 When everything was calm, the new inmate asked his cellmate why all the prisoners laughed so hard at his number call. The older prisoner replied, "Oh, we'd never heard that one before." 
For more similar interesting jokes, click here.
Source: Startsat60