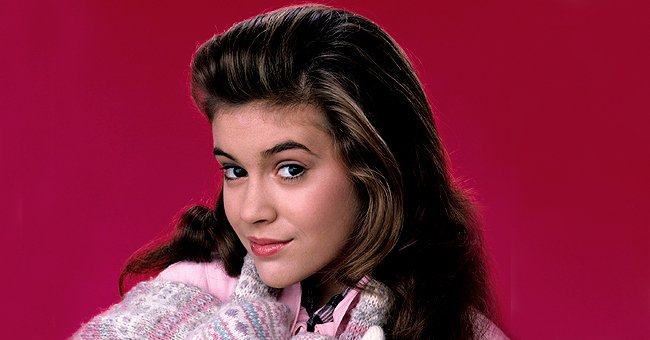 Getty Images
Alyssa Milano Shares Excitement about the Upcoming Sequel to '80s Sitcom 'Who's the Boss' – What We Know of the Return
The popular sitcom "Who's the Boss?" will soon return to television screens. The announcement filled actress Alyssa Milano with excitement as she was once part of the beloved 1984 series.
The 47-year-old actress announced on Twitter that the comedy-filled TV sitcom will have a new sequel. She said that the time is right to continue telling the story of the characters, adding:
"Can't wait to share their stories with you. So happy."
As reported by Deadline, actor Tony Danza and Milano are going to reprise their father-daughter tandem as Tony and Samantha Micelli, respectively.
The new sequel is in the works with Sony Pictures Television and will be directed by the legendary executive producer and TV sitcom writer Normal Lear. The Emmy and Golden Globe-nominated series depicts the story of a modern family in the '80s with a reversal of gender roles and stereotypes.
Milano was recently criticized online for wearing a crocheted face mask.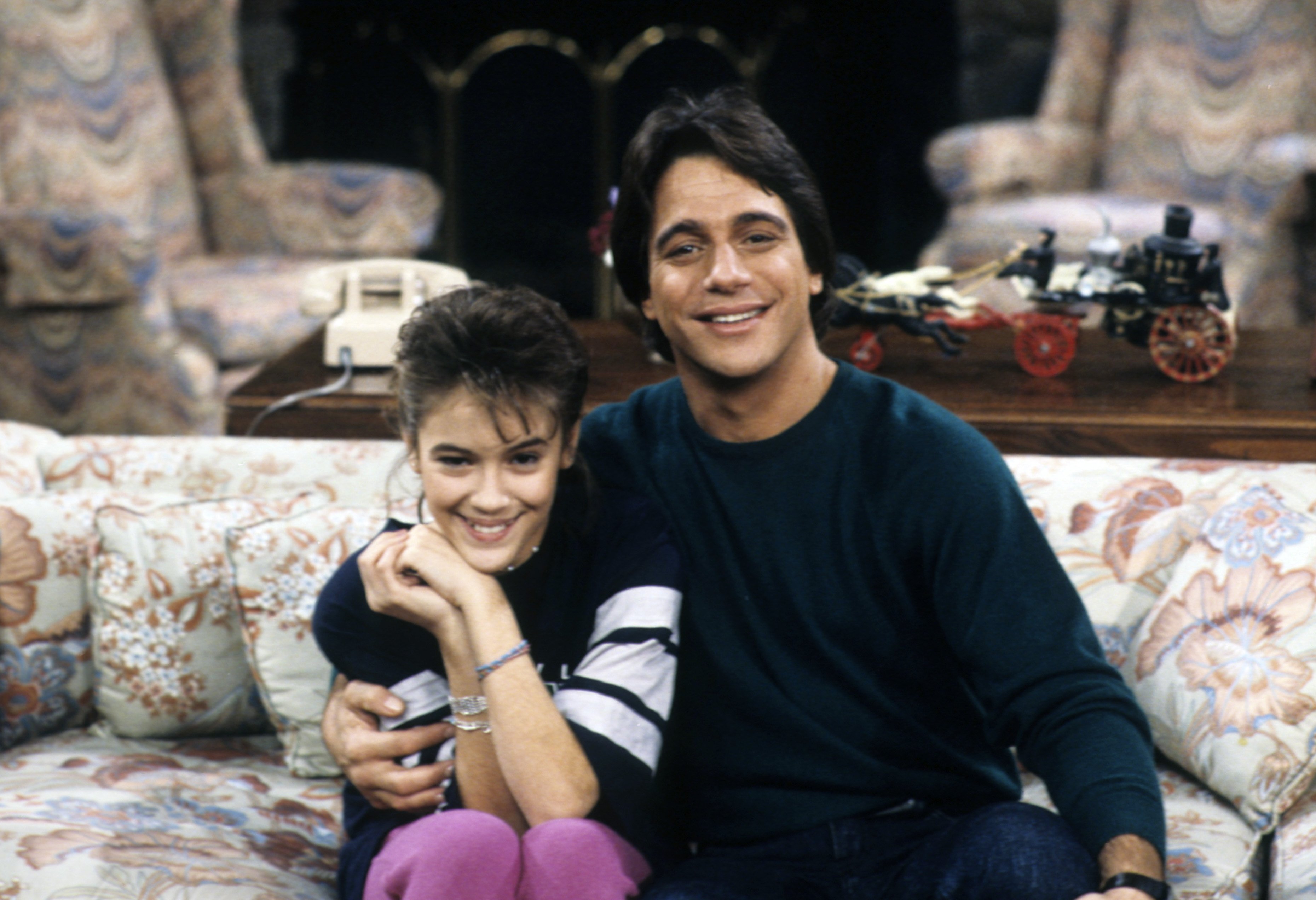 Actress Alyssa Milano and Tony Danza during their 1987 set in "Who's the Boss?" series. | Photo: Getty Images
Since 1984, the show has had 196 episodes. A hit both in the US and abroad, the show got an average of 33 million live viewers per episode during its eight-season run on ABC.
Milano also took to Instagram to express her happiness that the show will be back. Aside from Milano and Danza, their co-stars Judith Light, who played the divorced advertising executive Angela, and her on-screen child Danny Pintauro, are
of the project.
Sony Pictures is hoping that they can work with Light and Pintauro for the sequel. Katherine Helmond, who played Light's on-screen mother, sadly passed away in 2019 due to Alzheimer's disease.
The comedy series had brought laughter to many fans. Though they never figured out who was really in charge on "Who's the Boss?," they knew the actors became successful when the series ended in 1992.
After the show, Danza appeared in numerous yet short-lived TV projects. The actor, who is also an ordained minister, published two cookbooks with his son Marc in 2010 and a 2012 memoir.
Light, meanwhile, became an LGBT rights advocate and has been active in charity works related to LGBT and AIDS. The award-winning actress currently stars on the show "Queen of America," which streams on Facebook Watch.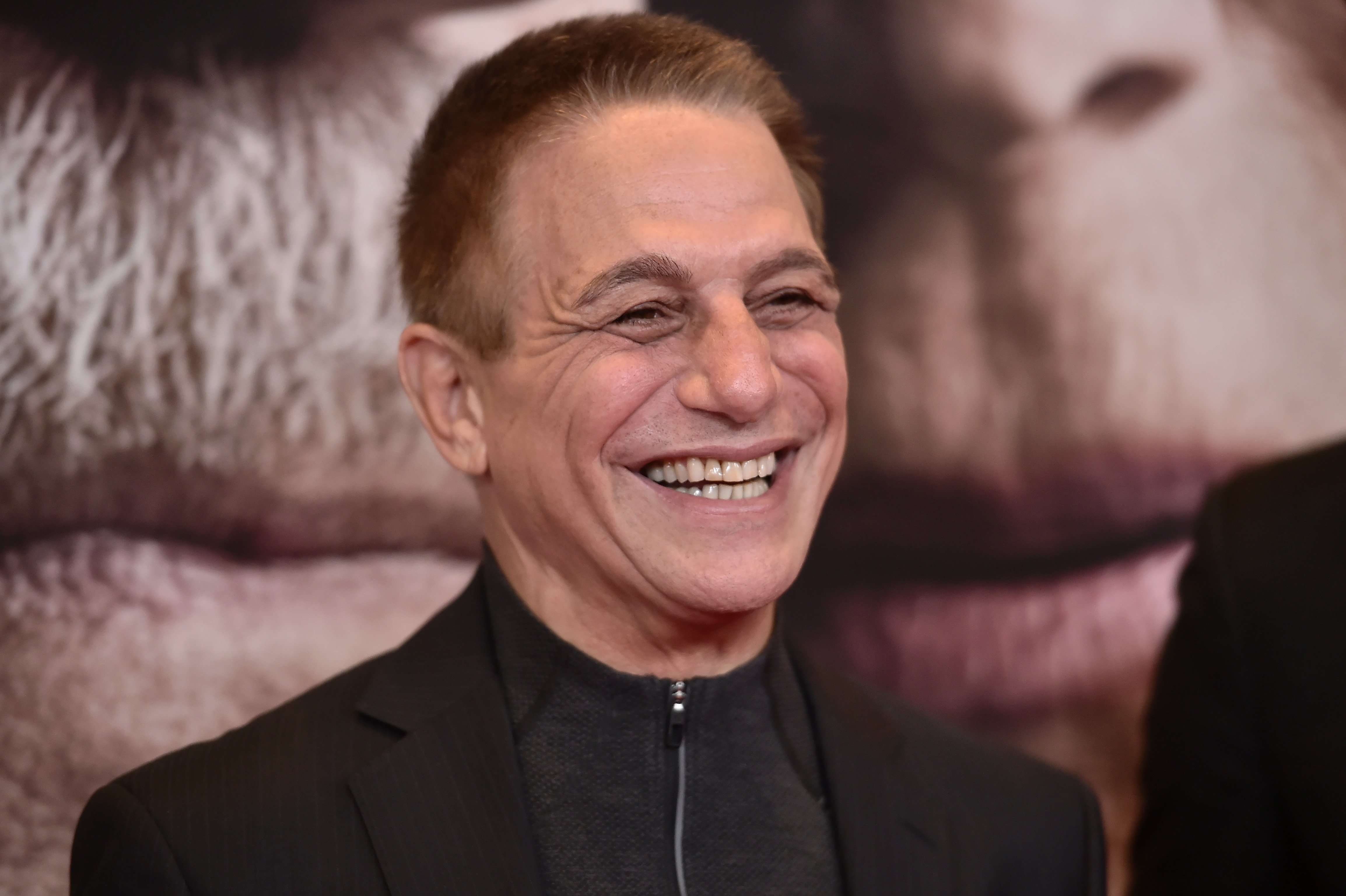 Tony Danza will soon reprise his role as Tony Micelli for the new sequel "Who's the Boss?" | Photo: Getty Images
Like Light, Milano also became an AIDS activist. She is a Goodwill Ambassador for UNICEF. The married mother-of-two is also set to appear on Netflix's "Wet Hot American Summer: Ten Years Later."
As for Pintauro, he has been married to his partner Wil Tabares since 2014. After leaving Hollywood, he pursued a degree in English and Theater at Stanford University in 1998.
The actor went back to acting shortly in 2010 for "The Secret Life of the American Teenager." Since 2019, he has been working as a vet tech at a non-profit group called Austin Pets Alive.
In related news, Milano was recently criticized online for wearing a crocheted face mask. But the actress did not back down; she hit back at social media trolls.
The "Charmed" actress posted a photo of herself online with her family all wearing masks. Milano explained that the mask she's wearing had a carbon filter made by her mom.
Please fill in your e-mail so we can share with you our top stories!