Inside Late Andy Griffith's Relationship with His Third Wife Cindi Knight
A star in her own right, Cindi Knight shined just as bright alongside the love of her life, Andy Griffith during their time together. Even when he passed, Cindi tried to bring him back to life.
As an actress, Cindi Knight became best known for her roles in "Murder in Coweta County" and "Matt Houston" during the 1980s. During the same decade, more specifically 1983, Knight's marriage to Andy Griffith also thrust her into the spotlight.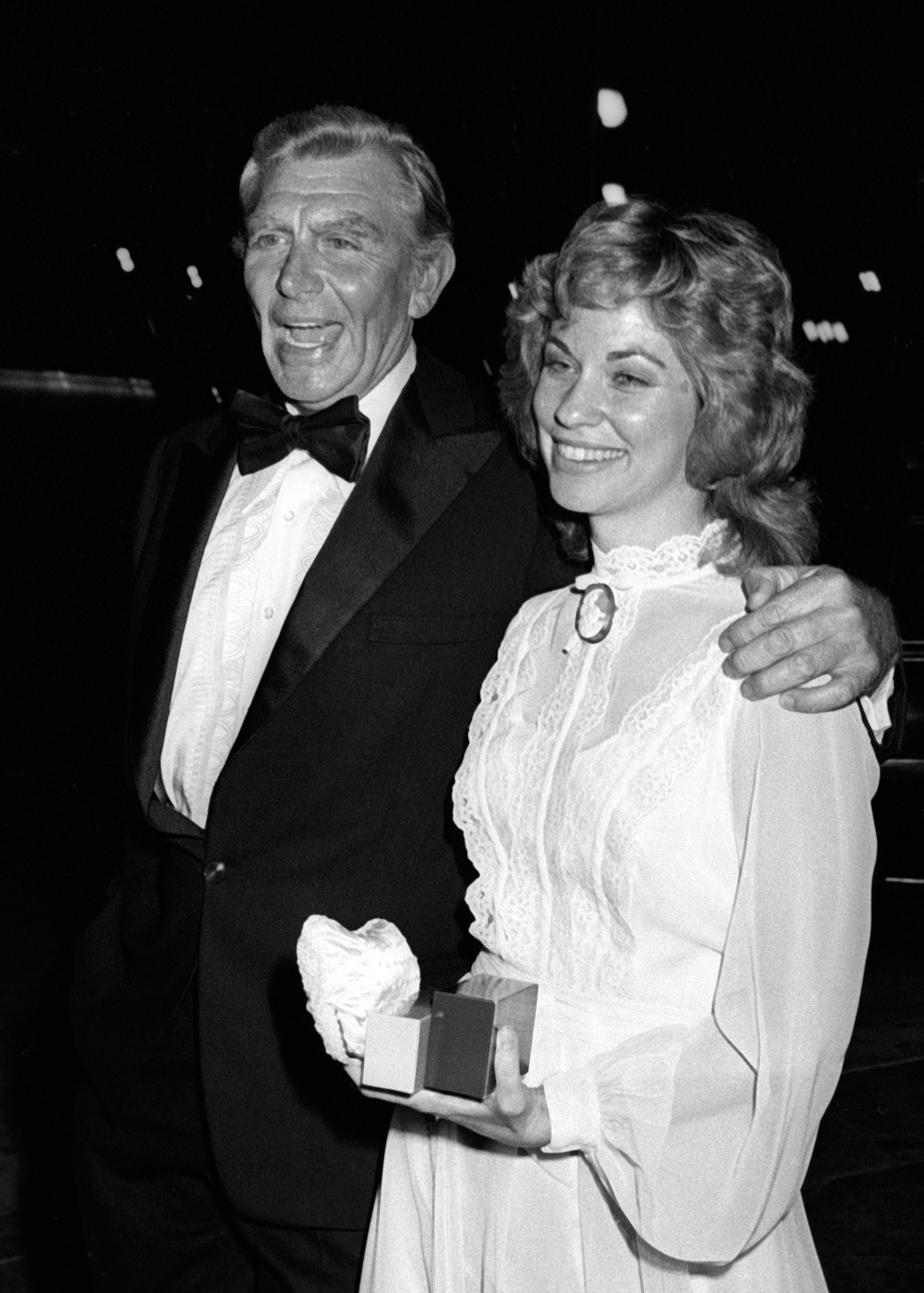 By then he had two failed marriages behind him. With his first wife, Barbara, Andy Griffith had two children, Dixie and Andy, and no kids with his second wife Solica Cassuto.
Griffith, on the other hand, made a name for himself back in the 1960s with "The Andy Griffith Show," followed by the later success of "Matlock" in 1986. Coincidentally, Griffith was also 86 years old when he died.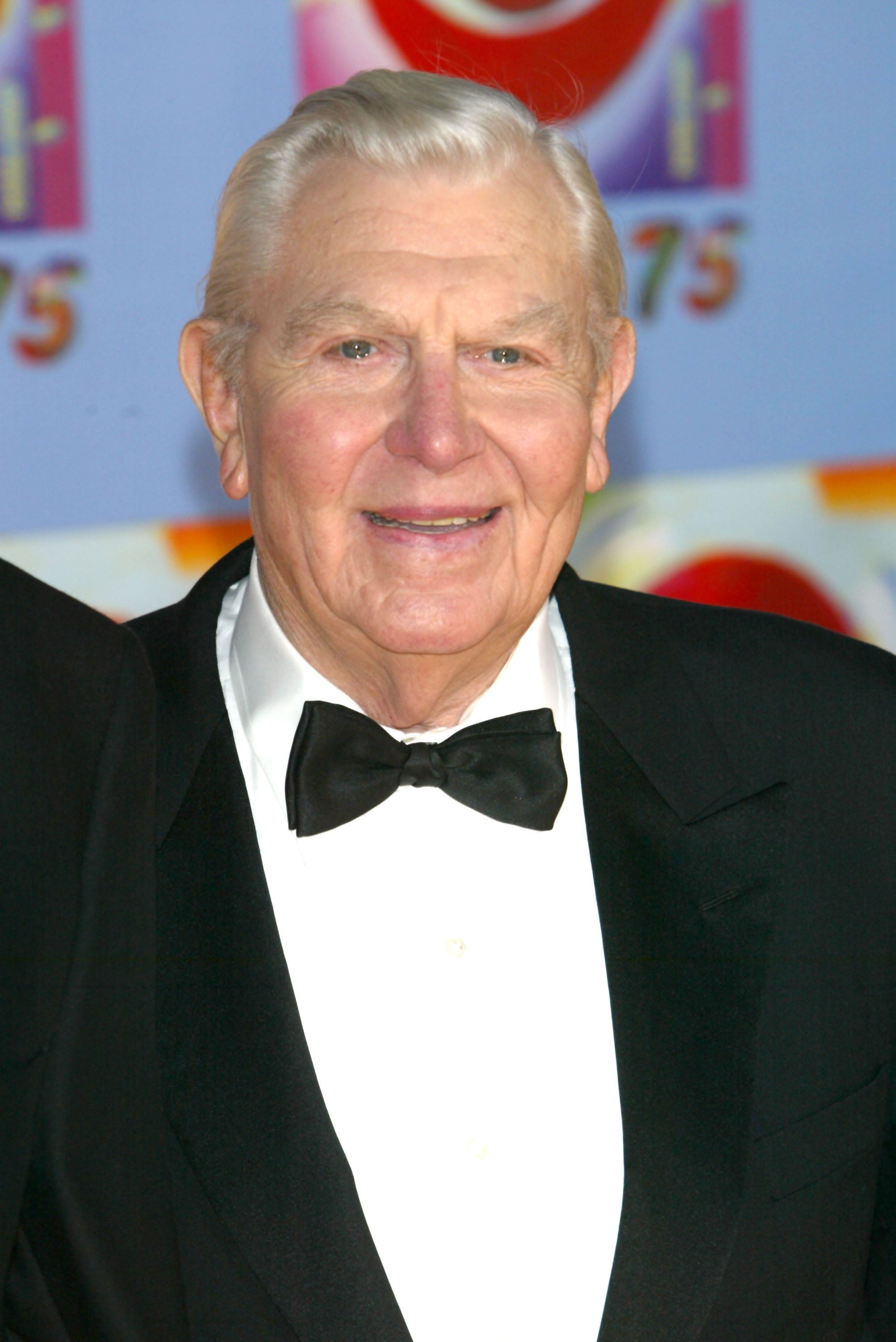 Knight and Griffith stayed happily married until his death on July 3, 2012, when he suffered a severe heart attack. Shortly after he passed, Knight mourned her loss in a statement wherein she called Griffith "the love of [her] life," and her "best friend," and added:
"I cannot imagine life without Andy, but I take comfort in God's Grace and in the knowledge that Andy is at peace and with God." 
Did the first season win your heart, or did the color episodes brighten your day more?https://t.co/LV5z9LNDwe

— MeTV (@MeTV) August 2, 2020
The couple was at home when Griffith collapsed, and Knight immediately called 911 when it happened. Authorities in Dare County, NC, released the 911 call Knight made, and she could be heard asking for help and adding:
"He has lost consciousness, he's drooling out of his mouth...He's not breathing, he's slumped over, I can't feel a pulse."
Griffith had been "ill all night," and the heart attack happened when he tried to get into his wheelchair. After his death, Knight then went and did something no one expected.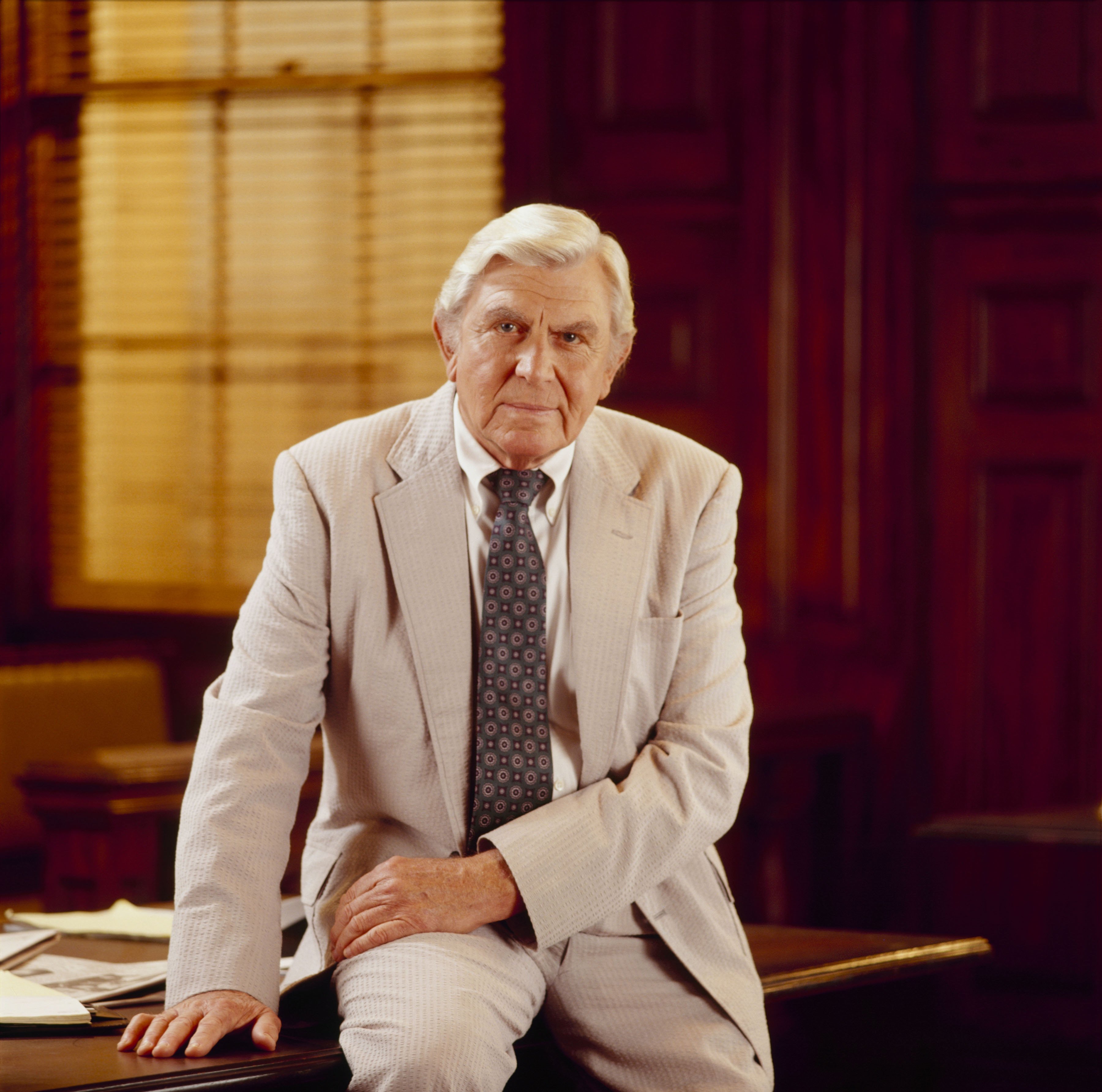 During the 1950s, Griffith bought a house called Roanoke Sound on the North Carolina waterfront. He lived there for many years, and after he passed, people thought it would become a museum and preserved. But that didn't happen at all.
Even though Griffith reportedly said that he would like the house preserved one day, Knight got a permit to have the house demolished.
Interestingly, when Griffith starred in "The Andy Griffith Show" back in the day, his onscreen son at the time, went on to become highly respected for his talents in the entertainment industry - Ron Howard.
Howard is an actor as well, but the mastery that goes into his filmmaking is impressive. From films such as "Apollo 13" to "A Beautiful Mind," Howard continues to build on an impressive career that first started back in 1959.