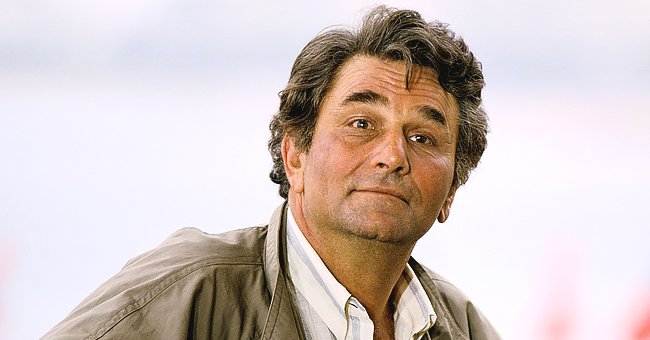 Getty Images
Remembering Peter Falk – Notable Facts about the 'Columbo' Star's Life
Peter Falk, who passed away in June 2011, was one of the most versatile actors in Hollywood and is best remembered for his detective role in the drama series, "Columbo."
Before he ventured into acting, the New York-native actor tried other careers. He became a certified public accountant and also worked as an efficiency expert for the Budget Bureau of the state of Connecticut.
Feeling unsure about his professional career, he decided to study acting art with Eva Le Gallienne and Sanford Meisner.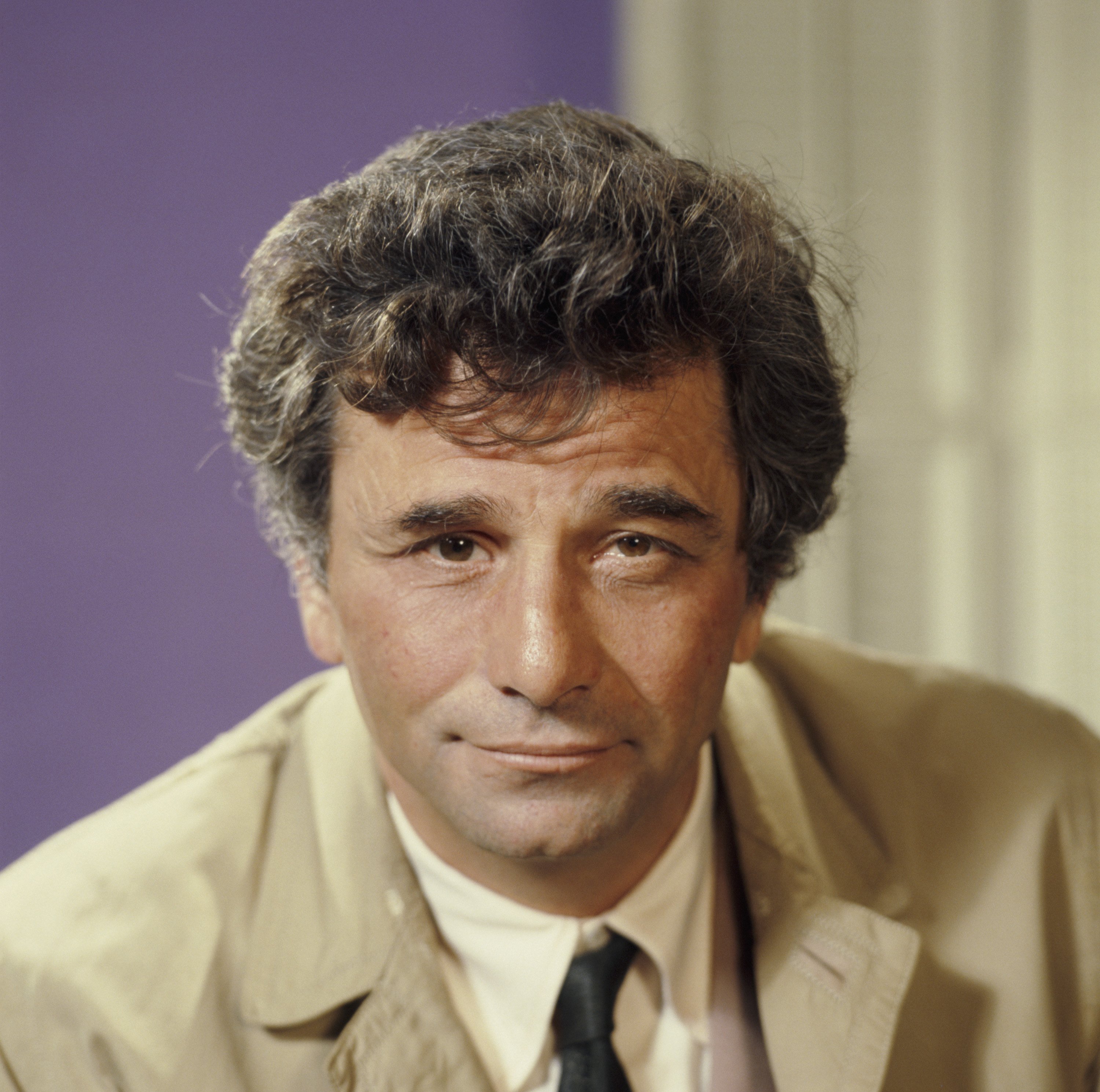 Veteran actor Peter Falk during his 1968 role as Lieutenant Columbo. | Photo: Getty Images
Falk soon joined a community theater group around the 1950s. From being an aimless young man, he became a talented actor with prestigious awards.
Many fans as well as colleagues in the industry were impressed by Falk's multifaceted acting skills. He could portray a vicious villain on one show and a funny man or a dramatic individual on another. His lovable character as detective Columbo may be the most unforgettable.
Due to old age, Falk later suffered dementia and soon avoided public life.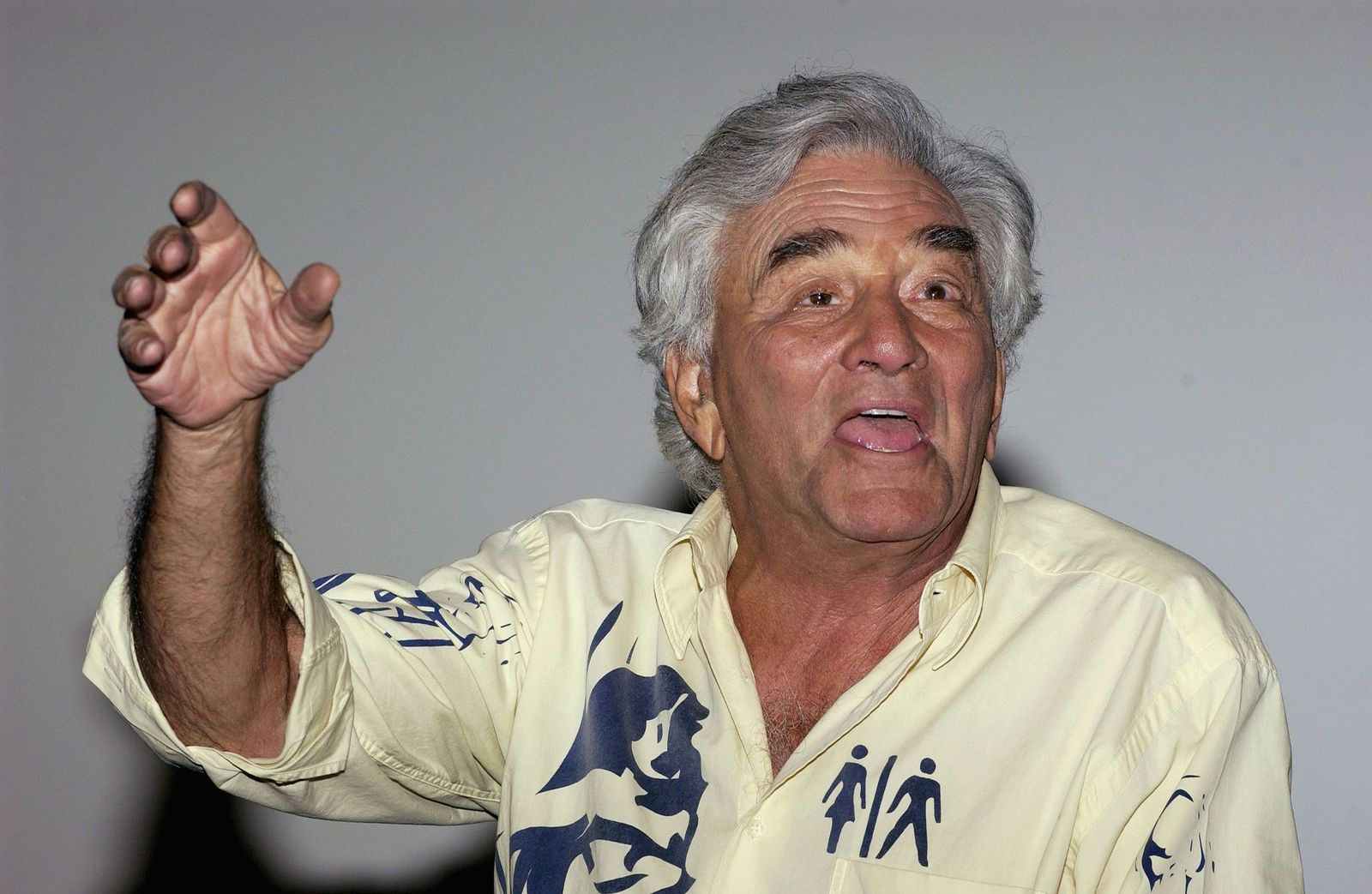 Peter Falk during a 2005 question and answer session in Arclight Theaters. | Photo: Getty Images
TV viewers find his portrayal of character - a cigar-chomping man hiding his intelligence behind his absent-minded facade - commendable.
Aside from his acting chops, Falk was known for his trademark squint of his eyes. Unknown to some fans, the actor lost one eye after he suffered cancer as a child. He replaced his right eye with an artificial eye.
Though he was earlier discouraged by an agent because of his disability, Falk did not give up auditioning. After a few setbacks, Falk got into small parts until his big break in the 1960 film "Murder, Inc."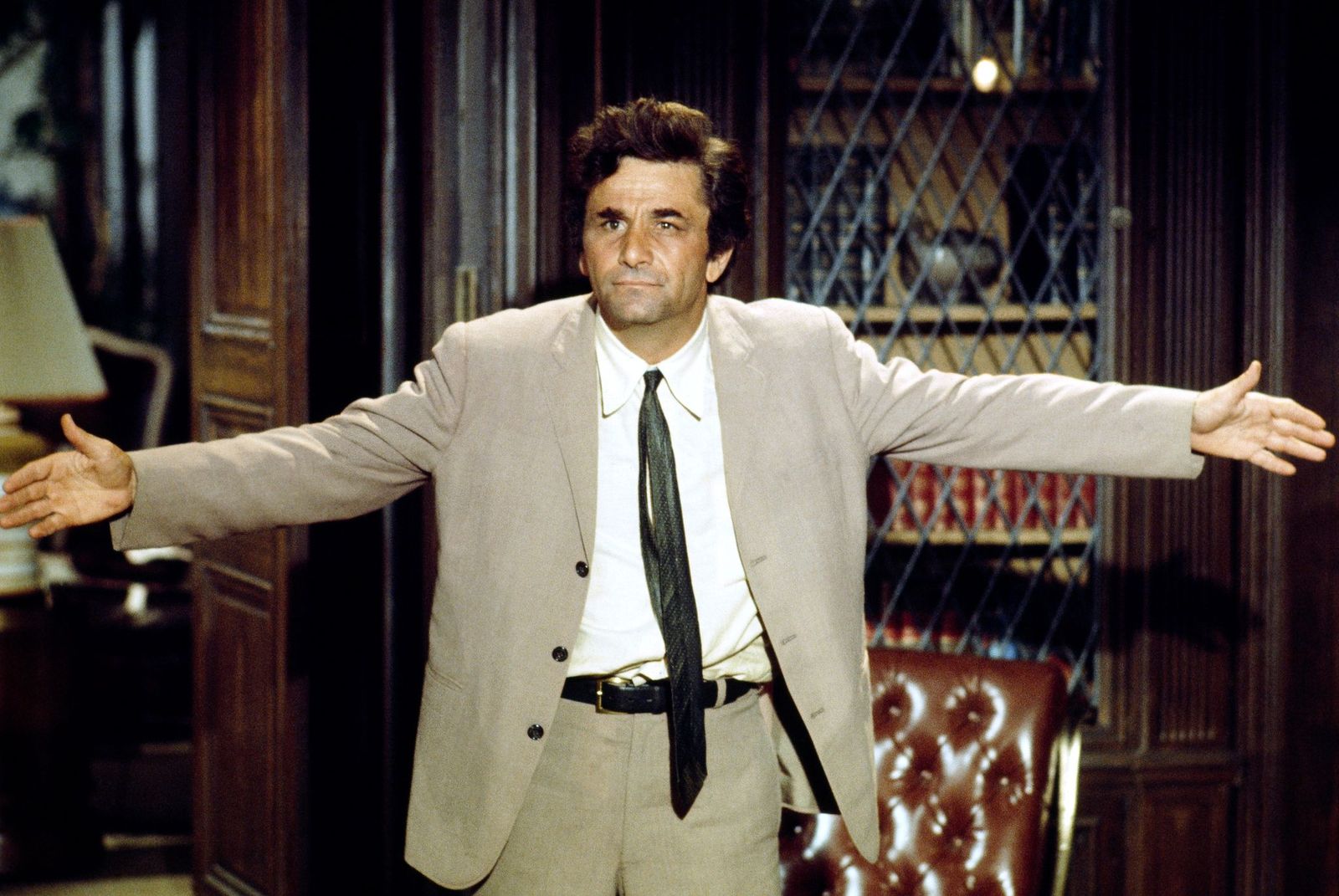 Peter Falk during his scene in the TV series "Columbo." | Photo: Getty Images
Playing vicious killer Abe Reles earned him an Academy Award nomination, which paved the way for his success in Hollywood. Falk received a second Oscar nomination for his role in the 1961 film, "Lady for a Day as A Pocketful of Miracles."
He won an Emmy award for his performance as a truck driver on "The Price of Tomatoes." Falk soon appeared in many more films and television. He was notable for his role as John Cassavetes in the 1970 "Husbands" (1970) and 1974 "A Woman Under the Influence."
Also under his belt as an actor were his roles in the "Anzio" (1968); comedy films such as "The Great Race" (1965); and dramas "The Balcony'' (1963) and "Lakeboat" (2000).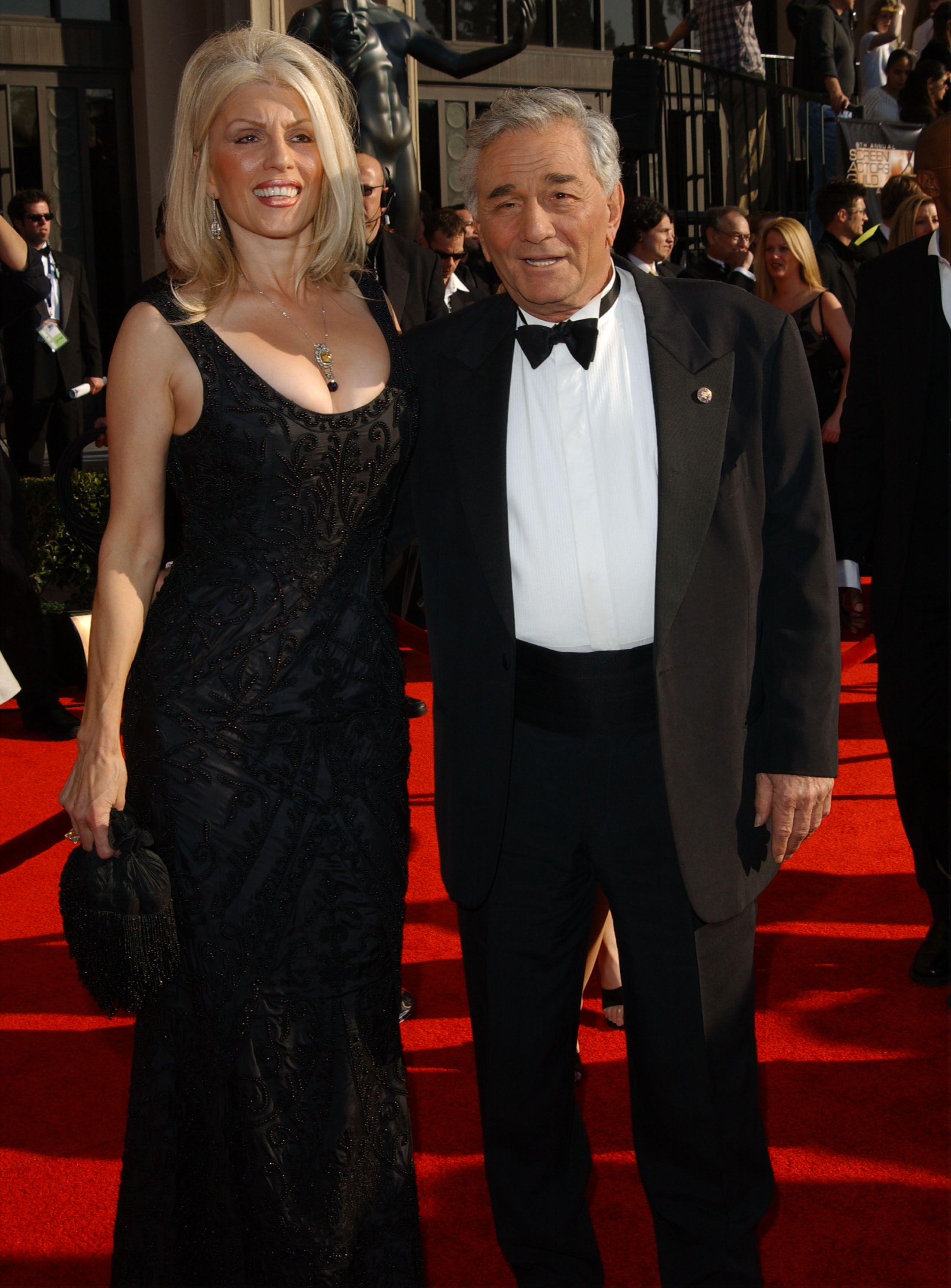 Peter Falk and Shera Danese during the 2003 Screen Actors Guild Awards. | Photo: Getty Images
In 2001, his role in BBC's adaptation of the "The Lost World" took Falk to New Zealand. The show gave the actor the chance to relive his favorite hobbies such as charcoal-drawing and painting.
He continued working on his art at his home in Beverly Hills. With his huge interest in arts, he built a studio within his large estate.
Due to old age, Falk later suffered dementia and soon avoided public life. He passed away at 83, due to cardiorespiratory arrest, pneumonia, and Alzheimer's disease.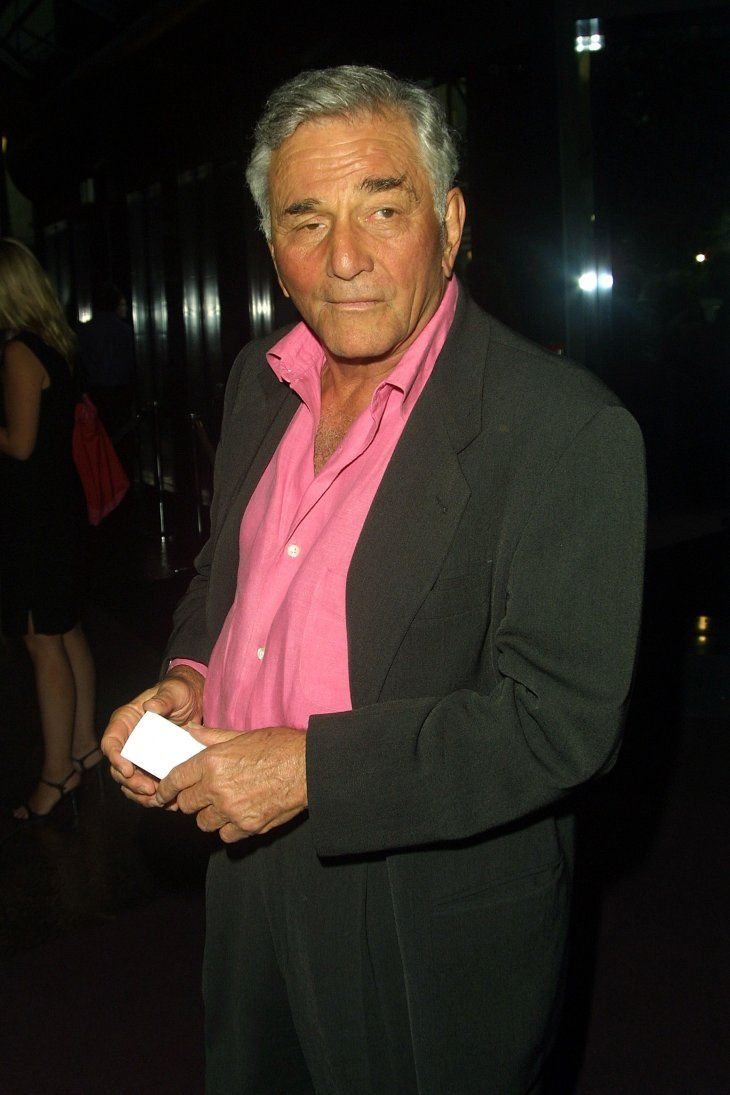 Award-winning actor Peter Falk attend a 2002 awards night in Los Angeles. | Photo: Shutterstock
Another iconic Hollywood star who had an enduring Hollywood career was Olivia de Havilland, who passed away last July 26 at the age of 104.
De Havilland's, whose career spanned more than 50 years, was best known for her role in the iconic 1939 film, "Gone with the Wind," for which she earned an Oscar nomination.
Please fill in your e-mail so we can share with you our top stories!