Jerry O'Connell Talks about His Long-Lasting Marriage with Wife Rebecca Romijn
Jerry O'Connell seems to know the secret to making a relationship last. The actor opened up about his long-lasting marriage to his wife, Rebecca Romjin.
The 46-year-old actor shared his thoughts about marriage, saying jokingly that the secret to a successful marriage is to have children before quarantine. He continued:
"Then you [will] look at your wife and realize, 'There's no way I can do this quarantine with these kids if you weren't here. I love you so much.'"
The couple, who just celebrated their 13th wedding anniversary in July, has made their children the center of their relationship. O'Connell and Romijn have 11-year-old twin daughters, Dolly and Charlie.
In June, the beautiful couple celebrated when the twins graduated fifth grade. Romijn shared a photo on Instagram showing their daughters' milestone.
Before he made a move to the former model, O'Connell already met Romijn when she was married to actor John Stamos more than a decade ago.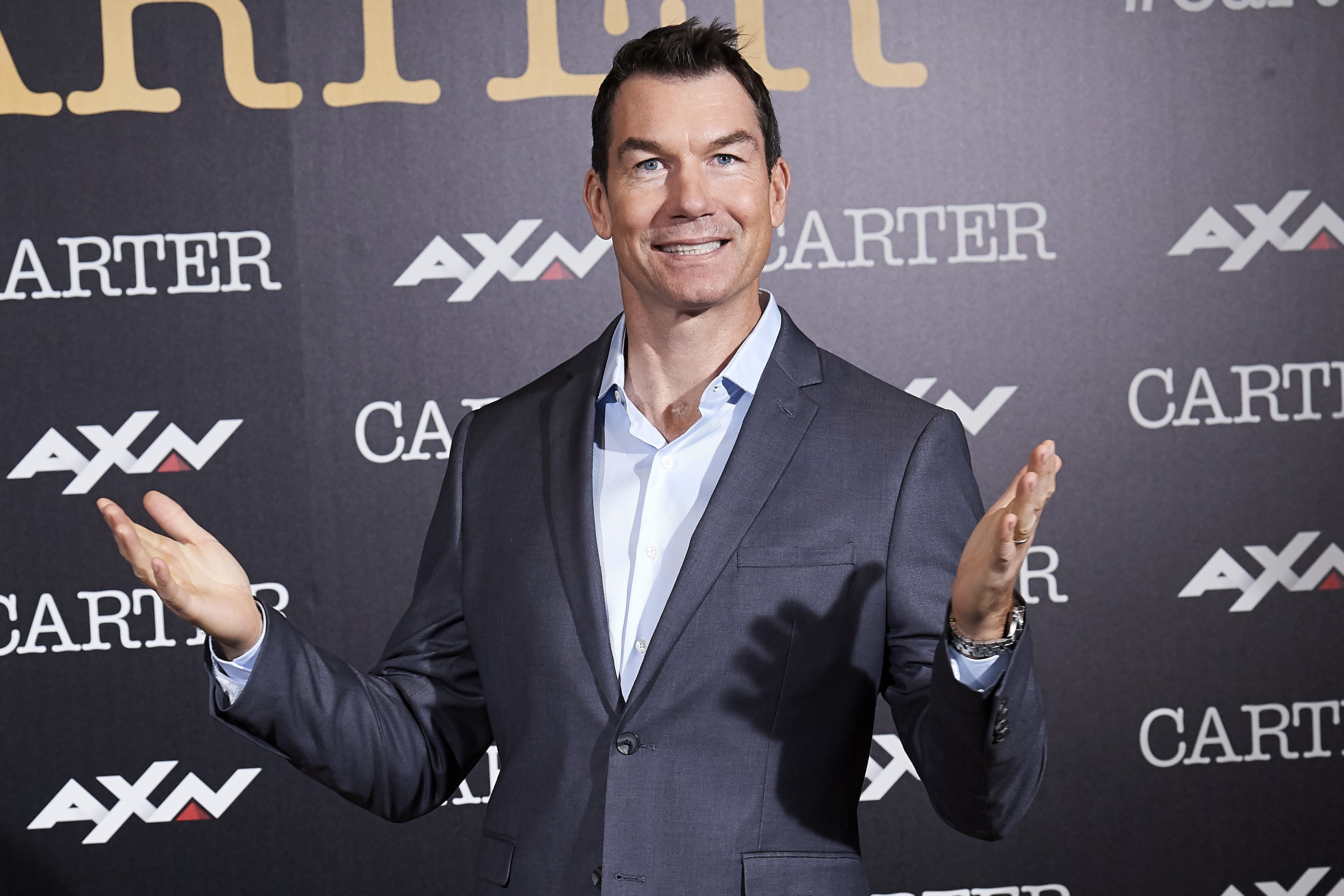 Like how much he loves their children, O'Connell also could not stop showing his affection to Romijn. The "Kangaroo Jack" star shares a lot of cute photos together with his stunning 47-year-old wife.
Through the years, O'Connell's feelings for the "X-Men" star has not changed. He recalled the day he met "newly-single" Romijn at a Maxim pool party in Las Vegas.
In order to make a good impression, O'Connell "flexed" his body by doing a push-up and eventually crossed the rope going to the party's VIP section, where Romijn was hanging out with her friends. He was able to talk and exchanged numbers with her.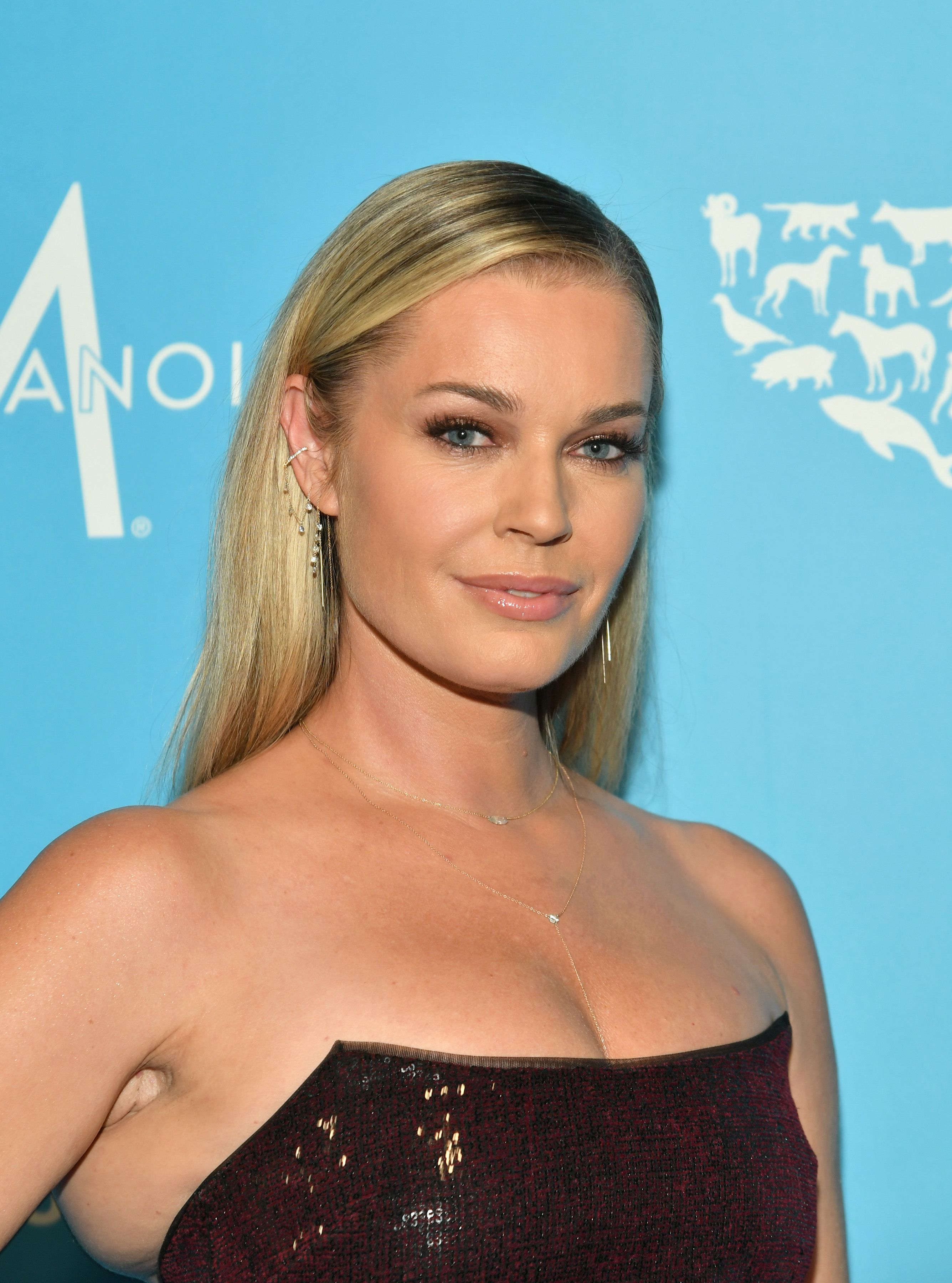 Before he made a move to the former model, O'Connell already met Romijn when she was married to actor John Stamos more than a decade ago. He described Romijn at that time as "beautiful and funny."
O'Connell said they immediately clicked. Although they had instant chemistry, the actor, however, denied any role in the dissolution of Romijn's past marriage.
Romijn and the 56-year-old "Full House" star finalized their divorce in 2005. At present, Stamos is now happily married to Caitlin McHugh and has a 1-year-old child named Billy.
Ever since tying the knot in 2007, the couple has been very intentional in keeping their romance alive. Realizing they have been together for years, O'Connell said they have a "pretty romantic relationship."
The "Ugly Betty" star said her husband would do secret date nights and would join her in watching newly-released movies in theaters. Their other means of bonding, Romijn said, was watching reality shows.
O'Connell said they watch "Real Housewives" on TV and that the show really bonded them together as a couple.
Meanwhile, Stamos is deeply in love with his little family. He posted on Instagram about how he was in awe of fatherhood.
He also shared heartwarming snapshots of his family members, a few days before Father's Day. The movie actor penned a beautiful tribute to all the fathers for the occasion.