Ben Affleck Allegedly Cheated on Jennifer Garner with a Nanny — Look Back at Their Divorce Drama
Ben Affleck and Jennifer Garner were already separated for months when rumors about his affair with a nanny surfaced in the media. Yet, people still believe that it was the reason behind their divorce.
Ben Affleck and Jennifer Garner became the center of attention after rumors about the actor's infidelity surfaced the media.
The "Argo" star allegedly had an affair with their nanny, Christine Ouzounian, who embraced being infamous until the married couple's divorce.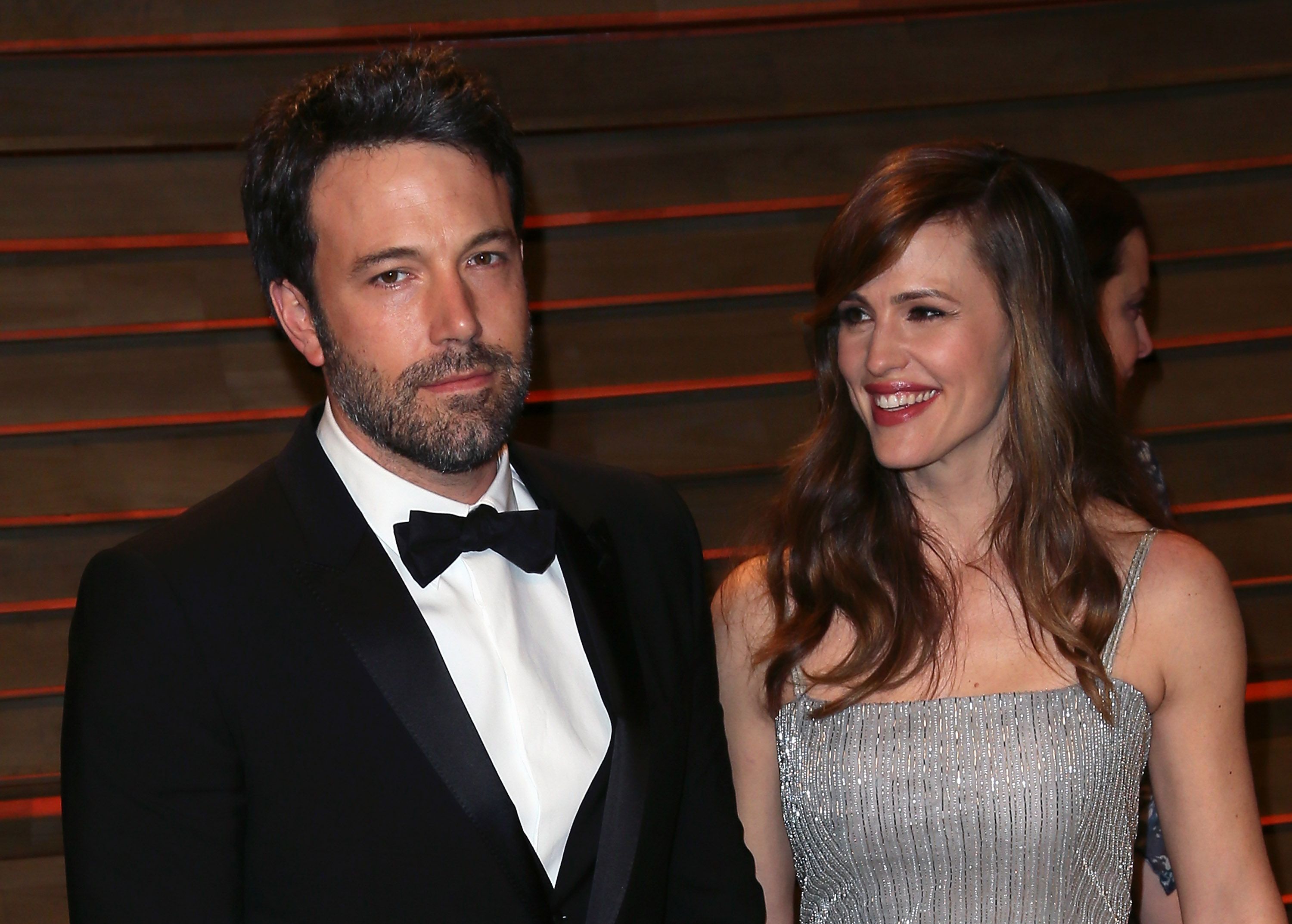 BECOMING HOLLYWOOD'S IT COUPLE
Affleck and Garner first met on the set of the 2000 film, "Pearl Harbor," but did not become a couple until a few years after because of their separate relationships.
Garner was married to Scott Foley, whereas Affleck was engaged to Jennifer Lopez. However, in 2003, the "13 Going On 30" star filed for divorce, citing irreconcilable differences.
A year later, the "Gone Girl" actor called off his engagement, and months later pursued a relationship with his former co-star.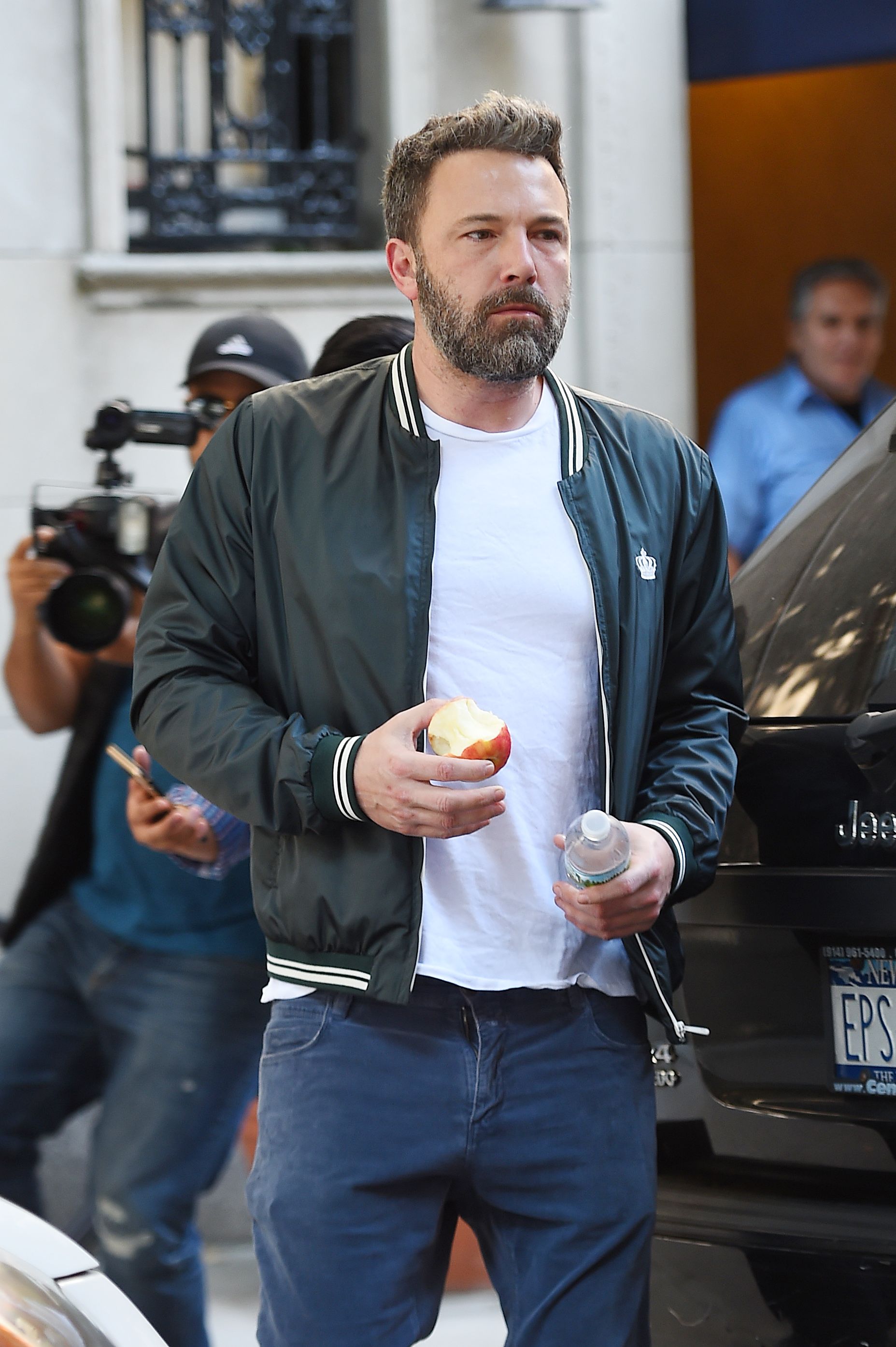 The couple made it clear that they were very much in love and appeared in public several times. In 2005, Affleck proposed to Garner with a 4.5 carat Harry Winston ring.
Affleck sought treatment for his alcohol abuse several times, voluntarily checking in a rehabilitation center. 
In December of the same year, the couple welcomed their first daughter, Violet, followed by another daughter, Seraphine Rose, in 2009.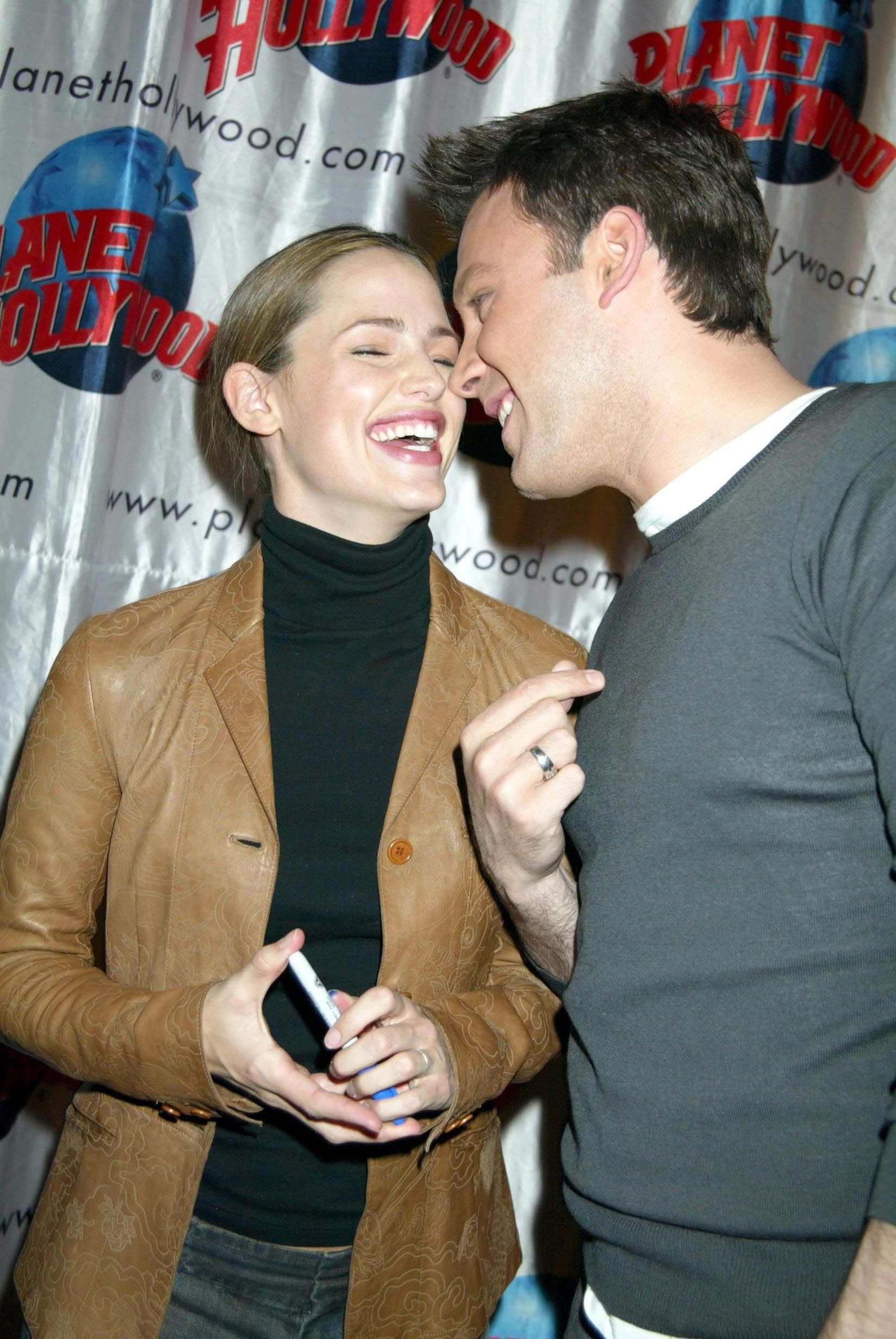 YEARS IN LOVE
For years, the couple would visit each other on set and did not hold back on showing their affection for each other in public. In 2010, Garner said:
"We can be very goofy together. You steal a date, you steal a kiss, you steal a whisper. You sit next to each other on the couch with the computers on your laps."
The following years heard the same appreciation the pair had for each other. "We both know we couldn't do what we do without each other," the actress shared in 2011 with InStyle, according to PEOPLE.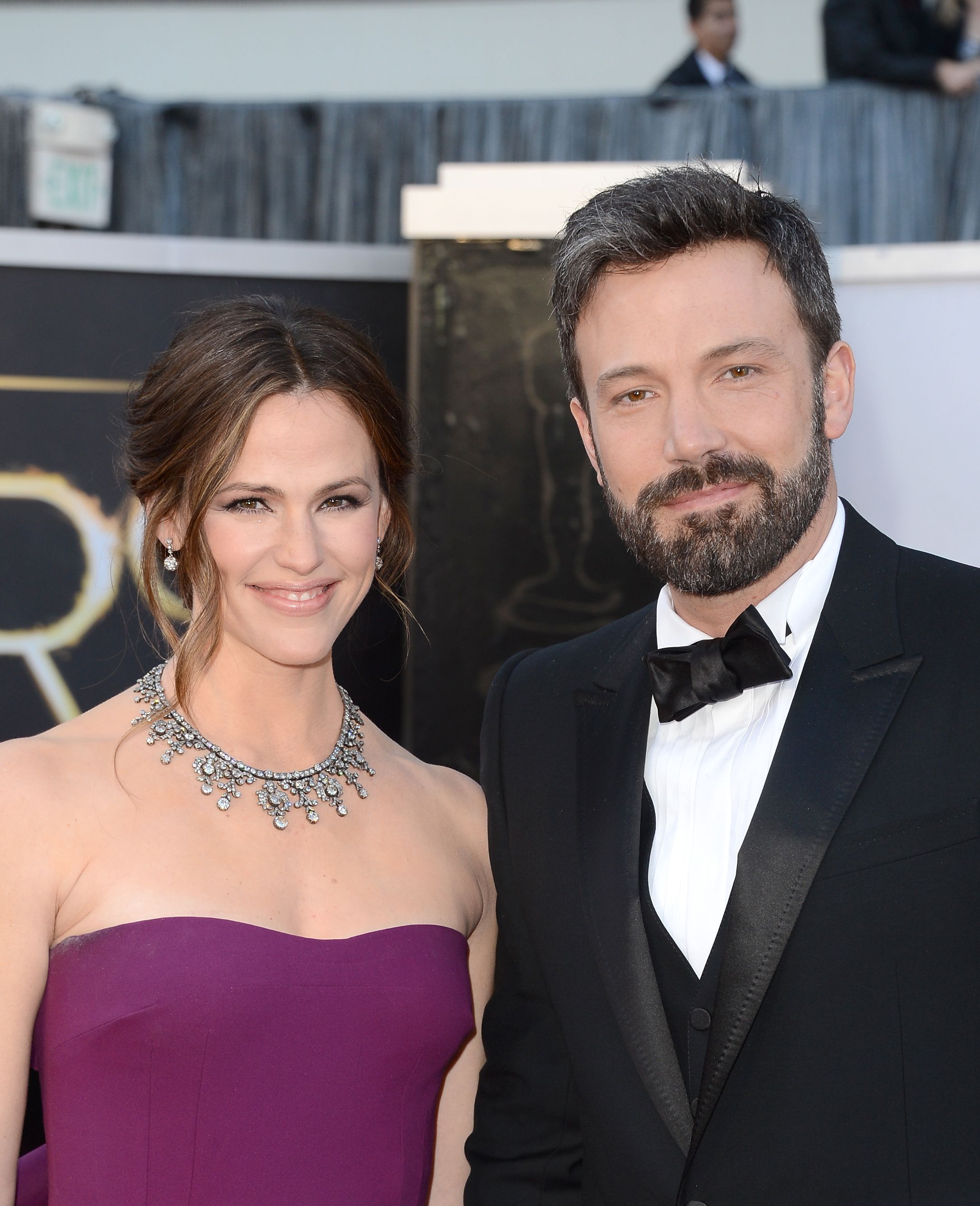 Similarly, Affleck would praise his wife on several interviews and on stage, crediting her as his strength, along with their children.
Then in 2015, everything changed when their nanny entered the picture. Ouzounian reportedly tipped off the media to spot her and the actor together.
Not long after, the Hollywood couple announced their divorce, with Garner making it clear that they had already been separated for months before the nanny issue began.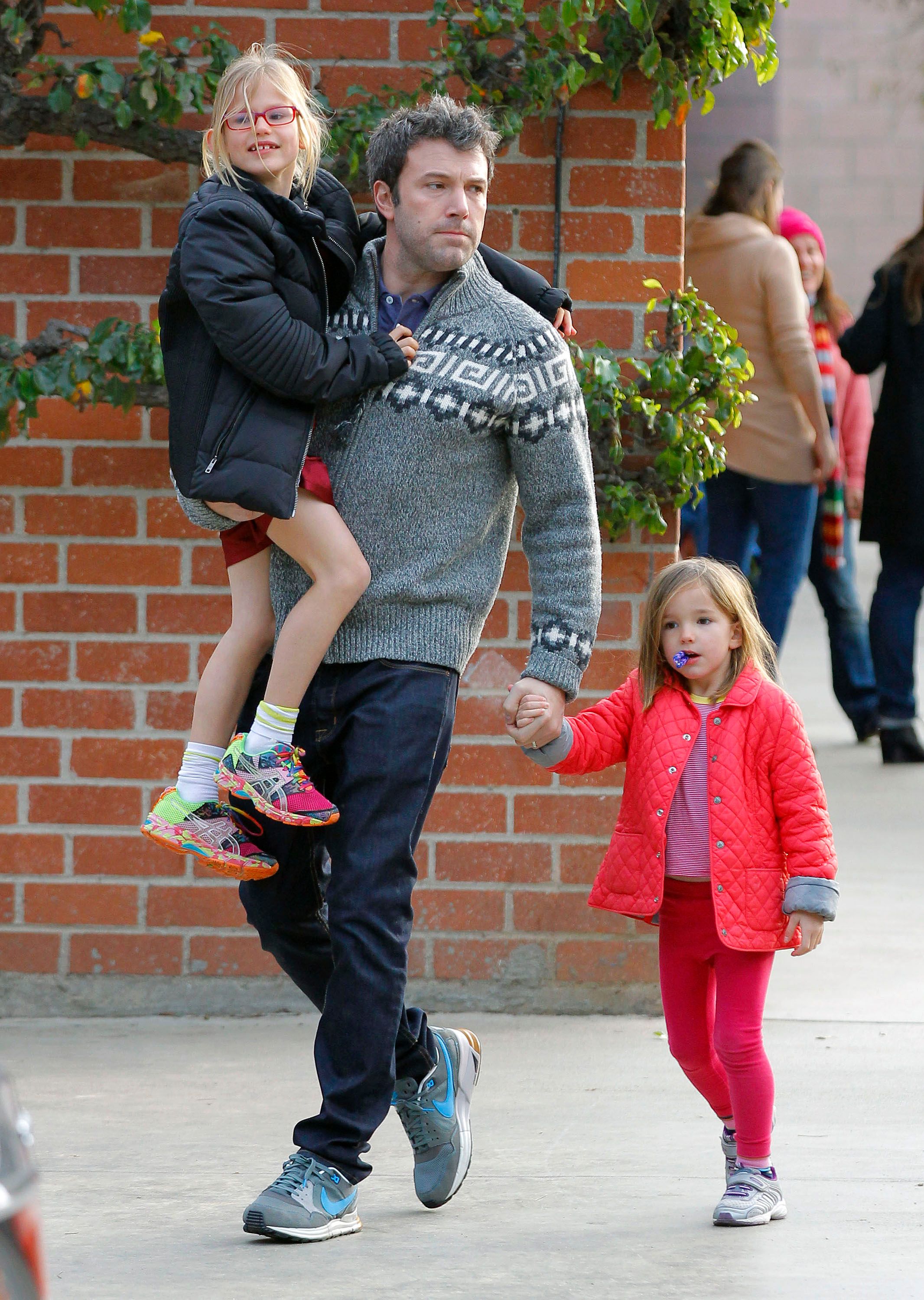 ASKING FOR ATTENTION
Ouzounian quickly became infamous as she was caught in between a scandal with high-profile celebrities. While some would take a step back from all the cameras, the nanny did quite the opposite.
She reportedly began publishing new photos herself once the story started dying with no pictures and allegedly exposed herself to the media.
According to E! Online's source, Ouzounian dined at a well-known restaurant usually flocked by paparazzi and sat at a table outside. 
Christine Ouzounian was reportedly offered $1 million to star in a "Batman v. Superman" porn parody http://t.co/0N1OwUF6Wo

— Jezebel (@Jezebel) August 23, 2015
"She was laughing very loudly and kept flicking her hair while she gossiped with her friends," an eye-witness said. "Every so often she would stop talking so she could check her reflection in the outside window. She would then take a selfie."
After being the center of a scandal, finding work as a nanny would be hard for Ouzounian; hence her reported exit from the job to start a career at an insurance company.
Garner and Affleck finalized their divorce in 2018 and arranged to co-parent their children. They have since been friends as the actress supports her estranged husband with his alcohol addiction recovery.
Ben Affleck's ex nanny Christine Ouzounian fills up her brand new Lexus http://t.co/8CN6sQYYDy pic.twitter.com/dl68qulGzE

— Daily Mail Celebrity (@DailyMailCeleb) August 24, 2015
BECOMING A BETTER MAN
Affleck sought treatment for his alcohol abuse several times, voluntarily checking in a rehabilitation center. 
However, his battle with liquor has its ups and downs, including a relapse, caught on camera and uploaded on the internet
"I'm doing my very, very best and I hope that that is -- it has to be good enough," he shared. "I have to. I don't really have a choice."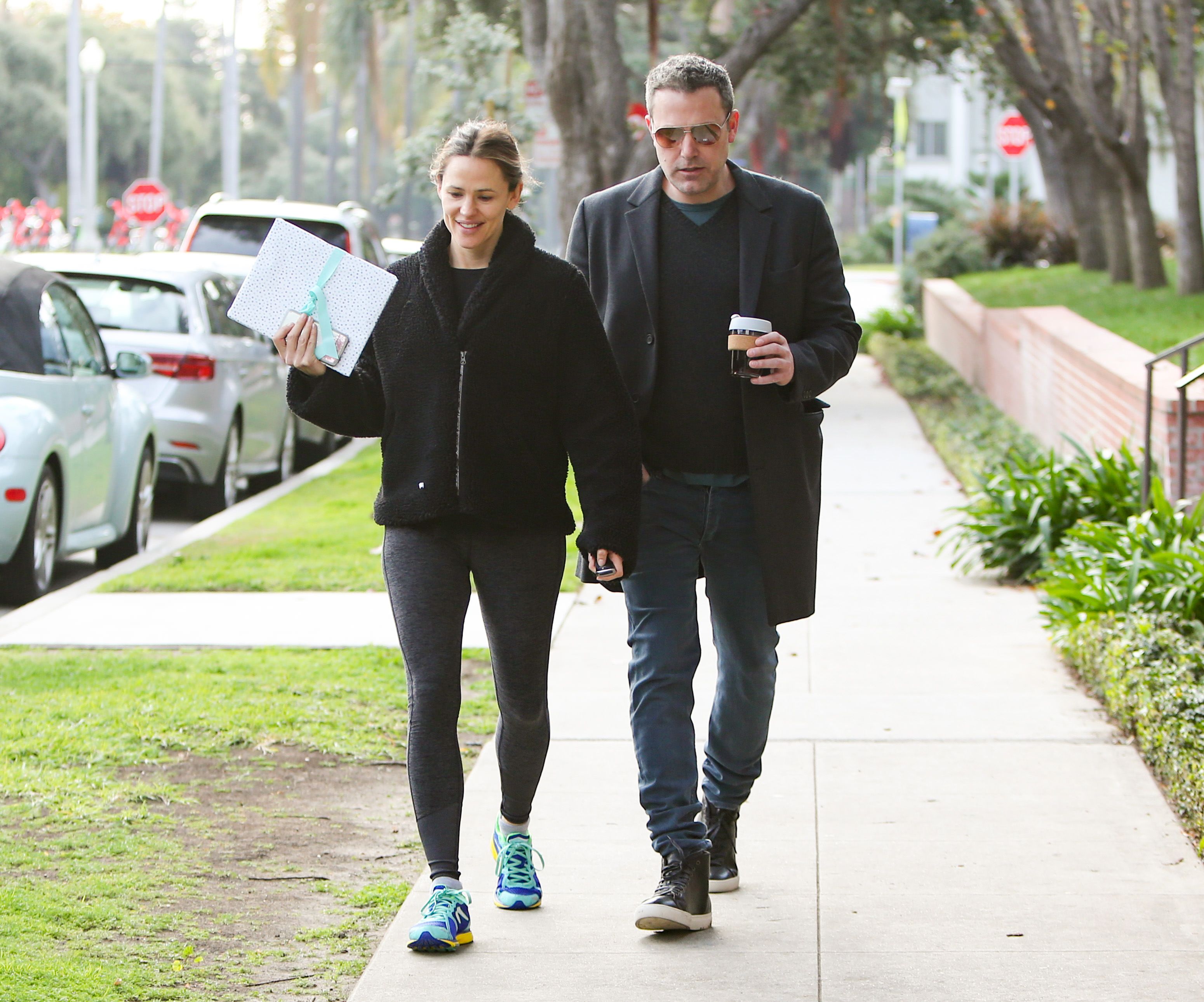 There are many mistakes Affleck admitted to having done in the past, with his divorce being the "biggest regret of my life."