Honda Recalls 608,000 Vans and SUVs Because of Faulty Software
Honda recently decided to recall 608,000 vans and SUVs to fix a few things, including faulty door latches, problematic dashboard lights, and malfunctioning backup cameras.
In an announcement posted to Honda News, the company stated they would fix the repairs at no cost to owners.
"American Honda will voluntarily recall approximately 608,000 model-year 2018-2020 Honda Odyssey, 2019-2020 Passport and 2019-2021 Pilot vehicles in the United States to complete one or more of four recall repairs, for free," Honda said in a statement.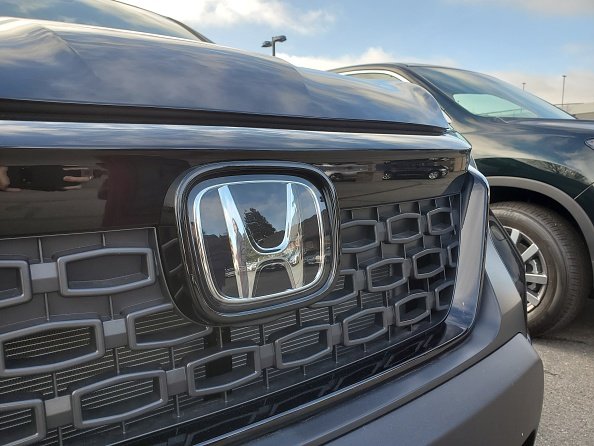 The statement also included that there have been no reports of accidents or injuries related to these actions.
According to Honda, critical dashboard functions, for example, the engine oil light, speedometer, and gear position can fail to show as a result of the defective software. Beginning September 3, dealers will reprogram the softwares.
Another recall involves nearly 500,000 Odysseys and Passports from 2019 and 2020 and Pilots from 2019 through 2021.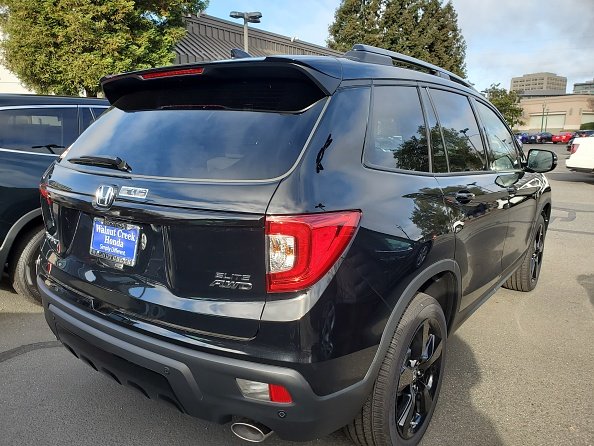 The issue with these vehicles is the incorrect "central network software programming," which can cause many errors to happen, such as delaying or preventing the rearview camera image from working.
This problem can also mess with the in-car audio. Honda will inform the owners of these cars when updated software is accessible. 
In 2018, Honda had to recall some 232,000 Accords and Insights for a comparable problem.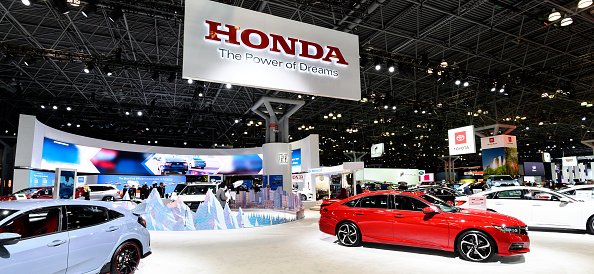 Owners have two options — they can follow the sent guidelines to download the updates for free or personally visit the dealer.
The recall will likewise begin on September 23. Honda has previously had problems with software tripping up its rear camera systems.
In 2018, Honda had to recall some 232,000 Accords and Insights for a comparable problem. Earlier this year, Fiat Chrysler also recalled more than 360,000 cars  for problems with its backup cameras. That issue had to do with the video feeds remaining on excessively long. 
Meanwhile, to see whether their vehicle is involved in one or more of the recalls, Honda owners can check Honda's owner website or the National Highway Traffic Safety Administration (NHTSA) recalls website.
Honda was founded in 1948 in Hamamatsu, Japan. The company opened its first U.S. storefront in Los Angeles, CA, in 1959. The goal of Honda is to "create a safer, smarter world in which people experience the joy of mobility."