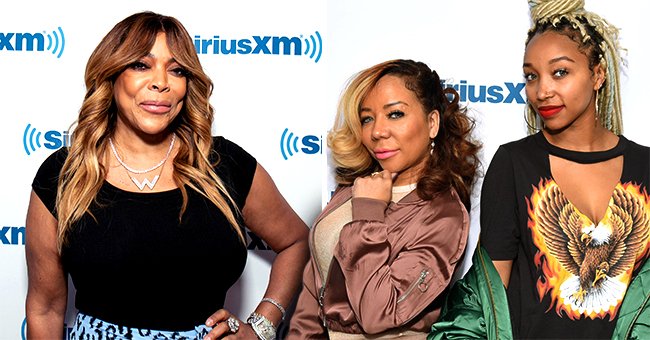 Getty Images
Wendy Williams Congratulates Tiny Harris' Daughter Zonnique Pullins on Her Pregnancy – See Her IG Post about It
Television host and media personality Wendy Williams congratulates rapper T.I and Tiny's daughter, Zonnique, on her pregnancy with her boyfriend of two years, Badhunta Izzy.
Rapper T.I and Tiny's daughter, Zonnique Pullins, is pregnant and media personality Wendy Williams has joined others in congratulating the new mom-to-be. Williams penned a sweet message congratulating Zonnique on her Instagram:
"Congratulations to #TI and # Tiny's daughter, #Zonnique! She and her boyfriend rapper #BandhuntaIzzy are expecting!"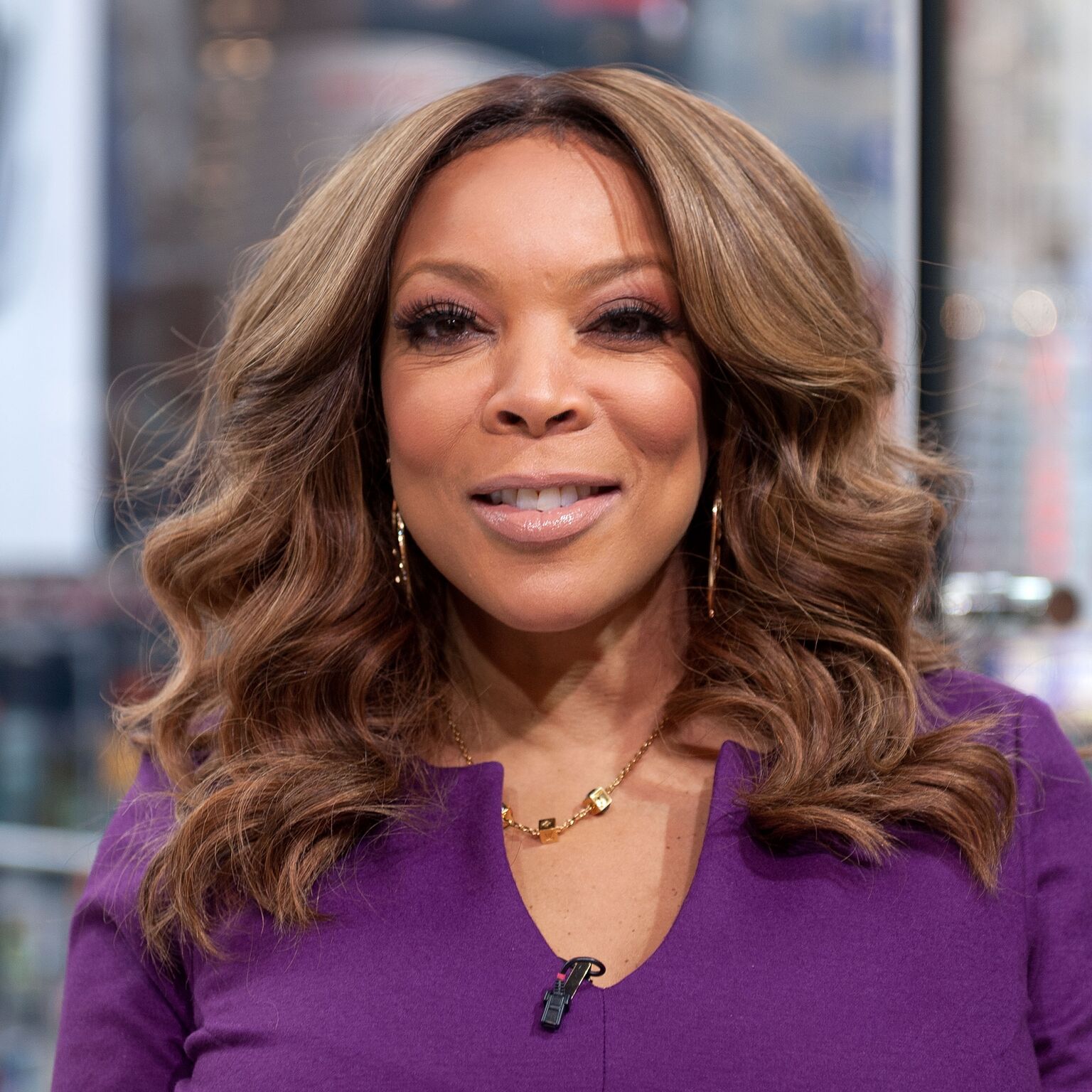 Wendy Williams visits "Extra" at their New York studios at H&M in Times Square on January 21, 2015 in New York City. | Photo: Getty Images
According to Williams' caption, Zonnique announced that she and her boyfriend were expecting a baby on Fox Soul, revealing that she was five months pregnant, and the baby is a girl.
In an exclusive with PEOPLE, Zonnique shared more details about her journey as an expecting mom and how it had been so far. The 24-year-old told the magazine that it was ironic how there had always been rumors in the past few years that she was pregnant, and this time, she actually was.
Zonnique, who is an R&B singer, has been dating Badhunta Izzy for two years.
Already five months gone, the rapper's daughter said that the journey had been easy so far and without any significant or worrying hitches. However, being pregnant in a pandemic was no easy feat. Zonnique shared:
"It really sucks being pregnant during the coronavirus. At first, I'm like, 'This is the perfect time. I don't have to worry about going out."
She admitted that she initially found comfort in knowing that she could hide for however long she wanted to if she wanted to. But she soon realized that navigating doctor's appointments during the pandemic was hard.
She was not allowed to come with anyone, not even her boyfriend, and had to go through the special moments alone with no one by her side. That was the worst part, she admitted.
However, the 24-year-old was looking on the bright side and wishing on a star that by the time her baby came into the world, the health crisis would be over.
Zonnique also confessed that she was not particularly thrilled right off the bat when she found out that she was pregnant. Her boyfriend, on the other hand, was over the moon.
They eventually decided to go through the pregnancy with hope. The mommy-to-be felt like it was a process that would "mature her" and change her positively.
Zonnique, who is an R&B singer, has been dating Badhunta Izzy for two years. The rapper also reportedly has two kids. The young lovebirds are beyond happy to be taking on this exciting journey together.
Please fill in your e-mail so we can share with you our top stories!