Kelis Is Expecting Her 3rd Child – Inside Her Lengthy Pregnancy Announcement
Chef and singer Kelis Rogers took to social media to reveal that she was expecting baby number three and second child with husband, Mike Mora.
Chef Kelis Rogers is excited to announce that she is expecting baby number three and took to Instagram to share the news with her followers. She said:
"Chef Kelis - table for 5 please. We're adding one more! ??? Happy to announce that I'm expecting."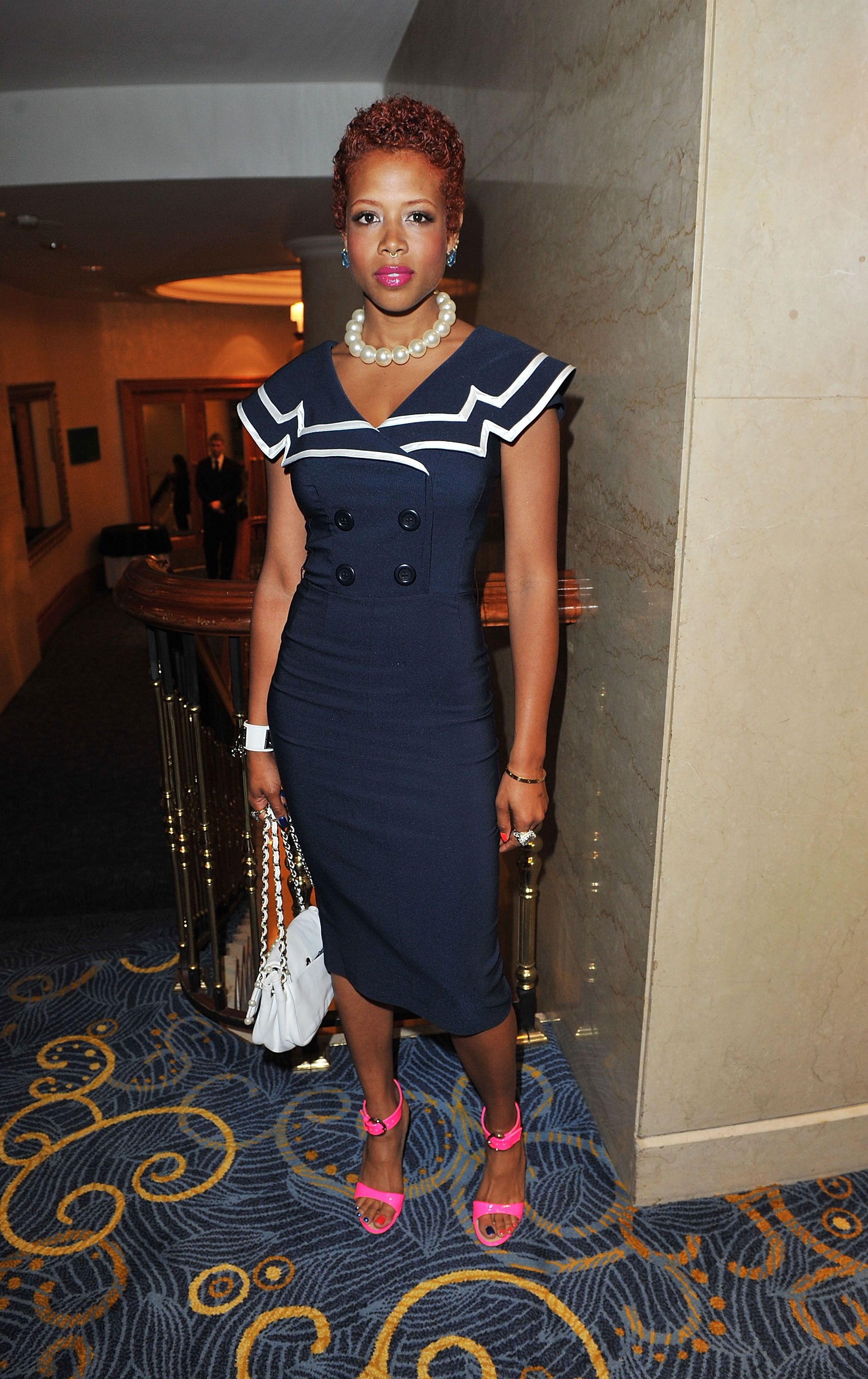 Kelis posted a picture of herself wearing a blue top, dangling earring and a gold neck chain while holding up a pregnancy test result that showed two ticks and added that:
"So for me, self-care has become paramount..."
She also intimated that she was partnering with "First Response Pregnancy" to promote a healthy and equitable journey for all women irrespective of race.
In concluding her lengthy caption, Kelis advised that women (specifically Black Women) need not be afraid to look for a team that can relate to the kind of care they require during their pregnancy journey.
This oven in the bun would be Kelis's third child and second child with her husband Mike Mora. She has a son named Knight with singer NAS whom she was initially married to.
Following her acrimonious divorce from NAS in 2010, she got married to real estate agent Mike Mora in 2014, and the pair has a son named Sheperd, who is four years old.
After she shared the news, fans and lovers of Kelis took to the comments section to wish her well. Friends and industry colleagues also wished her a safe delivery journey.